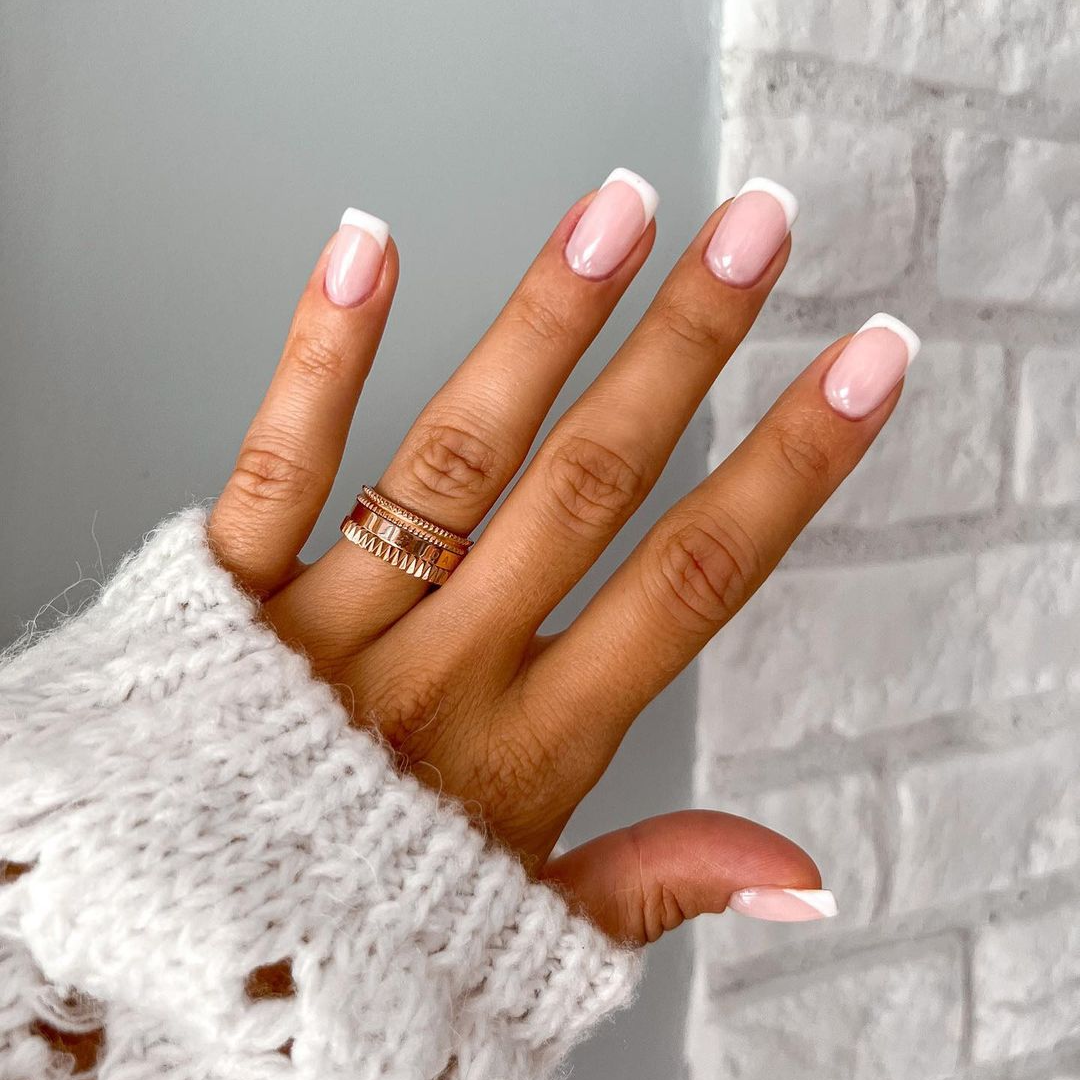 Can you believe it's already June? That's literally halfway through yet another year. Instead of having an existential crisis over how quickly time is passing, let's focus on some June nail ideas.
French manicures are back, but not exactly how you remember them. You may still create the classic nude-and-white color scheme in a variety of artistic ways, but you can also add nail art or alter the hues and textures to make it uniquely yours.
The Origin of French Nails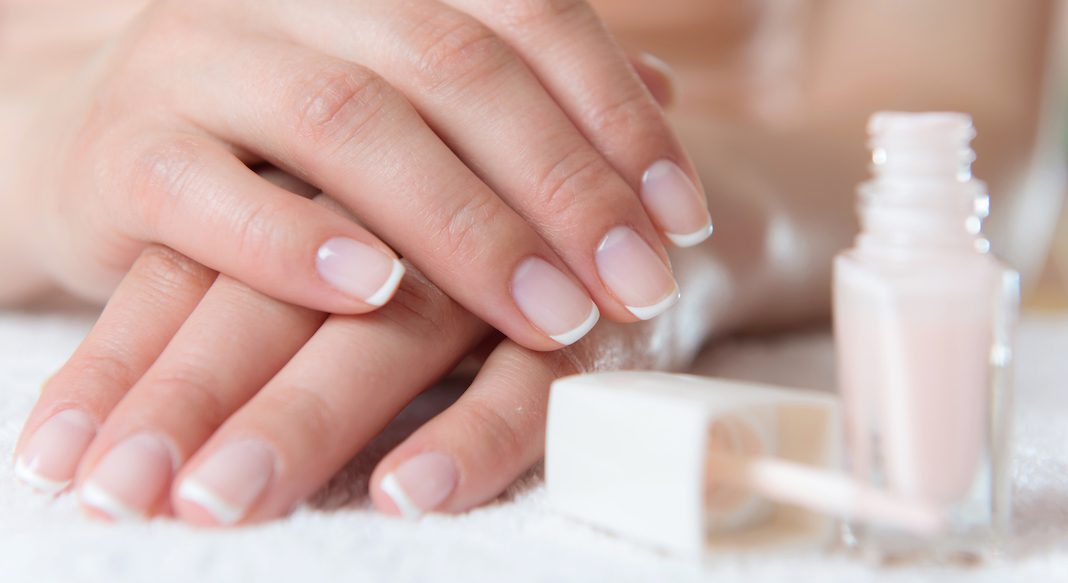 French manicures have been around for a while. They were first created in 1975 by Jeff Pink, who was the CEO of nail care company Orly International at the time. The manicures were intended to be a more natural-looking alternative to the popular reds of Hollywood polishes. 
According to Who What Wear, the nude and white combo was meant to decrease the amount of time needed between wardrobe changes—eventually making its way to Paris to use on models in runway shows. From there it became known as the French manicure, taking Paris by storm and eventually making its way onto the fingernails of style icons like Paris Hilton. 
With now over 6 million posts on Instagram under #frenchnails, there are plenty of French manicure styles that deviate from the standard flesh-colored formula.
Many are choosing French manicures with vibrant colors and distinctive patterns instead. When it comes to donning the trendy manicure, graphic art and jewels are just the beginning.
If you're feeling adventurous, there's no better time to experiment than this month. Here, some of our favorite French manicure looks to inspire your next nail appointment. Get ready to screenshot.
1. Glossy French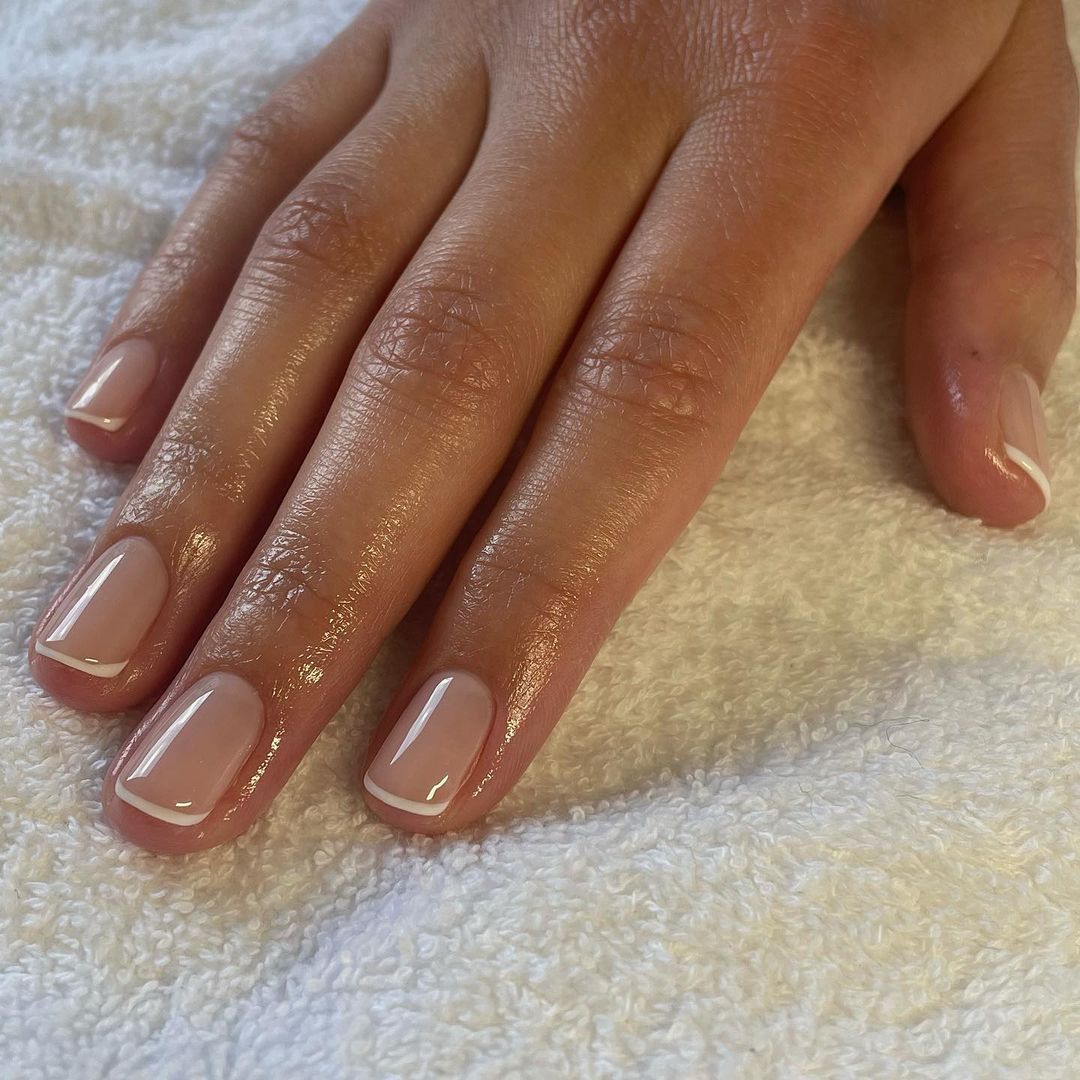 2. Double French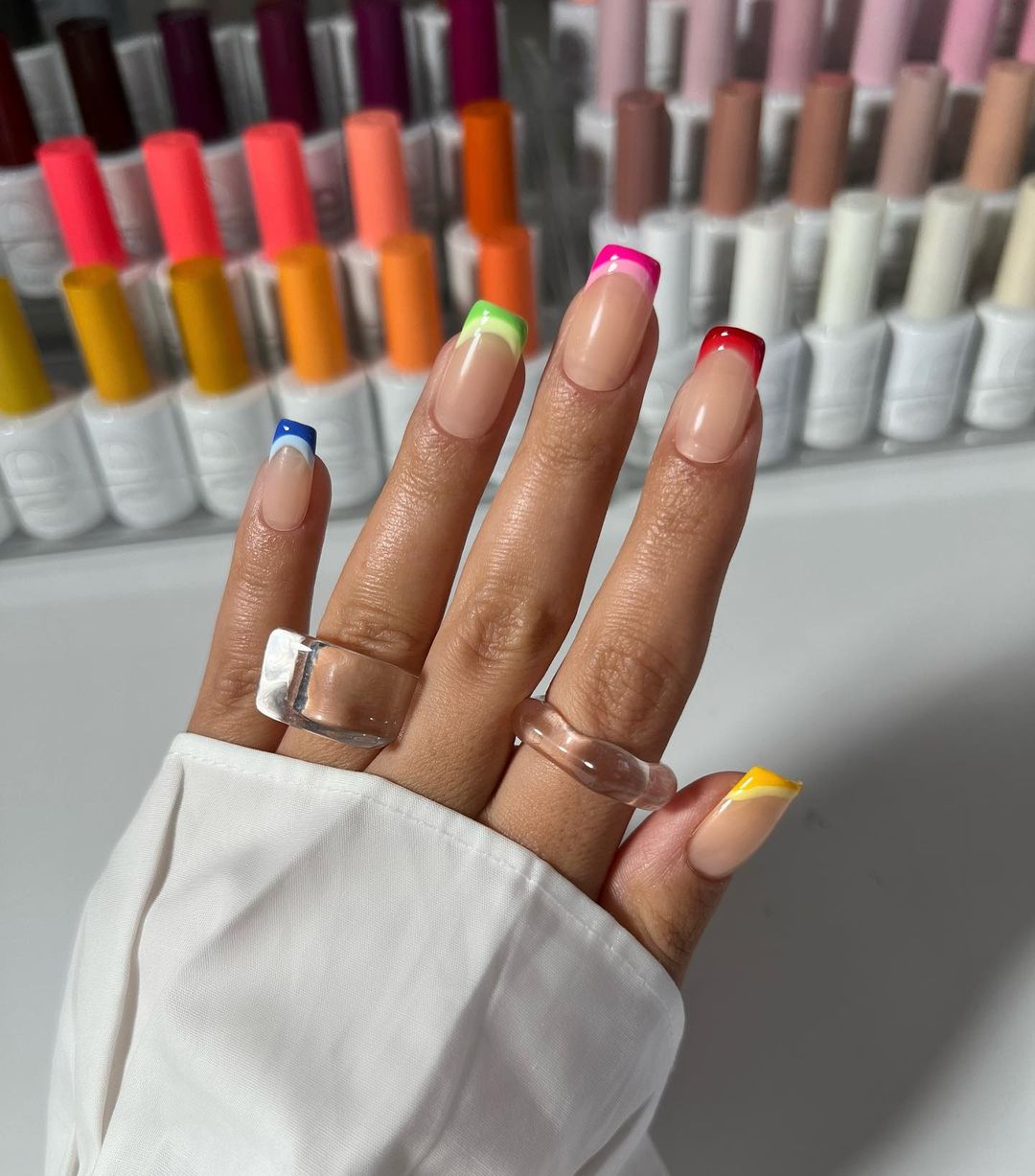 3. Reverse French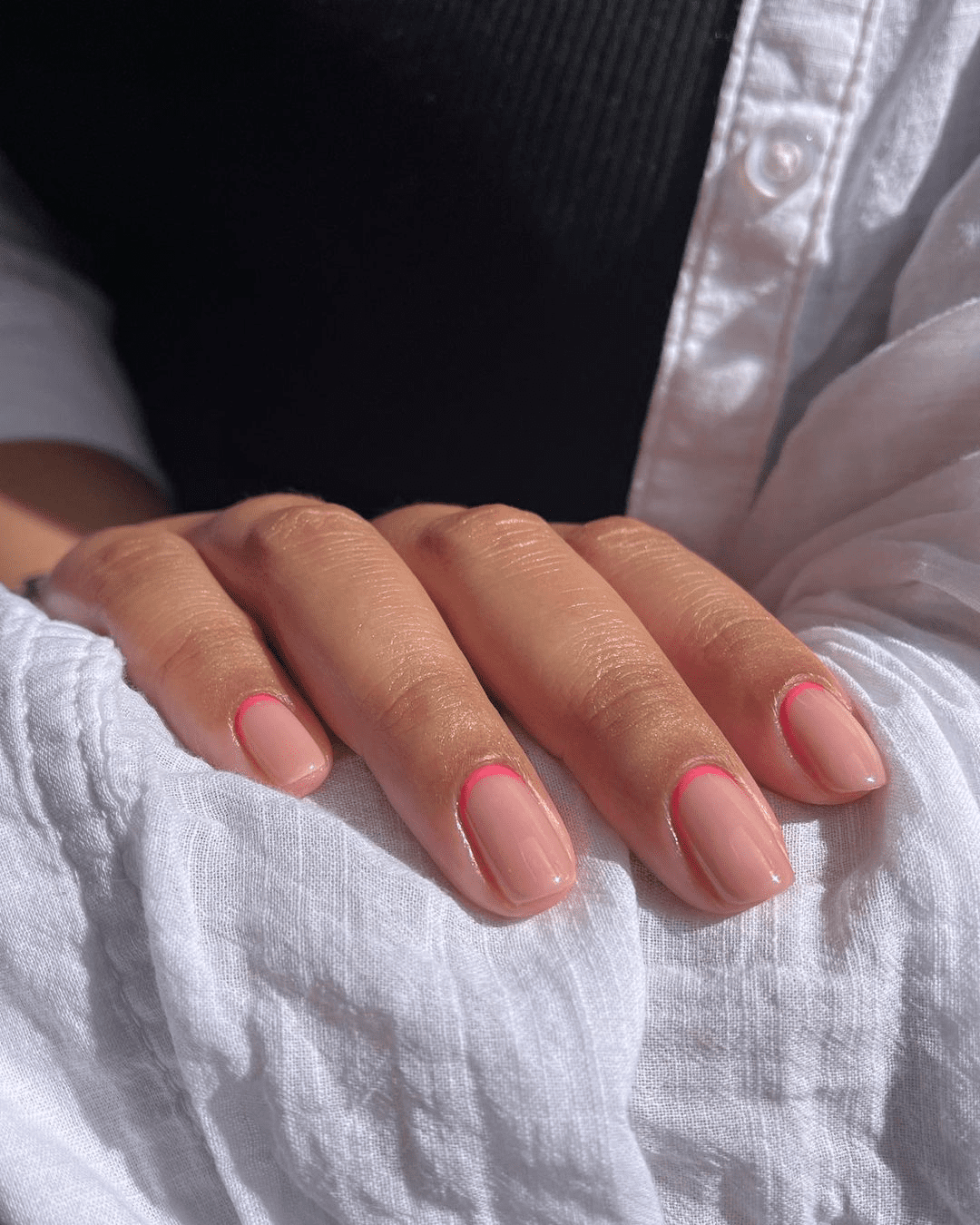 4. Double Reverse French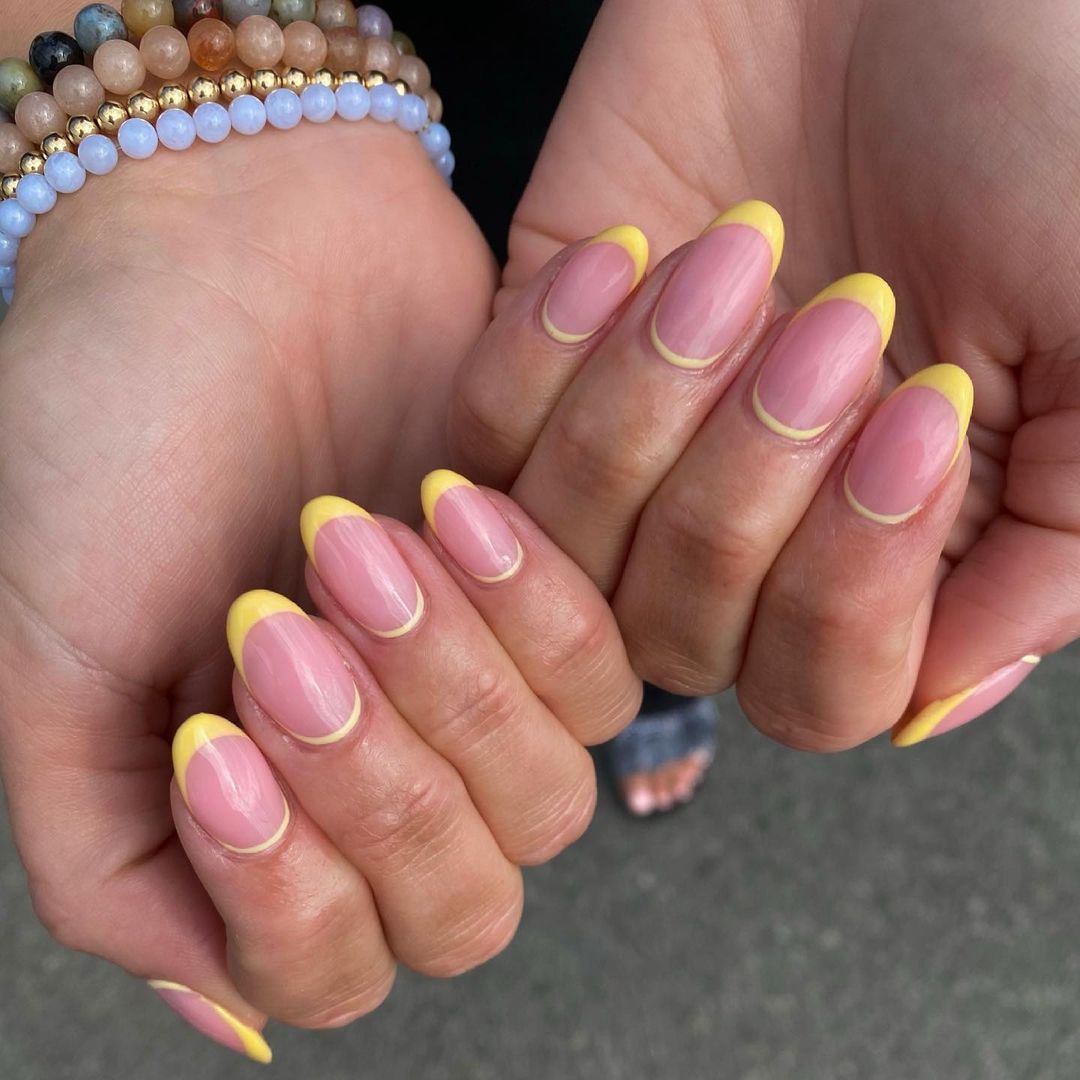 5. Triple Curve French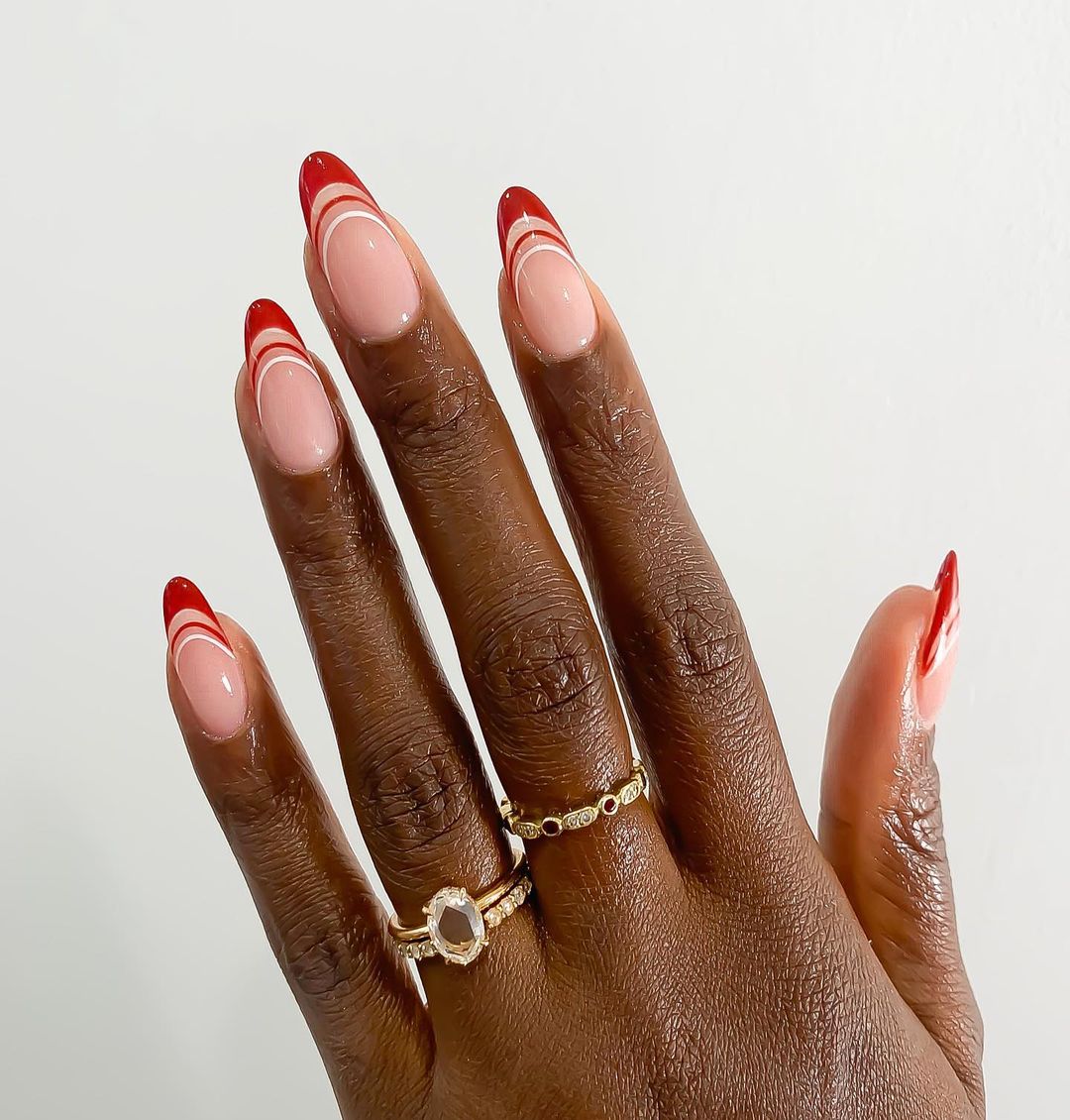 6. Swirl French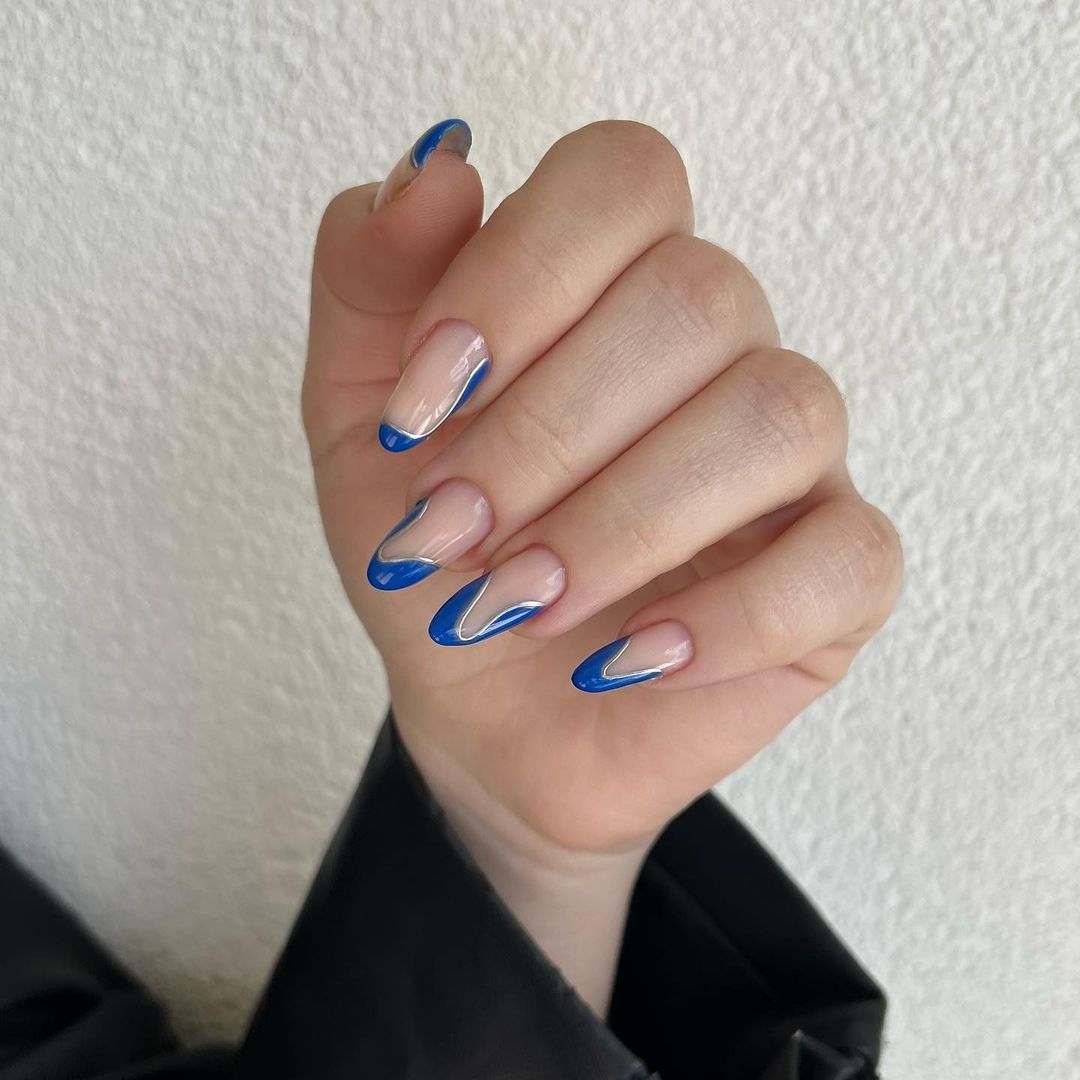 7. Half Flower French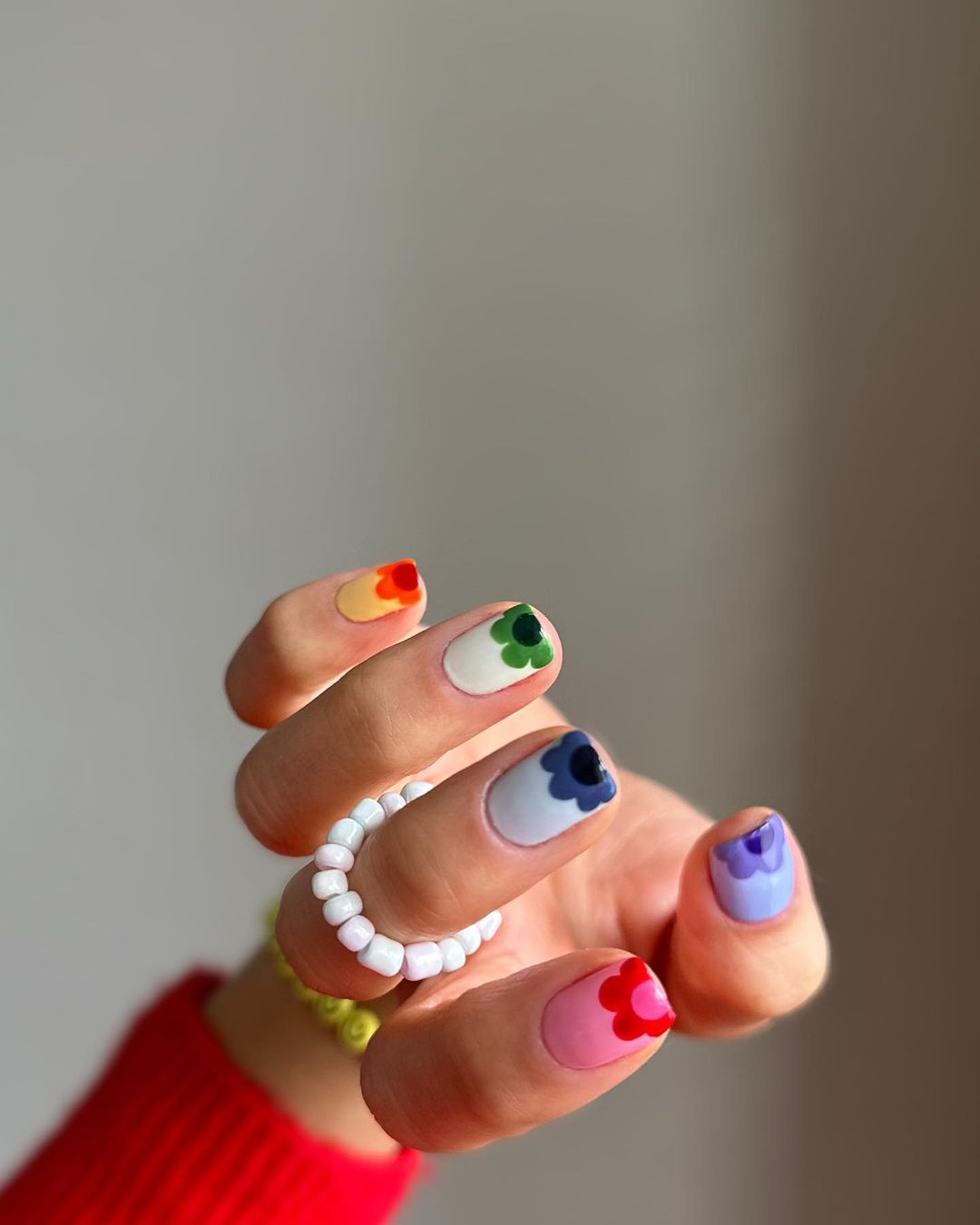 8. Summer French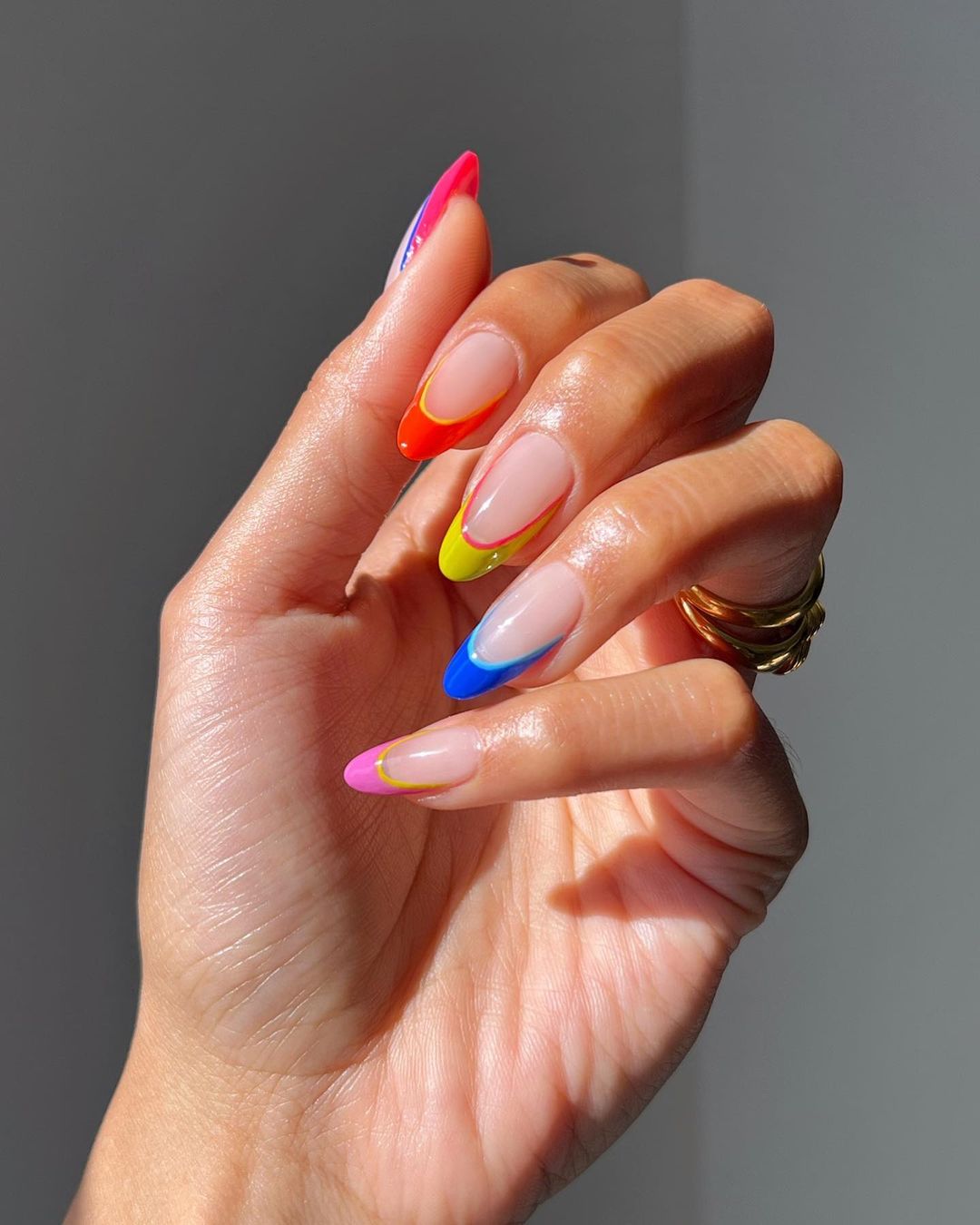 9. Black-and-White Double Line French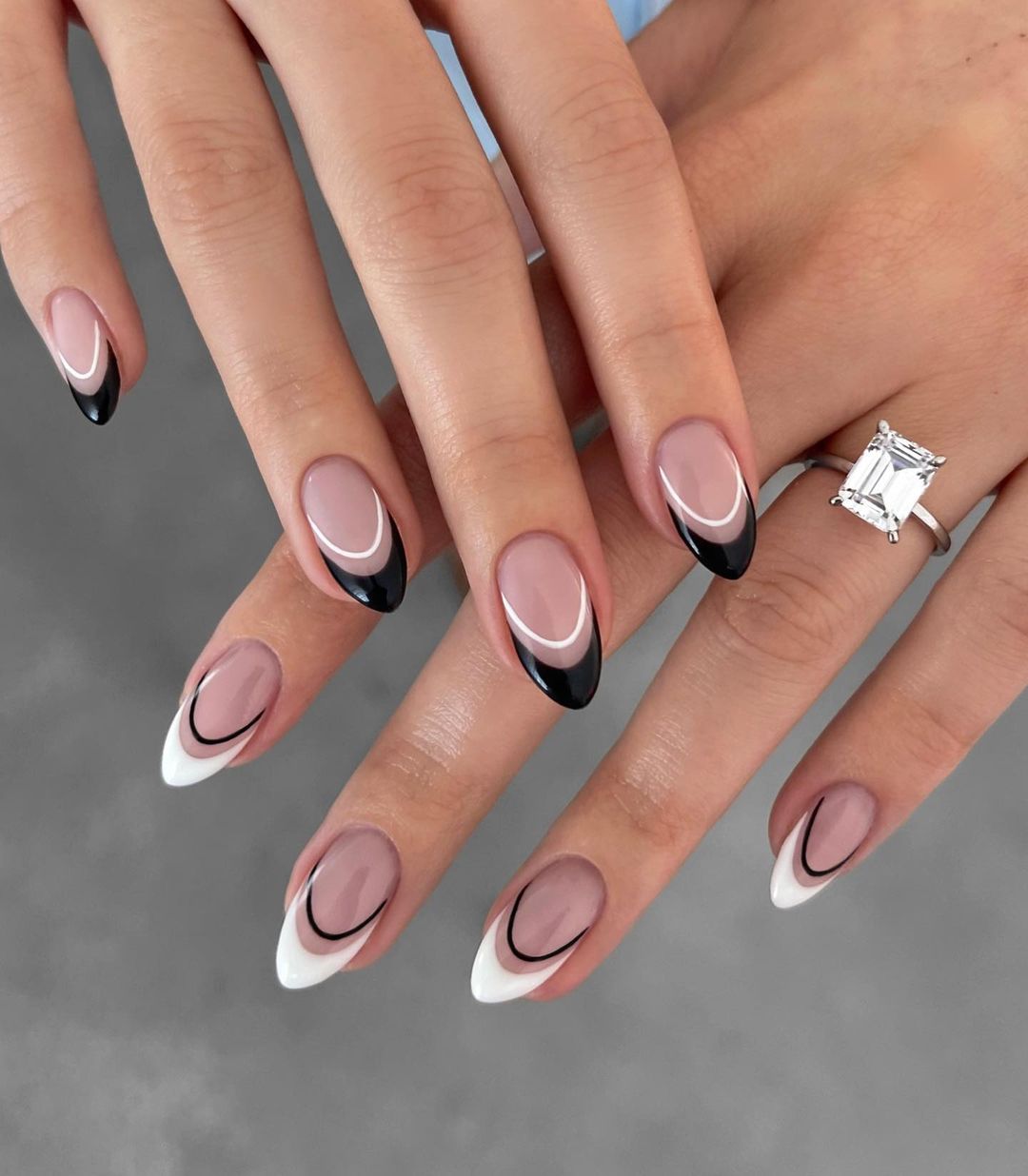 10. Geometrical French
11. Side swoop French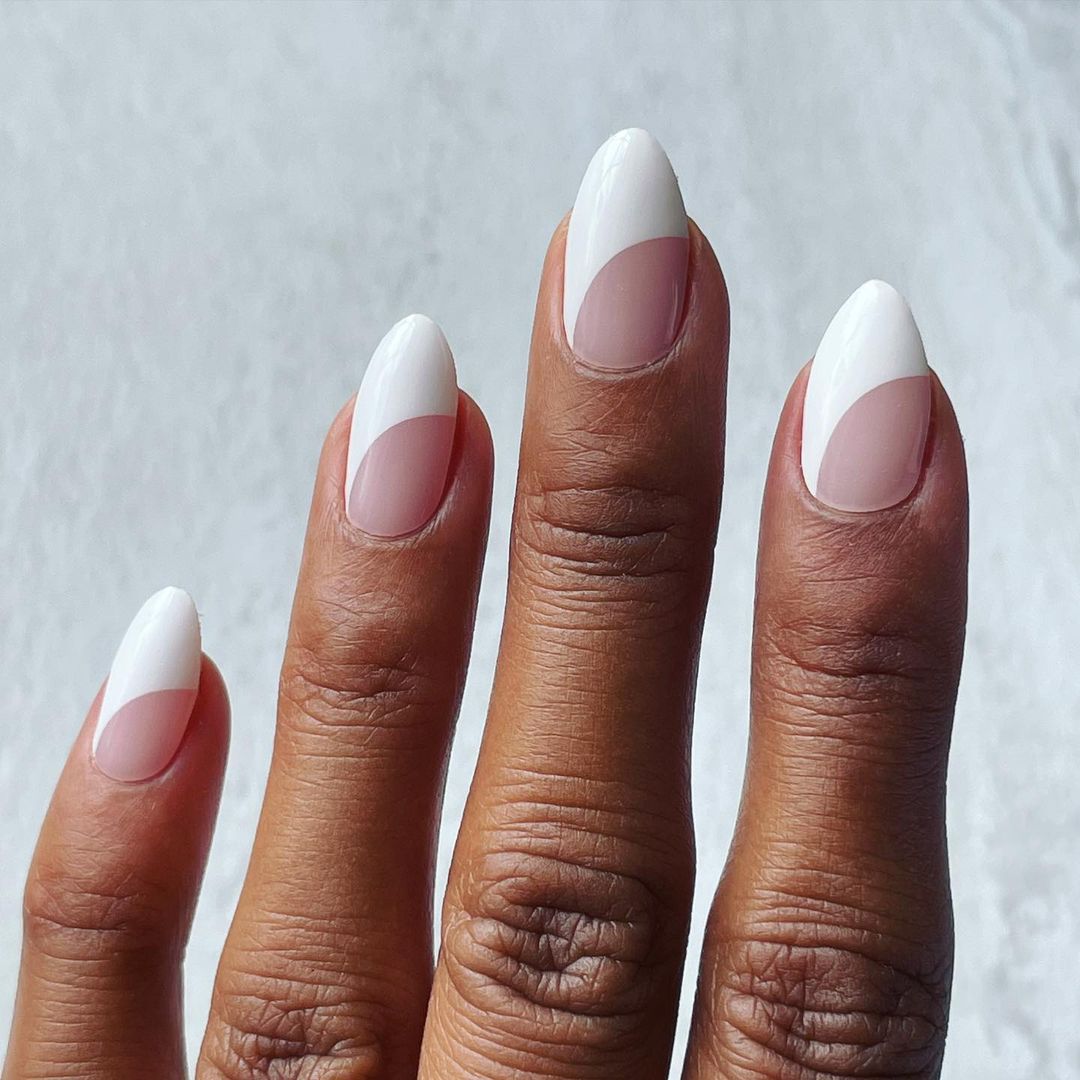 12. Picnic blanket vibes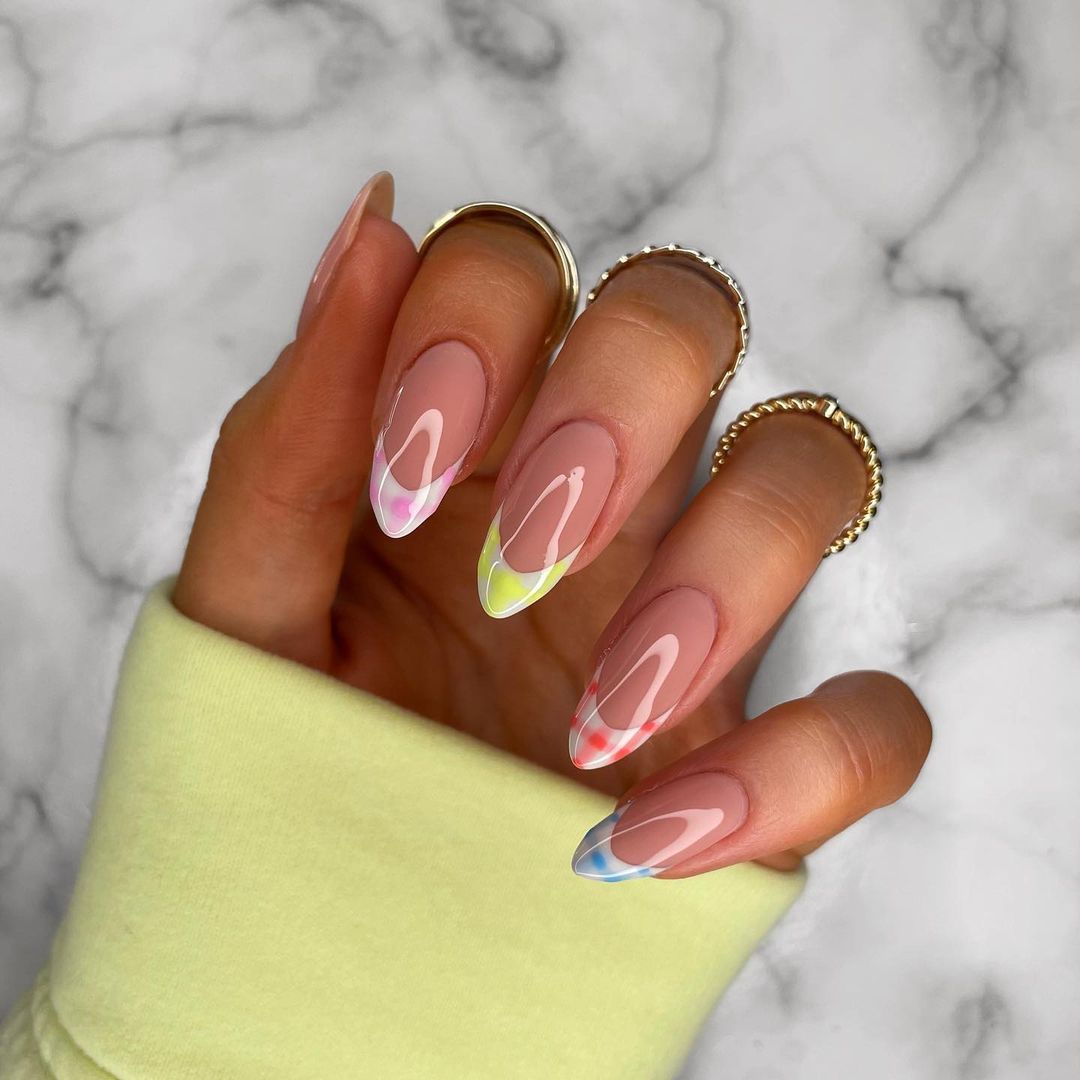 13. 70s Swirls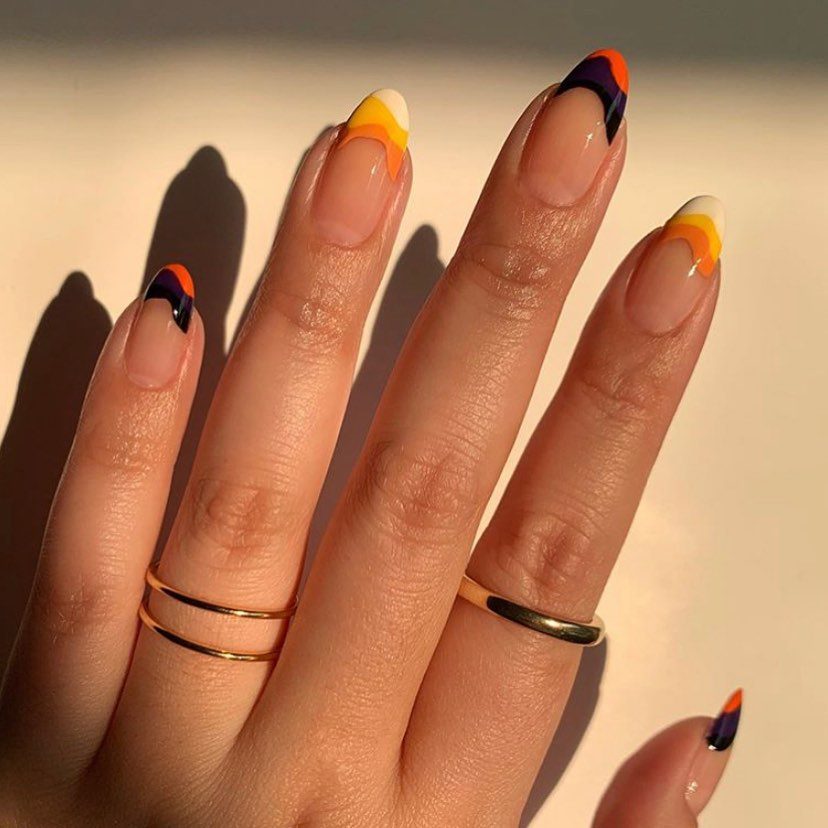 14. Marble French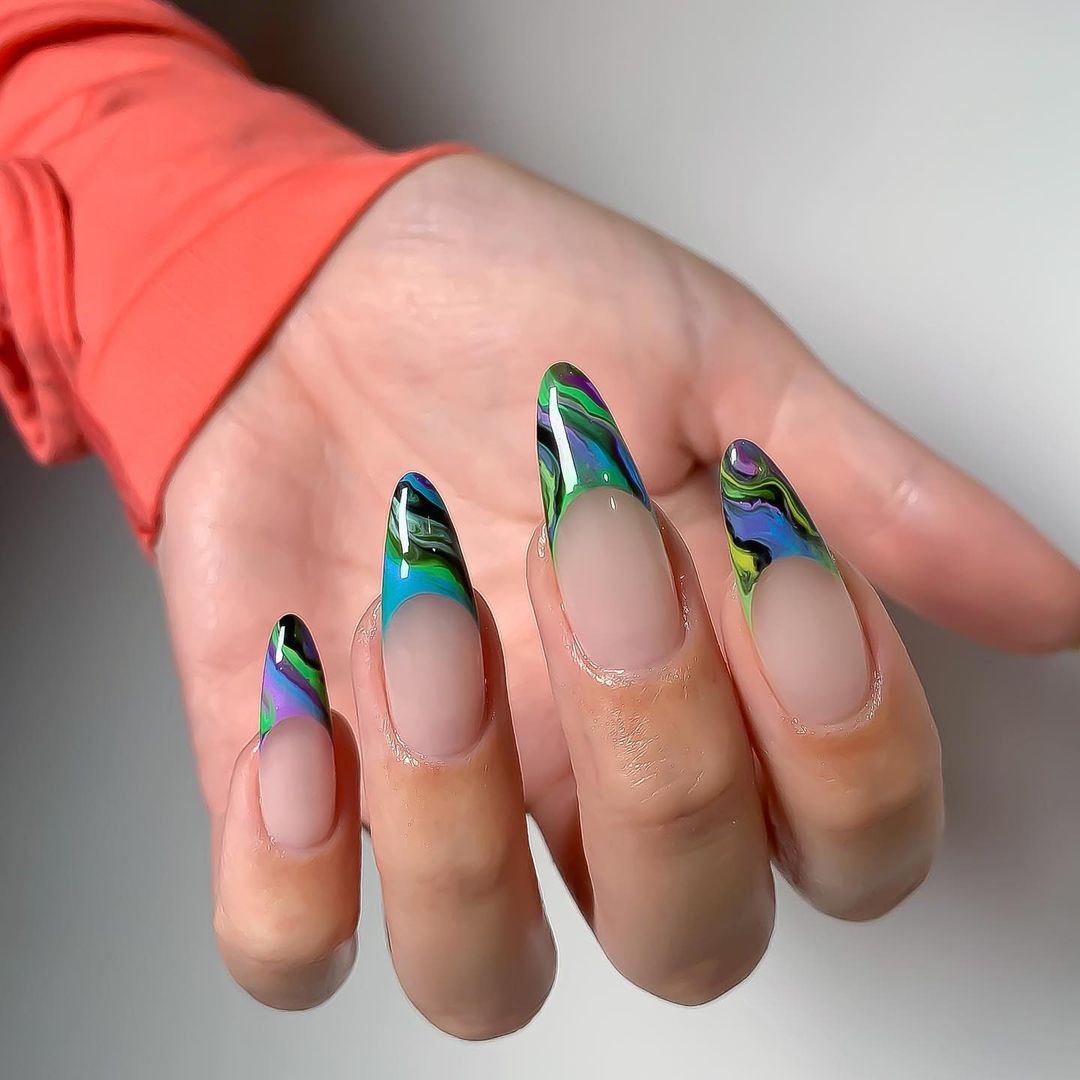 15. Negative Space Double French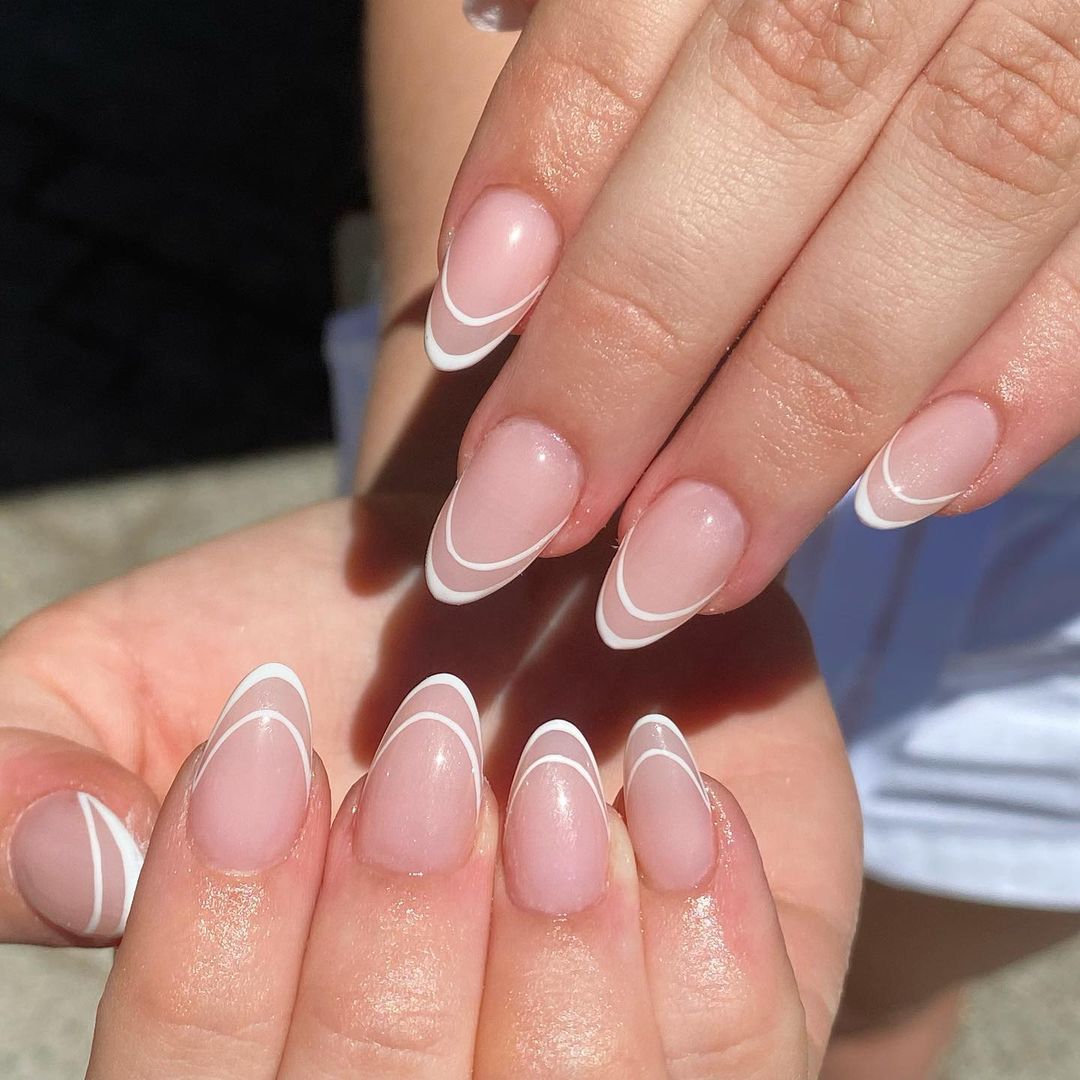 16. Triangular French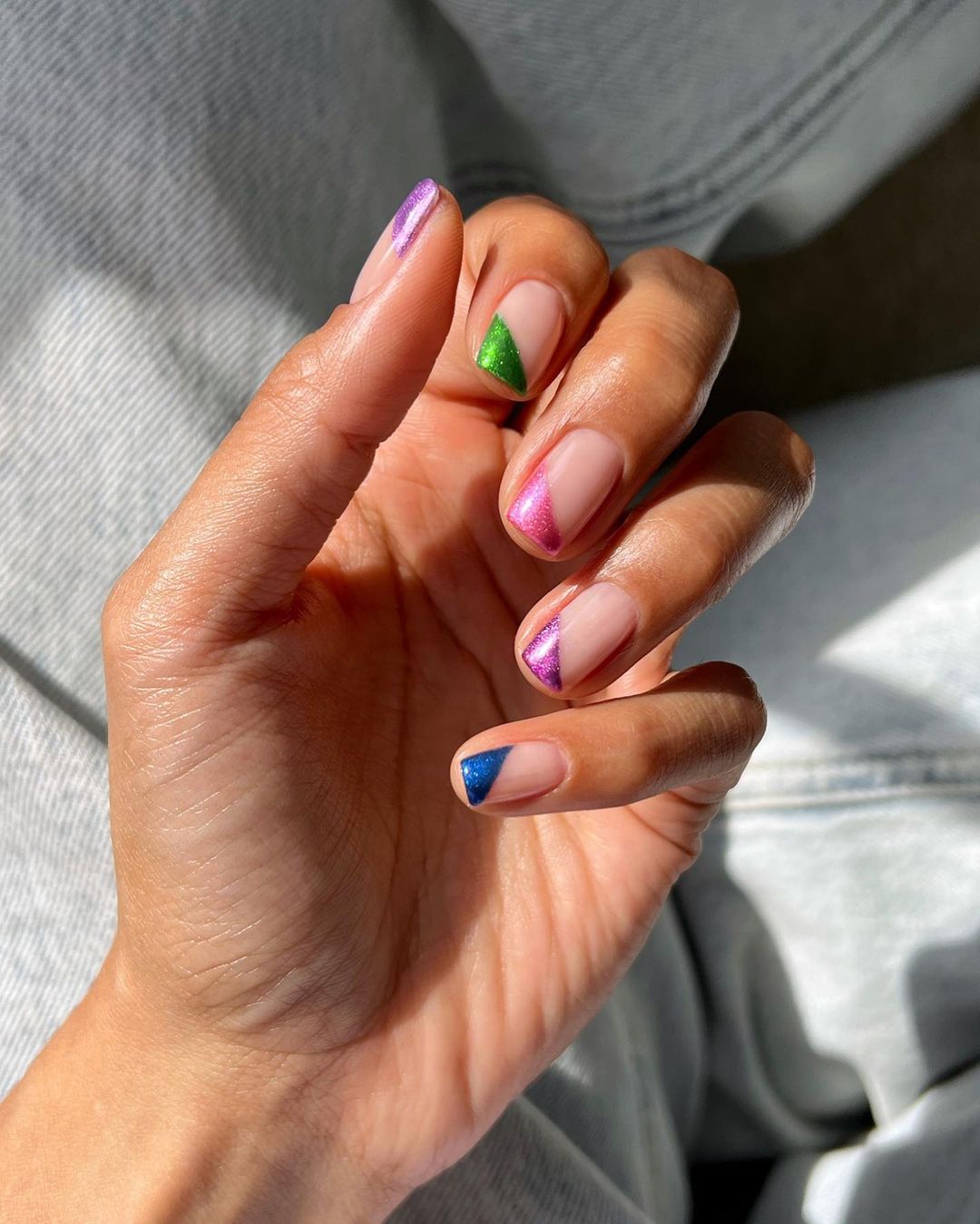 17. Golden Chrome French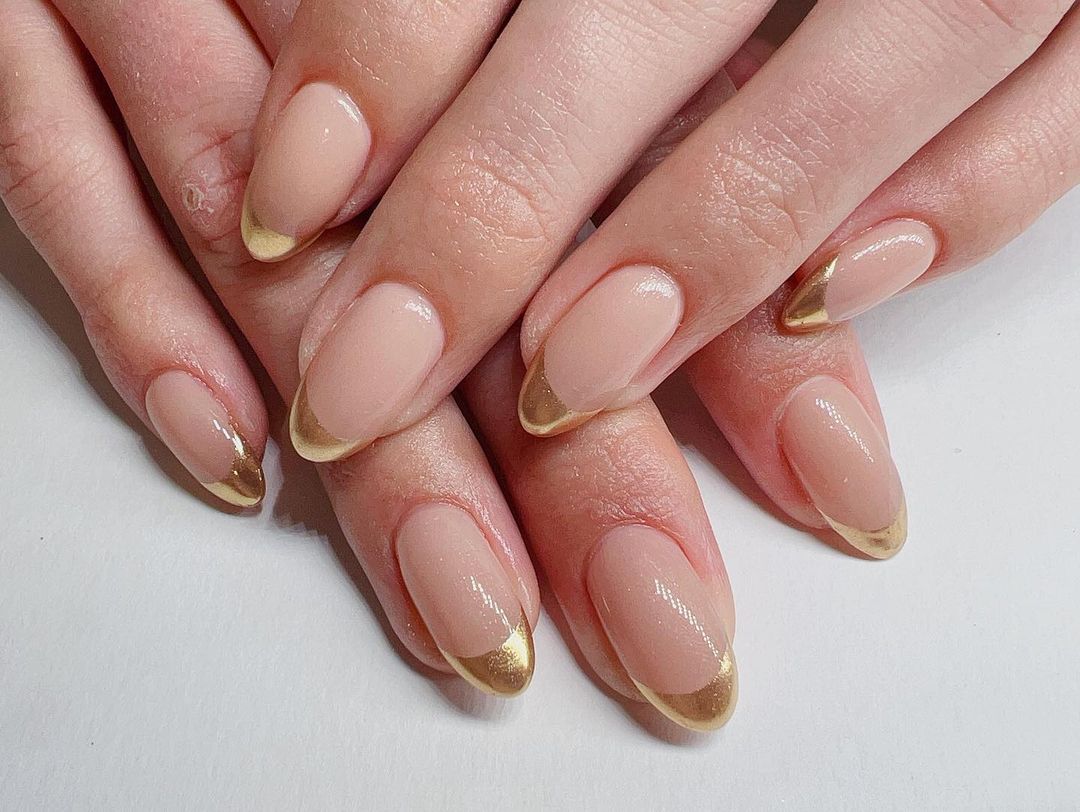 We hope you love these when you try them out. Come by any of our Livara Family Salons and let our nail techs spruce you up! Remember, you are a GEM.