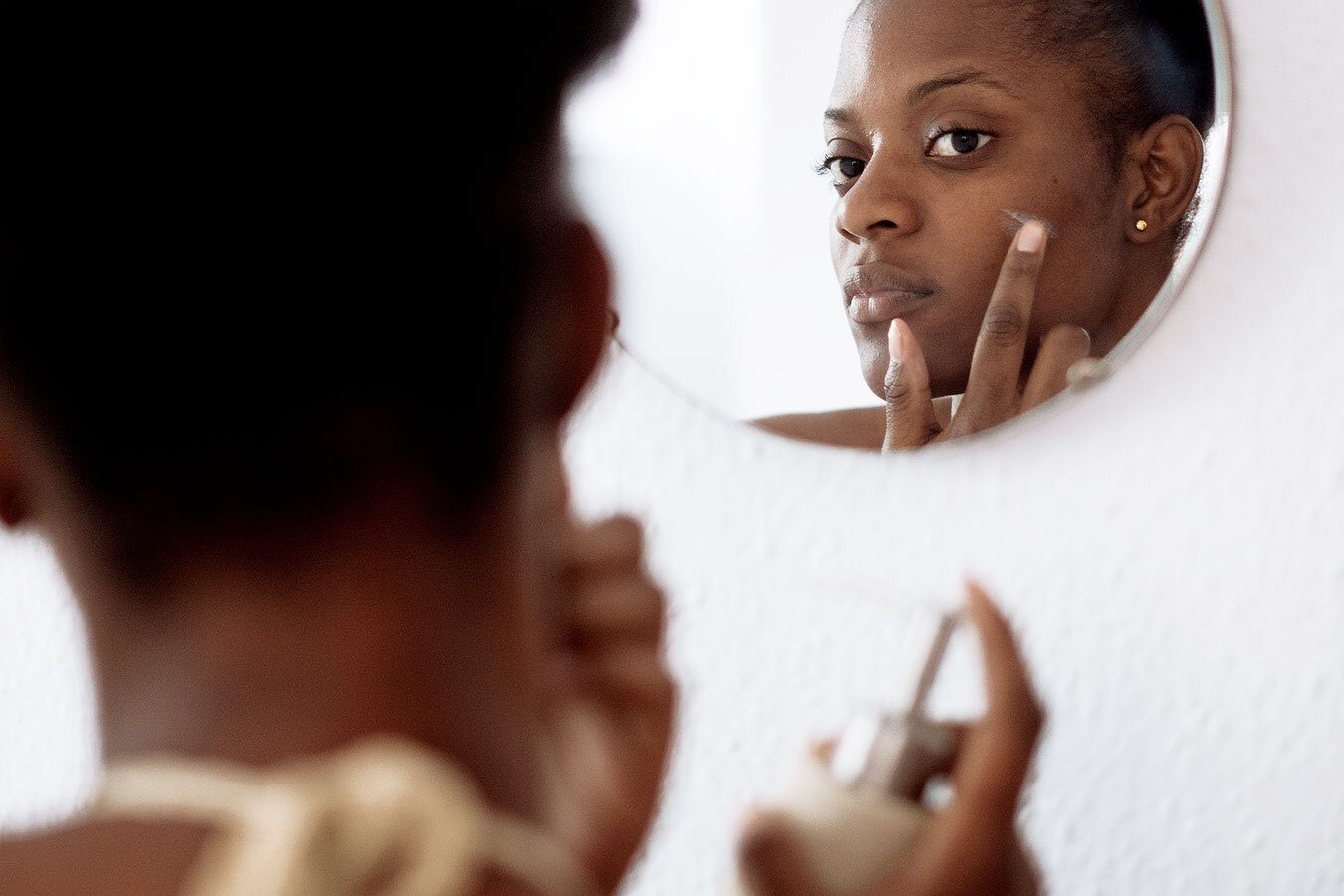 Toners are usually overlooked when choosing skincare products. Incorporating skin toner into your skin care routine just may be the secret ingredient for healthier skin.
According to Wikipedia, a skin toner or simply toner refers to a lotion, tonic or wash designed to cleanse the skin and shrink the appearance of pores, usually used on the face. It also moisturizes, protects and refreshes the skin.
Traditionally, skin toner is what you apply after cleansing, and it's usually followed by a moisturizer. A toner is great for gently refreshing your skin without stripping it of its natural moisture.
How often should you apply toner to your skin?
Twice a day. Apply toner twice a day using a cotton pad, emphasizing its use in your T-zone( forehead, nose and chin) where acne breakouts are more likely to occur. More frequent use than this could result in dry flaky skin.
In the morning, use the toner after washing and cleansing and follow this up by moisturizing. In the night, wash, cleanse and finish off with the toner. Follow this simple routine everyday for outstanding results.
Benefits of using a toner
Using a toner is especially beneficial for people with oily and acne prone skin, which is the vast majority of us. Using a skin toner unlocks many benefits such as aversion of acne, evening out skin tone, pumps the brakes on skin ageing, and even restoration of proper pH levels of your skin. In this engaging segment we explore 5 benefits that come with using a toner.
1. Balancing of skin pH levels
Maintaining your skin's pH at the correct level (around 5.5) is key to eliminating acne breakouts and other inflammatory skin conditions like eczema. Change in temperature and humidity, antibacterial products like soap and even cleansers may change your skin's pH with time.
Essentially, a toner will balance out the pH of your skin regardless of the conditions around you. Our Pearl Skin Toner has been specially formulated with apple cider vinegar, which is a great natural toner.
ACV has antibacterial properties that help keep acne under control. What's more, it contains citric acid which is essential in exfoliation and overall brighter complexion of your skin.
2. Unclogging of pores
Applying a small amount of toner to your face using a cotton ball or pad effectively rids your skin pores of excess oil. Unclogging pores is crucial in fighting off acne.
3. Extra layer of protection
A toner can help to tighten cell gaps in the skin after cleansing. This in turn reduces the chances of penetration of impurities and environmental pollutants into the skin.
3. Anti-ageing benefits
Owing to the fact that toners tighten the skin pores, they reduce the chances of fine lines and wrinkles. Absolutely no need for Botox injections when you're using our Pearl Skin Toner!
4. Refreshing of skin
Using our Pearl Skin Toner is a great way to refresh your skin after applying makeup or cleansing. It also sloughs away dead skin cells sitting on your face, for rejuvenated and healthier looking skin.
5. Soothing your skin
The Livara Pearl Skin Toner has botanically sourced ingredients like shea butter which offers the most soothing benefits to your skin. It creates a calm sensation for your skin, eliminating any sort of discomfort.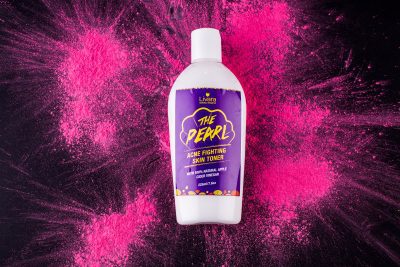 Enjoy these benefits and more using our Pearl Skin Toner. It's an excellent choice if you're looking for something that won't dry up your skin, as most alcohol-based toners do. The key natural ingredient is apple cider vinegar, which most people on average prefer to have in their skin toners.
Most importantly, remember you are a GEM. Treat your face as such.