When it comes to Valentine's Day, there are endless possibilities for nail colors that will make you look and feel extra special. We've put together a list of five cute nail colors that are perfect for the occasion.
From classic reds to shimmery pinks, there is something for everyone. Whether you're looking for a subtle look or something that makes you stand out, these nail colors will help you make a statement this Valentine's Day.
1) Ruby red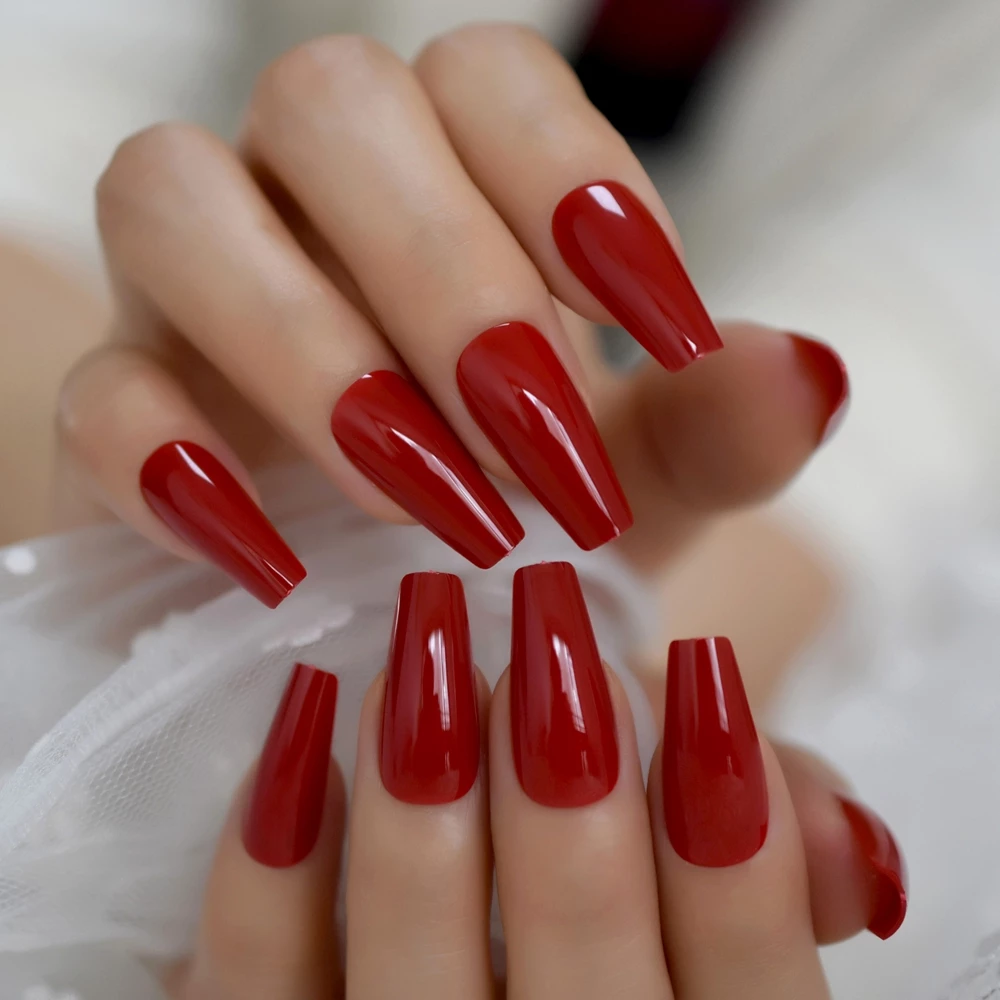 Red is the classic and traditional color of Valentine's Day, making it an obvious choice when considering trending nail colors to try this holiday. If you're looking for a shade of red to wear that will have heads turning, you can't go wrong with ruby red.
This vibrant hue stands out from the crowd, radiating romance and love. With its luxurious shimmer, you'll be sure to shine all night long. Whether you choose to pair it with an intricate design or a simple French manicure, this stunning shade is sure to turn heads and make a bold statement.
2) Beige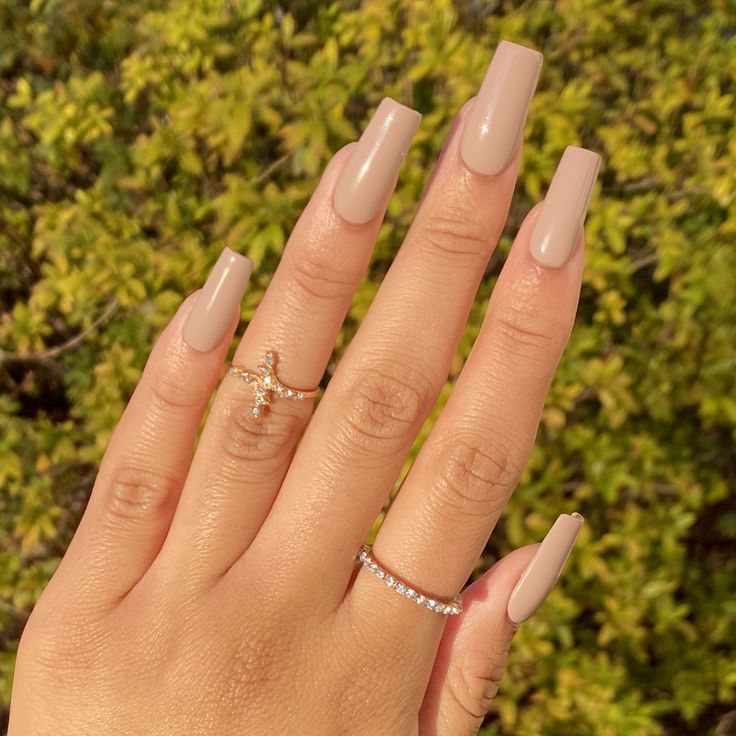 Beige is a muted and subtle hue that can range from soft cream to pale brown. This timeless shade is both classic and modern, creating a trendy look for Valentine's Day. The neutral and natural shade is incredibly versatile; beige nails can easily transition from day to night, making them one of the most popular trending nail colors.
Beige also provides an understated look that pairs well with any outfit and won't take away from your overall look. Whether you're going for a romantic dinner or simply enjoying a day out with friends, beige nails are an easy way to make your hands look polished and stylish.
3) Blush pink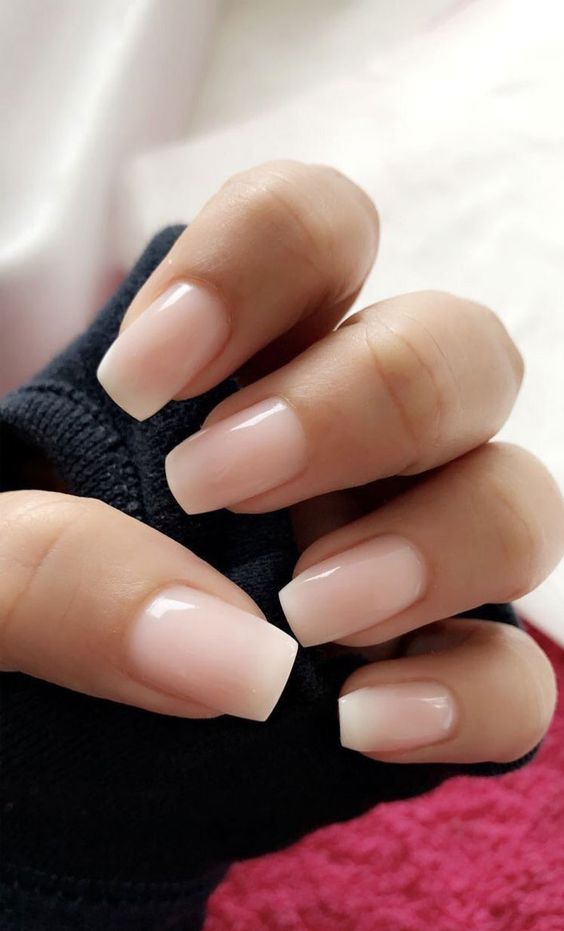 Blush pink is a classic and timeless nail color, especially for Valentine's Day. It has a subtle hint of pink and looks delicate, sophisticated, and stylish. It's a great shade to choose if you want to keep your nails looking neat and appropriate while still being fashionable.
4) White
White nails are so simple and elegant, making them the perfect choice for any occasion. White nails can be incredibly classy, and if you want to add a bit of flare you can always accessorize them with some fun decorations.
You can also opt for a variant of these, milky nails. Milky nails are white with a creamy translucent finish.
White nails are also a great base color to use as an undercoat before adding a brighter color to create a unique look. These nails are sure to be a timeless hit this Valentine's Day.
5) Lavender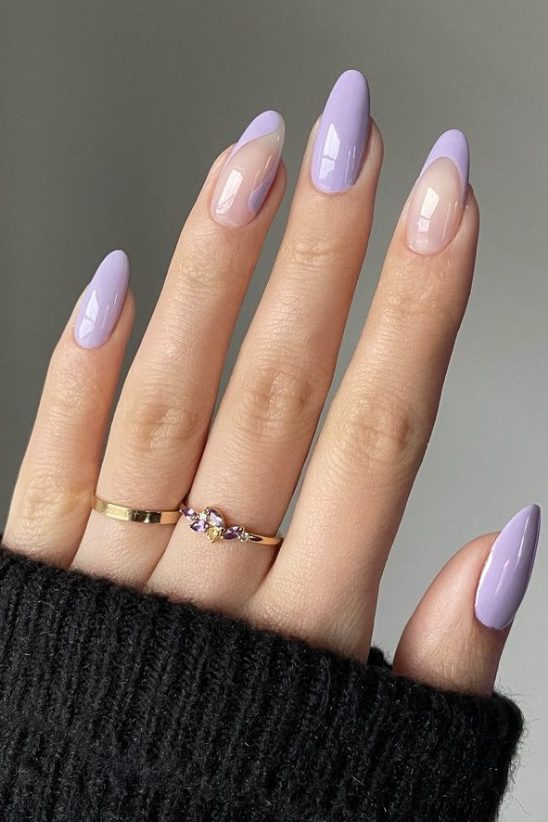 Lavender is an ideal addition to any nail color library. Not only does it look beautiful, but it also gives the kind of relaxing effect like its oil does. With its soft, muted tones, it adds a subtle sparkle to any manicure and is the perfect way to complete your Valentine's Day look.