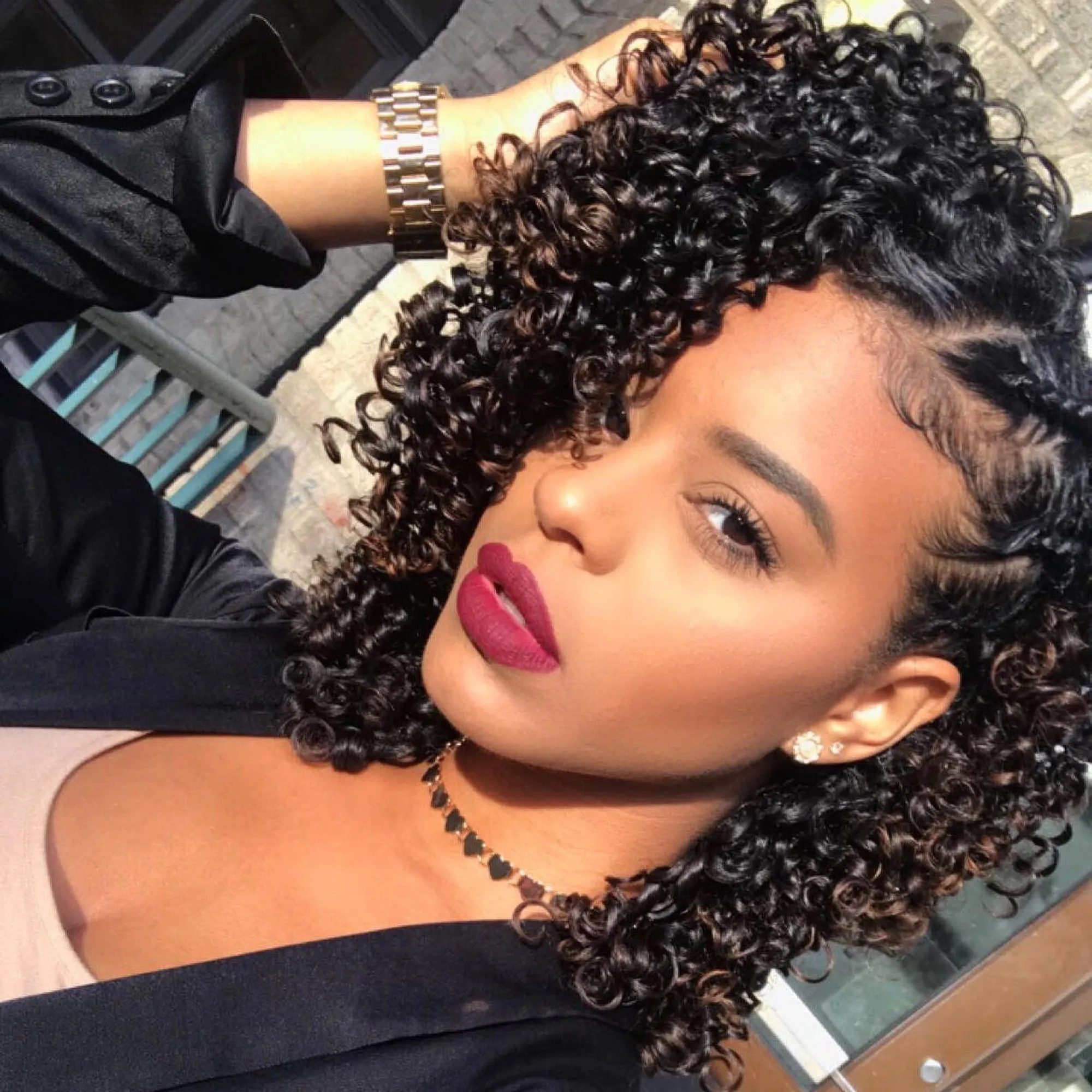 A Short Tutorial on How to Lay Your Edges.
December 13, 2022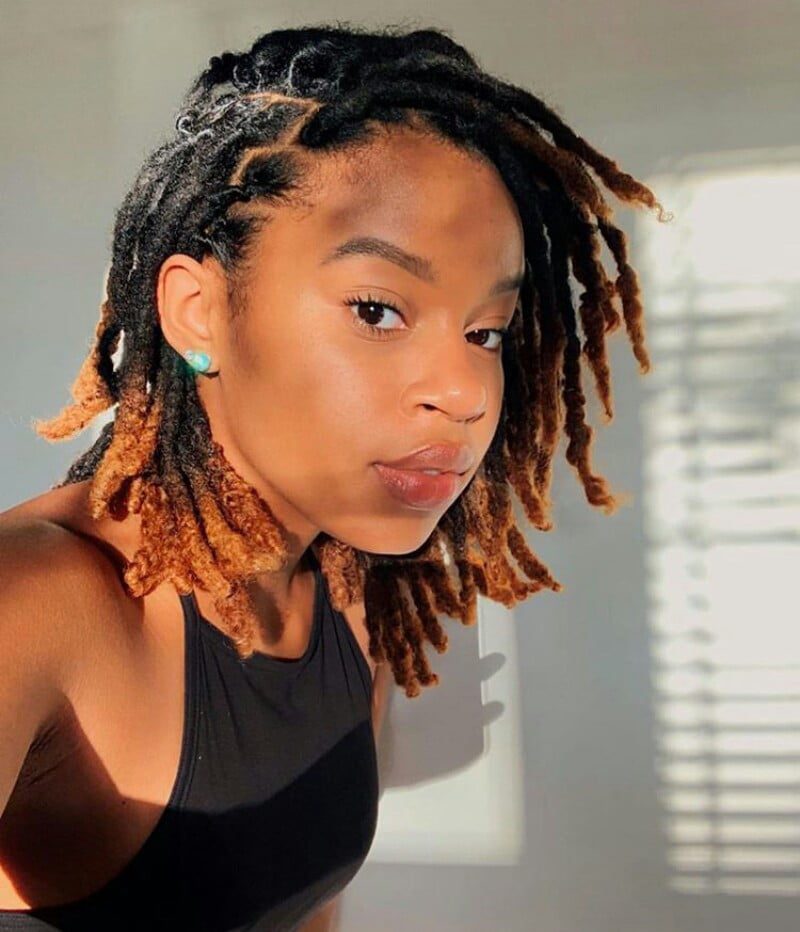 5 Dreadlock Hairstyles you Should Try Out
December 13, 2022
There is a theory which started almost a hundred years ago that "straightened hair makes African people look better, more presentable and that it makes hair easier to manage." That theory left out a lot of loopholes many of which recent studies have shown that hair relaxers are a big trigger for several uterine cancer and others, among black women. Black women should be worried about the dangers of relaxing hair and the real risk that it is.
Hair relaxers straighten hair by penetrating the cuticle and the cortex layers of the hair shaft to loosen the natural curl hair pattern this process weakens your hair leaving it weak and prone to breakage especially from the tips. The hair relaxers can burn your skin, cause permanent damage to your scalp and lead to either immediate or future hair loss. Over 50% of the people who have relaxed their hair have reported hair breakage problems.
Hair relaxers have been used since the 1900s and are one of the most popular styling products among women of African descent especially those who worked and lived in predominantly white areas where frizzy curly hair was viewed as inhuman and unruly. A lot of black women have been conditioned to think that straight hair is more attractive than wavy or curly hair, whereas the truth is that curly and wavy hair are equally appealing.
Here are some side effects and dangers of relaxing your hair:
Relaxers contain a chemical called Lye. Relaxers are not herbal or organic; they are fully chemical and if a brand says their product is herbal or organic it could be misleading.  There are two types of relaxers one with Lye and other products that do not include lye. Lye relaxers contain sodium hydroxide, which is a harsh alkaline chemical with a pH range anywhere from 10 to 14. "No lye" relaxers are milder compared to lye relaxers. It is a known fact that lye relaxer damages hair and scalp. Relaxers often come in three sections – Super, Regular and Mild. The strength is decided by the professional taking into consideration the individual's hair texture.
2. A person may experience chemical burns. The corrosive ingredients in chemical relaxers can burn your scalp, and in some cases, can cause permanent hair loss. The burns are prone to cause scalp infection and would require medical treatment.
It may also lead to hair loss (alopecia) and bald patches. If your scalp has cuts or abrasions, it may sting/burn, so inform your stylist beforehand. The burns on your skin can be dry, flaky and very irritating and are very unpleasant.
3. Another danger of relaxing hair is that it can make hair brittle and dry which will most certainly lead to breakage, excessive shedding and possible hair loss. The chemicals in hair relaxers can trigger inflammation and allergic reactions on the scalp that can cause discomfort and constant irritation.
4. Once your hair is relaxed, it will become weaker and very dry. You will need deep conditioning and protein treatments to regain the strength of the hair. Doing so will moisten the hair and prevent breakage which is the most common side effect. Don't be surprised if your hair looks super dry, flaky and lifeless. You will need lots of care to maintain its moisture. Most times it would require you to relax your hair again once it starts to lose its shine.
5. Every time you relax your hair, you are required to wait out the styling process in a hair dryer set at 60degC for at least 25 minutes. Imagine, just after burning your hair, and probably your scalp, you still have to face the heat of the dryer just so that your hair gets some body and dries up. Your brain meanwhile is being fried in that hair dryer!
Straight hair seems appealing but the dangers of relaxing it are a story infrequently told. Our natural hair texture is the best for us and for centuries before the relaxers came into play, was well managed by our ancestors. Also, relaxed hair is high maintenance with high risks and moreover it is only permanent for the section of hair burnt. It will forever have to be done for the "growth." In order to transition from the relaxed hair, you have a choice to make: you can either cut your hair and begin your natural hair journey afresh or let your natural hair grow out by constantly trimming the relaxed tips.
Remember you are a GEM.