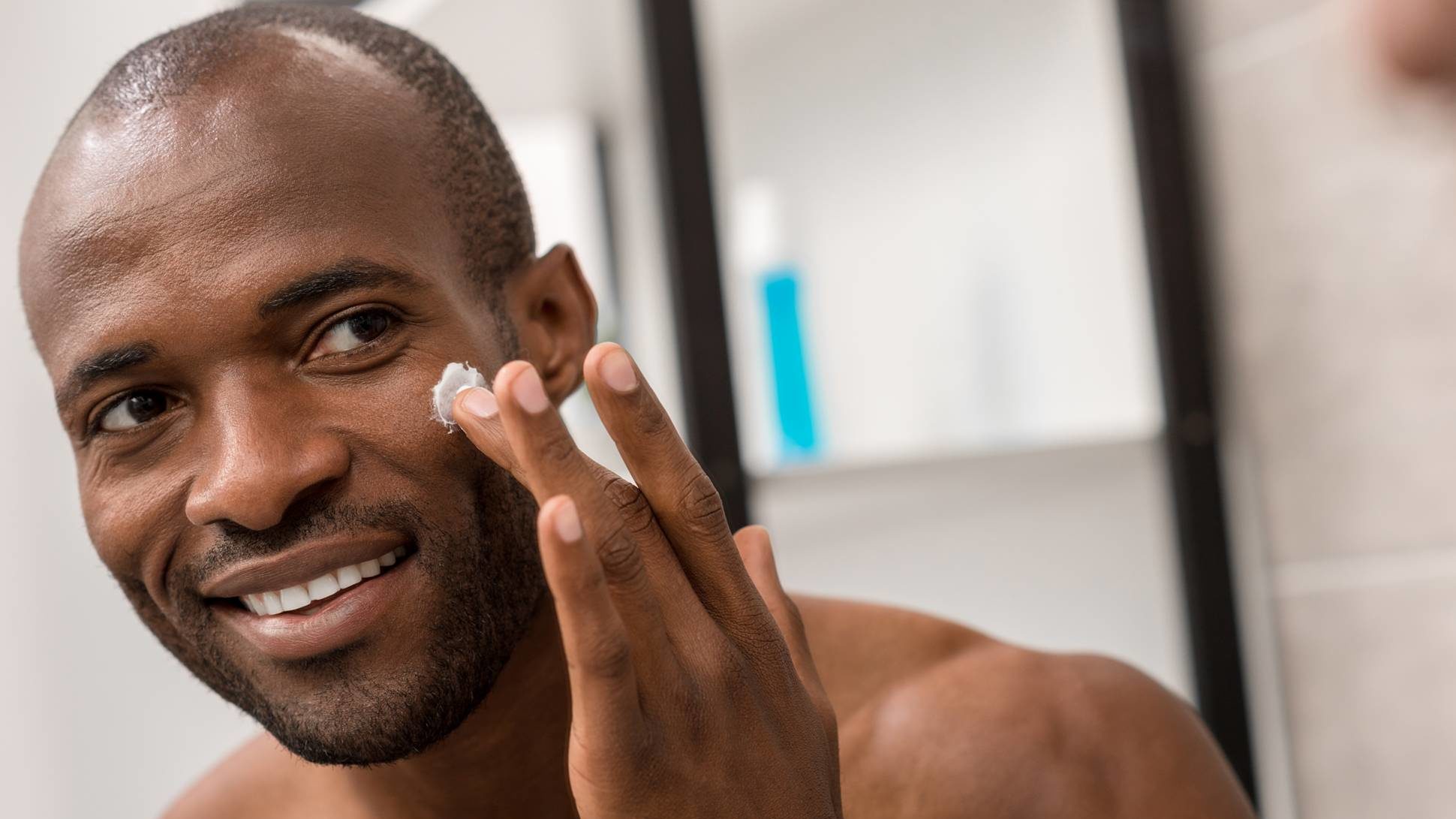 A good number, if not most men don't care about skincare. Guys have this fable that skincare and makeup are only for women. They tend to overlook that they too have skin, and it needs regular care.
Starting on a skincare journey may seem complicated and unnecessary to a man, but it doesn't have to. These simple tips will give you an insight on how to get your man started on a skincare routine and get his skin glowing in no time!
1. Understand the basics
First of all, it's important to talk about the basics of men's skin care. Men's skin is slightly different than women's, so you'll want to take that into consideration when helping your partner create his routine.
In general, men have larger, oilier pores and should use products specially suited for their skin type. You don't want him breaking out from using the wrong products.
2. Start Slow
A skincare routine with too many steps can easily make him overwhelmed. Don't jump right into face masks and serums and scrubs all at a go.
If you're trying to introduce your partner to a skincare routine, it's best to start with the basics like a cleanser, toner and moisturizer. Invest in a good quality moisturizer that he doesn't have to reapply often and won't hate the smell of.
3. Encourage him to wash his face twice daily
Washing your face in the morning is generally something that goes without saying, but not many men remember to follow through with that at night. That's where you come in. Encourage him to take off the day's dirt and grease with a gentle non-stripping face wash.
4. Protect his skin
Sunscreen can be a major game changer whether he's light or dark skinned. He may roll his eyes at the idea but wearing it can help prevent hyperpigmentation and premature skin aging. Get him using a sun screen of at least SPF 30 and let it be the last thing he applies as part of his skincare routine.
5. Compliment him!
As far as this whole thing goes, getting your man to follow through with a whole skin routine will definitely need some compliments to keep him going. Compliments can be a great confidence booster. Comment on how his skin is glowing and how smooth his face feels-especially after he's started to use the skincare products, and you'll have him locked in!
Takeaway
While most skincare products have stereotypically been displayed as mostly feminine with most products colored pink and packaged cutely, skincare is not limited to women only. If you're looking for products packaged in more gender neutral way for your man to use, look no further than Livara.
You can get your man started off with a cleanser, toner and moisturizer like the Ruby Glow Body Butter from us and show him how to apply them. Doing skincare with your man can even be a great time to bond! Most of all, remind him that his skin is a gem and surely it'll start to look that way.