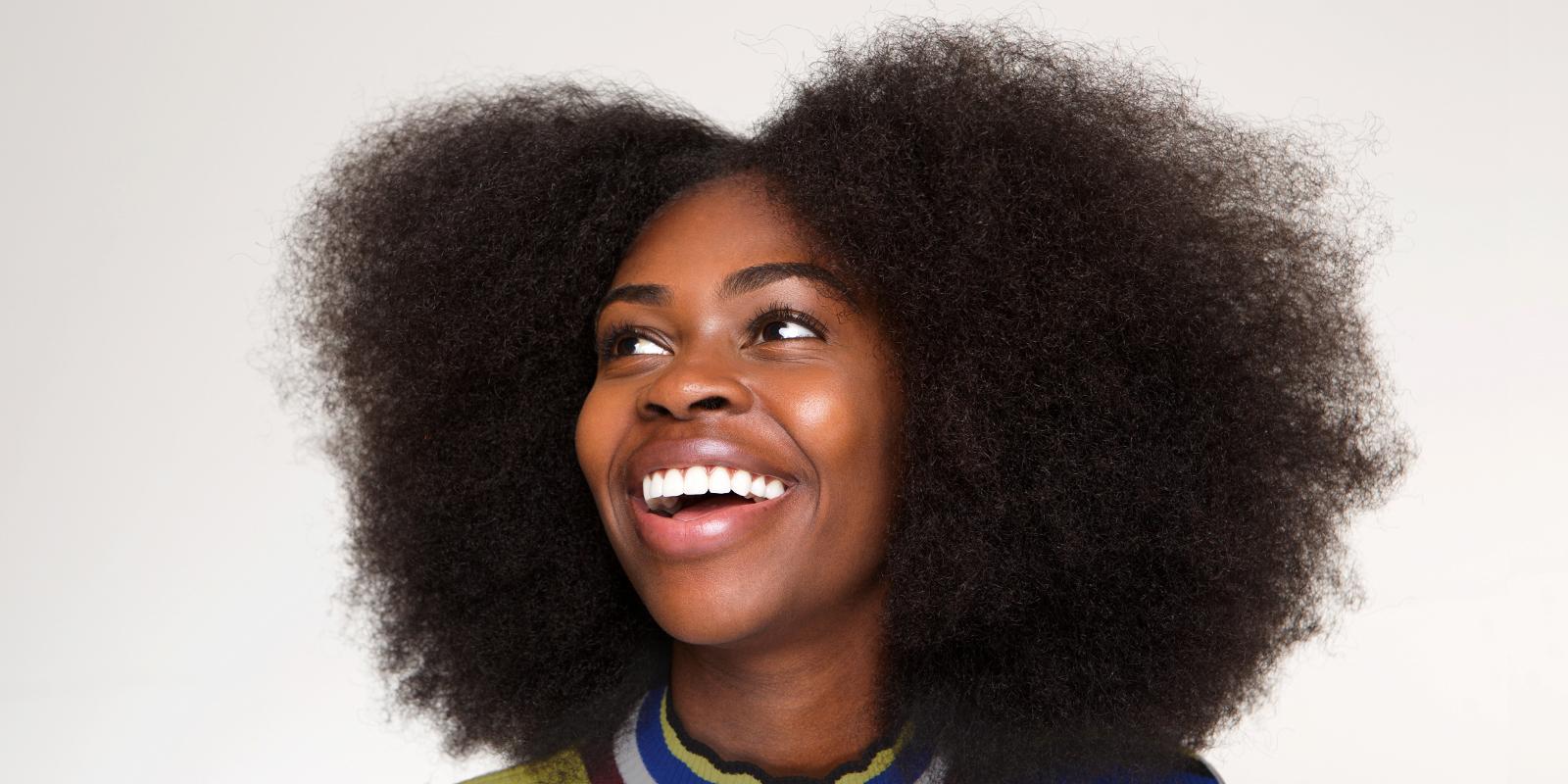 Let's be honest: 4C hair is some serious business. It can be tricky to manage, maintain, and style—but with the right tips and tricks, you can make it work like a charm.
For anyone not in on the secrets of styling 4C hair, it can seem impossible to get it to look the way you want. But don't worry—it's totally doable! We all just have to know how to work with our glorious coils.
So, if you've been struggling with adding volume to your 4C mane, this post is for you! From techniques to products that will help maximize your hair's potential for greatness, we're about to put an end to your volume woes once and for all.
The Importance of Moisture for 4C Hair
Are you tired of your 4C hair feeling limp and lifeless? If you're ready to add some serious volume to your crowning glory, the first and most important thing you need to know is that thirsty hair can't hold a style— so it needs a lot of moisture!
Getting that right is key, as it helps your curls bounce back up into shape, giving them more life and body. Regularly keep your hair hydrated with moisturizing products to keep curls defined. Make sure you never skip this step.
Protective Styling to Preserve Volume
One of the best ways to achieve your voluminous hair goals is through protective styling.
Whether you're rocking a braid-out, twist-out or some pretty curls, protective styling can give your hair the added boost it needs. Plus, it keeps your strands healthy and hydrated.
Think of it as a way to give yourself a break from the everyday tussling; no brushing (or detangling), no fussing with hot tools or adding product here or there. In other words – lay back and enjoy the ride. Protective styling gives your hair a chance to rest and recover from being out in the world, which in turn leads to more volume when you take it down.
The Right Products for Maximum Hold
If you're looking to pump up the volume of your 4C hair, then you'll need the right product for maximum hold. You want something that's going to keep your hair in place all day, so it's important to do a bit of research and find the product that works best for you. You can opt for gels to give your hair that extra body, or a mousse to create volume without making your hair look flaky.
No matter which product (or combination) you try out, be sure to read up on how much is too much—overloading your strands with styling products can cause buildup over time. So start slow and experiment until you find that perfect balance—you'll be rocking that extra volume in no time!
How to Use Styling Tools for Volume
There's no need to dread styling 4C hair, provided you choose the right styling tools. Here are some tips for adding volume with the help of your different styling tools:
When blow drying, use a wide-toothed comb or a pick, then follow up. This will help detangle the hair and distribute product evenly, as well as add body and lift roots for voluminous styles.
Using a straightening iron to add volume can be tricky but not impossible. Just make sure to grab smaller sections of your hair and use the cool setting on your iron if you don't want to damage it (you can also use a heat protectant product to minimize any risk). Try making smaller flat twists and larger ones too—this will keep them in place without damaging your strands too much.
Ditch Heavy Cotton Scarves for Lighter Fabrics
If you're looking to add some volume to that afro, then you need to ditch heavy fabrics like cotton, and opt for lighter options like satin or silk bonnets.
These lighter fabrics are less likely to weigh down your curls and kinks, which makes it much easier to achieve voluminous styles. Not only that—you'll also reduce friction with these fabrics which can help prevent breakage while you sleep.
Techniques for Molding and Manipulating Your Hair
If you're looking to add volume to your 4C hair, there are all kinds of creative techniques that you can use. From twisting and twirling to pulling and fluffing, the possibilities are almost endless. Here are just a few molding and manipulating tricks that you can use to give your hair some extra oomph:
Finger Twisting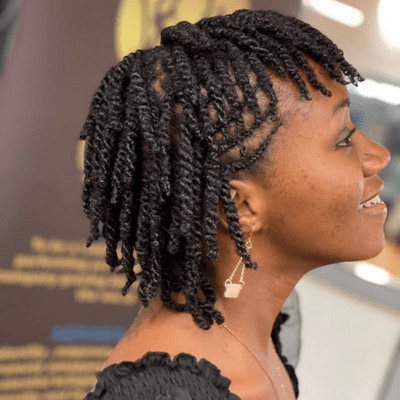 Finger twisting is a great way to give your hair more definition and shape without using any kind of styling product. All you have to do is spritz your hair with some water, separate it into small sections and twist each section with your fingers. The more twists you make, the more volume you'll get—so don't be afraid to get creative!
Finger Coiling
Coiling is another great way to add body and dimension while defining the curl pattern of 4C hair. Start by spritzing some water onto your dry strands, then separate out small sections and use your fingers in a windmill motion to start coiling the section from root-to-tip. This will instantly create lift and texture without sacrificing any of your length!
Conclusion
In conclusion, there's no one-size-fits-all approach to adding volume to 4C hair. What works for someone else might not work for you, and vice versa. But by trial and error, and with a bit of know-how, you'll eventually find what works best for your hair. Now, get out there and show off those amazing voluminous locks knowing you're a gem.