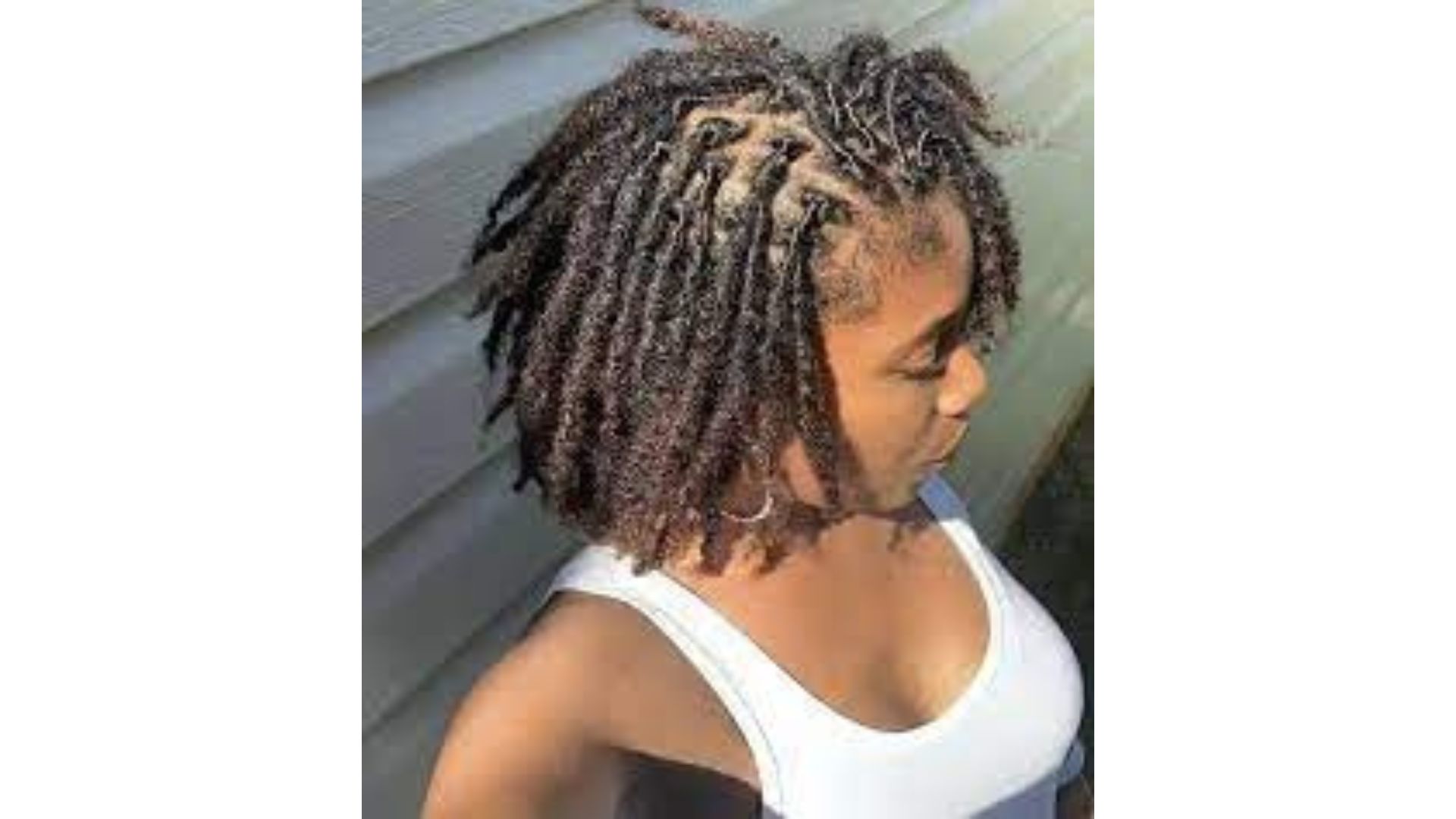 So, you're considering locking your natural hair. The decision to loc your natural hair can be a major one. So before you go through with it, here are a few things to consider:
1. Different Types of Locs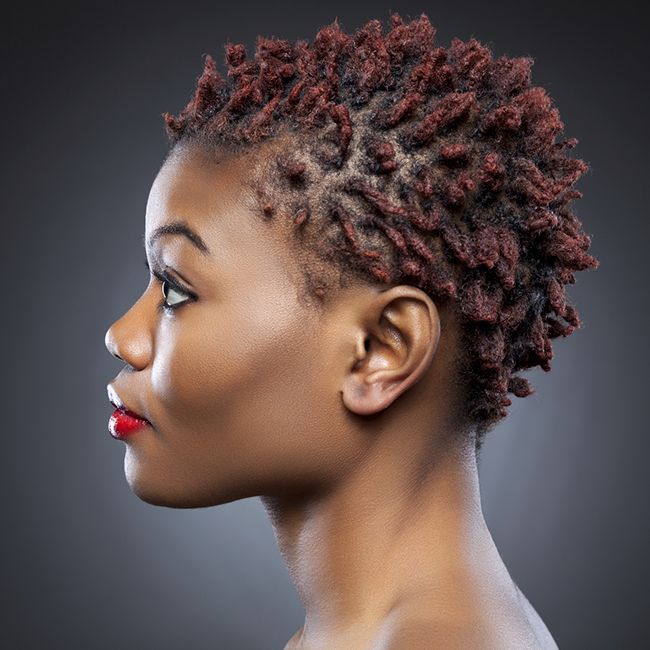 There are several types of locs to choose from, such as traditional locs, microlocs, sisterlocks, instant locs, freeform locs, and Florida wicks. Each type of locs has its unique style, size, and maintenance requirements. It is important to research each type to find the one that best suits your preferences and lifestyle.
2. Different Ways to Start Your Locs
Depending on the type of locs you're looking to achieve, there are different methods you can use to start your locs. Some popular methods include the comb coil method, two-strand twists, sisterlocking, palm rolling, interlocking, freeforming, loc extensions, and instant locs.
It is essential to consult with a professional hairstylist who can recommend the best method for your hair type and texture.
3. Parting Systems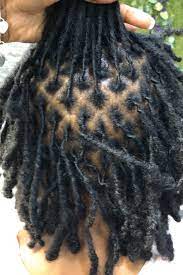 Next, consider the parting system you choose for your locs. There are various patterns you can use, including square parts, diamond parts, crescent parts, and organic parting for freeform locs.
The pattern you choose can influence the look of your locs when matured. Additionally, smaller parts will produce smaller locs while larger parts will produce larger locs relative to your hair's density.
4. Natural Hair Locs Take Time to Mature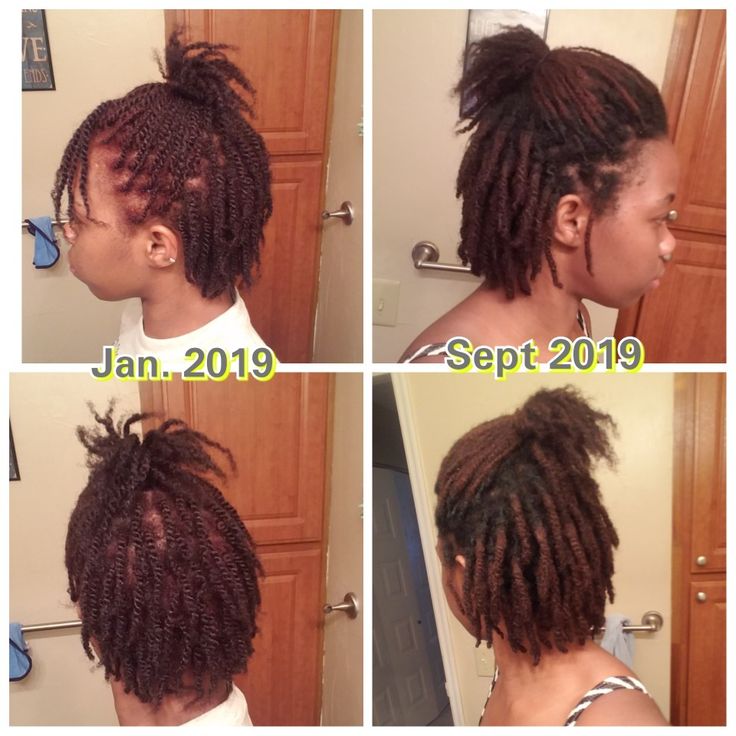 The length of time it takes for hair to loc varies depending on hair texture. Additionally, it could take anywhere from 10 months to 2 years to get to the maturest stage of locs. It is important to be patient and allow your hair to mature naturally.
And remember, your locs will gradually become thicker with time.
5. Care and Maintenance
Locs do best when left alone and handled with care, especially at the start of the loc journey. If you have an active lifestyle, keeping your hair wrapped and tucked away would be best.
To maintain your locs, ensure your scalp is healthy, and use a clarifying shampoo once in a while or a moisturizing shampoo every 3-4 weeks. However, if you have starter locs, refrain from washing your hair too often.
Locs need moisture, so feed them with water-based moisturizers such as rose water or aloe vera. Lock in that moisture with a dissolvable hair butter or oil like our Tanzanite Hair Oil.
When it comes to retwisting, it's important to know that too much can thin out your locs, and no one wants floss-like roots. So it's best to only retwist your locs when necessary.
6. Locs are Not a Permanent Decision
Save for sisterlocks, most types of locs can be combed out without cutting your hair, especially if you've properly cared for them during their life. However, if you're looking to have your locs for years on end, you can achieve longevity with proper care and maintenance.
Do dreadlocks damage hair?
Your locs will safeguard your hair follicles as your hair tangles, mats, and locks into dreadlocks. Yes, your hair can be harmed by dreadlocks. But most of this damage is caused by people's ignorance about proper grooming, styling and general maintenance of locs.
Bottomline
Locking your natural hair can be a beautiful and liberating journey. Before you decide to loc your natural hair, consider all these factors, and be sure to care for your locs properly to ensure their longevity.
Have you thought about locking your natural hair? Let us know in the comments below!