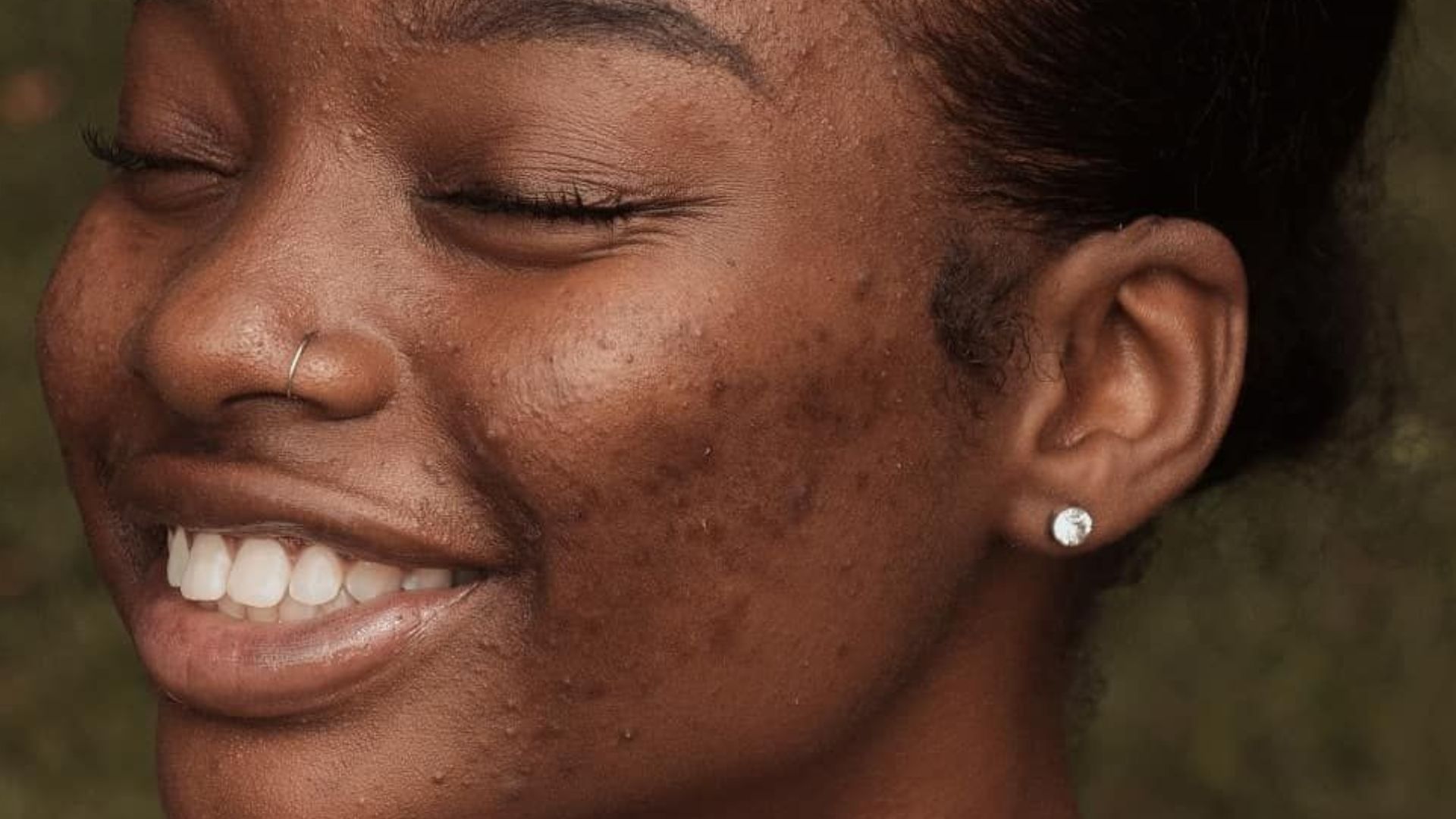 As we come to the end of Acne Awareness Month (June), it is essential to understand the role our diets could play in managing this common skin condition. While there are various factors that contribute to acne, like hormones and genetics, our diet has also been found to be a significant culprit.
Acne and Diet
Research studies show that consuming a low glycemic diet can help reduce the number of acne breakouts.
According to NHS, the glycemic index (GI) is a rating system for foods containing carbohydrates. It shows how quickly each food affects your blood sugar (glucose) level when that food is eaten on its own.
Some foods can release glucose quickly into the bloodstream, causing insulin spikes-which can lead to overproduction of sebum.
High Glycemic Foods
Acne is primarily caused by increased sebum production, which clogs the pores, and can lead to inflammation. A high glycemic diet with high sugar content and refined carbohydrates, has been linked to an increase in sebum production and inflammation.
A high glycemic diet can consist of foods like white bread, corn flakes, potato chips, fries, doughnuts or other pastries, sugary drinks such as milkshakes, and even white rice.
Dairy
A link has also been found between cow's milk and acne. Although though cow's milk (but not milkshakes) has a low glycemic index, some research indicate that consuming this kind of milk may cause more acne outbreaks.
Everyone's skin is different, however, there's enough evidence to support the idea that dairy can irritate or cause acne for some people. So if you're already breaking out from say stress or your period, consuming cow's milk could make it worse.
While there's no evidence that other dairy products like yogurt or cheese can increase acne breakouts, reducing your overall dairy intake could make a significant difference.
Tip: If you struggle with breakouts often, keep a food diary and use it to gauge if what you're eating and drinking is what's affecting your skin.
A Better Diet
Studies show that a low glycemic diet, which is high in vegetables, fruits, lean protein, and healthy fats, helps regulate insulin levels and reduces the occurrence of acne.
A randomized controlled trial published in the Journal of the American Academy of Dermatology found that participants who followed a low glycemic diet experienced a significant reduction in inflammatory acne lesions compared to those on a high glycemic diet.
Consuming a diet rich in antioxidants and vitamins, such as vitamin A and zinc, also supports healthy skin and may help reduce the severity of acne. Foods like spinach, kale, carrots, sweet potatoes, and eggs are rich sources of these essential nutrients.
While a low glycemic diet is not a cure for acne, it can significantly reduce the frequency and severity of breakouts. By making conscious dietary choices and reducing our intake of sugary and processed foods, we can promote healthier skin and keep acne at bay.
And as you monitor your diet, don't forget other acne management essentials like cleansing and moisturizing. Choose from Livara's all natural skincare products and achieve your skin goals!
So, as we come to the end of Acne Awareness Month, let's strive to make informed food choices that benefit our skin's health. Remember, you are a GEM.