What are locs?
Locs, or more commonly known as dreadlocks, are a type of hairstyle in which strands of hair are twisted around each other into thick strands. This type of hairstyle is a way of preserving and styling natural hair, which has been popular among Africans for centuries.
Locs are believed to have their origin in ancient Egypt, dating as far back as 500B.C. Locs are also known to have been worn by the Minoan Civilization from central Greece, the Dervishes of Islam, the earliest followers of Christianity in the Middle East and more famously, the Mau Mau fighters from Kenya.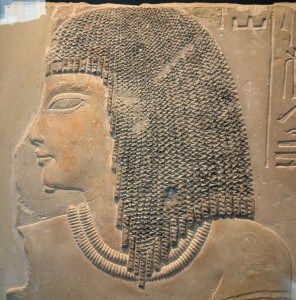 Dreadlocks are however mostly acquainted with the Rastafarians of Jamaica who wore them as a symbol of their Rastafari religion.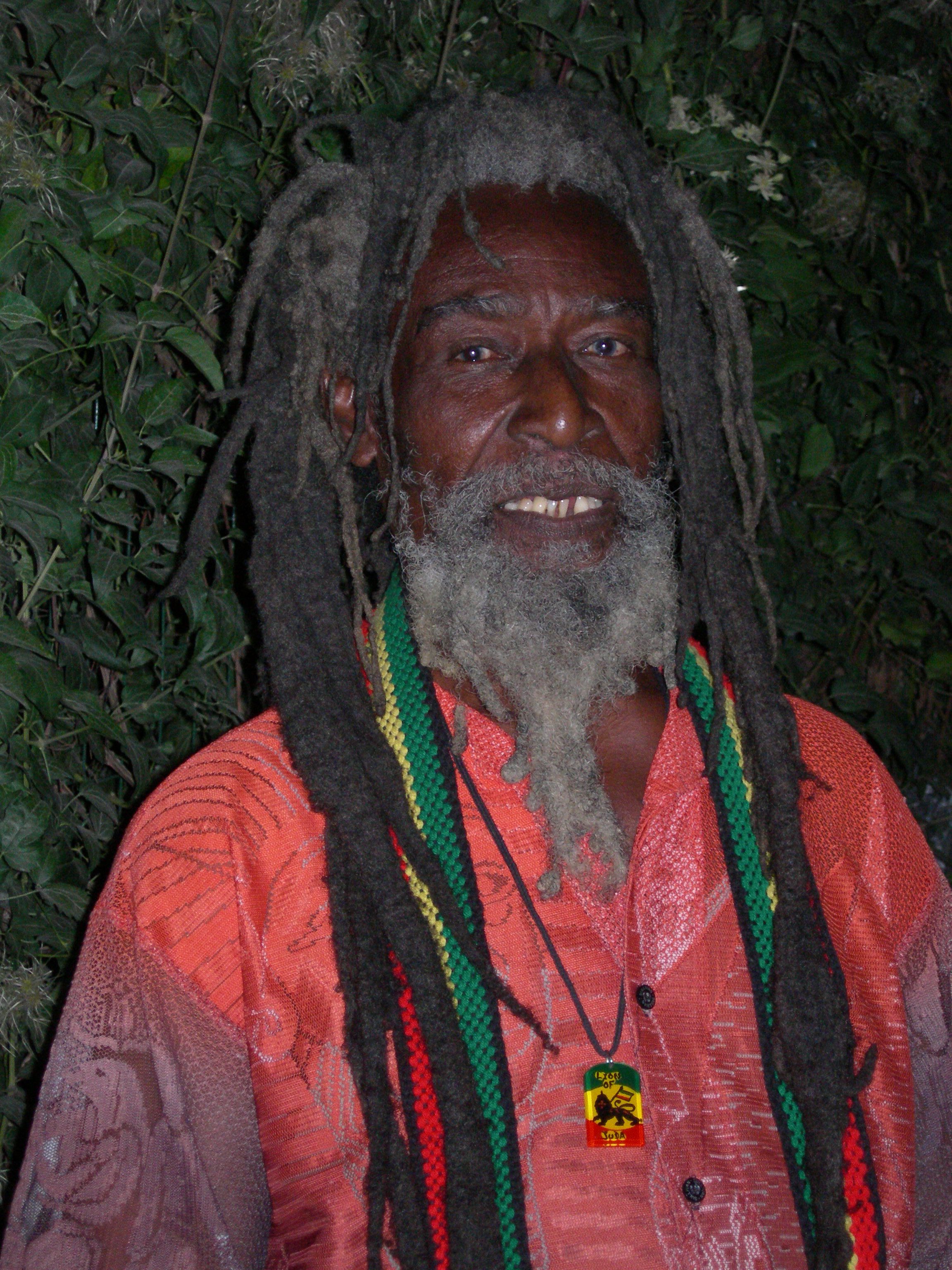 The different types of locs
If you're looking to start your loc journey, it's important that you familiarize yourself with the different types of locs that exist so you can decide what type suits you best.
Freeform locs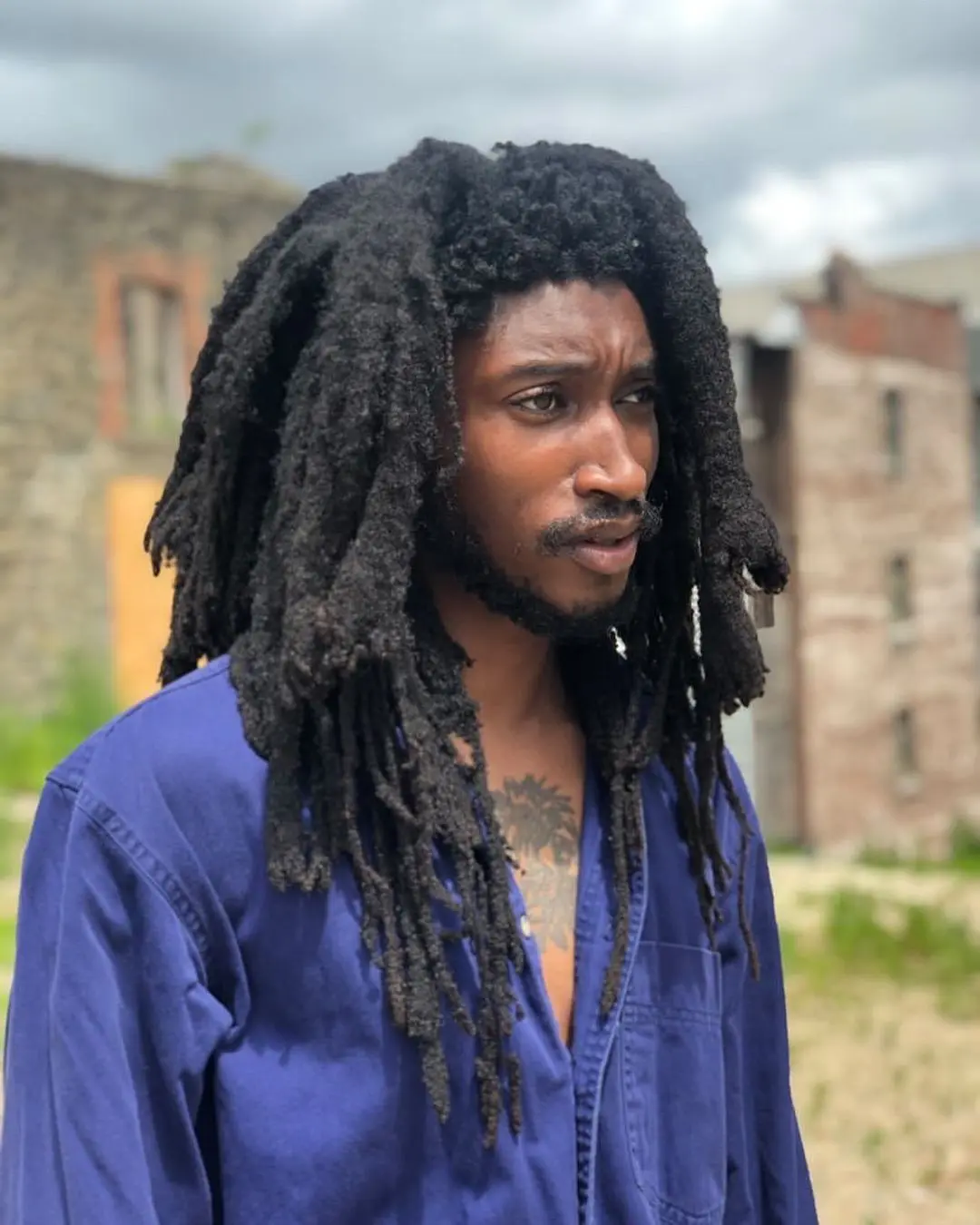 Mainly associated with the Rastafarians for religious reasons, these kinds of locs are the easiest to form and maintain as you do not have to worry about retwisting or detangling, which also makes it the cheapest style of locs you could have. Additionally, they can suit every hair type. If you do choose to go for this low maintenance look, don't neglect taking care of your scalp. A good wash at least once every week is necessary for the first 12 weeks.
There are a number of styling options available for this type of locs, only be careful not to do styles that exert a lot of pressure at your edges.
The cons of having freeform locs mostly revolve around the fact that they don't form a precise or uniform look, and they may be difficult to clean due to their size. They're not recommended for kids or people who work in places that encourage build up of dirt in the hair such as construction sites.
Semi-free form locs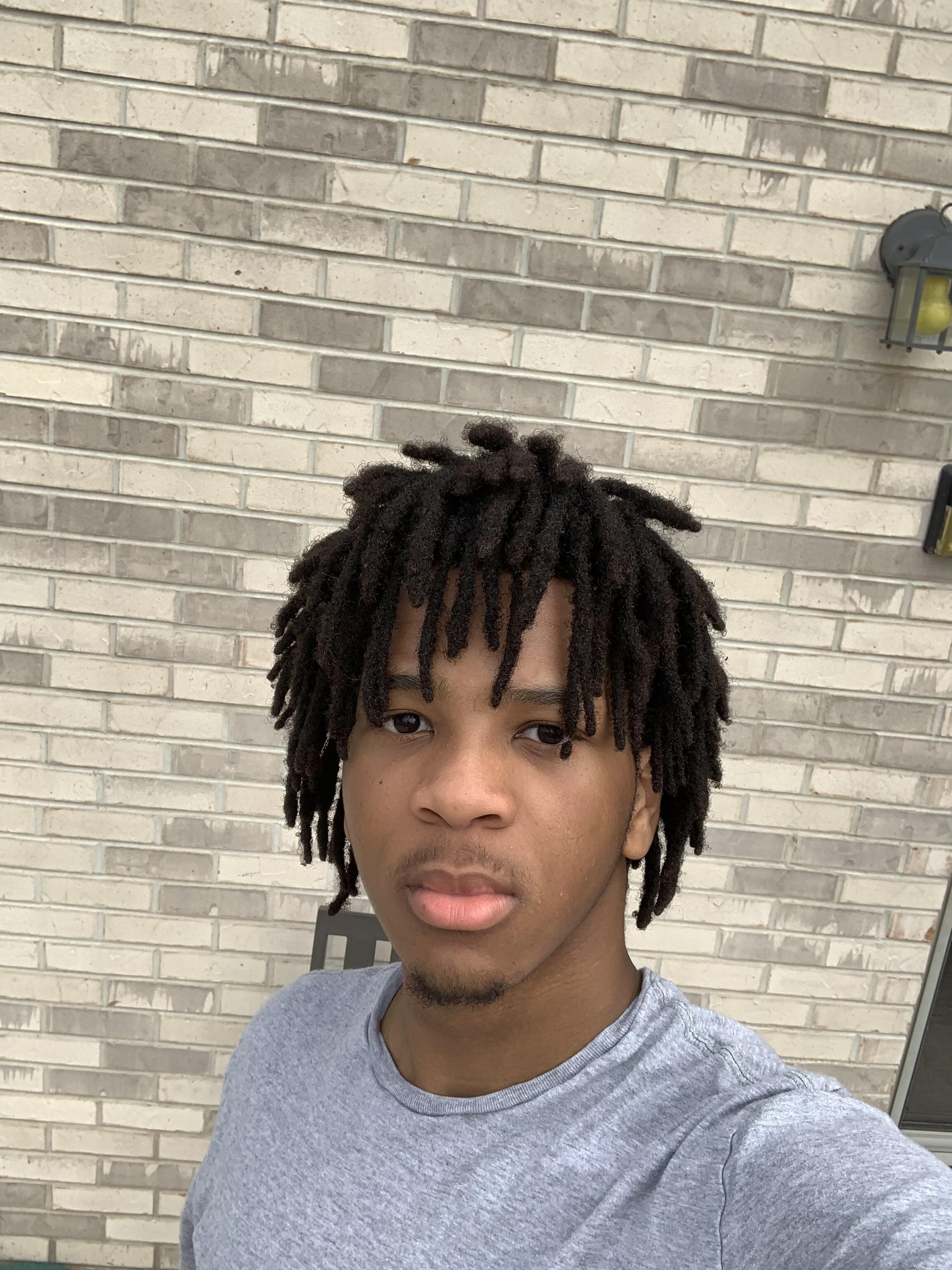 This type of locs are exclusively maintained by palm rolling, and they are suitable for every type of hair texture. The palm rolling technique allows your locs to grow organically without any manipulation.
You can choose to do semi-free locs by yourself, or you can entrust the task to a professional for a more uniform and presentable look.
Traditional locs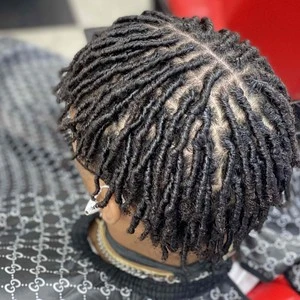 Traditional locs are installed by making finger coils or comb coils in one's hair. The coils are kept in place using twisting or loc gel through the hair strands.
It's worth noting that these locs are better suited for Afro textured hair. The only downside to them is that it may take time for them to mature into full locs.
Instant locs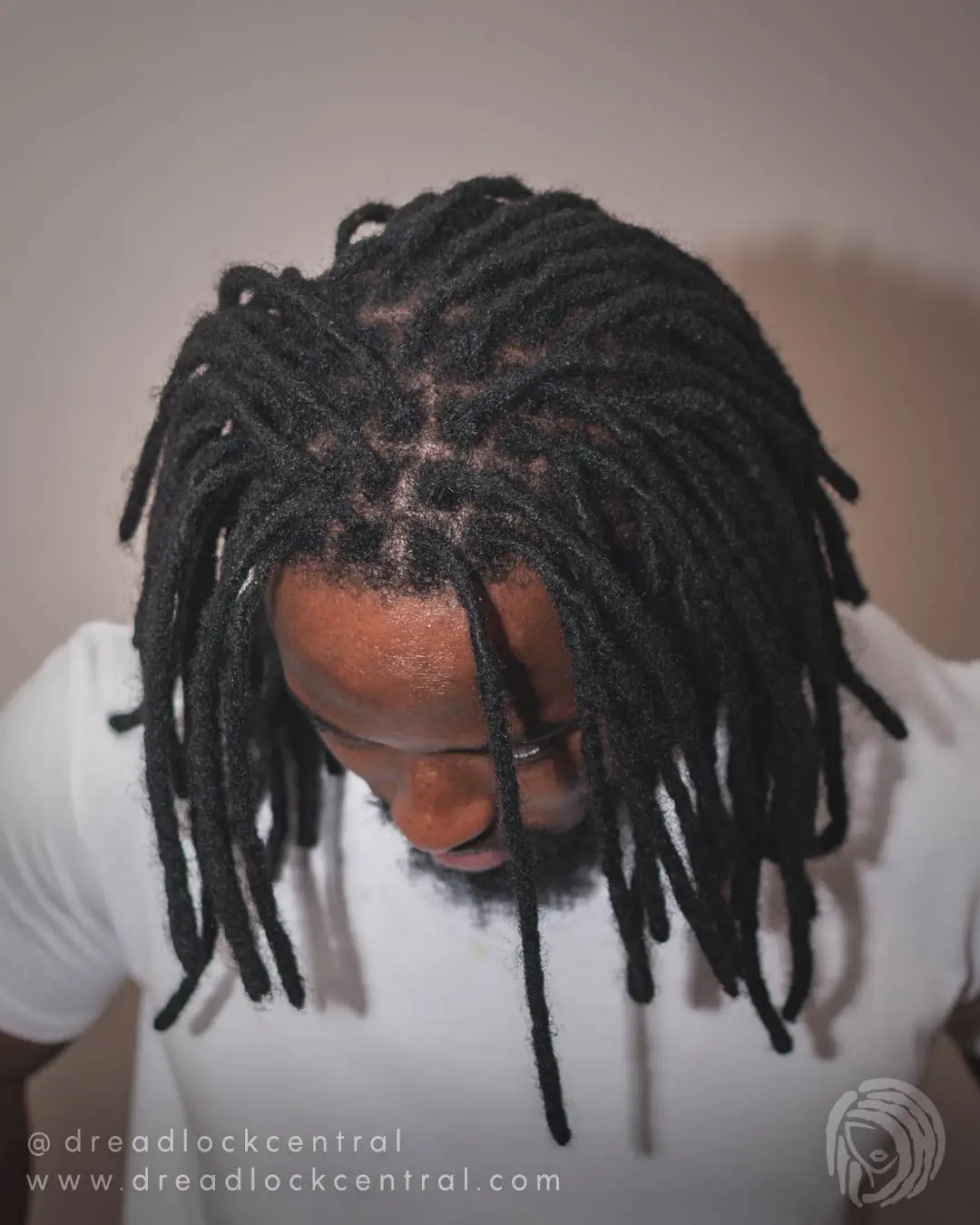 These are created by using a small crochet hook to knot up a series of very tiny knots of hair that ultimately form a unified loc. They can be installed in any hair type, and is more commonly opted for by people with finer hair.
If you want to get an instant perfect transformation in your hair, instant locs are your go-to style.
Microlocs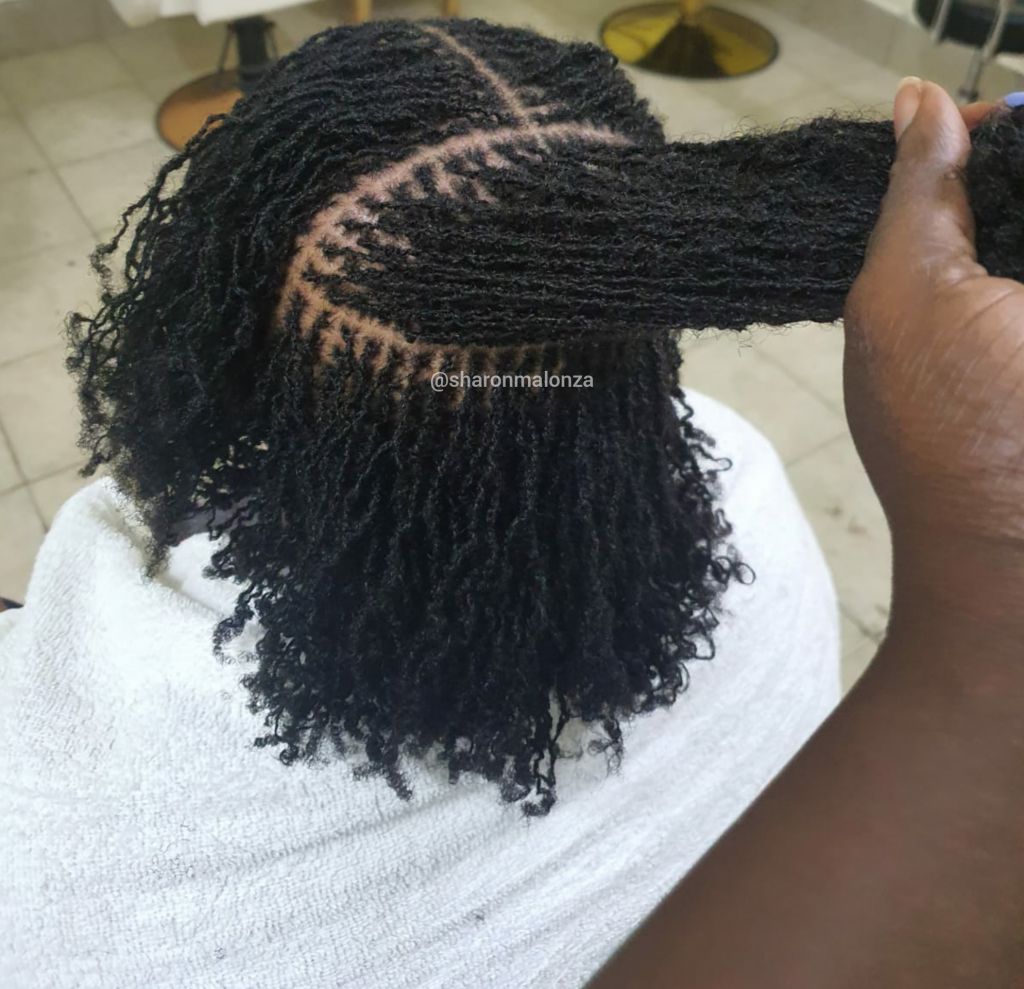 With microlocs, you can have a beautiful voluminous and versatile look. Microlocs are smaller than traditional locs and they can be as small as 0.6cm. They can be formed by interlocking hair, braiding or twisting. The number of microlocs you can have on your head can vary from 500-1000 plus, of course basing on the size of your head.
Installation and maintenance of microlocs can be pretty costly, however, the styling possibilities are endless since the locs create fullness and volume, especially for curlier and kinkier hair types.
Sisterlocks
Invented by Dr. JoAnne Cornwell in 1993, this special crochet look tightly intertwines a good number of strands (about 300-1000) into thin locs that are easy to style without changing the natural texture of your hair.
Probably the most expensive style of locs to install and maintain, these can only be installed by a trained loctician. Take care to note that hair loss can result if you wear them for too long without re-tightening. Sister locs need to be tightened every 4-6 weeks.
Overall, whichever style of locs you choose to have, it's essential that you take good care of your hair by cleansing it every one or two weeks with a gentle moisturizing shampoo. To protect your locs, sleep with your head covered by a silk or satin scarf or bonnet. You can also opt for sleeping on a silk pillowcase covered pillow.