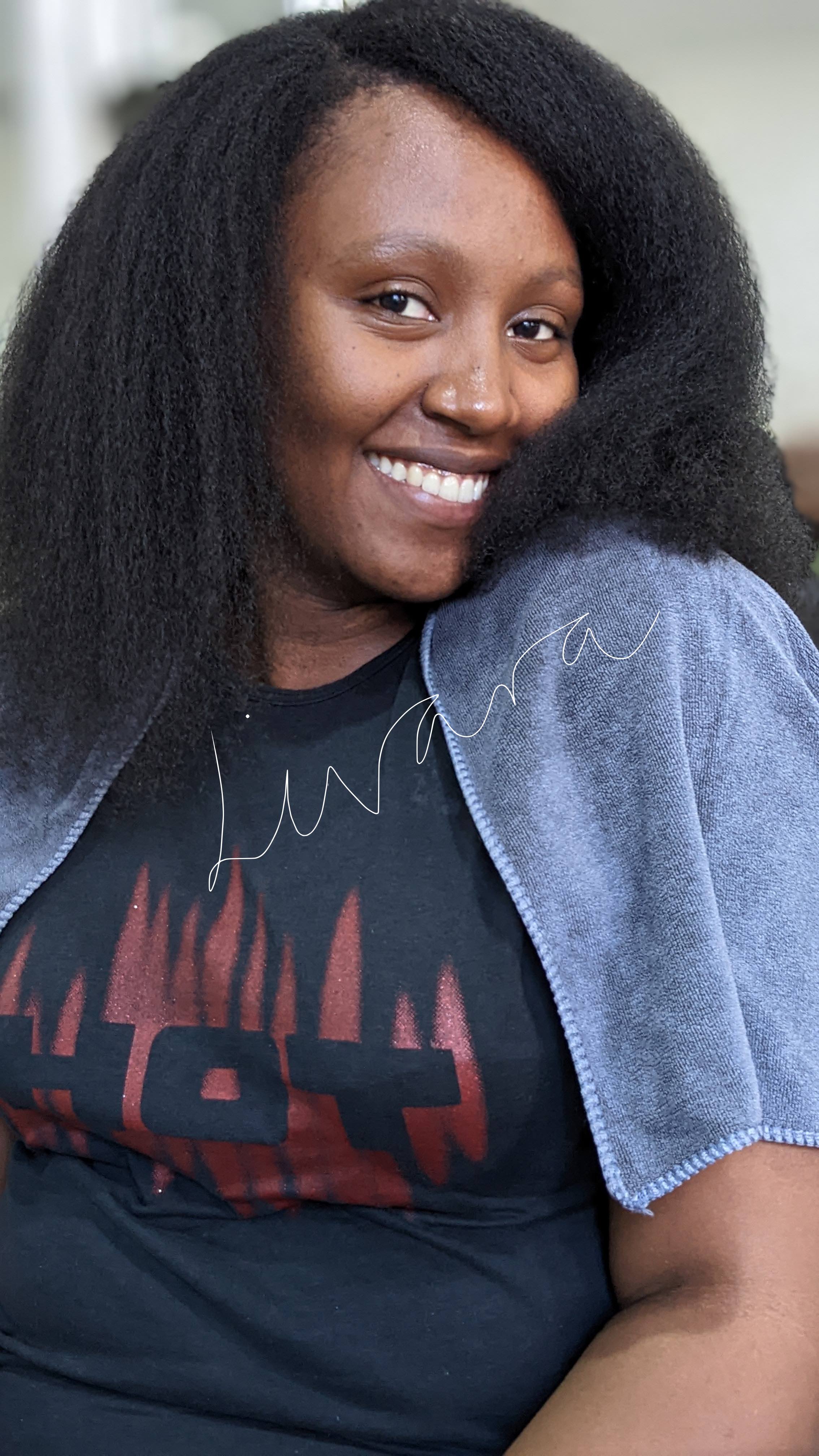 5 Things to Consider When Choosing a Family Salon.
October 20, 2022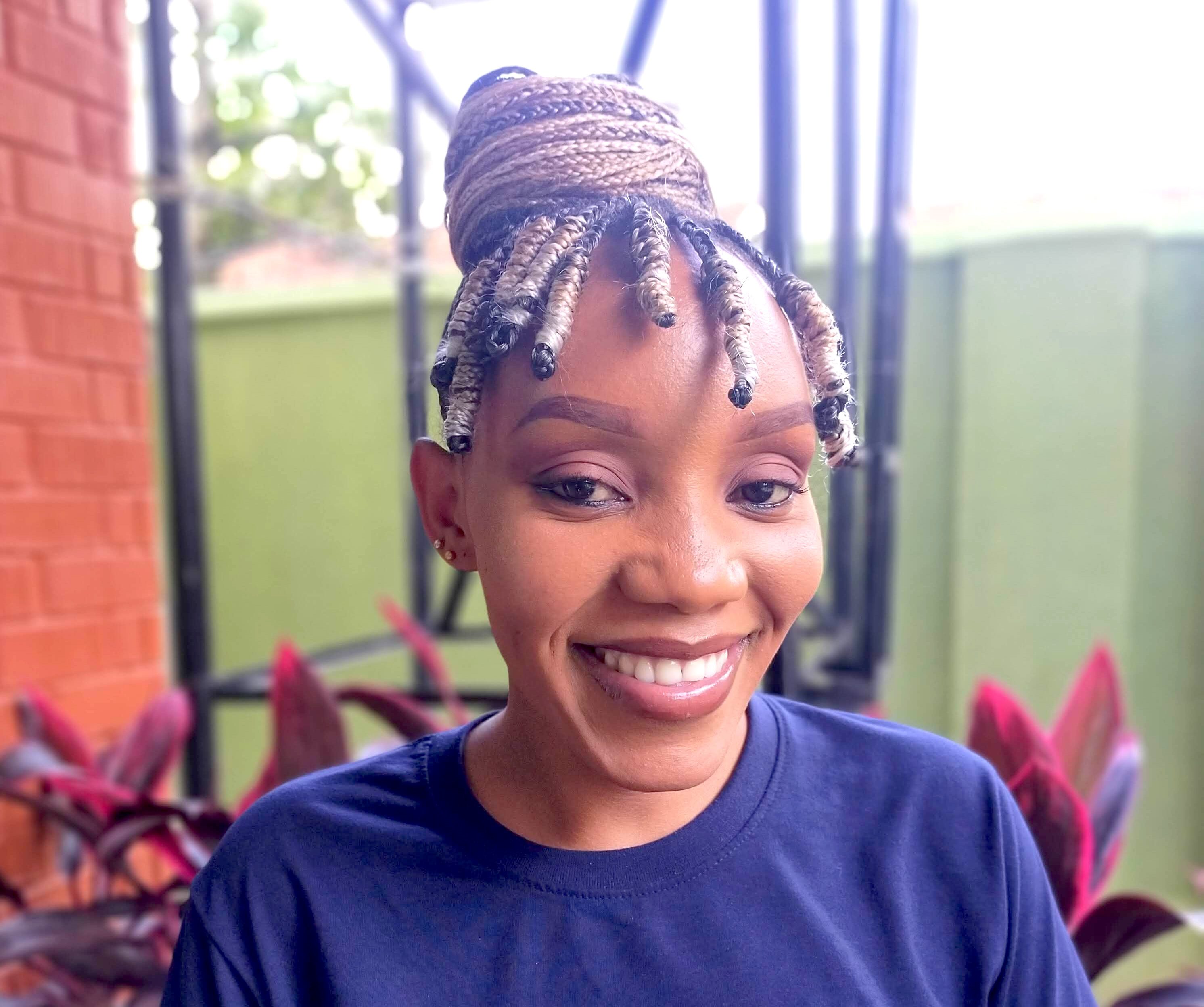 Hair and Make Up for Work!
October 21, 2022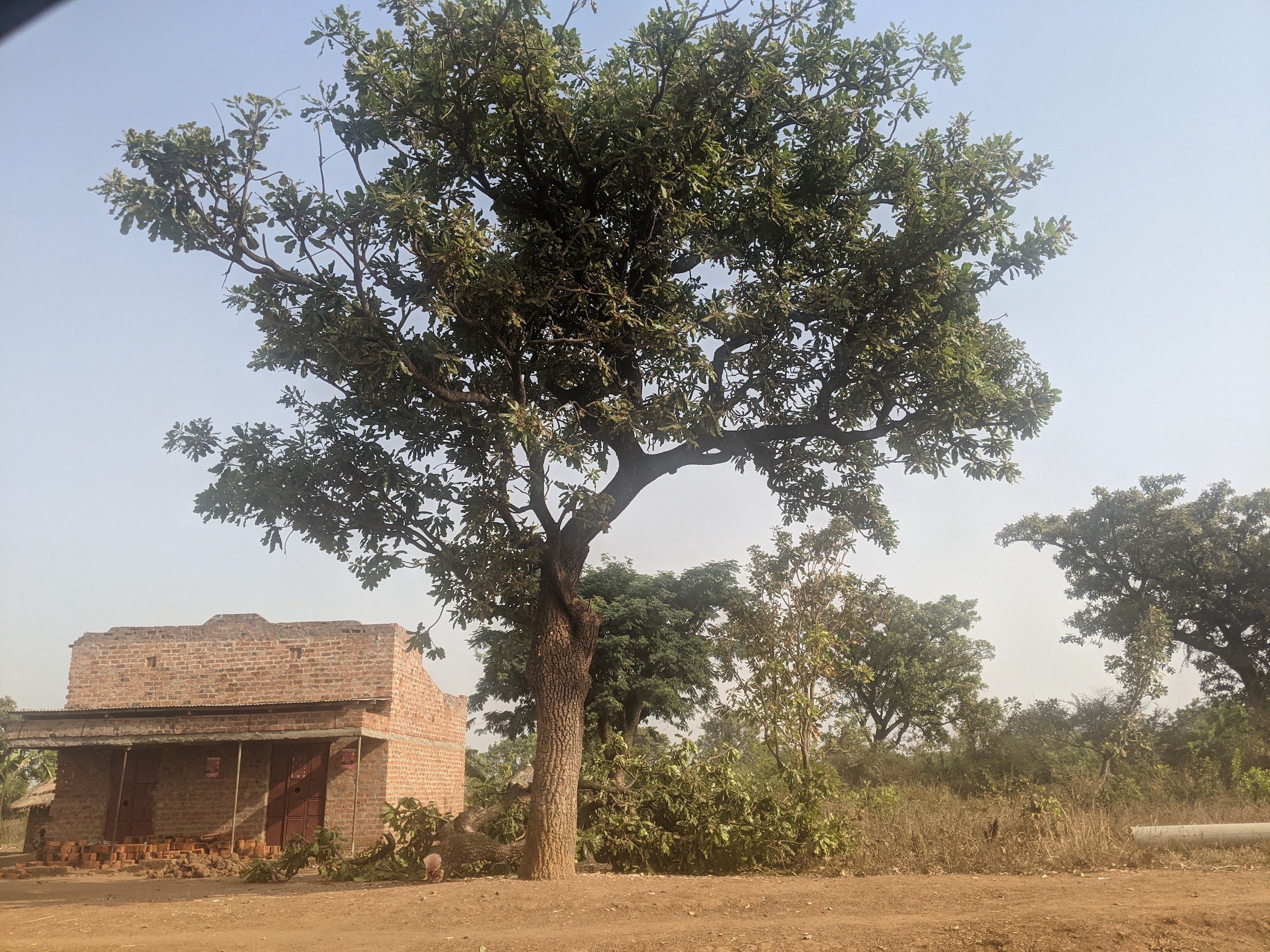 Shea butter is an amazing natural fat extracted from the shea nuts of the shea tree which is indigenous to only 16 African countries. It's a yellow-ivory colored, buttery, thick, and solid substance at room temperature.
There are specifically 2 species: the West African species that is very hard and is a good substitute for cocoa butter used in chocolates; and the East African (Nilotica) species which is very buttery and is a great ingredient for cosmetics and pharmaceuticals. The Nilotica species melts at 29 DegC while the West African species at 36 DegC.
Traditionally, shea butter was used for medicinal and cooking purposes in Africa. The making of shea butter is an indigenous craft of many African tribes.
Shea is packed with essential fatty acids and vitamins, making it perfect for collagen production and UV protection. Its buttery texture contains 60% fat, which makes it ideal for penetrating the skin. Plus, the natural moisturizers in shea butter are analogous to the sebaceous glands of our skin extract. All this together makes shea a moisturizing miracle for your skin.
Shea butter is indeed excellent for the skin. Its unique nutrition concentration works wonders on the skin. It's an impressive addition to your skincare routine due to its versatile nature – It works for both dry and oily skin, protects the skin from UV rays and sunburns, and hydrates skin. Shea butter is also perfect for hair and most especially curly hair because of the high absorption which leaves the hair very well fed, bouncy and moisturized. Here are 10 benefits of shea butter:
Shea Butter Boosts Skin Moisture: There's a good reason shea butter is included in so many face moisturizers and body lotions. It works as an emollient that softens and hydrates skin. Because it contains several types of fatty acids — including lineoleic, oleic, palmitic and stearic acids — that improve the skin's natural barrier, shea butter also protects skin from damage from the environment like pollutants.
It has great anti-inflammatory properties which soothe skin problems: Research from the Journal of Oleo Science notes shea butter's anti-inflammatory compounds, which make it a perfect fit to soothe and nourish upset skin. Today, it's often included in products that help heal inflammatory skin conditions like eczema and psoriasis. This is according to the Hong Kong Medical Journal. It also soothe sunburns.
It has great anti-fungal properties which help to get rid of and prevent fungal infections like ring worms.
Its great for dry skin especially the cracked feet and legs: Because of its high absorption ratio, it is very good at penetrating deep into the skin layers to moisturize right from the inner layers of skin through to the top while softening the skin.
It is known to fade stretch marks by improving the skin's elasticity: Nothing beats shea butter at this and when coupled with cocoa butter in the right proportion then this becomes heaven for the skin. Livara has the Diamond Tones Butter which is amazing when it comes to removing the stretch marks.
It fights pimples/acne and breakouts: There's nothing as annoying as acne all over your face and sometimes on your back and chest. Applying a moisturizer rich with shea butter will literally heal your skin and protect it well enough to prevent the pimples from coming back. It gets better when you couple that with a good skin care routine.
It has great antioxidants that have been proven to be anti-aging: According to the Journal of Agricultural and Food Chemistry, shea butter also contains quite a few antioxidants, including vitamins A and E, along with many of the same ones found in green tea — a known antioxidant powerhouse. While more research is needed to prove shea butter is an anti-aging ingredient, antioxidants (especially vitamin A) have been shown to prevent free radical damage when applied to the skin. Shea's moisturizing and antioxidant properties work together to help your skin generate healthy new cells.
Shea butter helps to boost collagen production: Shea butter contains triterpenes. These naturally occurring chemical compounds are thought to deactivate collagen fiber destruction.
Shea butter helps prevent hair breakage: Shea butter hasn't been studied specifically for its ability to make hair stronger.
Shea butter helps to treat dandruff: One way to treat dandruff (atopic dermatitis) is to restore moisture to your dry and irritated scalp. One 2018 reviewTrusted Source found that shea butter, when used in combination with other moisturizers, could help decrease dandruff flakes and reduce risk of flare-ups.
Where do all these benefits of shea butter come from?
The benefits of shea butter come from its chemical makeup. Shea butter contains:
linoleic, palmitic, stearic, and oleic fatty acids, ingredients that balance oils on your skin
vitamins A, E, and F, antioxidant vitamins that promote circulation and healthy skin cell growth
triglycerides, the fatty part of the shea nut that nourishes and conditions your skin
cetyl esters, the waxy part of the shea nut butter that conditions skin and locks in moisture
Keep in mind that the exact makeup varies according to where the shea nuts are harvested from. Nilotica shea butter found in Uganda and South Sudan has the best composition for cosmetic and pharmaceutical properties.