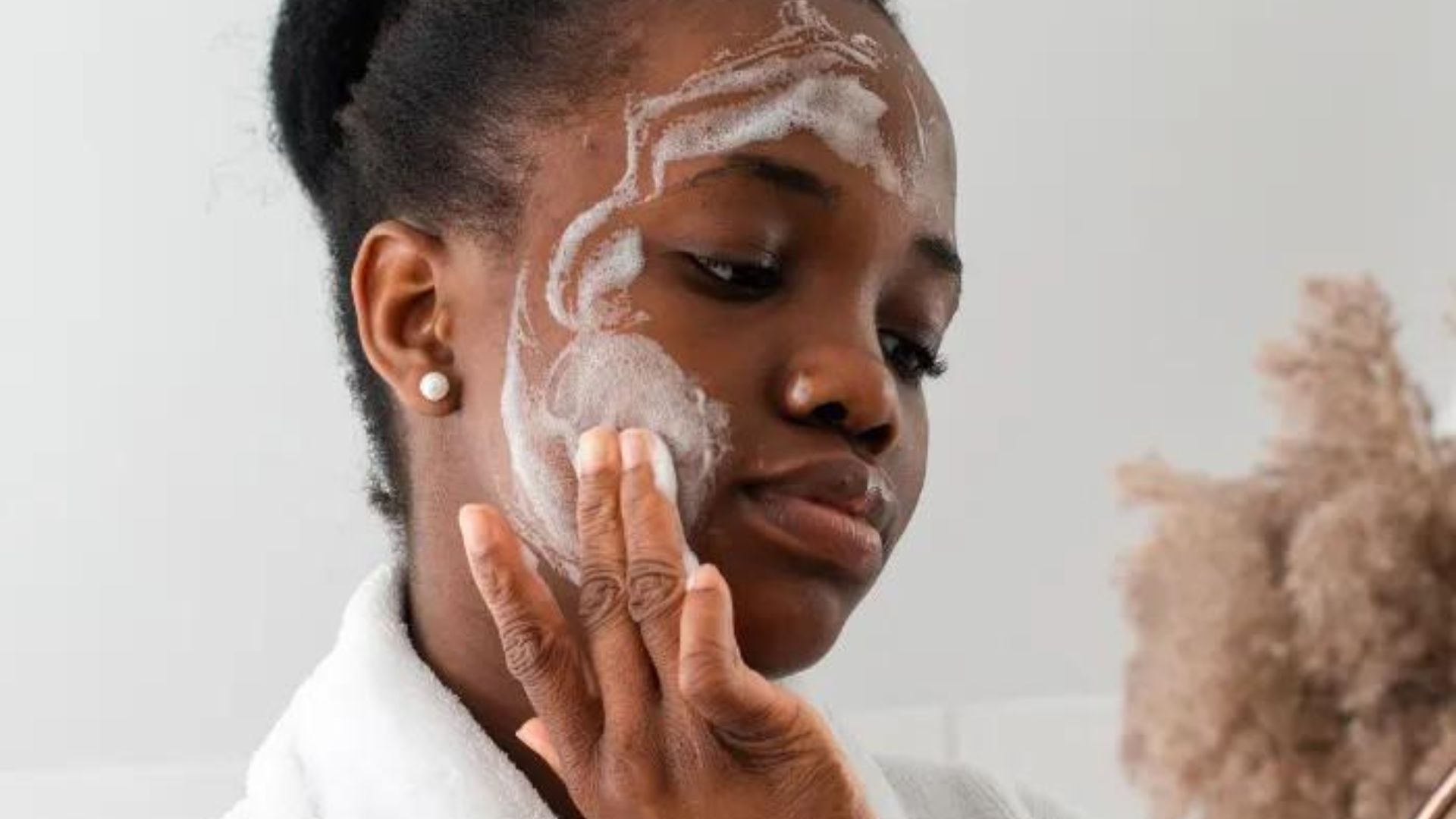 A crucial part of your skincare regimen is using cleanser for your skin. Whether or not you wear makeup, a daily facial cleanse is still necessary.
You see why, though? The skin on your face can become dull-looking from all the grime that accumulate over the day's course.
Understand how a cleanser can help you reflect the true beauty of your skin in this post:
What is a cleanser
A facial cleanser is a product designed to remove impurities and excess oils from the face. It works by using a combination of surfactants and other active ingredients to break down and lift dirt and oil from the skin's surface.
How does it work?
Cleansers contain a surfactant to clean off the oil, debris, and makeup that accumulate during a the day's course. The surfactant is then washed away during rinsing. Can you use soap top cleanse your face? Not quite. Face cleansers contain ingredients specifically formulated for facial skin, while soap has harsher chemicals. These chemicals can excessively dry out skin and cause other issues.
Why is cleansing so important?
Cleansing makes it easier to get rid of dirt, grease, and other unwanted residues on your face. The skin on your face is continuously invaded by bacteria, pollutants, viruses, dirt throughout the course of the day. Cleansing will get rid of this buildup on the surface of your facial skin. Cleansing also helps the skin to get rid of dead cells.
It's also the best way to get your skin ready for other skincare products. By unclogging the pores, cleansing ensures that the active compounds in the moisturizers and serums can permeate the deeper layers of the skin. Clogged pores can not only lead to breakouts but also inhibit the absorption of other skincare products.
Another benefit of using a facial cleanser is that it can help to reduce the appearance of fine lines and wrinkles. By removing dead skin cells and stimulating circulation, a facial cleanser can help to improve skin tone and texture, leaving you with a more youthful-looking complexion.
Types of facial cleansers| Which one you should use
Foam cleansers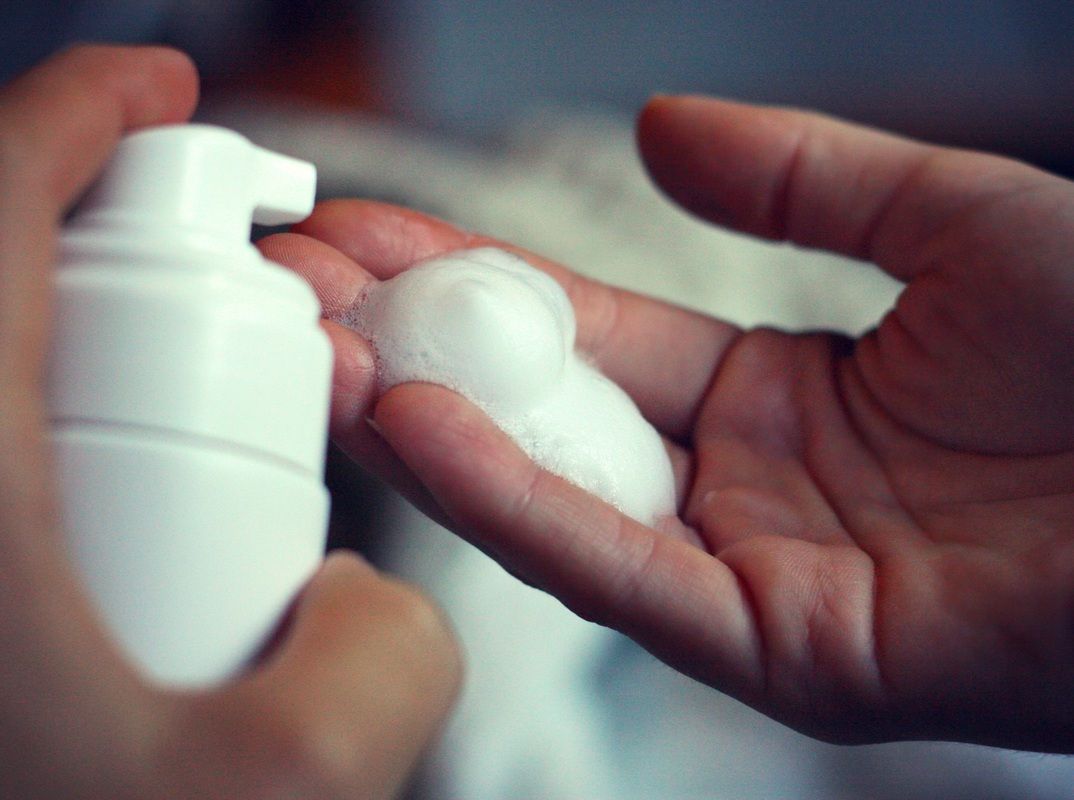 A foam cleanser is the best choice for you if you have oily or combination skin. These lightweight cleansers have a creamy base that, when in contact with water, lathers into a thick foam. It aids in cleaning while removing excess oil, grime, and debris without altering the skin's normal moisture balance. It prolongs the duration of your skin's smooth appearance.
Gel cleansers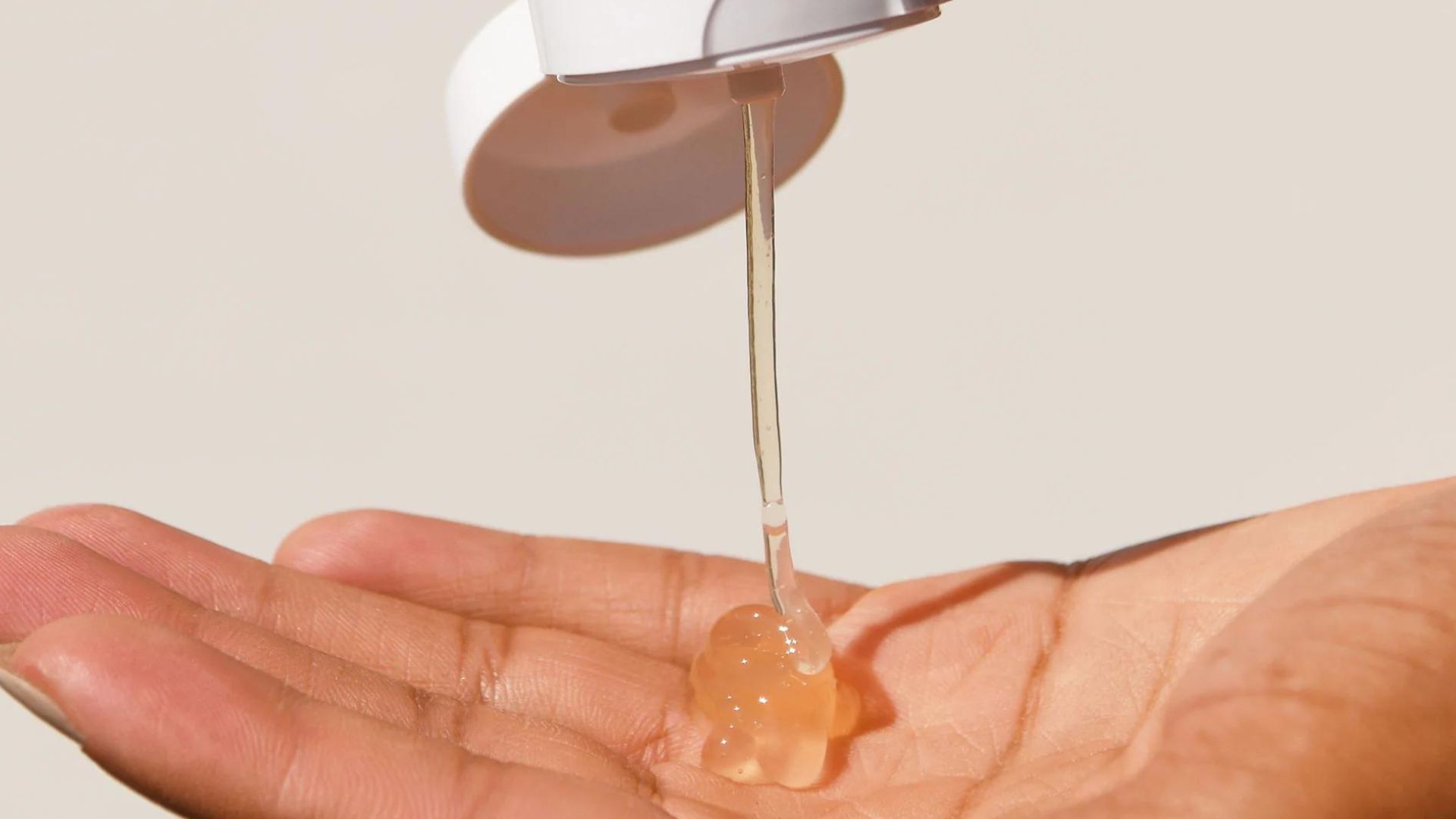 A gel cleanser is yet another great choice for the people with oily or acne-prone skin. Gel cleansers have a thin, transparent, and gel-like consistency that are intended to provide a thorough cleaning. They kill acne-causing bacteria, remove excess oil, clear excess sebum, and clear out clogged pores to prevent acne. Gel cleansers contain calming properties that lessen redness and irritation, making them ideal for both treating and preventing acne.
Oil-based cleansers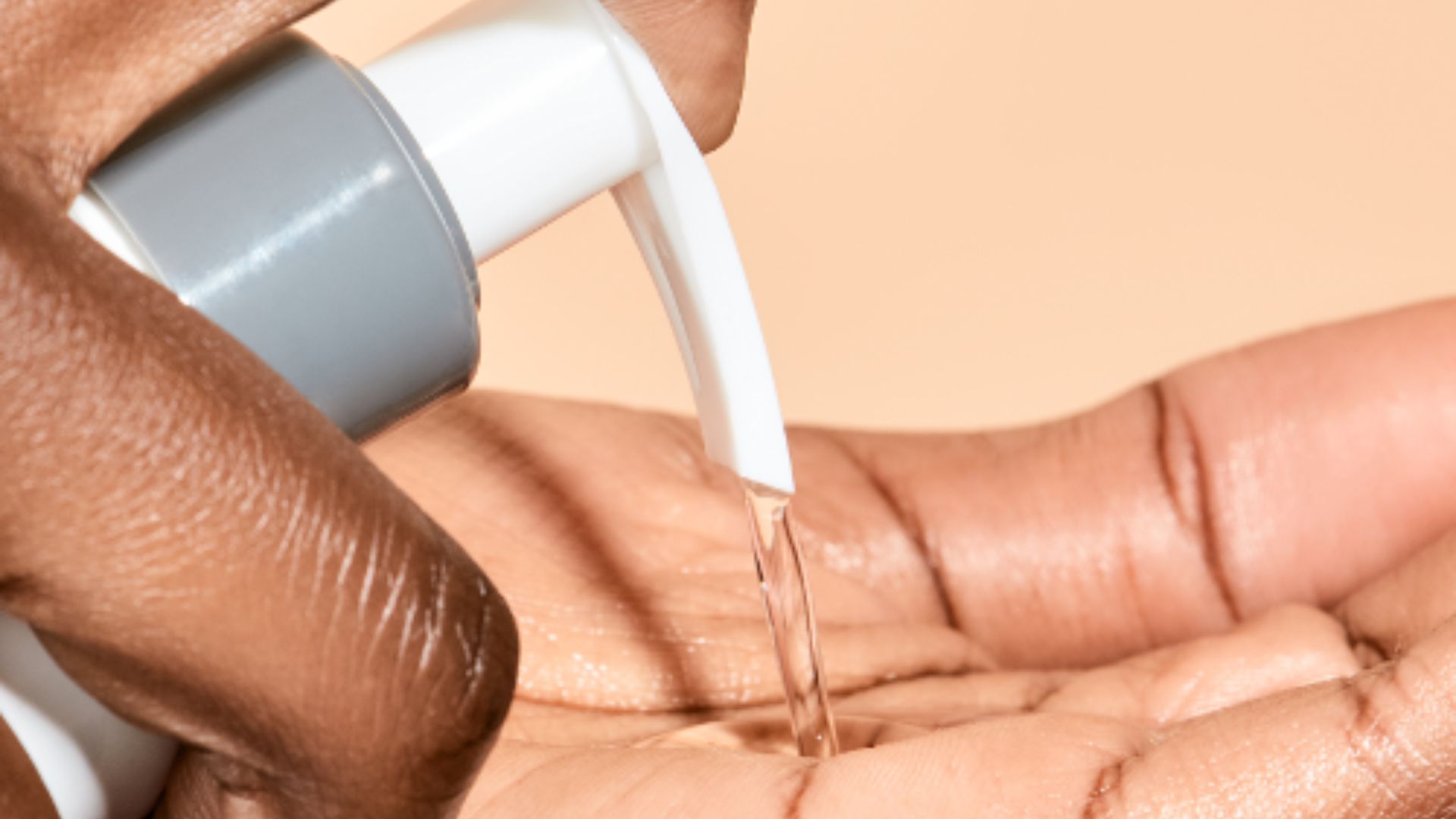 Although it may seem that an oil-based cleanser is not the ideal option for people with oily or combination skin, it's actually appropriate for all skin types.
Oil cleansers have the ability to remove oil-free, oil-based, and waterproof formulations from your skin and lashes. That explains why oil-based solvents are present in so many makeup removers.
Micellar water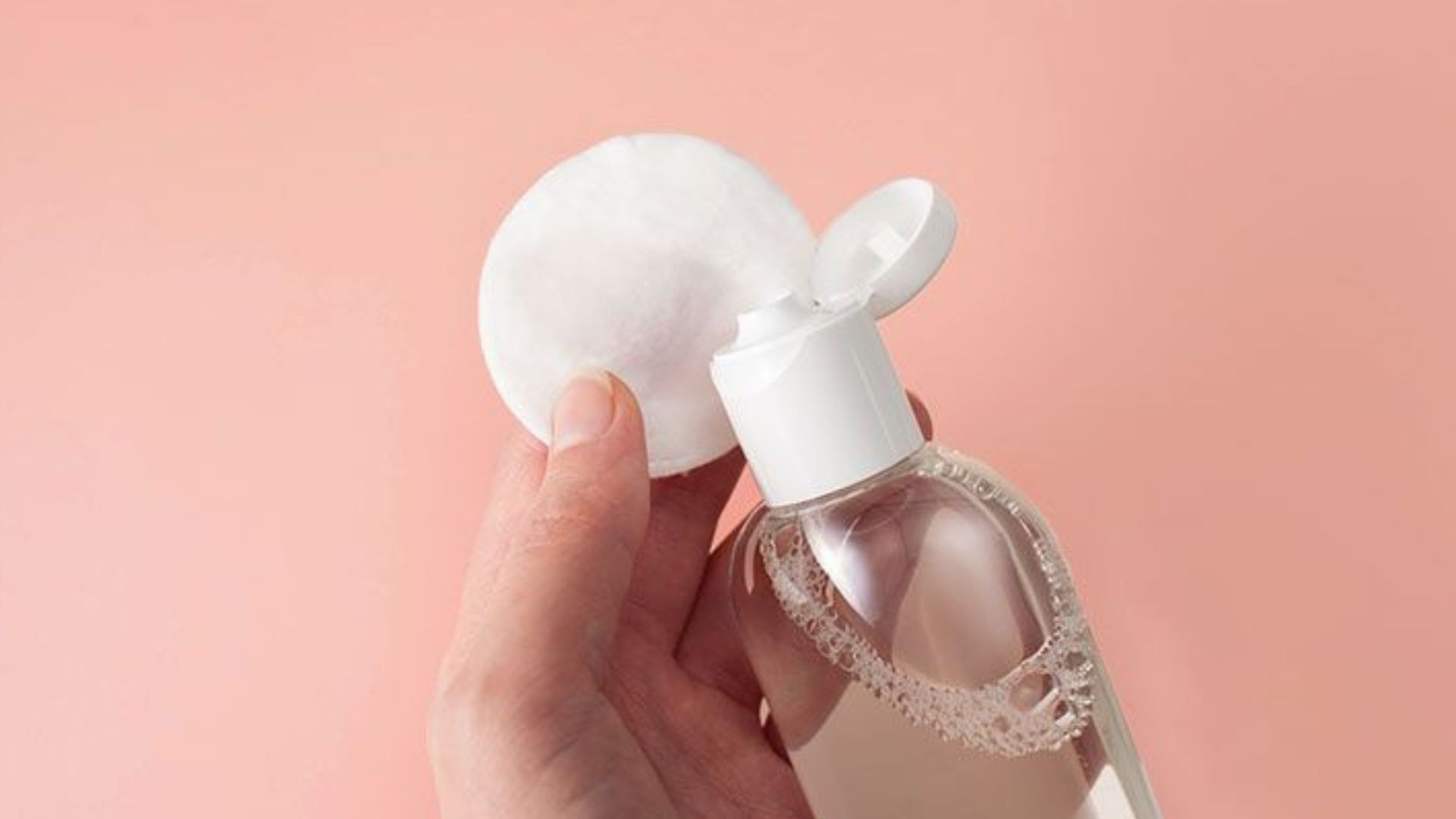 Compatible with every skin type, many people can regularly use micellar water as a light cleanser, makeup remover, or toner. (Medical News Today)
The main component of micellar water are micelles, which are tiny lipid cleansing molecules suspended in water. These particles have the ability to attract oil particles and lift them off of skin, like a magnet. Micelles are extremely thorough and can remove long-lasting make up such as waterproof mascara or kiss-proof lipstick. (Garnier)
The best feature of this cleanser is that you don't have to rinse it off after using it.
How to cleanse correctly
According to the American Academy of Dermatology, here's how best to cleanse your face:
Use a gentle, non-abrasive cleanser that does not contain alcohol.
Wet your face with lukewarm water and use your fingertips to apply cleanser. Using a washcloth, cotton pad, or anything other than your fingertips can irritate your skin.
Resist the temptation to scrub your skin because scrubbing irritates the skin.
Rinse with lukewarm water and pat dry with a soft towel.
Apply moisturizer if your skin is dry or itchy. Be gentle when applying any cream around your eyes so you do not pull too hard on this delicate skin.
Limit washing to twice a day and after sweating. Wash your face once in the morning and once at night, as well as after sweating heavily. Perspiration, especially when wearing a hat or helmet, irritates the skin. Wash your skin as soon as possible after sweating.
Summary
By removing dirt, oil, and impurities from the skin's surface, a cleanser helps to prevent breakouts and keep your skin looking radiant and youthful. By following these tips, you can ensure that you're using the right cleanser for your skin type and using it correctly. Because you're a GEM.