As a person with natural hair, it may not be an easy fit finding a product with the right ingredients for your natural hair. Many products offer different things for our hair, however, we've found that it's the natural ingredients which really offer the best for our natural hair. In this article we offer a guide on 4 of the best natural ingredients to look out for in your hair products.
Shea Butter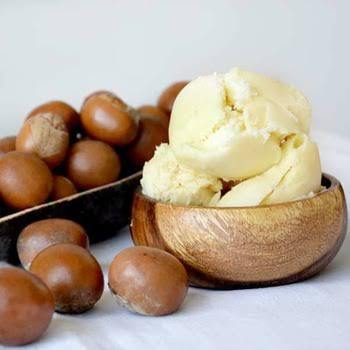 Definitely Shea butter comes first place in the best natural ingredients for your natural hair. Shea butter is known for its incredible moisturizing abilities that make it an ideal ingredient for natural hair which tends to be more dry and brittle.
Shea butter's thick texture also helps to protect and seal in moisture, preventing your scalp from easily drying out.
Avocado oil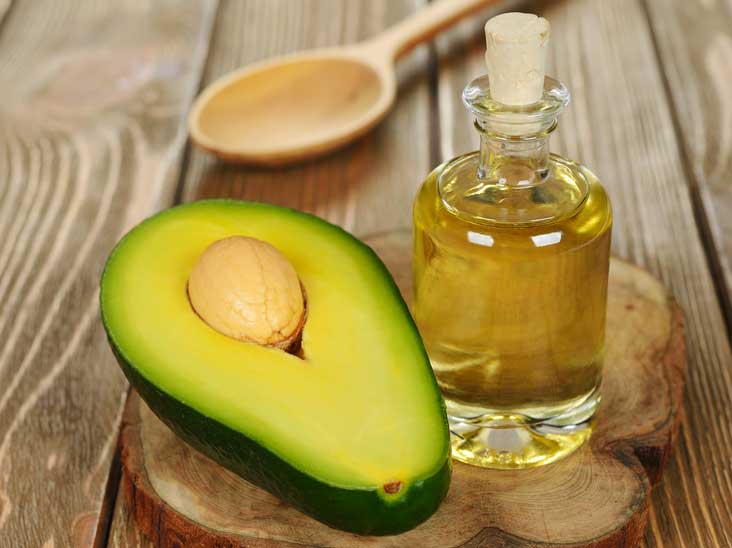 Avocado oil is an excellent choice for helping to keep the hair hydrated while preventing dryness. It also stimulates blood flow to the scalp, and unclogs blocked follicles. This provides a conducive environment for hair growth.
It's rich in minerals, essential fatty acids and vitamins A and E which all nourish and strengthen the hair.
Coconut oil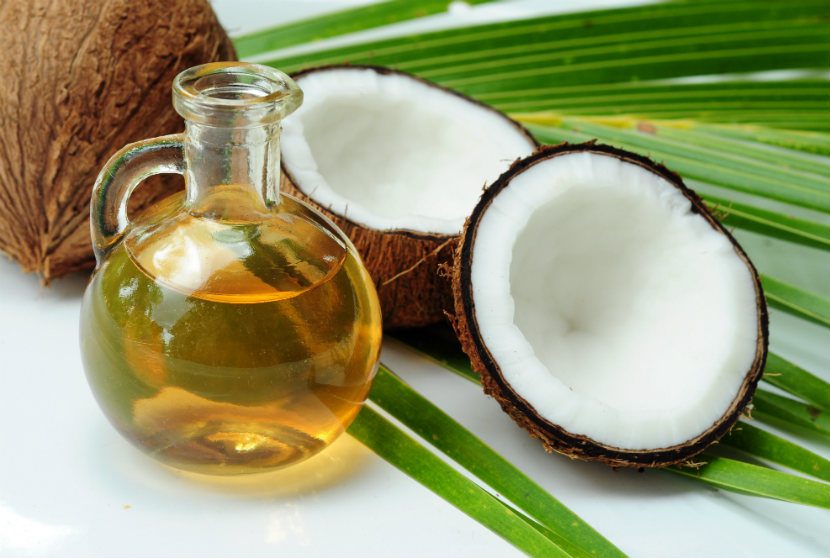 Coconut oil is yet another great natural ingredient for natural hair. It's a great source of moisture and nourishment for the hair, as well as being a great detangler. It will definitely help you keep away from tugging at your hair every morning.
Additionally, coconut oil is great for damaged hair. It contains amino acids which are needed to build protein and maintain healthy hair.
Aloe vera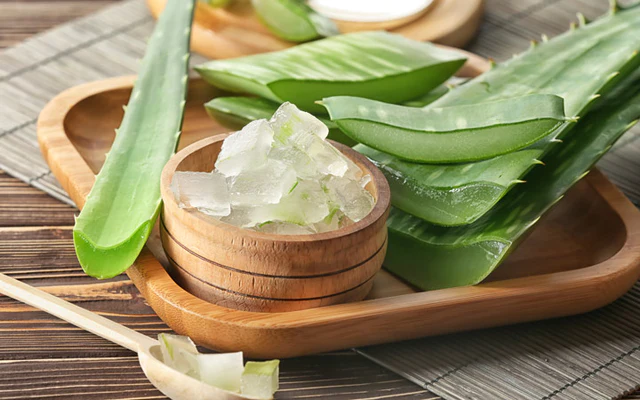 Aloe vera is a non-greasy and lightweight ingredient that won't weigh your hair down. It has nourishing and hydrating properties, all of which are essential for healthy natural hair.
Aloe vera has been proven to resolve the scalp inflammation that dandruff causes. It can be applied to cleanse the hair and rid it of extra sebum and residue from other hair products.
These are only four of all the amazing natural ingredients that are great for natural hair. Don't hesitate to use go for other great options like black castor oil, Jojoba oil, argan oil, grapeseed oil, olive oil, tea tree oil, as well as the viral rosemary oil.
With this all this information in mind, be sure to look out for these amazing natural ingredients when next you go shopping for natural hair products!