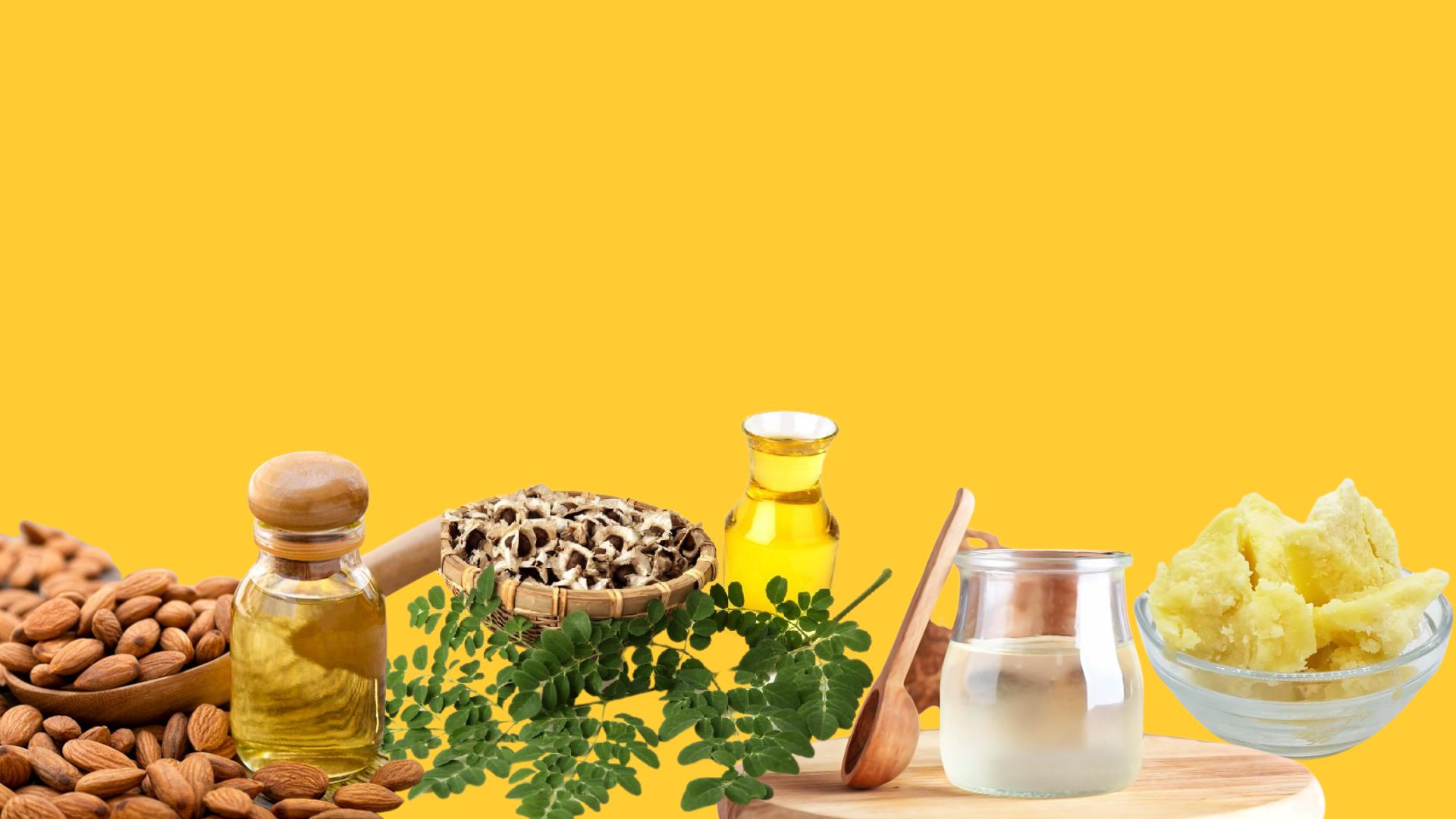 Everyone wants to look and feel their best no matter how old they get. Which is why the Livara Anti-Aging Body Butter exists. Yes, you heard it, an anti-aging butter. The anti-aging properties that come with using this butter exist because of 4 amazing natural ingredients. Read on as we dive into how these 4 natural ingredients will in fact have you looking younger.
Unrefined Shea Butter
By now you know that shea butter is kind of our thing. A number of our skin and hair cosmetics are made from this magical butter-and for good reason. Shea butter is deeply moisturizing. As your skin ages, it starts to dry out. It's just not as plump as it used to be. But with something as powerful as shea butter, this doesn't have to be. The deep moisturizing properties of shea butter are bound to keep your skin feeling soft and moisturized no matter how old you get.
Coconut oil
Coconut oil has been used for centuries to nourish and moisturize skin and hair, and it's still one of the most popular natural skincare ingredients today! This oil helps to keep your skin hydrated, and can also help to smooth your skin. Amazing, right? Plus, it's packed with antioxidants that can help to fight free radicals and protect your skin from damage.
Moringa oil
Have you heard of Moringa oil yet? If not, you're missing out on something amazing! It's extracted from the seeds of the Moringa tree and it's become super popular in skincare products for a reason. Moringa oil has been known to rejuvenate dull and dry skin. What's more, it's packed with antioxidants, so it can prevent free radical damage. This is important since the damage from free radicals harms your skin tissues, which leads to the formation of wrinkles.
Moringa oil also contains vitamin C that helps to repair damaged skin cells. So, by using moringa oil, you can say goodbye to sagging skin!
Almond oil
Almond oil is great for reducing fine lines and wrinkles. since it's rich in vitamin A, almond oil has the ability to stimulate the production of new skin cells and smooth fine lines. It's fantastic for keeping your skin moisturized, nourished and it's high vitamin E content may reduce the damage caused by UV exposure to the skin as you grow older.
Shea butter, moringa oil, almond oil, and coconut oil are some of the best ingredients you can use on your skin. Not only do they make you look younger, but they also help keep your skin healthy. Moisturizing, nourishing, and smoothing out of the skin – all this can be achieved with these natural oils.
Get the best out of all these ingredients with our Mugisha Anti-aging Body Butter! Locally and organically sourced, trust Livara's Mugisha to do the anti-aging magic for you!