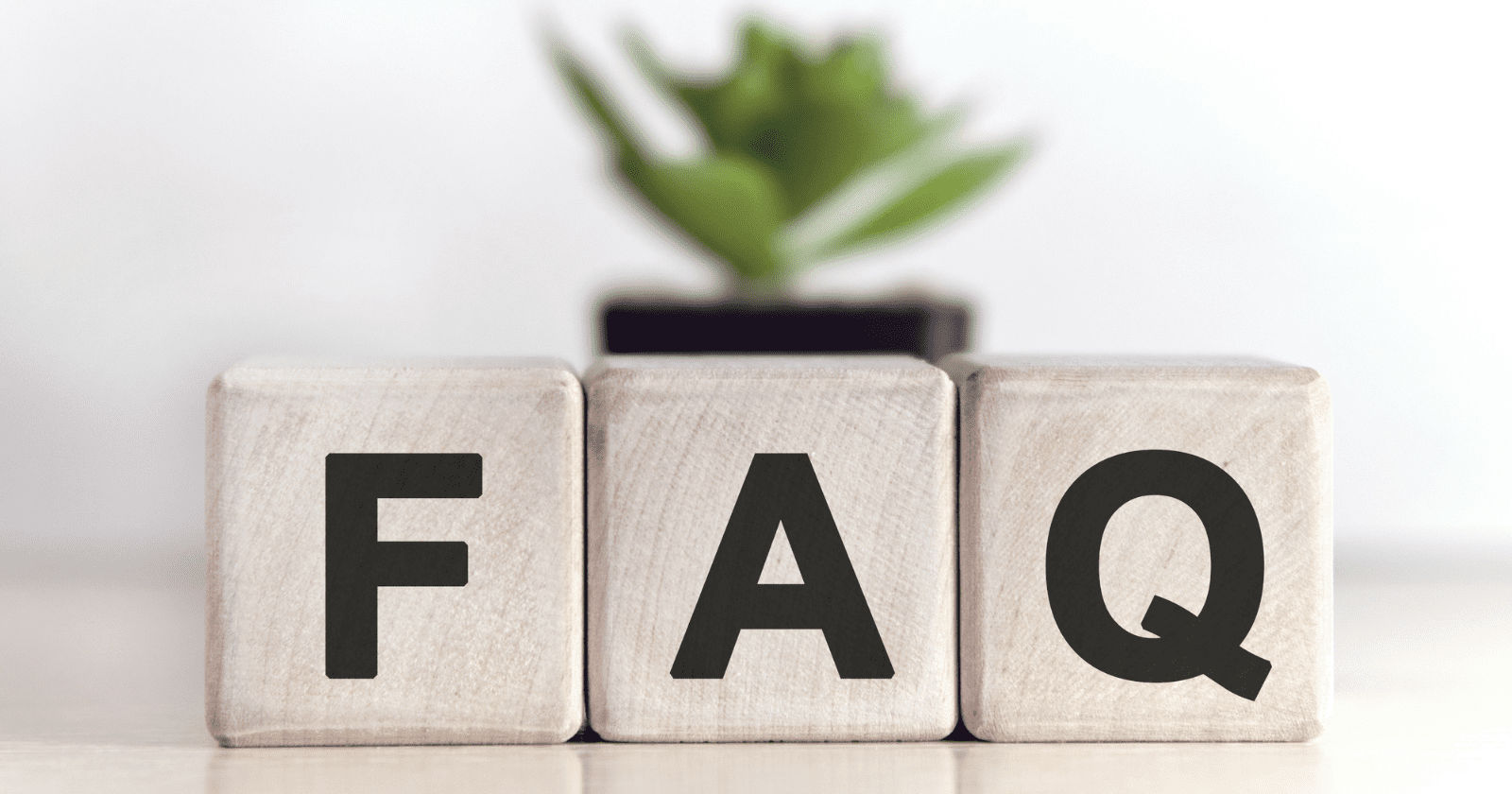 Got questions? We have the answers!
We've rounded up some of the most frequently asked questions to help all the naturals out there, and even those considering making the transition. Sit tight as we answer the most frequently asked questions about natural hair.
How Can I Make My Natural Hair Grow
Probably the most asked question-ever, many people genuinely desire to know what can make their hair grow faster. Genetics play a major role in hair growth. Some hair textures grow faster and require little to no help. We just need to learn our hair.
For one, moisture is key. Moisture is the key to length retention and longer hair. When your hair is moisturized, you don't have to worry about tangles and breakage. You can feed your hair moisture with water followed by a natural oil, or get the entire experience at a go with our Tsavorite Spritz Moisturizer Hair Spray.
Another key factor in noticing growth is protective hairstyles. Protective hairstyles=low manipulation. Low manipulation=growth. You don't need to be manipulating your hair every other time. Keeping it in a protective style like cornrows for some time can actually help you notice extra inches.
With low maintenance also comes not washing your hair too often and avoiding heat styling. There's a bunch of tips on the internet about making your hair grow faster, but one thing to note is that good things take time. Additionally, different things work differently for different people. What's important is to find what works best for you.
Will Cutting My Hair Make It Grow Faster
Cutting your tips only helps your hair grow healthier by getting rid of the split ends. In essence, trimming your tips every 6 months will only help you retain length. Trimming your ends more often than this could be effectively getting rid of new growth.
In regards to the big chop, you don't need to cut all of your hair in an effort to make it grow. After the big chop your hair will grow healthier and give the appearance to be growing quicker than before because you're retaining more length.
What Products Do I Need To Make My Hair Grow
You need products that deliver moisture to your hair. Many people are quick to buy hair oil for the magical growth they're looking to achieve, but you can't apply oil to dry hair hoping it will grow. You'll just have dry oily hair if anything.
Products like conditioners and leave-in treatments deliver the moisture you need to your hair, and hair oils and butters seal in the moisture.
If you're looking to have a seamless and hassle-free hair journey, use natural and organic hair products. Livara offers a wide variety of these. Shop natural and moisturizing products your hair needs conveniently through our site.
How Often Should I Wash My Hair
Ideally, you be washing your hair regularly. However, you shouldn't be washing your hair everyday if you've got afro textured hair. It will dry out and start to break.
Limit washing your to at least once every 1-2 weeks with a moisturizing shampoo that won't leave your strands dry. Be sure to wash it all out and follow up with a conditioner to boost your strands.
How Can I Make My Hair Softer
You can get your hair feeling softer and free from tangles by working a leave-in treatment or conditioner through your strands. Easy as that. Don't apply these though if your scalp has dandruff or a ton of build up. Wash your hair with a moisturizing shampoo so you can start from a lean state and avoid clogging your pores with product.
Why Does My Hair Break So Much
It's normal for afro textured hair to shed every now and then, however, this type of hair is naturally dry and prone to breakage when it doesn't receive enough moisture.
Other factors that contribute to breakage include excessive heat styling and wearing tight hairstyles-this can be especially damaging to your hairline.
The Bottomline
These are just a few of the many questions we receive about natural hair every other day. We hope this answers some of the doubts you may have had. Sure hope you can implement all this with time so you achieve healthy gem-like hair!