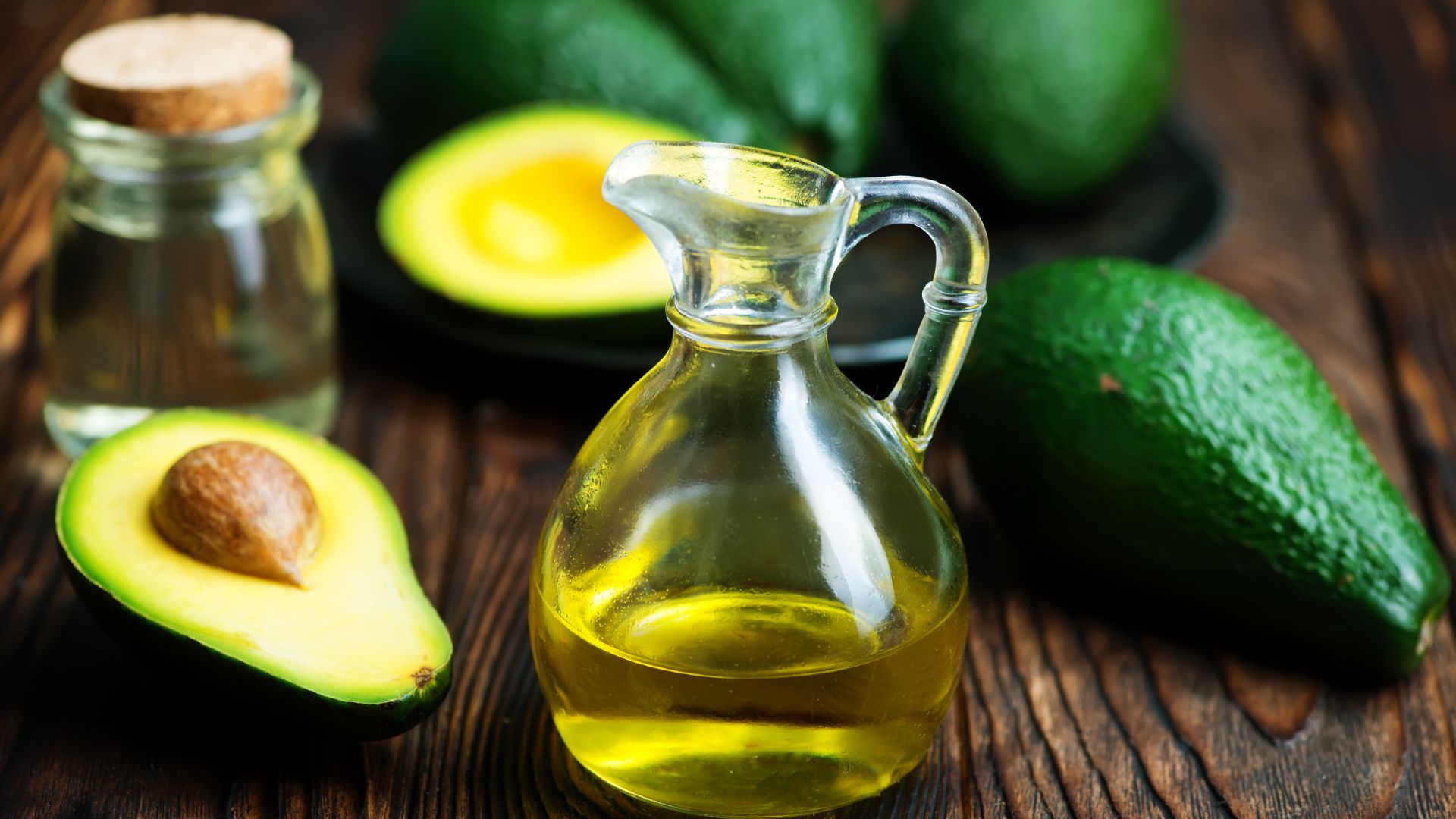 Are you looking for a natural and effective way to boost your hair's health? Look no further than avocado oil. This oil, derived from the pulp of the avocado fruit, is loaded with nutrients that can benefit your hair in a multitude of ways. Keep reading to learn more about the amazing benefits of avocado oil for your hair.
1. Nourishment for dry and damaged hair
Avocado oil is rich in fatty acids that are excellent for nourishing and moisturizing dry and damaged hair. It's rich in several nutrients, including vitamins A, B-5, and E.
The oil penetrates the hair shaft, providing it with these essential vitamins and minerals. These nutrients work to strengthen the hair, reduce breakage, and prevent split ends.
2. Promotes hair growth
Avocado oil is an excellent choice if you're looking to boost hair growth. The oil contains vitamin E increases blood circulation to the scalp. This encourages healthy hair growth, making avocado oil an ideal choice for those who want to achieve longer, thicker locks.
3. Reduces dandruff and scalp irritation
Dandruff and scalp irritation can be caused by a dry and flaky scalp. Avocado oil helps to soothe and moisturize the scalp, reducing these symptoms. Additionally, the oil has antimicrobial properties, which can help to prevent bacterial and fungal growth on the scalp.
4. Improves hair elasticity
The fatty acids in avocado oil can help to improve hair elasticity. This means that your hair will be less prone to breakage and will maintain its shape and texture better. This makes avocado oil a great option for those with curly or wavy hair who want to maintain their hair's natural bounce and definition.
5. Protects hair from damage
The antioxidants in avocado oil help to protect your hair from environmental damage caused by the sun, pollution, and other harmful elements. This means that your hair will be less prone to breakage, frizz, and dryness, making it healthier and more manageable.
Using avocado oil for hair is easy. You can apply it directly to your scalp, use it as a hair mask or even add it to your shampoo or conditioner to boost their moisturizing power.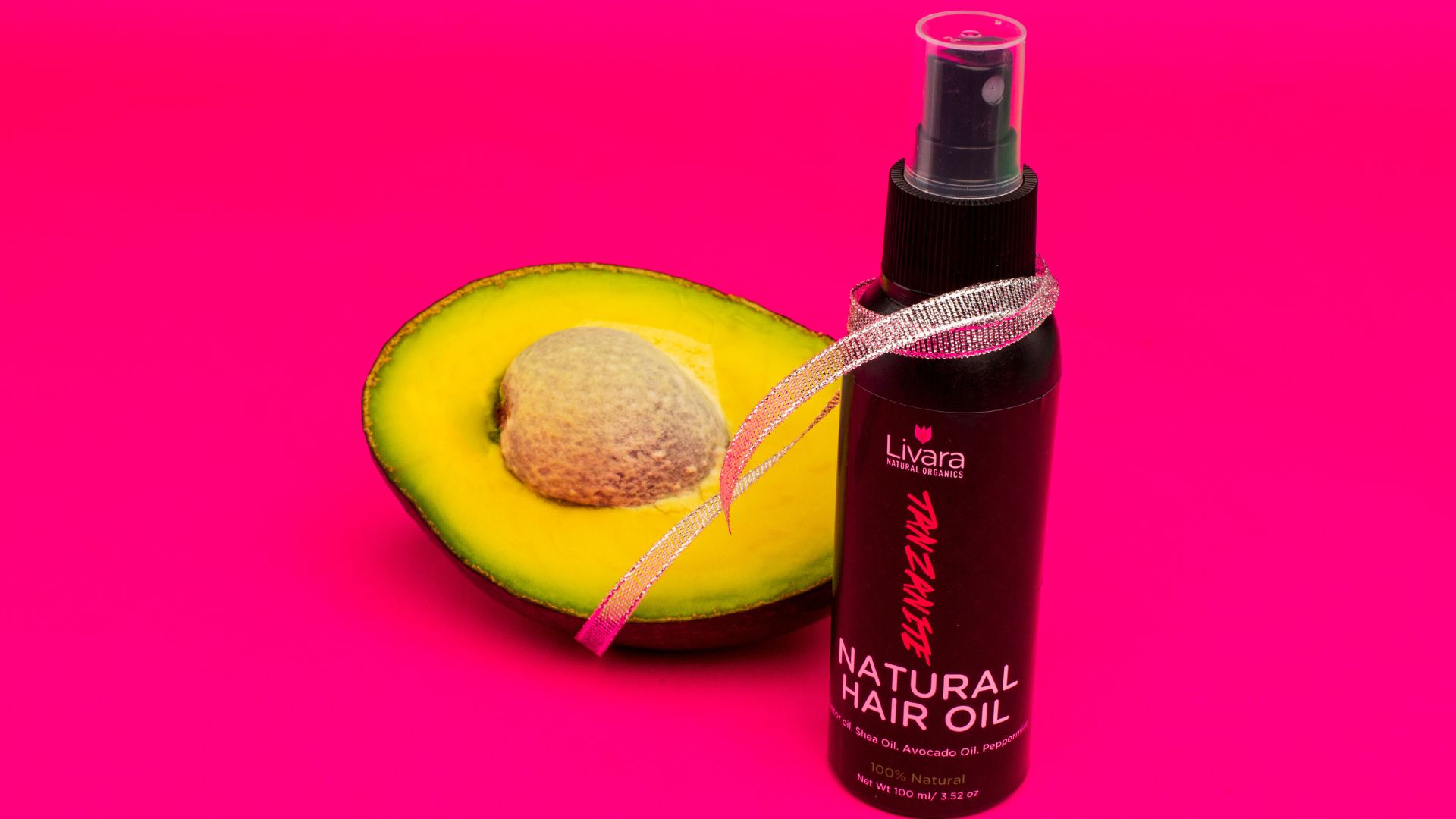 You can also use avocado oil in our Tanzanite Hair Oil and Emerald Hair Food. With regular use, you'll be enjoying all these benefits!
Remember, you are a GEM.