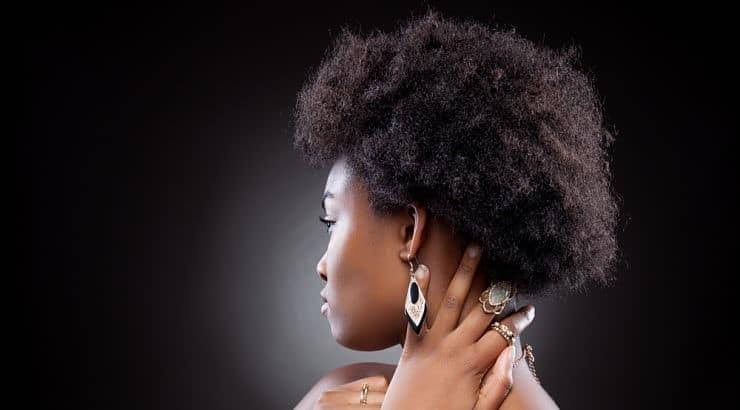 Many of us dream of having stunning, shiny hair. To maintain the health of our locks, using conditioners is a crucial step in our hair care routine. However, the vast array of options available can make it challenging to determine which hair conditioner is best suited for our needs. In this informative guide, we will explore various types of hair conditioners and provide tips on how to use them effectively to achieve optimal results for your specific hair type and concerns.
1. Rinse-Out Conditioners: Nourishment and Detangling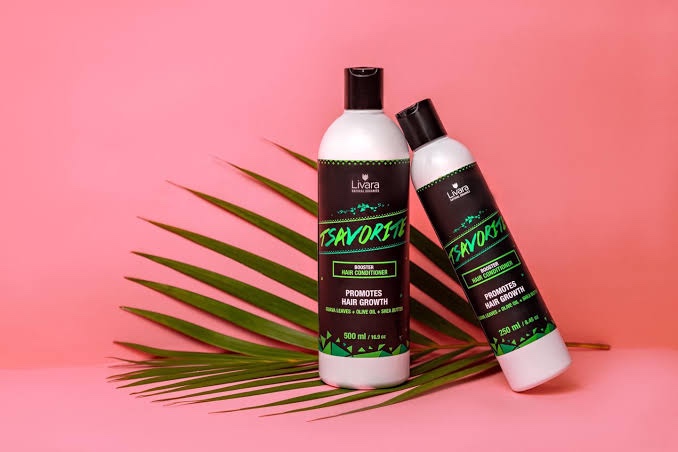 Rinse-out conditioners like our Tsavorite Booster Conditioner are some of the most commonly used and versatile type of conditioners. These are typically applied after shampooing. Here are some suggestions to maximize their benefits:
Application: After shampooing, remove excess water from your hair by gently squeezing it. Apply the conditioner evenly from the middle sections of your hair to the ends, avoiding the roots (conditioner is designed for the hair strands, not the roots). Allow the conditioner to penetrate your hair by leaving it on for a few minutes.
Detangling: Use a wide-tooth comb to gently detangle your hair while the conditioner is applied. This helps prevent breakage.
Rinse: Rinse thoroughly with cool water to seal the cuticles, so you can have your hair smooth and shiny.
2. Leave-In Conditioners: Providing Lightweight Hydration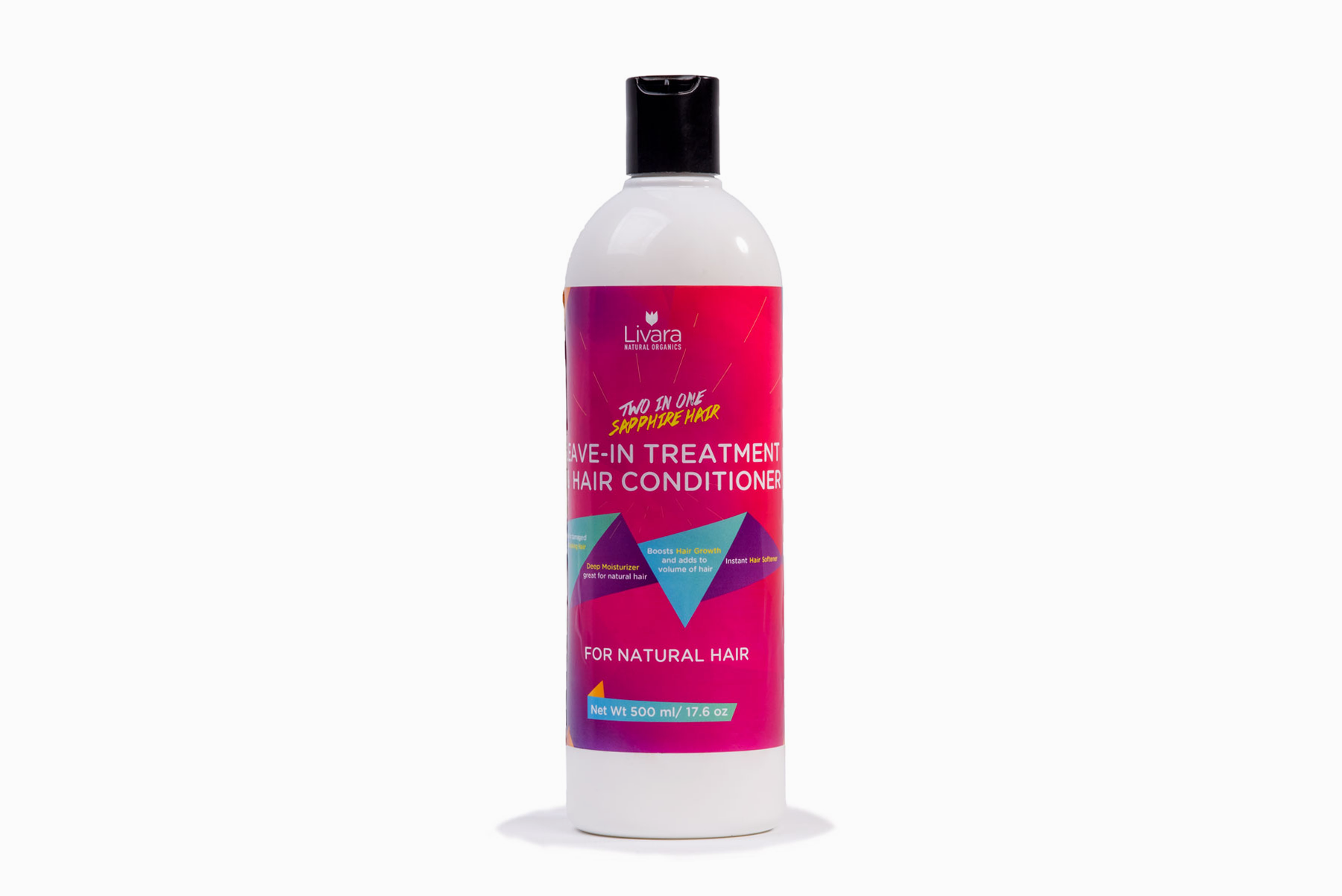 Leave-in conditioners are an excellent option for those seeking a quick and convenient way to moisturize and safeguard their hair. Here's how you can make the most of them:
Application: After shampooing and gently drying your hair with a towel, evenly distribute a small amount of leave-in conditioner throughout your hair. Pay special attention to the ends, as they tend to be drier and require extra care.
Styling Aid: Apart from their hydrating properties, leave-in conditioners can also serve as a useful styling aid. They assist in detangling and minimizing frizz, thereby making your hair more manageable.
3. Deep Conditioners: Offering Intense Nourishment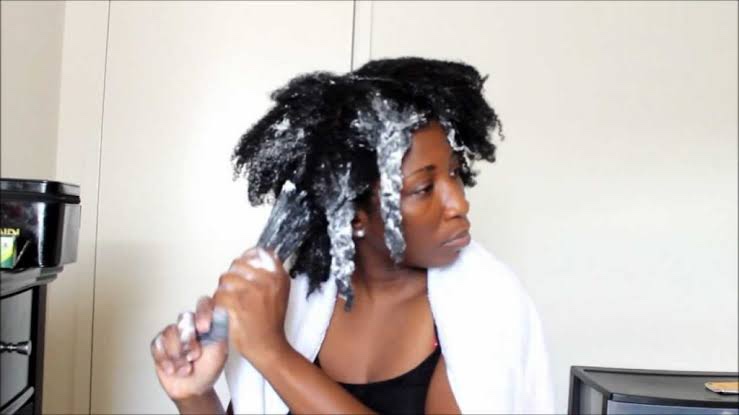 Deep conditioners are specifically designed to address the needs of dry, damaged, or excessively treated hair. To effectively utilize them, follow these steps:
Preparation: Wash your hair as usual, but instead of applying regular conditioner, use a deep conditioner.
Duration: Allow the deep conditioner to remain on your hair for an extended period, typically around 20-30 minutes. You can enhance its effects by covering your head with a shower cap, which helps the product penetrate deeply into the hair shaft.
Rinse: Rinse thoroughly with cool water. Your hair will be noticeably softer and much more manageable.
4. Protein Conditioners: Strengthening and Repairing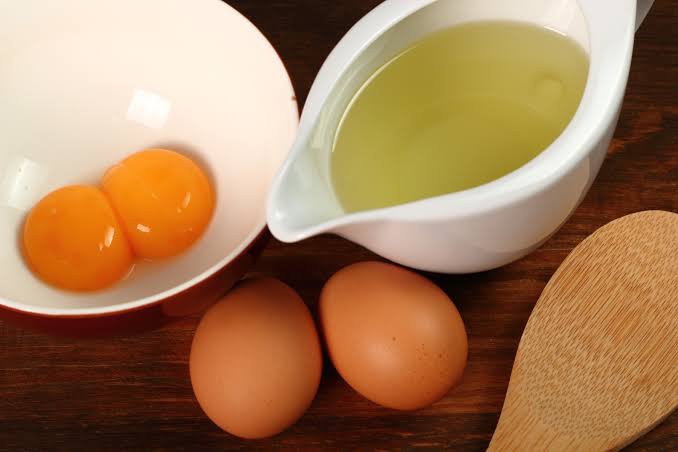 Protein conditioners are made to strengthen and repair damaged or weak hair. Usually, these kinds of conditioners are used by people with relaxed or chemically altered hair. They can be rinse-out or leave-in. Here's how to use them:
Application: Use as directed on the product label. Typically, you would apply a protein conditioner to clean, damp hair, focusing on damaged areas.
Timing: Follow the recommended timing, which is usually 20-30 minutes, to allow the protein to work its magic. Overuse of protein treatments can lead to hair becoming stiff and brittle instead, so use them as needed.
5. Hair Masks: Intense Nourishment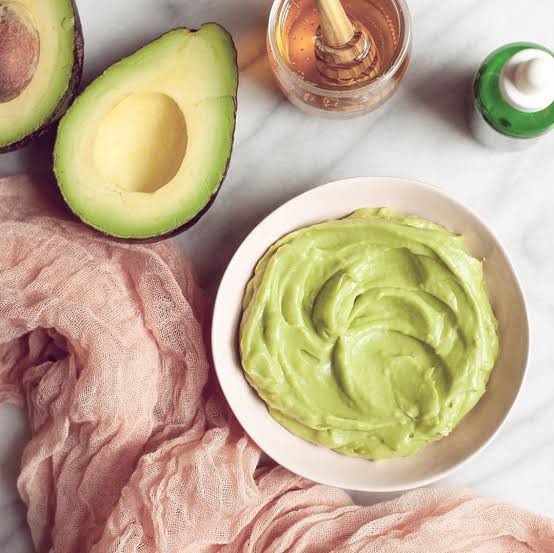 Hair masks provide an intense dose of moisture and nourishment for your hair. Whether they're DIY or store-bought, here's how you can use them:
Application: Apply the hair mask to clean, damp hair, from mid-length to the tips. Use a generous amount. Cover your hair with a plastic cap to generate heat; this allows for better penetration.
Duration: Leave the mask on for a specified time, which can vary depending on the product (if it's store-bought). Generally DIY masks should be left in around 20-30 minutes. Some store-bought masks can be used overnight.
Rinse: Like other conditioners, thoroughly rinse with cool water to seal the cuticles to leave your hair soft, smooth and deeply nourished.
With this knowledge, you can choose what conditioner to use based off your hair's individual needs and your personal preferences of-course. Remember that choosing the right conditioner for your hair type and specific needs is essential for achieving the best results.
We'd love to hear from you. What's your favorite kind of conditioner? Let us know in the comments below.