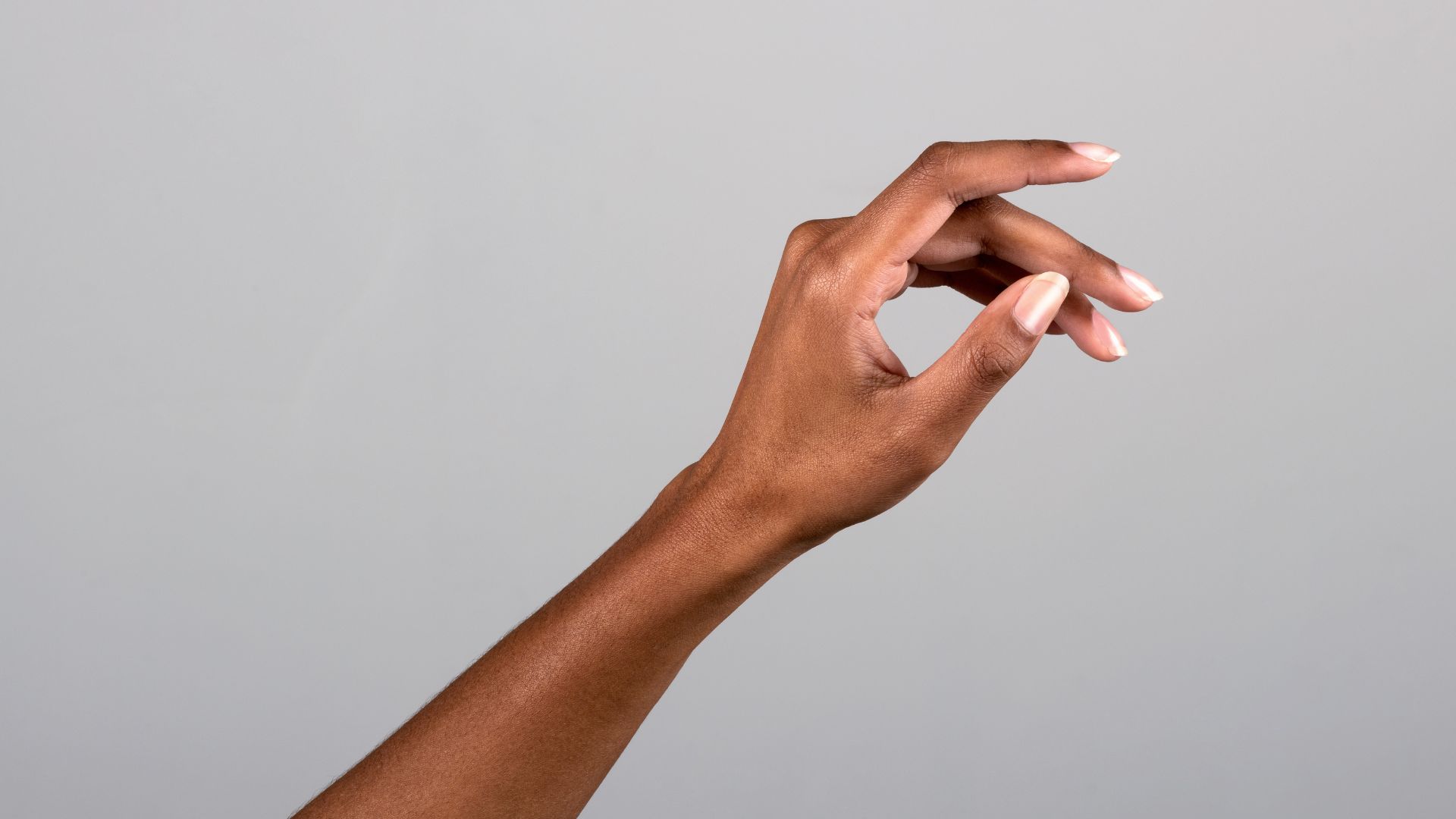 Nails are an important aspect of our physical appearance and should be treated with care. However, our nails can become damaged and brittle due to several factors, such as:
Long-term exposure to water or chemicals such as detergents and nail polish
Picking at your nail polish: This behavior can weaken your nails by removing the actual top layer of your nail bed.
Constantly getting gel and acrylic manicures: Though seemingly harmless, manicures can also cause nail brittleness, peeling, and cracking.
How can you tell if your nails are damaged? Damaged nails are generally thin, brittle, and fragile. You'll notice that they easily break, tear, or chip.
How to Revive Damaged Nails
If you notice any of these symptoms, it's time to show your nails some love and give them the care they deserve. One of the easiest and most effective solutions to revive brittle nails is to moisturize them with a natural oil like shea butter.
Shea butter has excellent moisturizing properties that help hydrate your nails and soften your cuticles. Moisturizing the nails at least once a day can help combat brittleness.
Our Livara shea body butters are made with pure, unrefined shea butter along with other nourishing oils, making them an excellent addition to your nail care routine.
Other Tips For Stronger, Healthier Nails
Here are a few other tips to help you on your journey to stronger, healthier nails:
Upping your biotin intake: Studies have shown that biotin may help with brittle nails. Adjust your diet to include more foods rich in biotin. Eggs, milk, fish, nuts, organ meats, and sweet potatoes are some of the best sources of these vitamins.
Stay hydrated. Nails can become brittle, break, and peel easily without enough moisture. By drinking enough water, you can help them retain moisture and stay strong.
Avoid using nail polish removers with acetone. Look for acetone-free removers or use an alternative method such as soaking your nails in a solution of vinegar and lemon or orange juice.
Limit gel and acrylic manicures: The process of taking off these manicures can cause your nails to become thinner, weaker, and more brittle over time. Limit getting them if you're struggling with brittle nails.
Take breaks between manicures. Letting your nails breathe in between manicures helps minimize damage to your nails and keep them healthy and strong in the long run.
Wear gloves to protect your nails when performing tasks that may be hard on your skin and nails. This includes washing dishes and cleaning with harsh chemicals like bleach.
Use gentle cleansers and soaps for your hands. Avoid soaps with harsh chemicals that may strip your nails of their natural oils.
Keep your nails on the shorter side. Shorter nails are less prone to breaking and splitting.
Taking care of your nails is easy when you know the right steps to follow. Incorporating shea butter as a hand cream and following the above tips will help you regain strong, healthy, and beautiful nails in no time. Because you are a GEM.