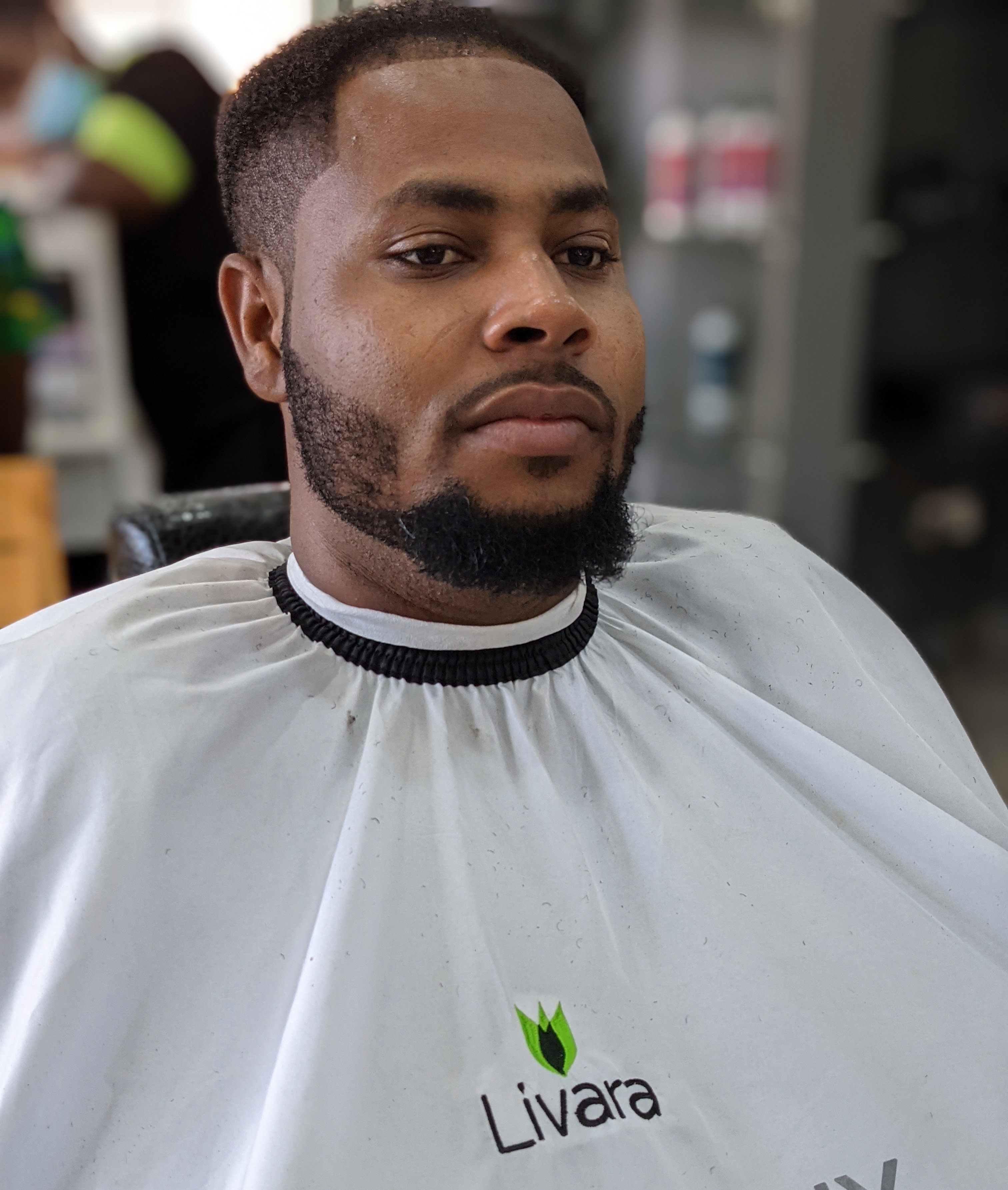 Growing and maintaining a healthy beard can be a rewarding experience, and not to mention, add a distinguished mature look. Here are some of the simple steps you can follow to keep your beard looking and feeling its best.
First and foremost, investing in the right grooming tools is key to beard maintenance. A quality beard comb is essential to removing tangles, dirt, and to help distribute oils evenly throughout the beard. A beard trimmer is also recommended if you want to trim your beard yourself. Lastly, a moisturizing shampoo and conditioner formulated for beards should be used at least once a week, more if the beard is especially long and full.
Once you've got the right grooming tools, regular trimming is key to ensuring the beard is full and has shape. Start by using a comb to guide the direction of the beard. Using scissors for extra accuracy can help achieve neater lines. Additionally, always have someone check your trim to make sure you're cutting evenly and accurately. You can always ask your barber to do this for you for better results.
Trimming your beard is just one piece of the puzzle, as a healthy beard starts with a healthy scalp. Make sure to wash the beard regularly with a gentle beard shampoo, being sure to pay attention to areas such as the mustache, under the jawline and sideburns. Applying a natural oil like our Tanzanite Hair Oil daily will nourish the beard, keeping it healthy, thick, and smelling great. Lastly, brush regularly for healthy-looking, tangle-free beard. 
To grow a thick and full beard, regular grooming habits should be followed, such as using a brush daily, regularly using beard oils and conditioners. Come by any of our Livara Family Salons for the best trims delivered affordably by our professional barbers.
Caring for and growing a beard takes time, patience, and dedication, but if you're willing to commit to a regular grooming regimen, you can look forward to a head-turning beard you can be proud of as the gem you are!
While you're still here, we have something interesting for you to watch.