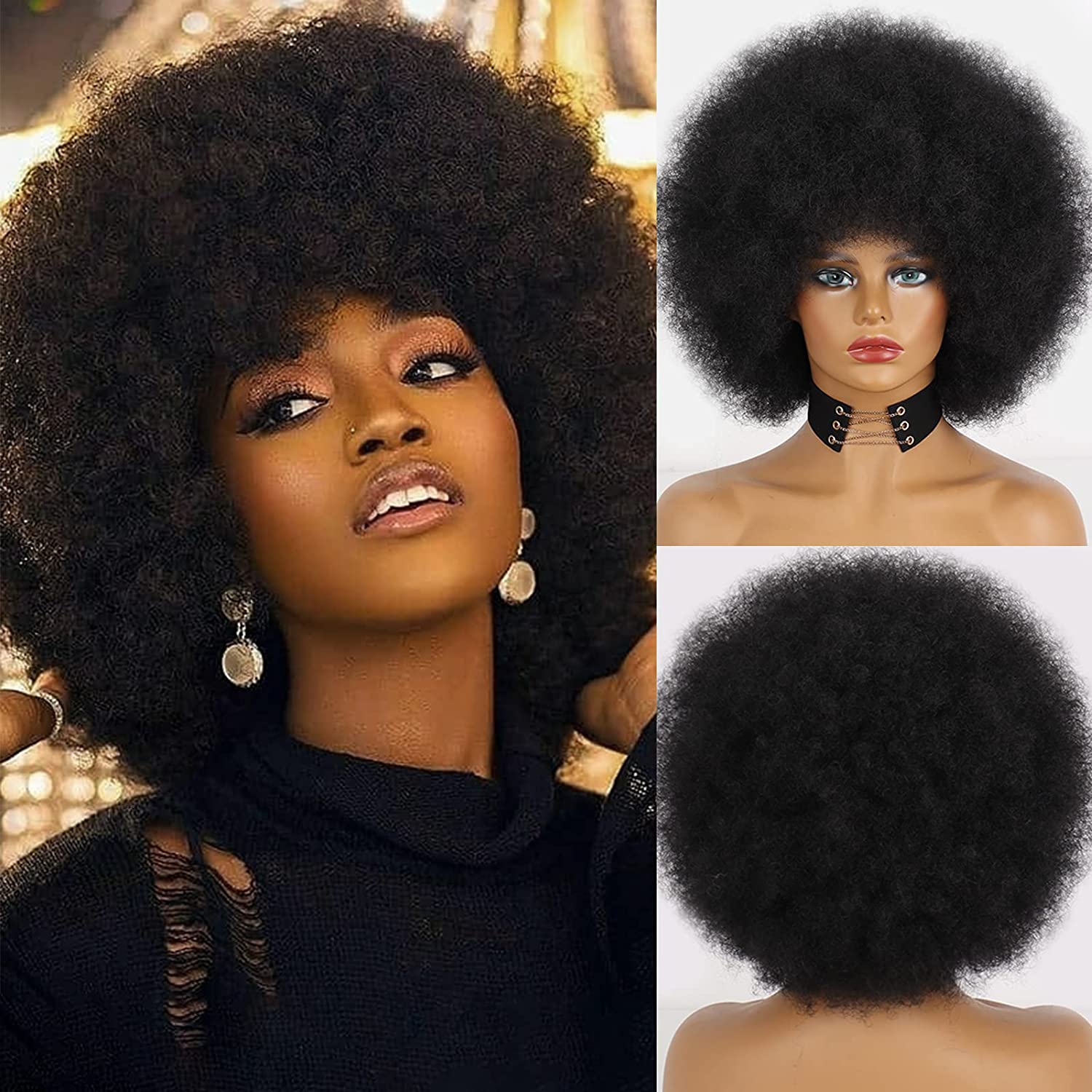 How to Take Care of Your Wig
December 14, 2022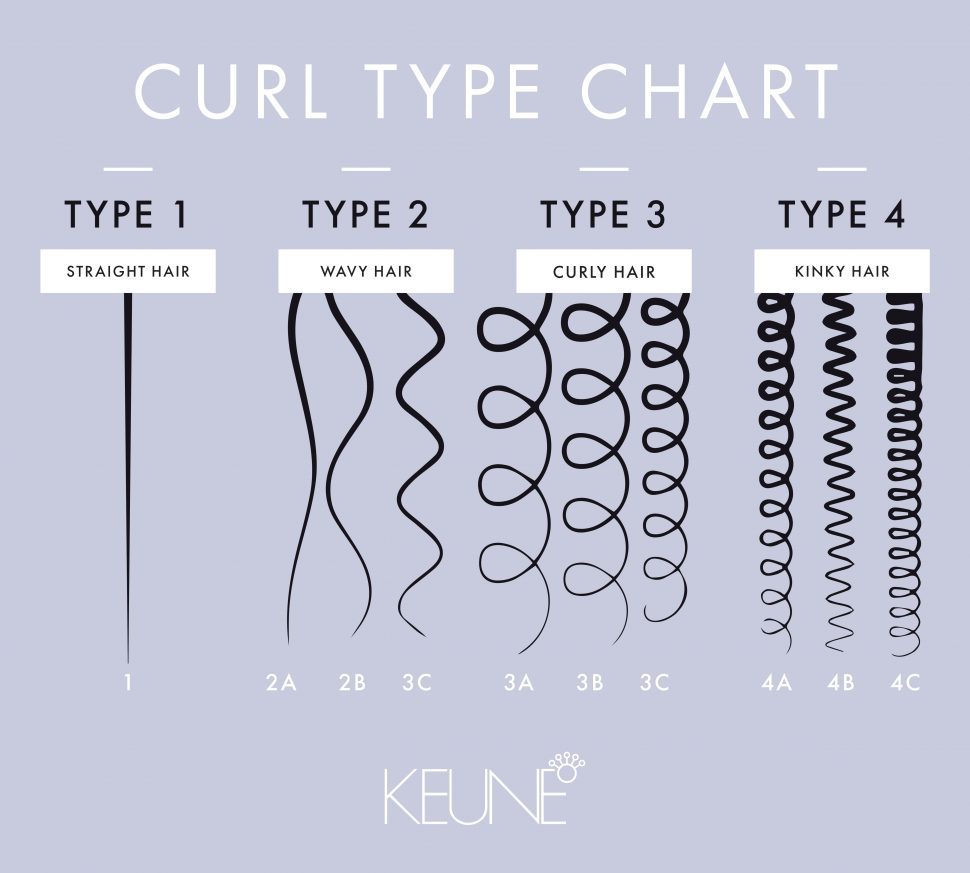 Can you Easily Tell Your Hair Type?
December 14, 2022
Many an African person, especially woman, has been conditioned into believing that the best way to manage their hair involves application of heat at some point. The untold story is that this almost always leads to heat damaged hair. If your hairstyling tool of choice involves heat, be it your curling iron, your hot comb, or your hair dryer; you must be familiar with heat damage.
There are many aesthetic benefits to using heat to style your hair as it causes the cuticle to lie flat and easily create your desired shape after releasing the natural curl. However there are also some short, mid and long term disadvantages based on frequency of heat use.
While heat is a hair styling game changer, it dries out your hair cuticle and changes the structure of protein in your hair. Repeated and frequent application of heat completely changes the structure to a point that the hair bonds break. Once your hair is damaged by heat, it rather easily escalates to the point where cutting your hair off is your only option.
Did you know that your hair can recover from heat damage? However, this depends on the severity and type of damage, there are things you can do to restore your hair to its previous glory.
How to Identify Heat Damaged Hair
Heat damage is very visible and evident because your hair will start to show the signs. Overall, styling head damaged hair becomes very difficult to do because the hair doesn't hold its shape well. Here are some signs that your hair has been heat damaged include:
Split ends (hair is separated into pieces at its tail end) or ends that easily break off
White nodules at the end of your hair shaft
Incorrect hair colour which tends towards a paler and duller version of the original colour
Unpredictable knots and tangles which are difficult to release
Overly dry hair which does not hold moisturizer and oil for long
Rough or stringy hair structure
Difficulty styling your hair or combing it out because it just won't hold together
Hair looks pale, dull and unattractive
Hair breakage and loss is the ultimate identifier. This can also lead to certain types of alopecia.
How to Treat Heat Damaged Hair
Treatment options for heat damage will vary according to how damaged our hair is and your hair type. Let us dive into the hair types to guide this discussion.
Curly, Coily, Kinky Hair
The intension of heat is to remove the natural curls of hair. Given the intrinsically original texture and structure of this hair, heat damage is not kind to this kind of hair. It results into fizzing, tangles and unpredictable texture. In order to restore your natural curls, focus should be on sealing moisture back into your hair follicles and do this as regularly and frequently as daily.
Hair masks and deep conditioning treatments which are rich in moisturising ingredients such as shea butter, castor oil, aloe vera and argan oil can help your hair get back its curly bounce. Choose moisture rich conditioners to help with your hair follicles.
Avoid shampooing your hair daily, as shampoo strips hair of its natural oils. However, when shampooing, only add shampoo to your scalp and the roots of your hair after thoroughly wetting the hair first. Wash your hair once after every couple days until you notice your hair starts to regain its curly shape again.
Products recommended for this from Livara's amazing collection are:
Chemically Treated Hair
Everything about this type of hair revolves around application of heat. Because of the damage and discoloration resulting of it, there is regular use of chemical hair dyes. Relaxing your hair and colouring your hair with bleach can result in heat damage. Your hair will be burned by harsh hair products especially when left on the hair for a long period of time. And sometimes this damage proceeds to hurt the scalp.
To help your hair that has heat damage from chemical exposure you may need to critically think about mitigation measures. A hair mask, a protein rich treatment or conditioner, products rich in highly potent natural oils like shea butter are great for restorative purposes. Hot oil treatments designed for home are another option.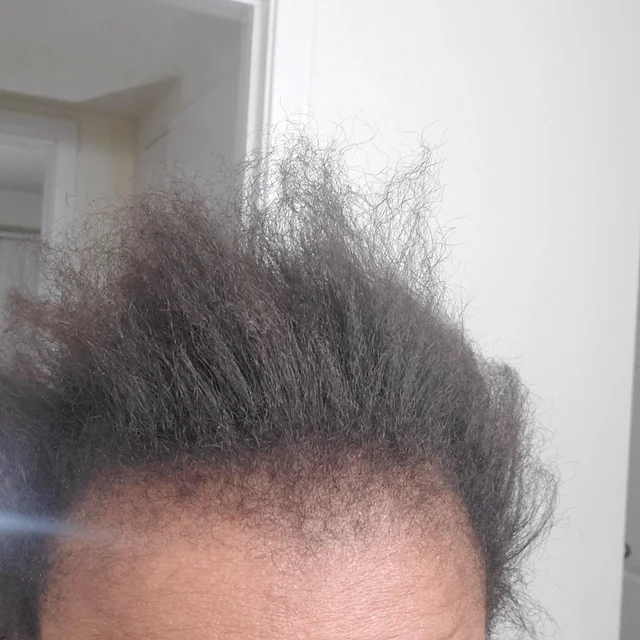 Restorative Livara products recommended for chemically treated hair include:
As you wait for your damaged hair to recover, try not to wash it every day, avoid using hot styling tools completely, try out hairstyles that do not require heat like spring twists and cornrows. Conditioning sprays with guava leaf, may also help restore the bonds in your hair.
Remember You are a GEM