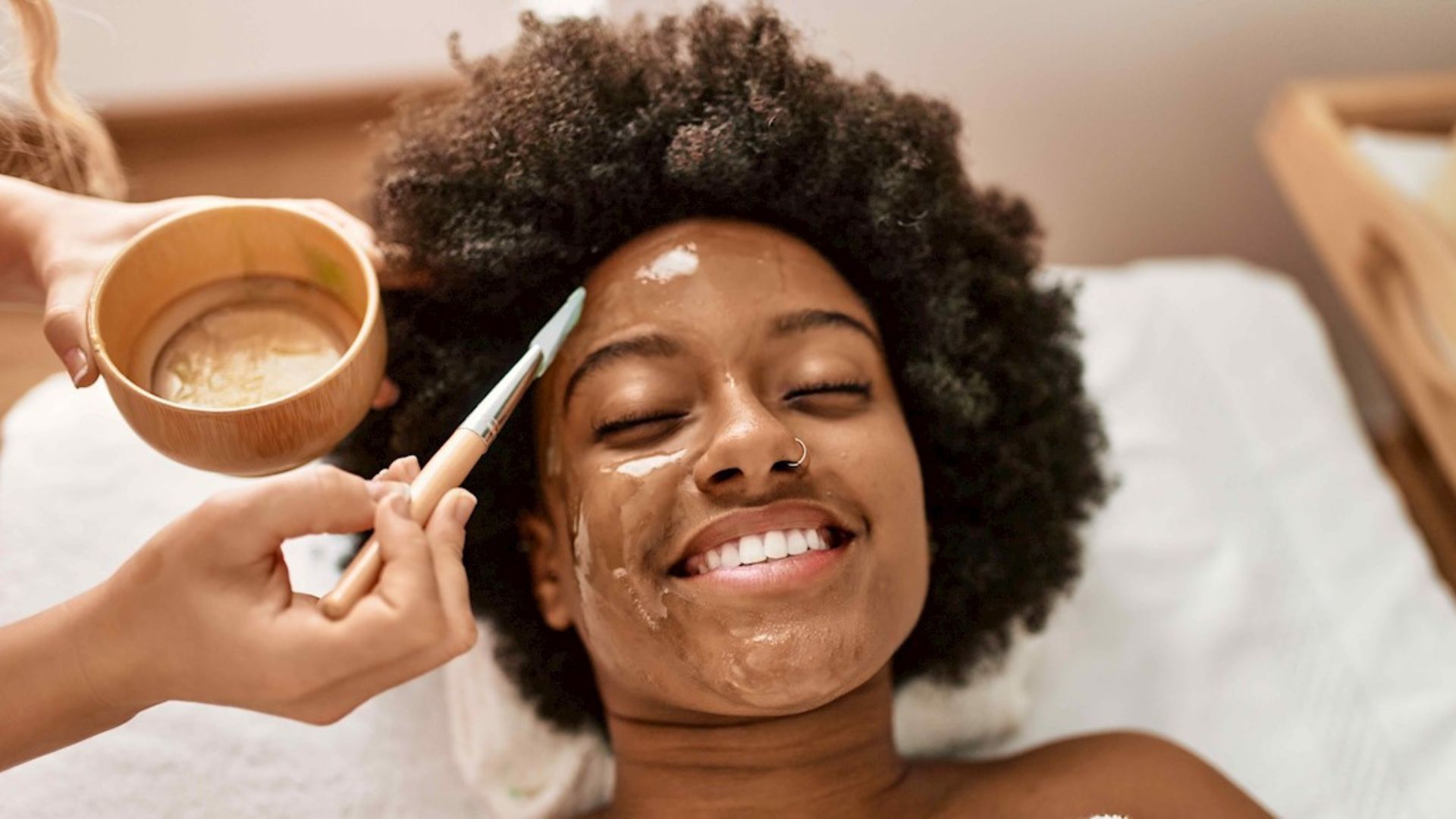 Ah, facials. There's nothing quite like getting pampered with a professional skin treatment to feel refreshed and renewed. But, what if you experience a breakout after your facial? Is it normal, and what can you do about it?
Read on as we explore the ins and outs of post-facial breakouts, why they happen, and how to prevent and deal with them.
What's a Facial-What should you expect from one?
A facial is a common and widely popular skincare treatment. The manual skincare treatment can involve a number of procedures like exfoliation, extraction, application of creams, steaming and even a facial massage. On average, facials can take up to an hour to perform.
Facials can make your skin look younger by nourishing, exfoliating, and encouraging a clear, well-hydrated complexion.
Facials and Breakouts
So is it normal to break out after a facial? The short answer is yes and no. While it's not necessarily the desired outcome of a facial, it's not uncommon for some people to experience breakouts or irritation after their skin has been treated.
Why does this happen? There are a few reasons:
Your skin may be sensitive or reactive to some of the products used during the facial. Everyone's skin is different, and some people may be more prone to irritation or breakouts from certain ingredients or treatments. Additionally, harsh exfoliants or abrasive treatments can leave our skin red, sensitive, and more prone to breakouts.
Extractions (when an esthetician manually removes blackheads or pimples from your skin) can sometimes cause post-facial breakouts. While extractions can be effective for clearing out clogged pores, they can also leave your skin feeling sensitive and vulnerable to new breakouts.
Sometimes, your skin just needs time to adjust after a facial. The act of getting a facial can stimulate your skin cells and encourage them to produce more oil or bacteria, which can lead to breakouts.
How to Deal With Post-Facial Breakouts
Now that we've covered why breakouts can happen after a facial, let's talk about how to deal with them. The good news is that most post-facial breakouts are temporary and can be managed with a few simple tips:
Firstly, avoid touching or picking at the affected areas, as this can further inflame and irritate the skin. You can apply a soothing and calming serum or moisturizer to help alleviate any redness and inflammation.
Be gentle with your skin. If you notice a breakout after your facial, avoid using harsh or abrasive products that could further irritate your skin. Stick to gentle, non-irritating skincare products to help your skin rebalance itself.
Give your skin time to recover. It's not uncommon for your skin to need a few days to fully recover from a facial. Be patient and gentle with your skin, however difficult it may seem.
How to Prevent Post-Facial Breakouts
Finally, let's talk about how to prevent post-facial breakouts from happening in the first place. Here are a few tips:
Firstly, it's important to choose a reputable and experienced esthetician or skincare professional to perform your facial. Be sure to communicate any skin sensitivities or ingredients that your skin reacts badly to, as this will allow the esthetician to tailor the facial to your needs.
If you have sensitive or acne-prone skin, it's best to avoid extractions on your first facial. Instead, focus on a gentle cleanse, steam and massage. This will give your skin a chance to get used to the process before introducing more intensive treatments.
Lastly, adjusting your skincare routine post-facial is crucial to helping the skin rebalance itself. This means using gentle, non-irritating products that will soothe and hydrate the skin. Avoid using any harsh or active ingredients, as these can further irritate the skin and cause more breakouts.
In conclusion, breaking out after a facial can be frustrating and confusing. But by understanding why it happens and taking the necessary precautions to prevent and deal with it, you can enjoy all the benefits of a facial without the unwanted side effects.
Remember, communication with your esthetician about your skin concerns is important. Talk to your esthetician about your skin sensitivities or allergies. If you know that your skin reacts badly to certain ingredients or treatments, be upfront and honest with your esthetician so they can customize your facial accordingly.
We hope these tips can help you achieve the healthy radiant glow you ought to achieve after your facial! Because you are a GEM.