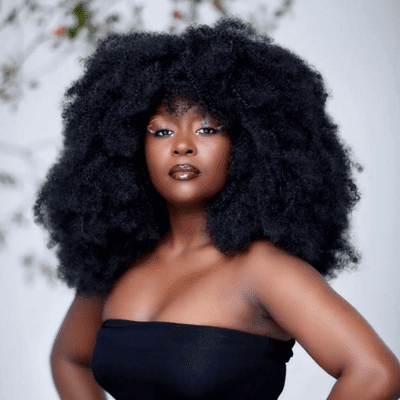 Makeup generally refers to products like lipstick, eyeshadow and powder that most women wear to enhance their natural beauty. When it comes to wearing makeup, the most important thing is to find a look that works for you and makes you feel confident.
Everyone has different skin tones, facial features and personal preferences, so there is no answer to this question that can work for everyone. In this article we offer some general tips that can help you find the right makeup look that especially fits you.
1. Consider your skin type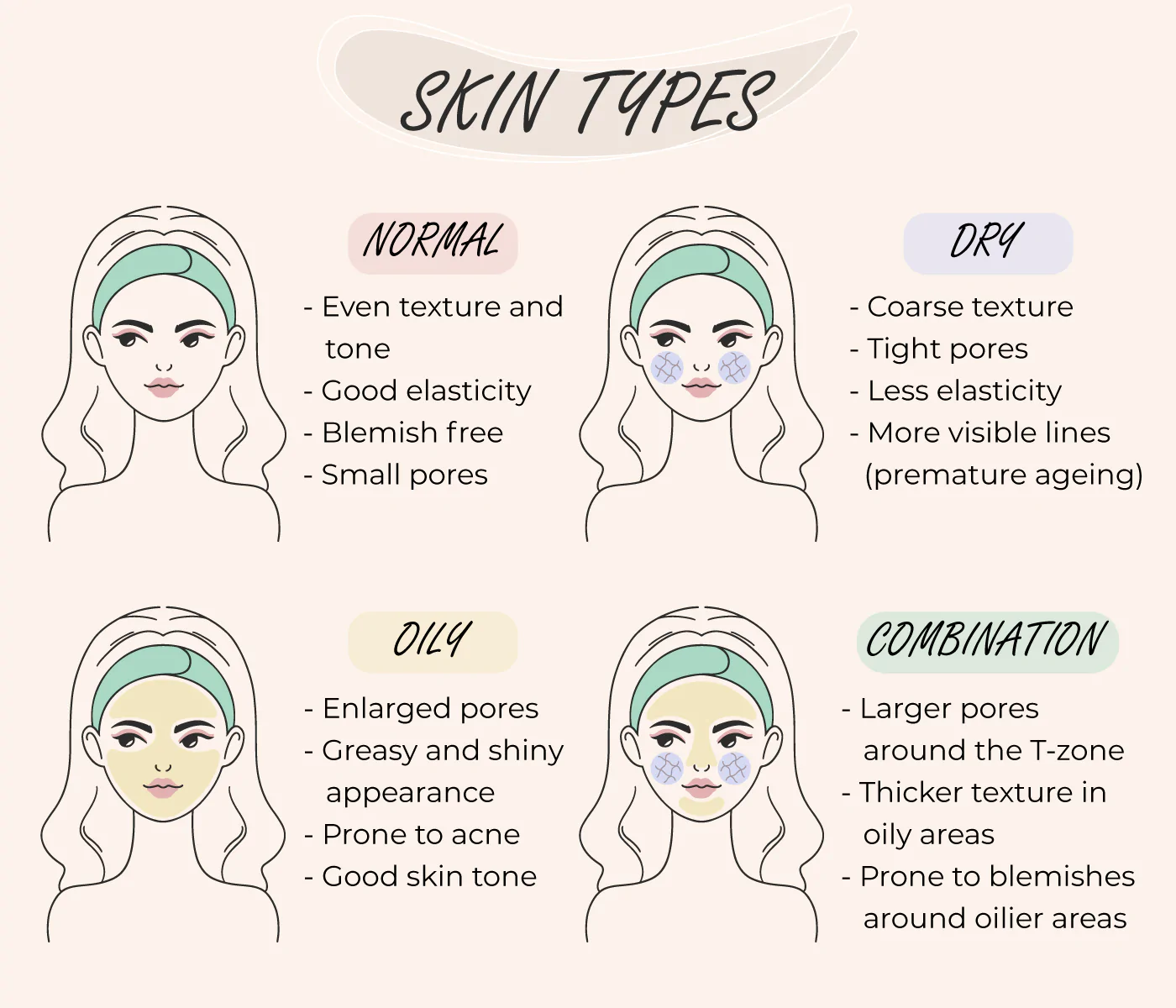 For someone with an oily skin, we recommend that you opt for oil-free makeup products for a perfected finish that won't clog your pores. If you have dry skin, you may want to opt for products that are more moisturizing.
2. Lock in on your facial features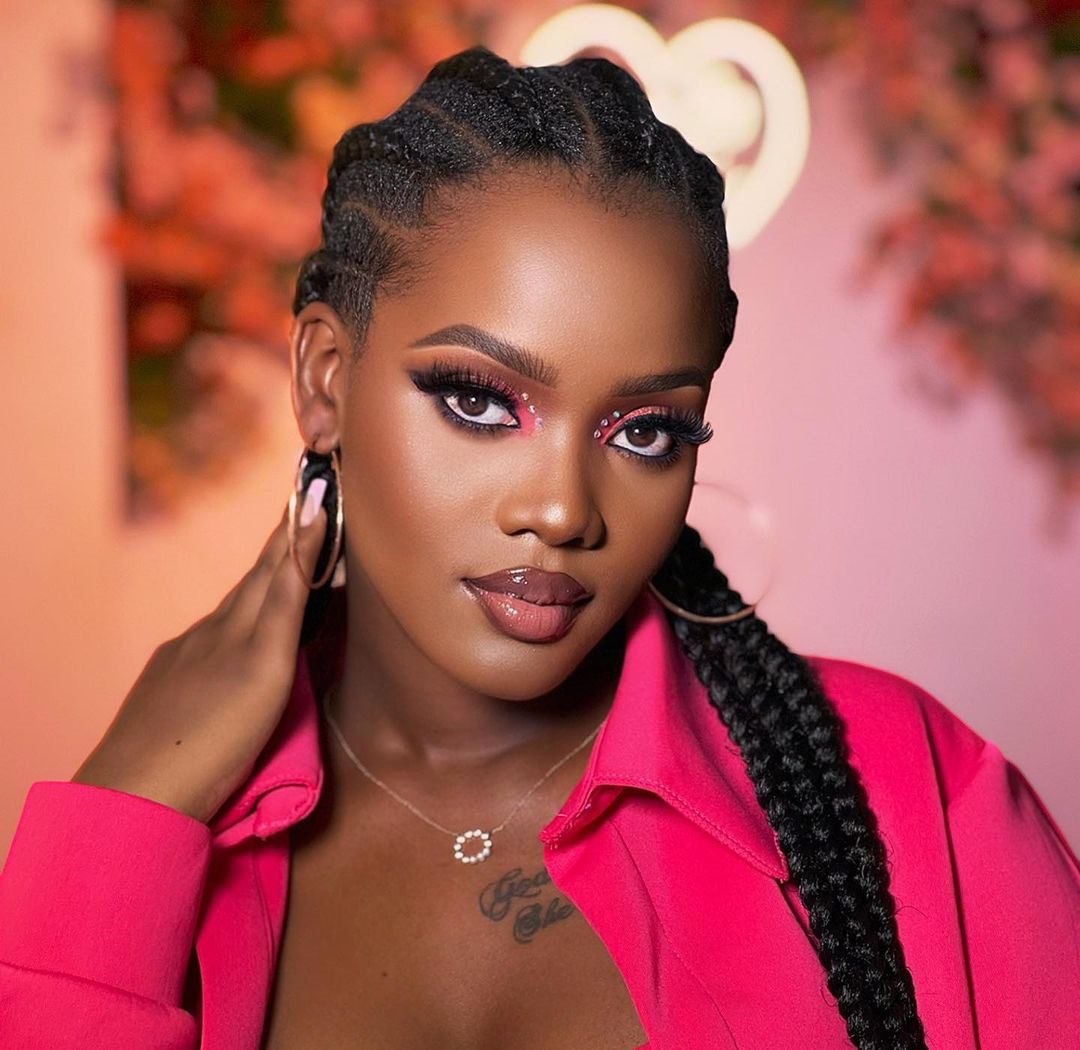 Strategically placing blush, bronzer, and highlight on certain areas of your face will showcase your best features.
If you have prominent eyes, focus on emphasizing them with eye makeup. If you have fuller lips, be sure to use a lip color that will make them stand out. If you're someone with striking brows be sure to emphasize them with highlighter.
3. Determine your face shape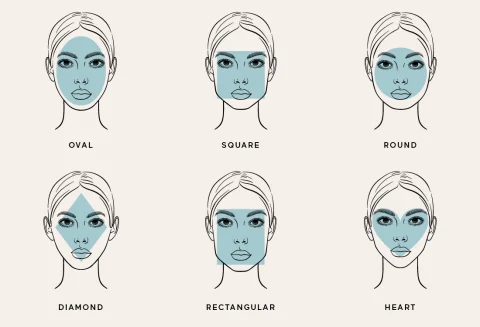 Before you start experimenting with makeup, it's important to determine your face shape. This will determine which makeup techniques will work best for you. Common face shapes include oval, round,heart and oblong.
You have a rectangular face? Blush and highlighter can make it look rounder. Looking to add more definition to a round face? Bronzer will take care of that.
People with square face shapes can also achieve a more contoured look with products like foundation, blush and highlighter.
4. Be mindful of your skin tone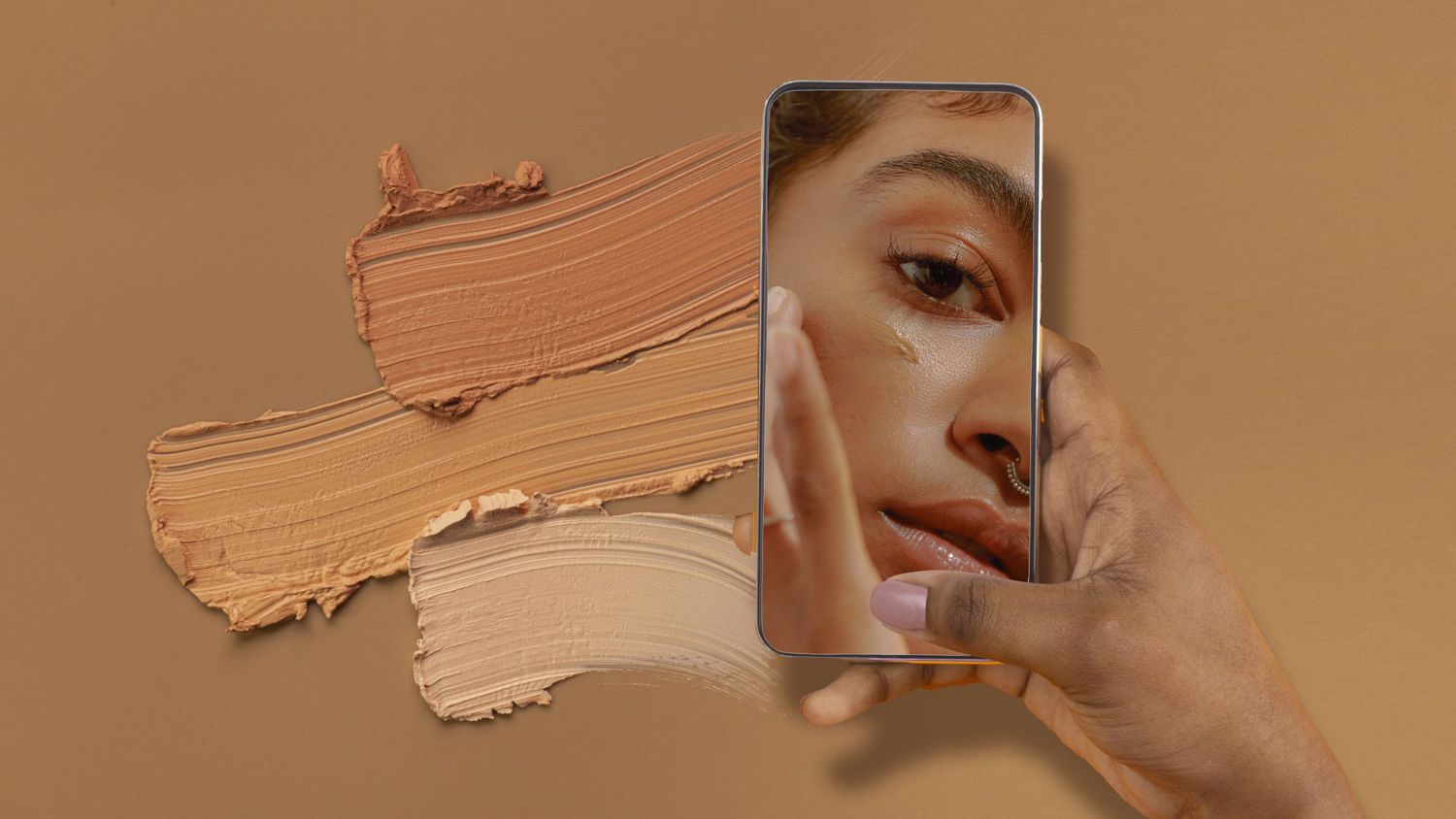 Make sure to use makeup products that complement your skin tone. Choose a foundation and blush that matches your skin tone. If you have dark skin, be sure to steer clear of pale colors that give your skin an ashy look, instead, settle for bronze tones that will warm up your skin tone and brighten up your eyes.
5. Don't be afraid to experiment!
Finally, try out different products and looks to find what works best for you. You may actually be surprised at the results!
Overall, the best kind of makeup for your face is the kind that makes you feel confident and comfortable. You're a gem. Take time to find the right products and looks that work for you, and you'll be able to find the perfect makeup look.