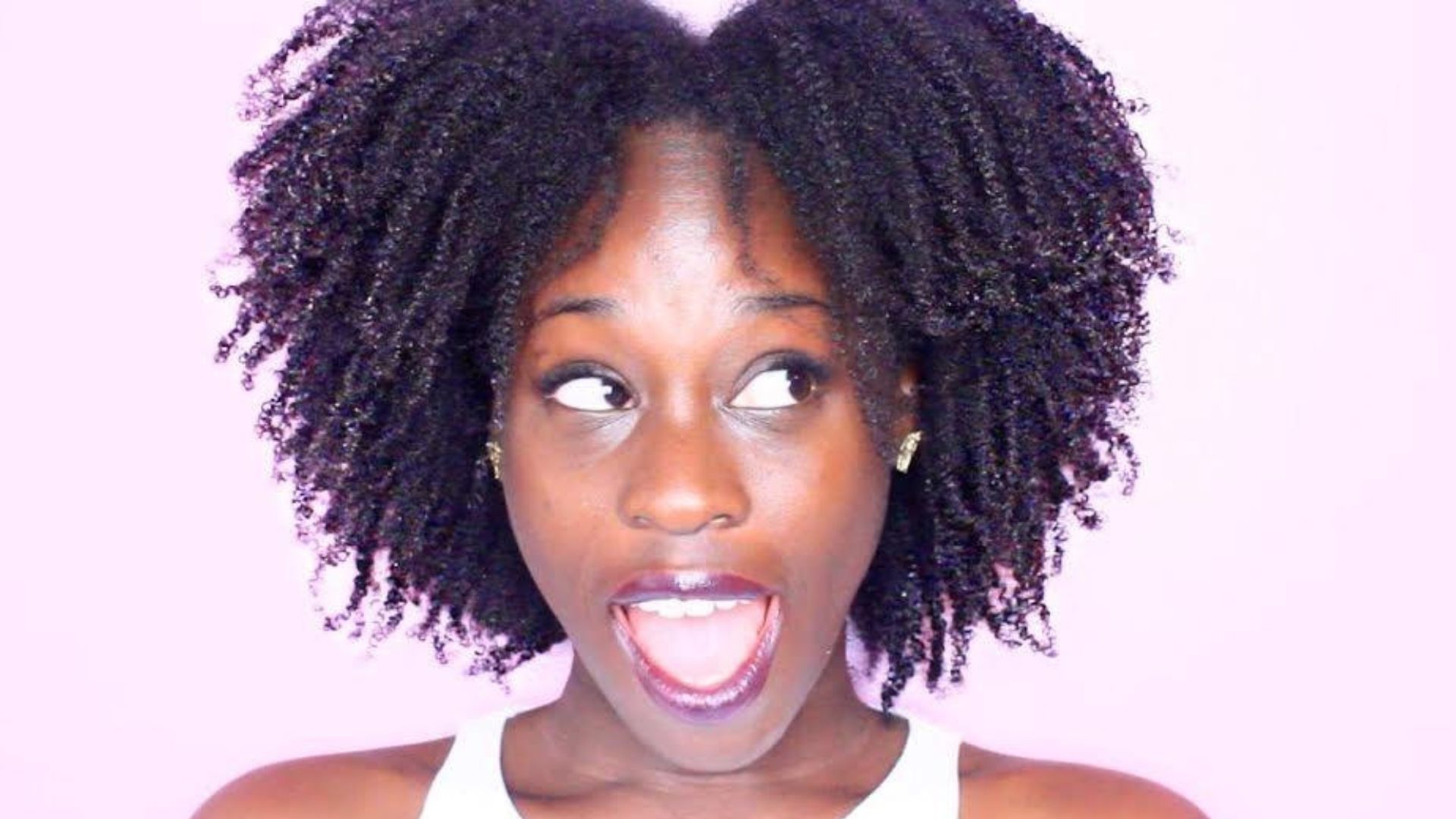 Hearing the term "wash and go" for the first time would easily lead you into thinking that the technique simply involves you washing your hair and letting it be. This is not the case.
With a wash and go, you go on to condition and incorporate styling products that work for your curl type for a nice finish. There is no heat involvement and neither is there any manipulation of hair involved.
This haircare method is great for the curly and kinky hair types as it keeps the curl patterns in great shape and it douses the hair in just the right amount of moisture-which is just what your hair needs. For a successful wash and go, we suggest the following steps.
1. Wet and wash your hair
Make sure that you wrinse your hair thoroughly with lukewarm water before you apply shampoo. Doing this will make the shampoo lather much more easily and you won't have to use more shampoo than required.
The term "hair washing" is more "scalp cleansing" if anything. Focus more on cleaning the scalp as it harbors all the dirt and oil. We advise that you apply shampoo twice. Some argue that washing with shampoo twice will strip the hair of its natural oils, however, if you don't wash your hair daily, a double cleanse is very much necessary.
Rinse well until the water runs clear.
2. Apply conditioner
Applying conditioner after shampooing offers an shield against dryness and damage. Our conditioners contain ingredients specially designed to fully penetrate the hair, offering a more effective means of hydration and moisturization.
To properly condition your hair, apply a small amount of conditioner into your palm and massage it through the lengths of your hair right to your tips. Allow it to penetrate for a few minutes and rinse it out thereafter.
If you've chosen to pull out the big guns, using a leave-in conditioner is the best way to quickly boost moisture levels and hair health. In this case, work the leave-in conditioner through your strands and use a comb to distribute it along the lengths of your hair. Let the hair air-dry afterwards.
Whichever conditioner you choose, make sure you detangle tour hair with a wide toothed comb as you work it through your hair.
3. Incorporate styling products
Before layering on styling products, apply an oil to seal in the moisture. Follow this up with a curl cream or gel to give your hair definition. Use our Topaz Styling Gel to define your curls in the best way.
4. Let your hair dry
Drying techniques vary. You could choose to let your hair dry in cold air, use a diffuser or even a hooded dryer. Be careful not to over-dry your hair. Your natural curls can rest better when less manipulated.
Maintenance
The style can be kept for 2-3 days, after this it may not look as neat. Ideally, you should not be leaving your coils exposed for too long without moisture. Endeavor to revitalize your coils with our Tsavorite Spritz Moisturizer as you rock this hairstyle.