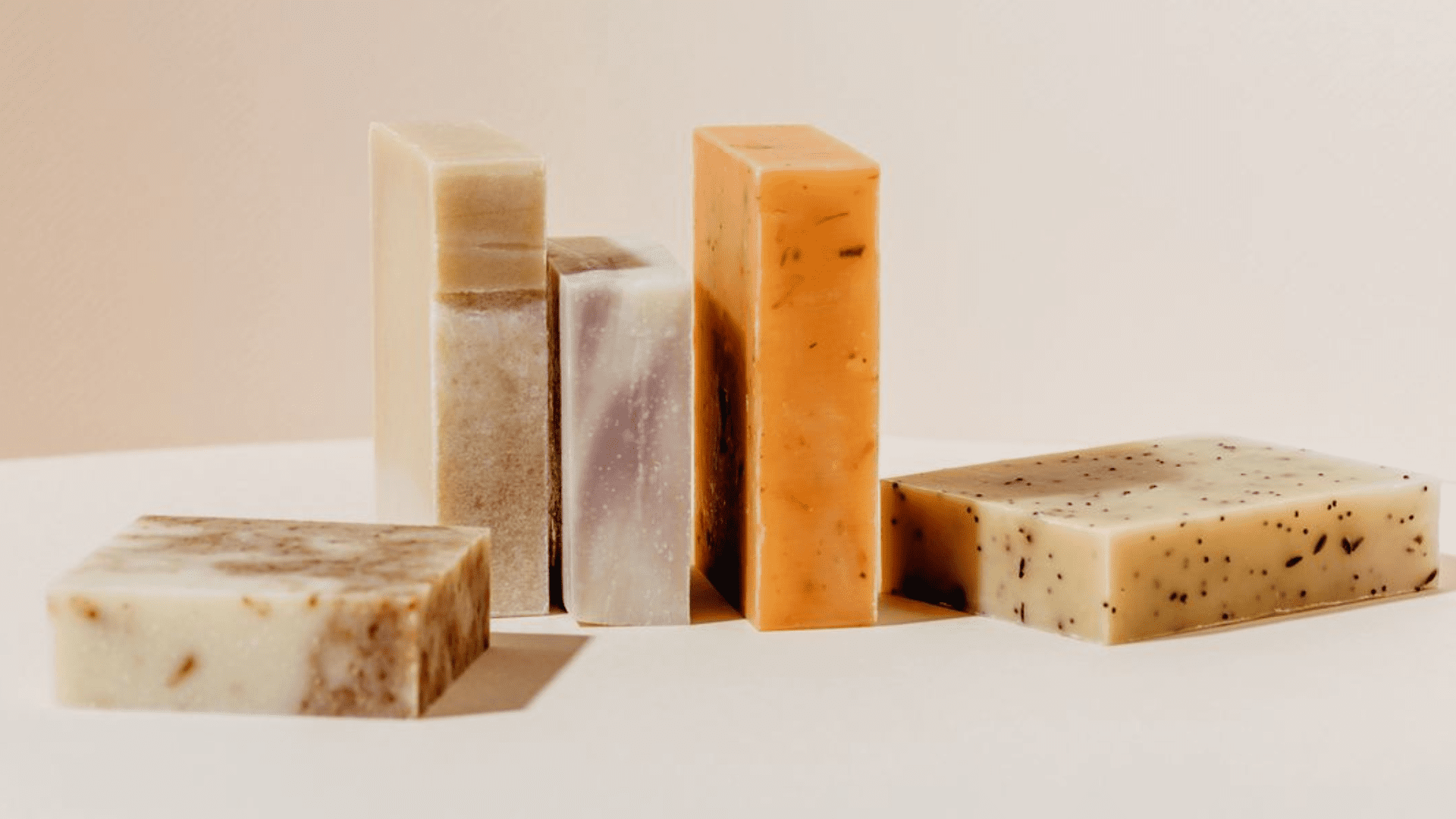 What if there was an all-natural alternative that cleans your hair without all the harsh stripping ingredients? Enter the shampoo bar. Shampoo bars are solid cubes made of natural ingredients that lather up and clean your hair just like regular shampoo.
The best part is they last way longer than a bottle of shampoo, so they're better for your wallet and the environment. If you're looking for a simple solution to cleanse your strands and soothe your scalp without the toxic chemicals, it's time to give shampoo bars a try. Your hair will thank you.
Why Shampoo Bars Are Great for Your Hair
Shampoo bars are a natural solution for healthy hair. Here are a few reasons why you should try them out:
Shampoo bars are gentle on your hair and scalp. Shampoo bars are made of mild cleansers and nourishing oils that clean your hair without drying it out or causing irritation.
They save you money in the long run. Although the initial investment may be more upfront for some, shampoo bars last much longer than regular shampoo. So, a single shampoo bar can replace several bottles of shampoo, saving you cash in the long run.
Shampoo bars leave your hair feeling soft and clean. They lather up nicely and rinse out easily, leaving your hair clean and fresh-smelling. Many people find that shampoo bars, especially those with moisturizing ingredients like shea butter and castor oil, leave their hair softer and shinier.
They're better for the environment. Shampoo bars reduce plastic waste since they don't come in plastic bottles. They're easy to use and travel with, so you can ditch the mini shampoo bottles as well.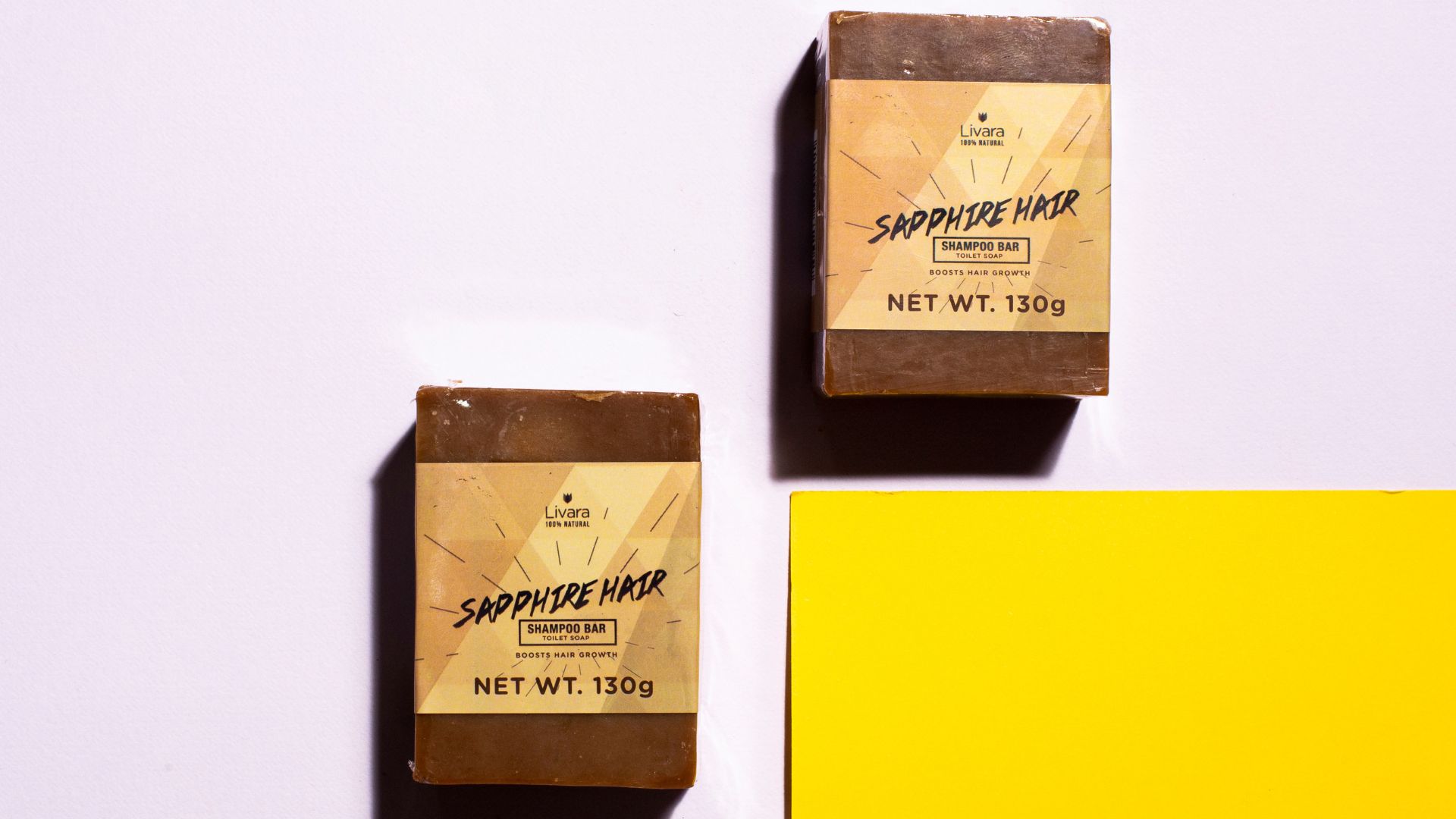 Looking for a shampoo bar you can use? Give our Sapphire Shampoo Bar a try! It's made with all natural shea butter, castor oil, palm oil and coffee. Why coffee? Coffee has been found to stimulate hair growth, prevent hair loss and even assist with darkening your hair.
Here's a glimpse into how we make our Sapphire Shampoo Bar!
How to Properly Use Shampoo Bars for Cleansing Your Hair
To get the most out of your shampoo bar, you'll want to use it properly. Here are some tips to keep in mind:
•Wet your hair thoroughly before applying the bar. Shampoo bars work best when your hair is already wet. Apply the bar directly to your wet scalp and hair, massaging it in with your fingertips to build up a good lather.
•Pay attention to your roots and scalp. Focus on cleansing your roots and scalp where oil and dirt accumulate. Use your fingertips to gently massage your scalp with small circular motions.
•Rinse well with water. Once you've worked the shampoo bar lather throughout your hair, rinse thoroughly with lukewarm water to remove all traces of the shampoo and leave your hair feeling squeaky clean. You may need to rinse for a minute or two to remove all residue.
•Condition as needed. Your hair will need a conditioning product after cleansing, especially to the ends of your hair. Look for a natural, moisturizing conditioner like our 2In1 Sapphire Deep Conditioner and Leave-In Treatment to offer the moisture boost your hair needs after a cleanse.
•Limit use to 2-3 times every few weeks. Using them too often can strip your hair and dry out your scalp.
•Store bar properly. Make sure to store your shampoo bar in a well-ventilated spot away from direct water contact. Keeping it on a flat dry surface or dish will help it last longer. With proper care and storage, a shampoo bar will typically last a couple of months.
FAQs: Answers to Common Questions About Shampoo Bars
Will shampoo bars clean my hair as well as regular shampoo?
Yes, shampoo bars can clean your hair just as effectively as bottled shampoo. Even with the natural ingredients they contain like shea butter, castor oil and even coffee, shampoo bars have mild cleansers that gently lift dirt and oil from your hair and scalp without stripping them.
People with all hair types-from straight to curly-use shampoo bars and find they leave their hair clean and soft.
Do shampoo bars lather well?
While shampoo bars may lather slightly less than a bottled shampoo at first, there are a few tips to help increase lather:
Wet your hair thoroughly before applying the shampoo bar. The more water, the more lather.
Gently rub and massage the bar over your wet hair and scalp to build up lather.
If needed, you can also apply a little water to the bar itself as you rub it on your hair.
The more you use a shampoo bar, the more it will lather as it absorbs moisture and becomes softer.
How long do shampoo bars last?
A shampoo bar will typically last through more than a dozen washes before completely dissolving, depending on the size of the bar and how often you wash your hair.
Properly storing your shampoo bar between uses will help extend its lifespan. Keep the bar on a soap dish or tray that allows for air flow so it can dry out between uses. Don't leave it sitting in water or a puddle of moisture. With regular use and proper care, a shampoo bar can last 2-3 months.
Takeaway
If you want an eco-friendly product that's gentle on your hair and wallet, shampoo bars are a great natural solution. Make the switch today and enjoy healthier, happier hair. Because you are a GEM.