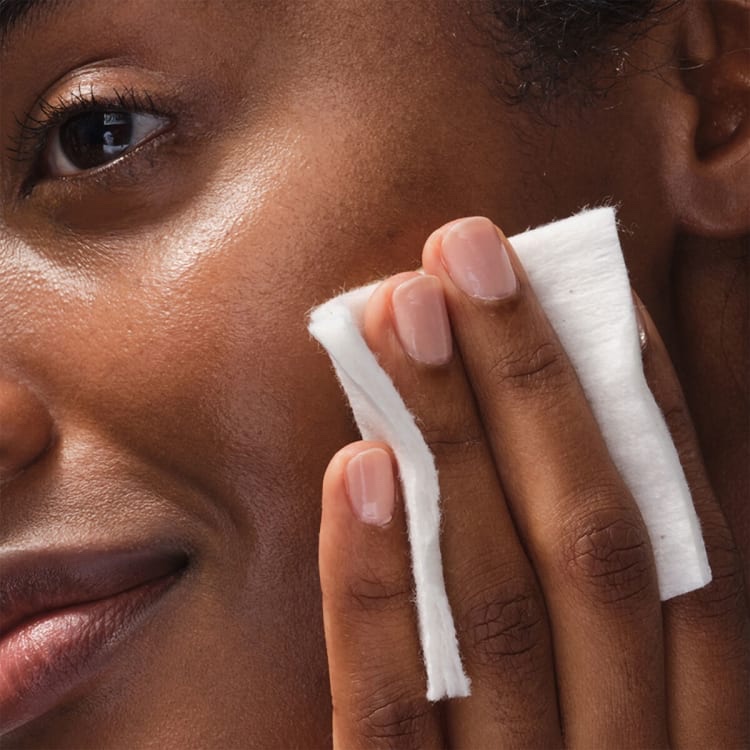 Skincare regimens have changed significantly throughout time as a result of the emergence of numerous products that promise to give the ideal complexion. Toner is one such item that is always misunderstood and disregarded.
This article will help you solve the mysteries around toner and determine whether or not it should be a part of your skincare routine if you're not sure what toner is useful for or whether you should use it.
What is Toner?
Toner is a skincare product with a liquid consistency, made to be applied after cleansing your face and before moisturizing.
The product typically appears clear or creamy and is available in various formulations, such as oil-based, alcohol-free, hydrating, astringent, and exfoliating toners.
What is Toner Good For?
Our skin is naturally acidic, with a pH level of around 5.5. Cleansers, especially those with a high pH, can disrupt this balance. Toner helps bring your skin back to its optimal pH level.
Maintaining your skin's pH at the correct level is key to eliminating acne breakouts and other inflammatory skin conditions.
Change in temperature and humidity, antibacterial products like soap and even cleansers may change your skin's pH with time.
Essentially, a toner will balance out the pH of your skin regardless of the conditions around you. Our Pearl Skin Toner is specially formulated with apple cider vinegar, which is a great natural toner.
ACV also has antibacterial properties that help keep acne under control.
Cleansing and Removing Residue
Even after your regular cleansing, toner can help remove any remaining makeup, dirt, or cleanser residue, ensuring your pores are clean and ready for other skin care products like moisturizer.
A toner can also help in the unclogging of pores; applying a small amount of toner to your face using a cotton ball or pad effectively rids your skin pores of excess oil.
Extra layer of protection
A toner can help to tighten cell gaps in the skin after cleansing. This in turn reduces the chances of penetration of impurities and environmental pollutants into the skin.
Prepping for Serums and Moisturizers
Toner acts as a primer for the products that follow in your skincare routine. It helps your skin absorb serums and moisturizers more effectively.
A gentle toner like our Pearl Skin Toner can refresh your skin and provide a soothing effect. This is particularly beneficial for those with sensitive or irritated skin.
The Livara Pearl Skin Toner has botanically sourced ingredients like shea butter which offer the most soothing benefits to your skin. It creates a calm sensation for your skin, eliminating any sort of discomfort.
Some toners, known as exfoliating toners, contain ingredients like alpha hydroxy acids (AHAs) or beta hydroxy acids (BHAs). These can help remove dead skin cells and promote a smoother complexion. Exfoliating toners are especially useful for those with acne-prone or congested skin.
Should You Use Toner?
Your skin type and your skincare objectives will determine whether you should use toner. Here are some things to think about:
Skin Type: If you have oily or acne-prone skin, toner can be particularly beneficial in controlling excess oil and preventing breakouts. For dry or sensitive skin, a hydrating toner can provide much-needed moisture.

Personal Skincare Goals: If you aim to maintain a balanced, clean, and hydrated complexion while enhancing the efficacy of your other skincare products, incorporating a toner into your routine is a really good choice.
Simplicity: While toners can be valuable, they aren't a strict necessity. If your skincare routine is already working well for you without a toner, you may choose to skip it.
Bottomline
There is no one-size-fits-all approach to skincare. Your specific skin type and objectives will determine what a toner is good for and whether you should use one, and which one you should use.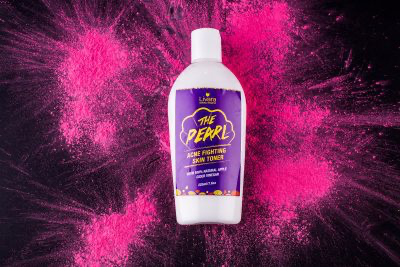 Our Pearl Skin Toner is super gentle on the skin, and can be a valuable addition to your skincare regimen. Offering benefits such as balanced pH, enhanced cleansing, hydration, and more. Visit our Livara Stores and get yourself one today. Because you are a gem.