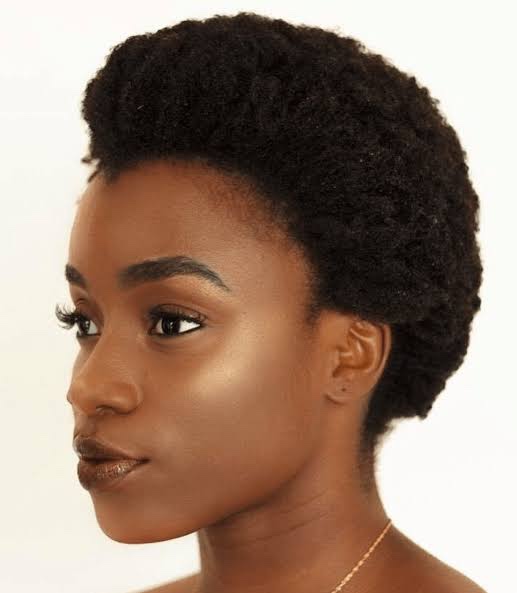 If you're new to the natural hair world, we understand how the number of do's and don'ts rules can be overwhelming. To save you the time and trouble, we've compiled a list of 6 things you should never do to your natural hair, along with tips on how to keep your natural hair healthy, vibrant, and flourishing.
1. Over-washing Your Hair
One common mistake with new naturals is overwashing your hair. Unlike some other hair types, natural 4C hair tends to be drier due to its tightly coiled structure that doesn't allow moisture that doesn't let moisture travel down the shaft easily.
---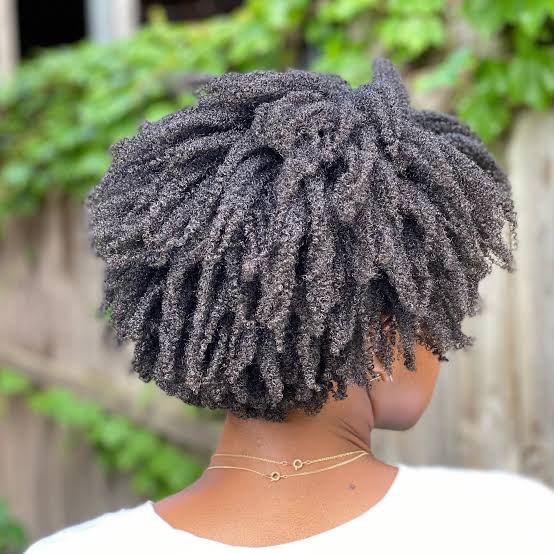 If you're hearing the term 4C hair for the first time, it's a unique hair type native to people from some African countries like Uganda. Also know as Afro-textured or kinky hair, contrasted with straight hair, afro-textured hair appears denser and very coiled.
---
Washing your hair everyday or every few days can strip your hair of its natural oils, leaving it very brittle and prone to lots of breakage.
Aim to wash your hair no more than once a week, biweekly or as needed, and consider using sulfate-free, moisturizing shampoos. Sulfate-free shampoos are much gentler on your strands, and cleanse without drying out the hair.
2. Ignoring Moisture
Moisture is key for 4C hair. It helps combat the natural dryness that is characteristic of this hair type.
Instead of moisturizing first, many naturals rely on hair oils alone to nourish their strands. While natural hair oils are great, they don't effectively moisturize the hair.
To effectively moisturize your hair, regularly use a water-based hair moisturizer or leave-in conditioner. For a boost of moisture, apply a deep conditioner to your hair every 1-2 weeks. Seal in the moisture afterwards by applying some natural oil to your strands, focusing on the tips and scalp as well. Oils like shea butter and jojoba oil are great choices.
Moisturizing your hair and scalp also reduce the risk of dandruff, and create a suitable environment for hair growth.
3. Using Heat Excessively
Excessive heat styling can cause irreversible damage to your natural hair. Using high-temperature flat irons and blow dryers can weaken your hair's structure and lead to heat damage.
If you must use heat, use a heat protectant like the Sapphire 2in1 Deep Conditioner and Leave-In Treatmemt and keep the temperature low.
Consider embracing protective styles like cornrows to reduce the need for heat styling.
4. Over-combing
4C hair is tightly coiled and can be quite fragile, especially at the tips. Excessive combing can cause several issues, including breakage and damage to the hair shaft.
To maintain the health and beauty of 4C hair, it's essential to comb only when you have to, and use gentle detangling methods such as spraying some water or applying moisturizing product before combing.
4. Tight hairstyles and tension
Holding 4C hair in high-tension styles and tight updos can also be problematic if you have natural hair. While the hairdo may look chic and neat, styling your hair this way may harm it.
Holding your natural hair or even protective styles like braids, twists or dreadlocks in tight hair updos exerts excessive stress on the hair and scalp.
This tension can lead to a range of problems, including hair breakage, thinnig edges, and even hair loss. Additionally, the constant pulling and tightness can cause discomfort and scalp irritation, usually resulting in those tiny white bumps along your scalp and hairline, or even painful inflammation.
To maintain the health and integrity of your natural hair, choose looser styles and give your hair regular breaks from high-tension styles.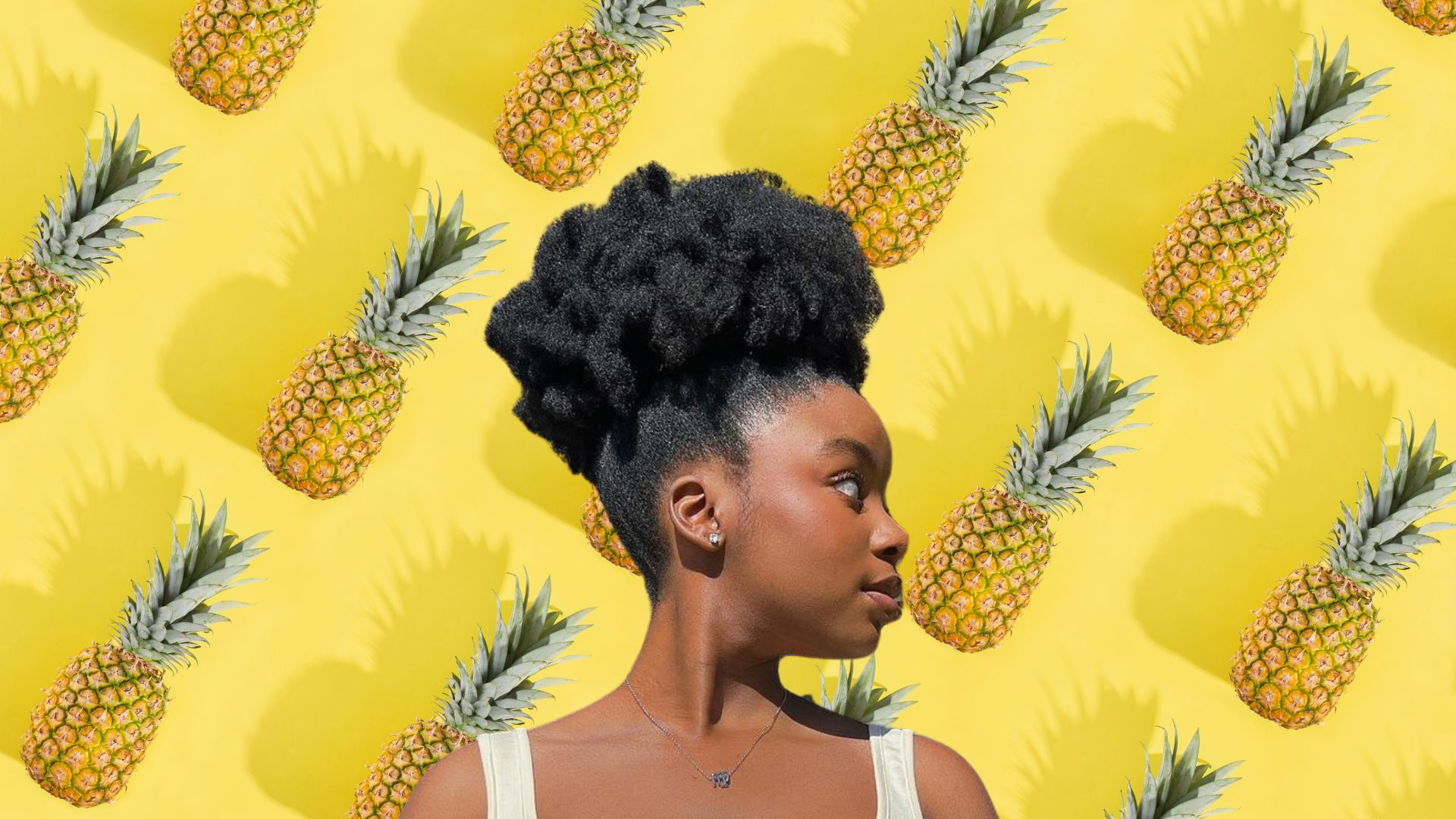 When doing natural styles like pineapple puffs, ensure not to hold your hair too tight, and use a hair tie that doesn't tug at your strands.
Also ensure that your hairstylist doesn't braid or style your hair too tightly, and take breaks between protective styles to allow your hair to rest.
5. Skipping Detangling
Detangling your 4C hair is a crucial step that should never be skipped. Trying to comb or brush your hair when it's dry or not properly detangled can lead to unnecessary breakage.
Use a wide-tooth comb or your fingers to gently detangle your hair while it's damp and coated with either conditioner, a water-based moisturizer, or even just some water and oil.
Takeaway
Caring for 4C hair doesn't have to be complicated. Avoiding these common mistakes can help you maintain healthy, vibrant, hair, even if you're a newbie.
Remember to embrace your natural texture, be patient with your hair, and set realistic hair goals.
And don't forget, you are a gem.