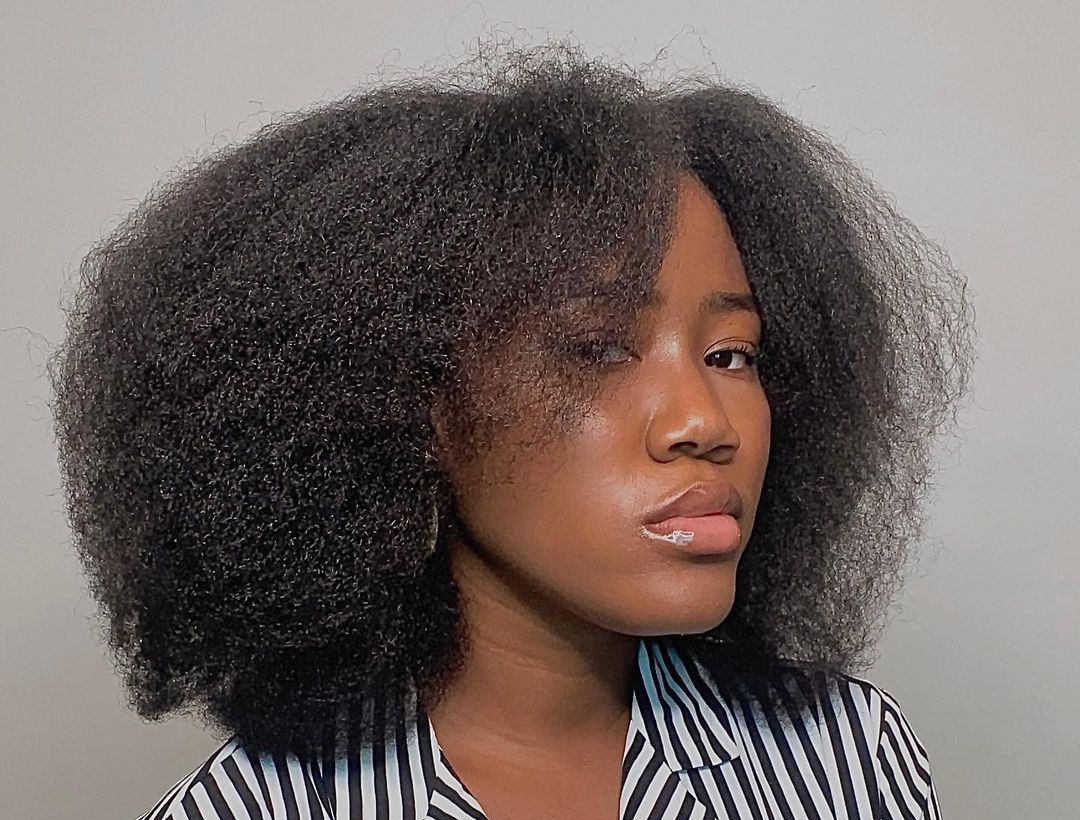 One of the most difficult aspects of managing hair textures is making them softer. Afro textured hair is usually very dry, prone to breakage and can be extremely dry with the wrong products. There are many ways you can use to make your afro textured hair so soft but here are the 4 easy ways you can go about it:
1. Make sure your hair is detangled
It's time to detangle your hair.
The first step is to grab a wide-toothed comb and start combing through your hair, starting at the ends and working up to the roots. You'll want to go over each section of hair several times, checking for tangles as you go.
When you find a knot or two, gently pull them apart with your fingers and then use your comb to untangle them from the rest of your hair. Repeat this process until all of your knots have been removed.
2. Use a moisturizing shampoo
Moisturizing shampoos can help soften your dry and frizzy afro textured hair. They contain ingredients that help repair damaged hair, making it look healthier and more manageable.
These shampoos usually contain natural oils that moisturize the scalp and reduce breakage by increasing blood circulation to the scalp area. You can also use conditioner after using the shampoo, which will leave your hair soft, shiny and smooth.
3. Apply a moisturizing conditioner
You can use a moisturizing conditioner to make your textured hair softer and easier to manage. You'll want to find a conditioner that is formulated for dry, damaged or coarse hair. These types of conditioners are designed to moisturize and soften your hair, making it easier to comb through and style.
You may also want to consider using a leave-in conditioner if you have curly or kinky hair. This type of product will help add shine and reduce frizziness while protecting your strands from environmental damage that may have caused dryness in the first place.
4. Seal in moisture with natural oils
Applying natural oils like castor oil over moisturized hair is called sealing.The oil acts as a barrier for preventing water loss from your hair shaft, which prevents your hair from drying out.
Sealing the moisture in your hair with an oil ensures that your hair stays moisturized for as long as possible. We recommend using our Tanzanite Hair Oil to seal in that moisture in the best way.
If you have very porous hair, moisture may easily escape from your strands so you may want to further seal with a butter such as shea butter. Sealing with an oil then a butter will definitely keep your hair soft and moisturized.
Takeaway
These tips will make your Afro textured hair softer and more manageable. Follow through with them and let us know how your hair feels after in the comments!