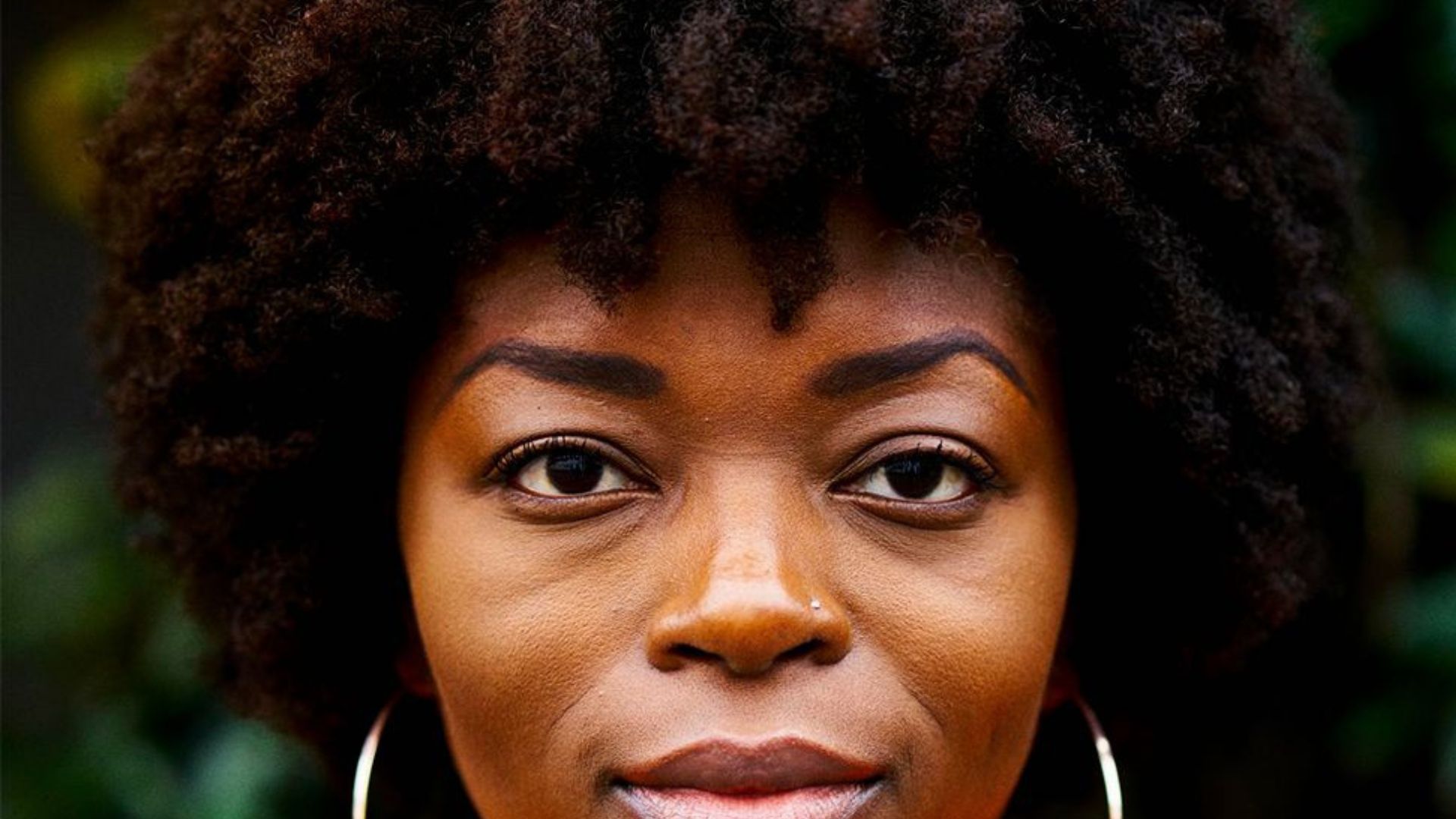 Hey there! If you're reading this, it's probably because you've been struggling with your hair lately. Maybe it's dry, frizzy, or just won't grow past a certain point. But before you can start blaming it on your genes and giving up on your hair dreams, allow us tell you something- your hair is not "poor quality".
We know just how hard it can be to to believe this when you're scrolling through social media and seeing all these influencers with perfect, long hair. But trust us, most of them have put in a lot of effort to maintain their hair.
You see, your hair is not poor quality; it just needs a good hair routine and some consistency. Once you start taking care of your hair, you'll be surprised to see how beautiful it can actually be.
The power of a haircare routine
If you really want to unlock your hair's potential, you need to make some changes. Without sticking to a good hair care routine, you'll never really know how long and healthy your hair could be.
But where do you start? With so much natural hair advice and different products out there, it can be overwhelming to know what to do and use.
Here are some tips to get started on your hair journey:
Shampoo and deep-condition biweekly or every couple of weeks.
Moisturize regularly with a water-based moisturizer and seal in moisture with a sealant like a natural oil or butter.
Detangle your hair in sections, using conditioner or a water-based moisturizer and a wide-toothed comb(or your fingers!)
Use protective styles like cornrows or twists to keep your ends tucked away.
Sleep with your hair covered in a satin bonnet or silk scarf.
Make sure to do this consistently, as hair care is not a one-time thing.
Additionally, using natural and nourishing hair products that are specifically designed for natural hair will help you unlock your hair's potential.
With our products, you can finally say goodbye to frizzy and damaged hair. You'll be amazed at how soft and shiny your hair will be with just a few weeks of consistent use of products like our Sapphire 2In1 Deep Conditioner and Leave-In Treatment and Tsavorite Spritz Moisturizer Hair Spray.
Our products are formulated with natural ingredients like shea butter and guava leaves that are gentle on your hair and scalp, so you don't have to worry about any harsh chemicals.
So, if you're ready to unleash the full potential of your hair, head over to our store and browse through our collection of natural hair care products. Trust us; your hair will thank you for it!
Takeaway
Your hair has the ability to grow long, healthy, and luscious. It all starts with a good hair routine. Consistency is key when it comes to healthy hair. Until you establish a good hair routine and stick to it consistently, you'll never know just how beautiful your hair can be.
So, if you're ready to start your hair journey, start by taking the first step. Get a good hair routine and invest in all natural hair products that can provide you with long-lasting results like our very own Livara products. Trust us, your hair has the potential to be amazing – you just have to believe in it!