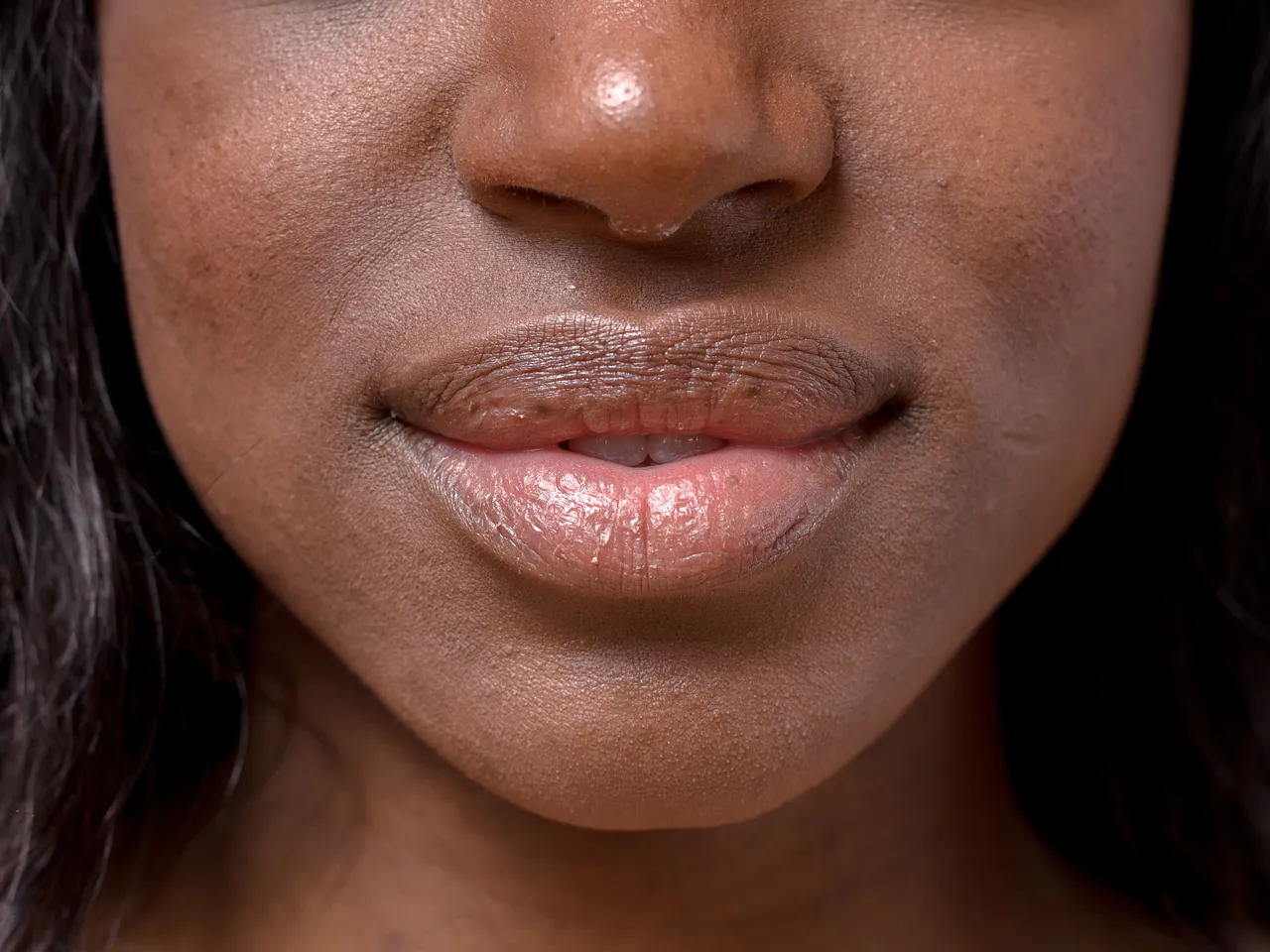 Did you know your lips have no oil glands? They can sip, smile and-other things, but they can't perspire or keep moisturized on their own. Additionally, the skin on your lips is much thinner and delicate compared to that on the rest of your body.
This, coupled with the fact that they have numerous nerve endings, makes your lips one of the most sensitive parts of your body and especially susceptible to drying and chapping. Hang tight as we discuss 5 natural remedies you need to try for chapped lips.
What causes chapped lips?
The medical term for chapped lips is cheilitis. This condition can come in many forms and in most cases, you can treat it on your own. There's no need for any test to diagnose this condition as looking at your lips is sufficient to know exactly what's going on. 
Here are some of the major causes of this condition:
Very cold or hot weather
Frequently licking your lips
Dehydration
Sun damage
Medical conditions like allergies or reactions to a medication
Vitamin deficiency(iron, vitamin B)
Natural remedies that work for chapped lips
When you have dry, chapped lips, finding a solution is top priority. If you're looking to take the natural route (you should), here are some of the best natural remedies.
1. Shea Butter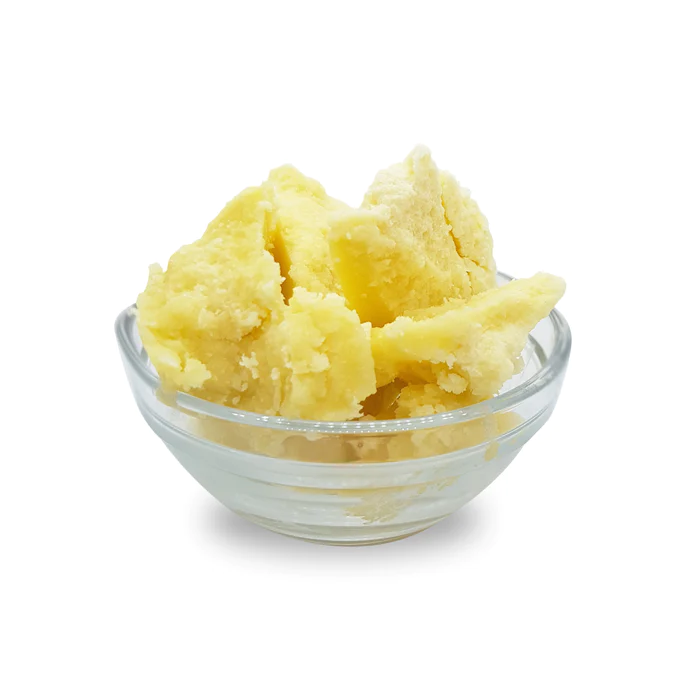 There's a reason why shea butter is a stand out ingredient when it comes to lip balms. It's known for its excellent moisturizing and hydrating properties which give it its amazing healing abilities.
There's no rule to how you should use it, simply apply it to your lips daily and you'll no doubt enjoy the soothing benefits.
2. Beeswax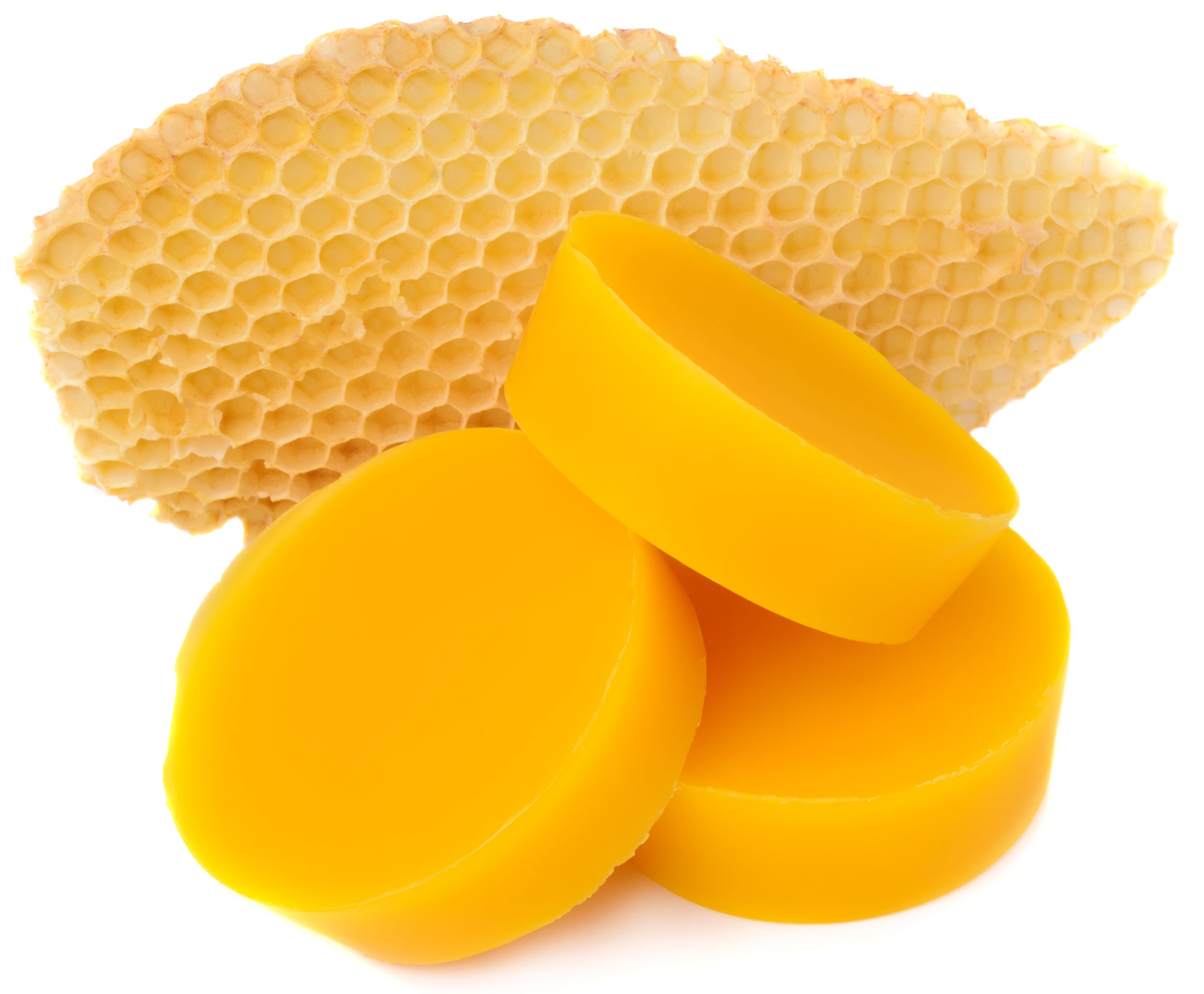 Before you can start doubting, you should know that beeswax is very safe to use, especially if you have dry, chapped lips.
Beeswax is included in many lip balms because of its lubricating and moisturizing qualities. It locks in moisture in your lips, making them look soft and plump.
Beeswax in its natural state can be rubbed onto your lips, however, you can also opt for a lip balm infused with it.
3. Honey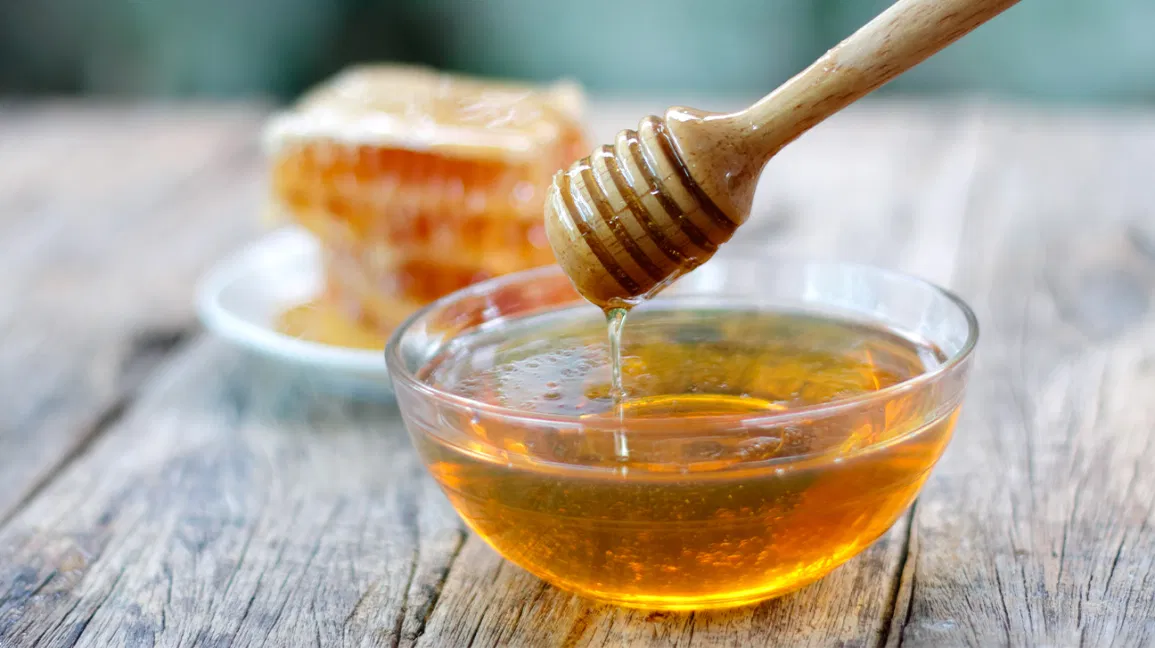 Another product of bees' labor, honey has been widely used in the medical world because of its antibacterial and anti-inflammatory properties.
Honey can help keep your lips moisturized and keep your chapped lips from getting infected. It also gently removes dry, flaky skin from your lips without causing any irritation.
You can apply it to your lips throughout the day using your fingers or a cotton swab.
4. Cocoa Butter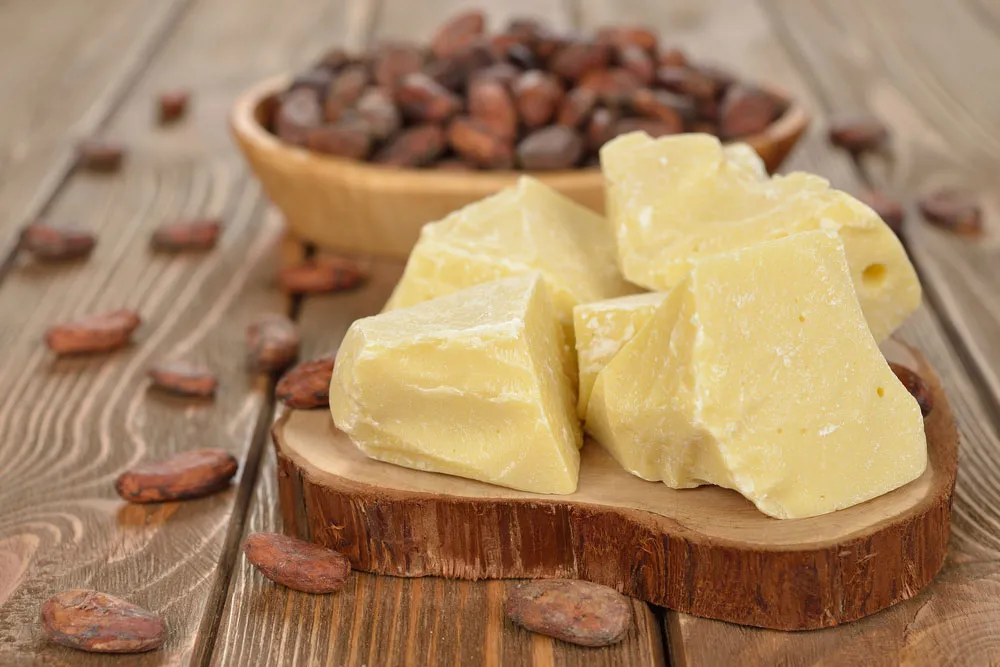 The emollient properties of cocoa butter add a protective hydrating layer when applied to the lips. It also has a delicious smell and taste, making it a great option to wear on your lips throughout the day.
Some people have reservations about cocoa butter making lips darker, however, it actually does the opposite. If you use cocoa butter, you'll notice your dark lips becoming lighter.
5. Coconut oil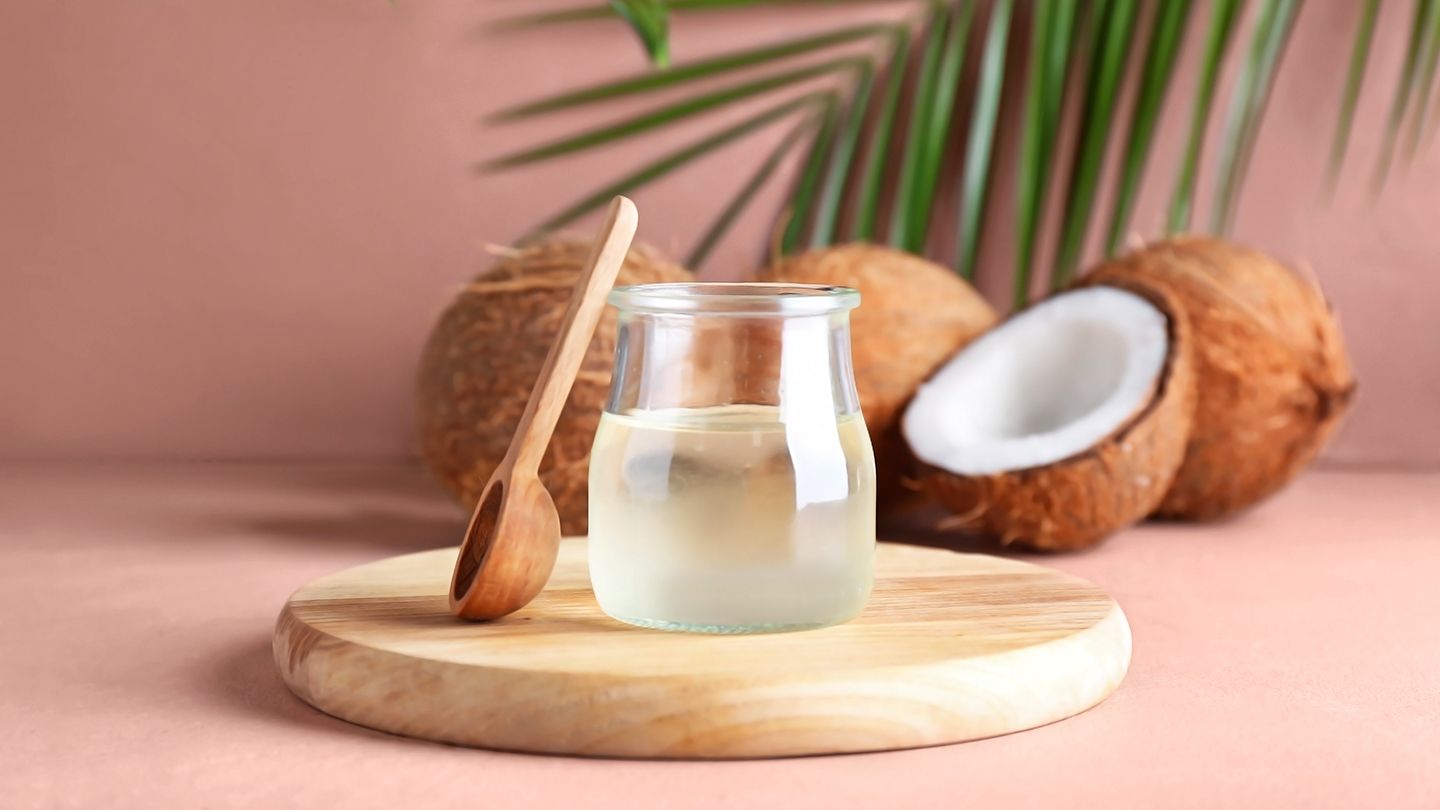 The moisturizing effects of coconut oil make it ideal for healing chapped lips. Coconut oil has lauric acid which has nourishing properties that seep into the skin of your lips.
If your coconut oil product is solid, you can just smear some onto your lips. If you have it in the liquid form, apply a few drops to your lips and dab gently with your fingers till the oil sets.
Takeaway
Many of us follow specific skincare routines, leaving our lips out of the equation. Your lips need to be kept hydrated and moisturized to protect them from dryness and chapping.
While these remedies offer relief from dry lips, it's best to accompany this with increased water intake for the best results. Additionally, stop licking, picking and biting your lips. It only worsens the condition.
If you find that these remedies aren't working for you even after some weeks, it's probably best you consult a doctor.
Let us know your experience with any of these remedies and any others you know to work in the comments below! And don't forget, you're a gem.