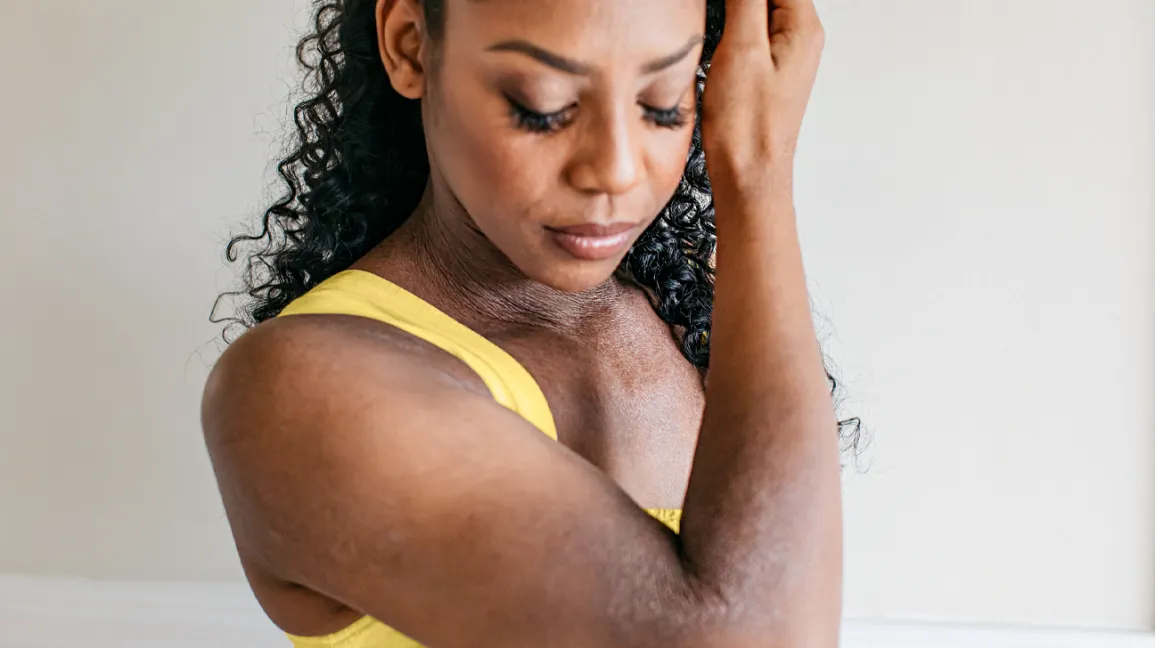 Shea butter is an excellent option to consider if you're looking for a natural remedy to ease the uncomfortable symptoms of eczema. Many people swear by this semi-solid ointment to alleviate conditions of itching and swelling that come with eczema. Why's that? Sit tight as we delve deeper in how you can use shea butter to treat eczema.
Shea Butter
Shea butter is a creamy semisolid fat made from the nut of the African Shea Tree (Vitellaria Paradoxa). The raw shea butter obtained is rich in vitamins A and E, as well as essential fatty acids and other natural plant compounds.
With its rich natural properties, shea butter has become a popular choice for those looking to take better care of their hair and skin. It's been used in the cosmetic industry for years because of its rich moisturizing, anti-aging and anti-inflammatory properties.
The rich anti-inflammatory properties of shea butter ably counter the inflammatory bio markers that lead to eczema.
Eczema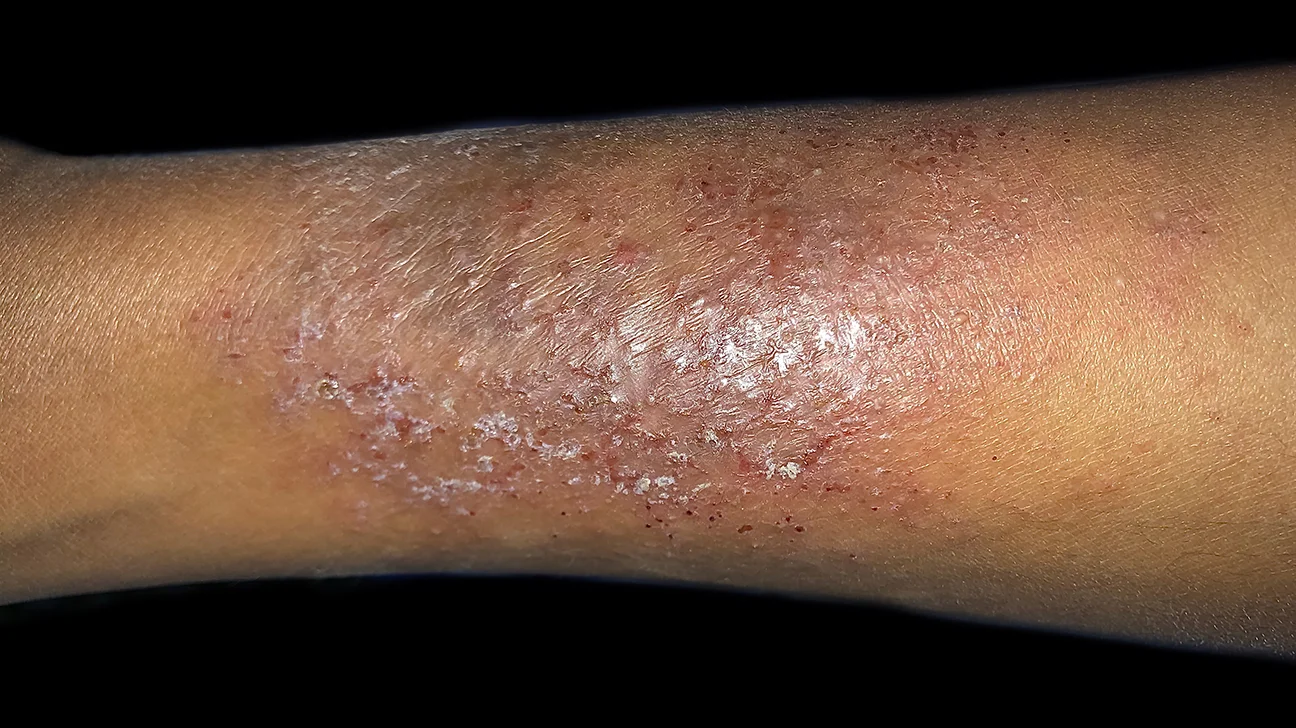 According to Mayo Clinic, eczema (atopic dermatitis) is a condition that causes dry, itchy and inflamed skin. While it's common in mostly young children, it can occur at any age.
This condition can be chronic but it's not contagious. Regularly moisturizing can relieve the itching that comes with eczema and prevent any new outbreaks.
How you can use shea butter to treat eczema
For eczema treatment, the best way to use shea butter is to gently massage it onto your skin after taking a bath. Applying shea butter after a bath is great for replacing moisture to dry skin. Use shea butter as you would any moisturizer.
The best kind of shea butter to use is probably that in its purest form. It's best to go for products containing raw shea butter. While refined shea butter may be more cosmetically graceful, it may not retain all the benefits as it has been changed in the refining process.
Our line of skincare products are all made from pure unrefined shea butter. Don't hesitate to get yourself some if your looking to get rid of your eczema symptoms once and for all.
Risks
Just like it's rare for it to rain in hell, so is it with allergic reactions to shea butter. Shea butter has been known to work for every skin type.
However, if your eczema conditions are taking a left turn for the worse after applying shea butter, you should probably stop using it altogether and consult a dermatologist on the matter.
Conclusion
For more specific guidance and recommendations for your skin condition, it's best to talk to a dermatologist or a primary health care physician.
Otherwise, shea butter can work great wonders for your skin if you've got eczema. Let us know your experience using shea butter for this inflammatory condition by sharing in the comments below!