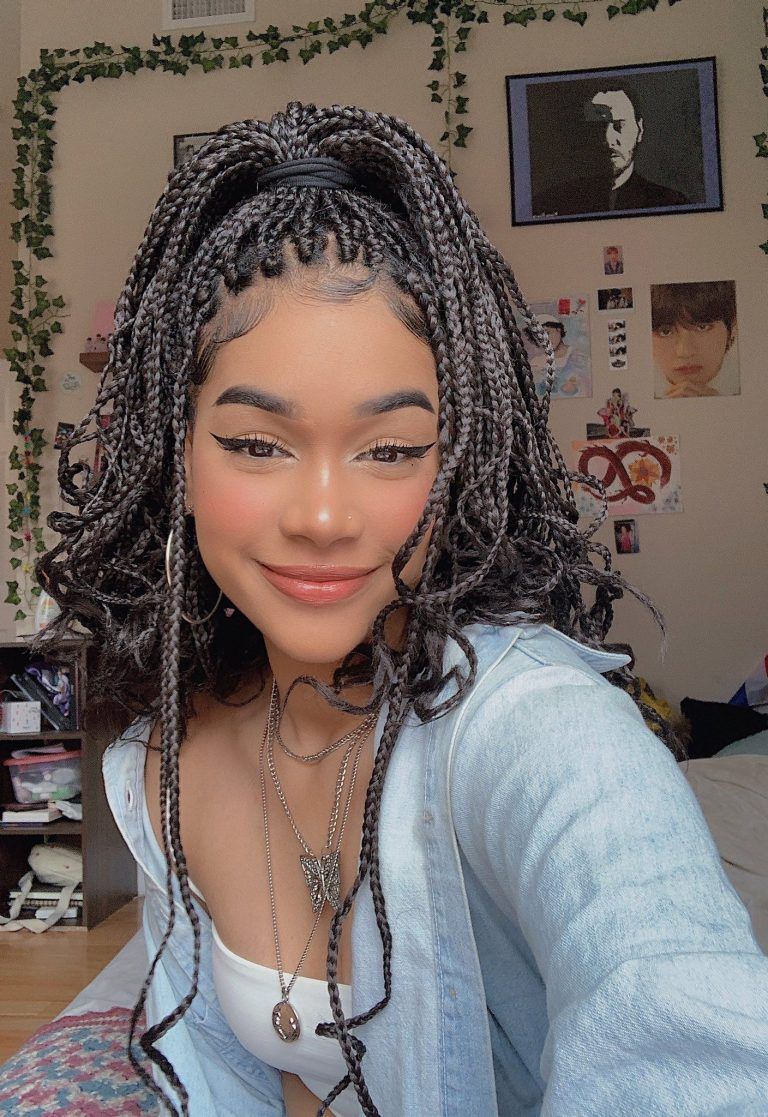 5 Easy Ways to Make Your Braids Last Long.
December 5, 2022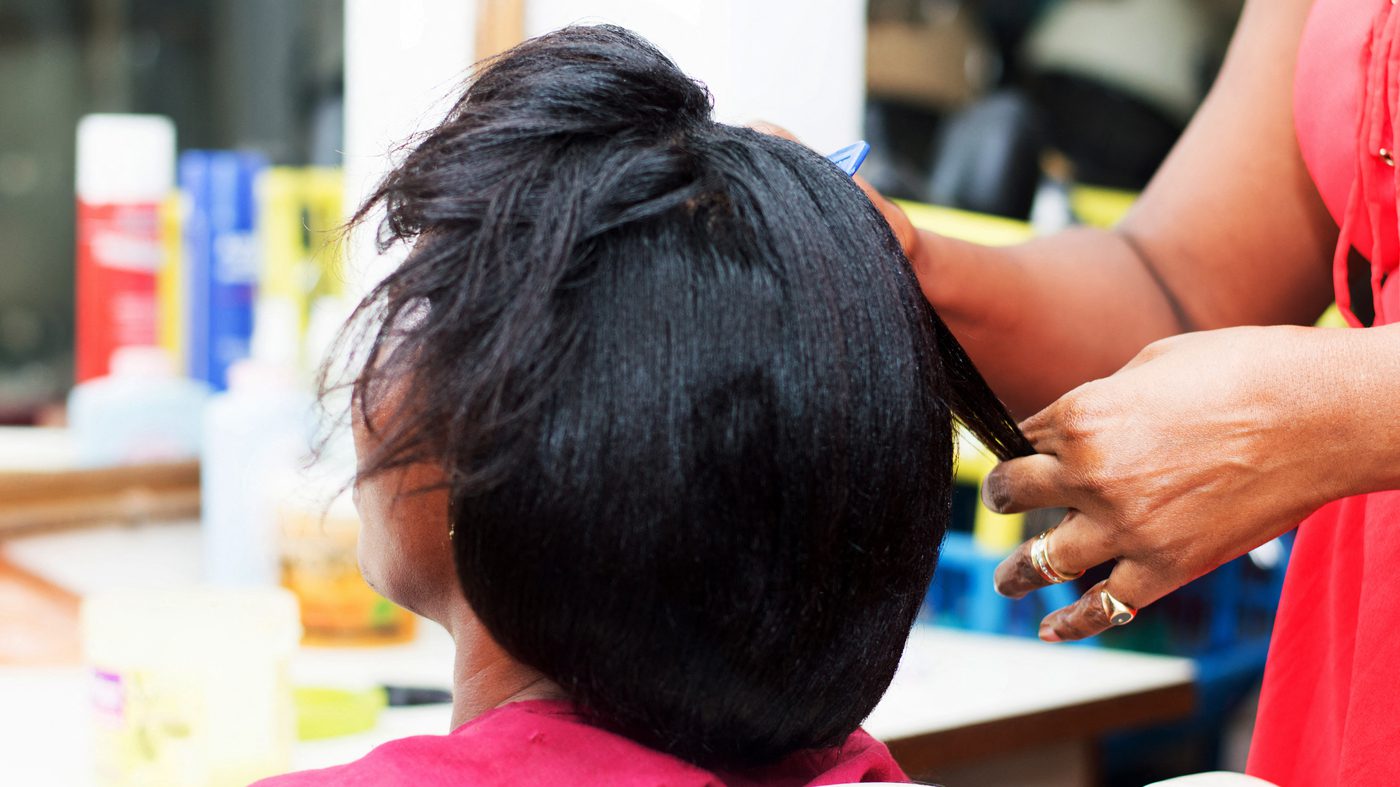 Dangers of Relaxing Hair
December 13, 2022
Step 1: Gather your Materials
After you hair has been styled and you're looking way more awesome than you did before, the cherry on the cake would then be for you to make sure that your overall hairstyle is crisp and refined. There's no better way to pull that off than to lay your edges! That is why we bring you this short tutorial on how to lay your edges.
Before you begin laying your edges you need to have your materials on hand. Use your trusted butter, oil or styling gel to lay your edges. The Livara Topaz Hairstyling Gel is a great product for you to use. It is non flaky and also nourishes your baby hairs as well.
Additionally, you'll need to choose your styling tool of choice. For generations, those with natural hair have used toothbrushes to slick down any tiny baby hairs that didn't make it into the style. Today, there are 3-in-1 styling tools available that allow you to properly organize your baby hairs and slick them down.
Step 2: Slick and Separate your Edges
Before you lay your edges, they must be separated from the rest of your hair and slicked down. Comb out these hairs and slick them down in the direction that you'd like to style them. 
Step 3: Swoop and Create Shapes with your Brush
The next step is the true "styling." When people lay their edges, they have the ability to create fun styles and designs with them. You can "swoop" them and create natural curly shapes with your hairlines. We recommend using a small boar bristle brush (or a toothbrush) for this part of the styling.
Step 3: Define your Edges using a Pointed Tip
For the final touches, take the pointed tip of your preferred hair tool (such as a pintail comb or rat tail comb) and go over the moulding to define the shape you created. You can also add a bit more product just to make sure everything is neat and clean. Remember, when it comes to your edges, the trick is in the details!
Step 4: Hairspray (optional)
This is entirely optional and its necessity often depends on the type of style you're striving for. However, hair spray can provide a little additional moulding or hold. You can either apply it to your hair directly or to the styling tool to calm flyaways and keep your edges intact for the entire day. 
Step 5: Wrap your Head
Natural hair can be stubborn at times. You can get the edges laid, but they at times will refuse to stay in place. To get them to stay in place until they're completely dry, you can wrap a silk or satin scarf around your edges and secure it firmly in place.
You just need to leave it on for about 20 minutes to ensure your edges will sufficiently dry and remain secure throughout the day.
As you lay your edges, Remember you are a GEM.