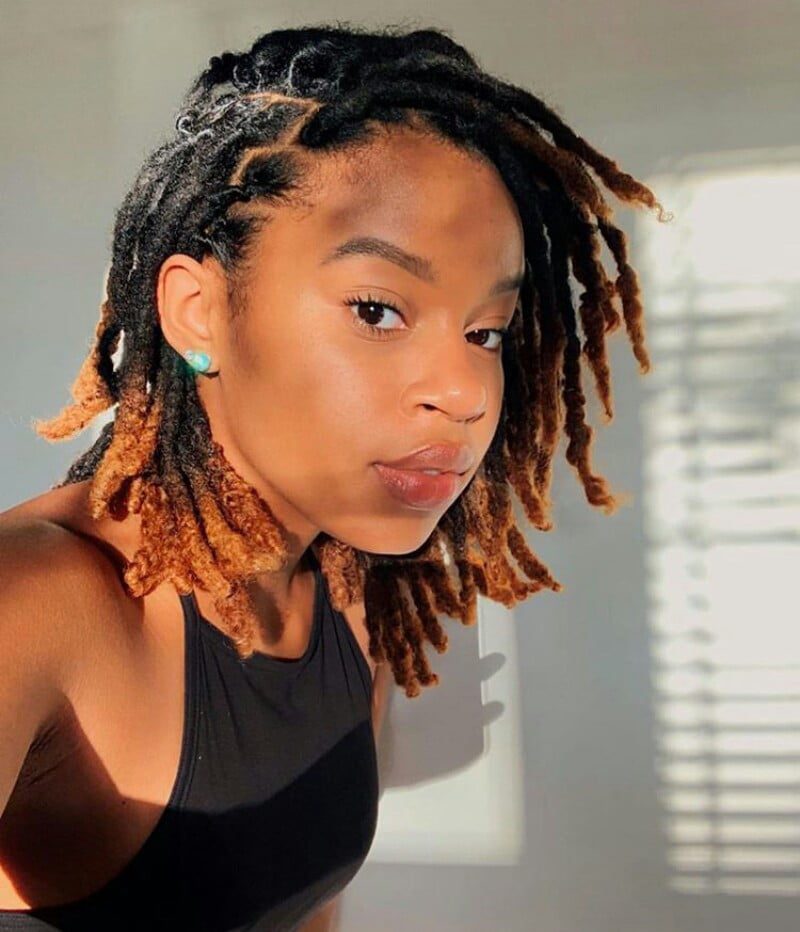 5 Dreadlock Hairstyles you Should Try Out
December 13, 2022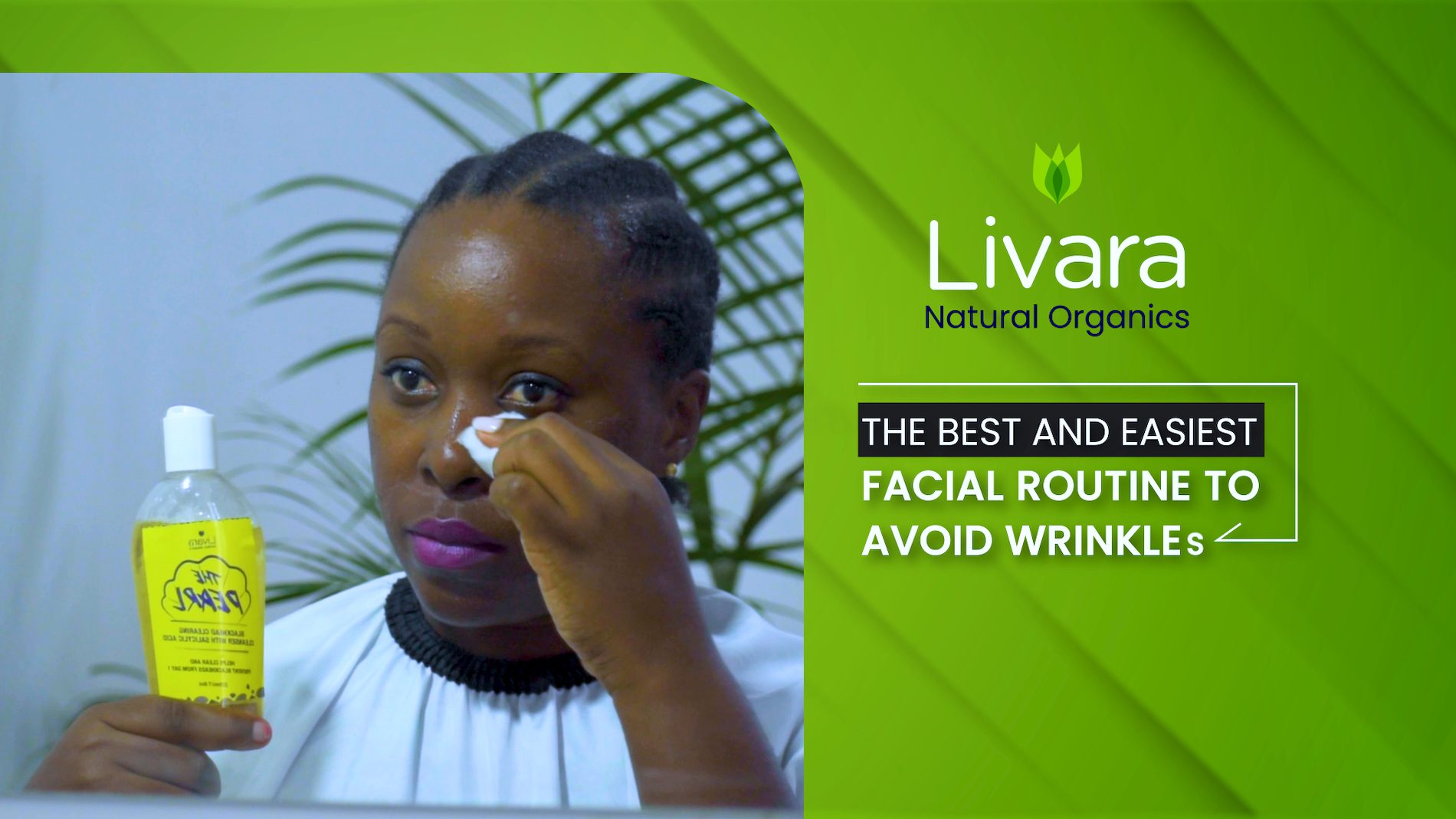 5 Skin Care Mistakes You Are Making
December 14, 2022
There is no secret around the fact that drinking 1 – 2 liters of water per day is essential for good health. A regular glass of water can fix so many health problems that will save you some money on doctor visits.
Truth is we tend to forget THAT most of the time! 60% of our body is composed of water which aids in blood circulation, digestion, absorption and excretion.
And you'd be surprised to learn that there are so many benefits of water for healthy hair and skin that rotate around those core functions of water in our bodies.
Experts agree that drinking a lot of water is essential for having healthy hair and skin. The skin is the largest organs of the body and like any other organ it is composed of cells. Without sufficient water the organs fail to work properly.
When the skin does not get enough water, dehydration will occur and cause the skin to dry up, become flaky and tight.
Dry skin is more prone to wrinkling and has less resilience to blemishes. Thus, in this article we will discuss the benefits of taking water in order to have healthy hair and skin.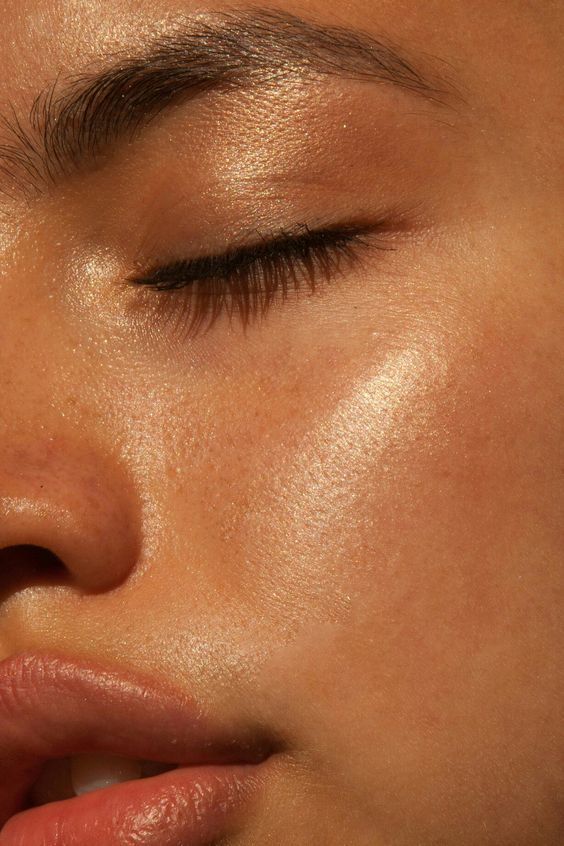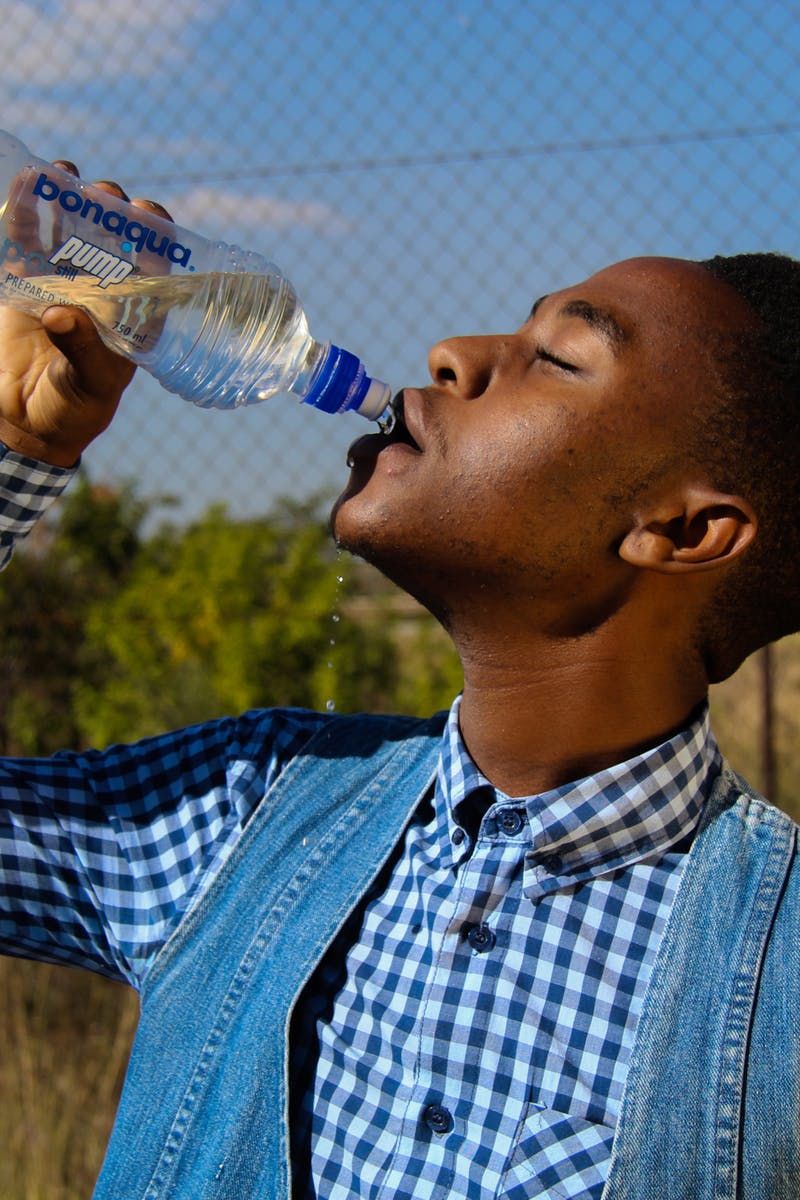 1. Keeps the Skin Glowing
Water enhances the skin's complexion. The main body fluid in the body is blood which takes up 10% of an adult's total body weight according to Red Cross Blood.
Whole blood is made up of red blood cells, white blood cells and platelets, all of which are suspended in a liquid called plasma. Plasma is composed of 90% water, salts, lipids and hormones; it is especially rich in proteins (including its main protein albumin), immunoglobulins, clotting factors and fibrinogen. It is important to note that the biggest component though is water.
So, when you have optimal blood circulation (which is enhanced by water) the results are visible in your skin. With water you wouldn't need to use blush to make your cheeks rosy or use lipstick to achieve that natural rosy look. All the nutrients required to achieve those effects naturally will be flowing sufficiently to their desired destinations. The glow will be evident and you will definitely be a beautiful story to tell every day.
2. Detoxifies the Body
A water detox is the simplest and most effective detox than any of those very costly named detox beverages. Water flushes out toxins from our organs so be sure that with the skin is being the biggest organ of the body, majority of these toxins are excreted through it.
Water keeps your body hydrated and refreshed and helps maintain your skin's elasticity. People who drink large amounts of water are less likely to suffer from scars, wrinkles, and soft lines and they won't show as many signs of aging as those who drink little amounts of water. Water will carry the nutrients in the cells enabling the organs to work at best performance.
3.   Replenishes the Hair
When the body feels a shortage of water it will borrow it from the other organs. This means that the nutrients required by the other organs will also flow out with the water. This weakens the body parts and a deterioration of their functions. A simple example is the scalp and the hair on it. Without sufficient water and the required nutrients, the hair follicles will definitely weaken – this can lead to hair loss, breakage, and thinning of hair strands.
Constant water supply at the roots keeps the hair enriched, thick, strong and shining. Water also maintains the levels of Keratin in the hair which increases hair volume and darkens it. Washing your hair often also limits dirt build up in the scalp and this keeps your hair clean, shiny and strong.
Did you know that cold water is especially good for your hair? The low temperature constricts the cuticle which makes the hair strands reflective and smoother, hence the shine. So, during your salon visit, remember to remind the hairdresser to finish of the hair wash with a flush of cold water – incase they haven't done so.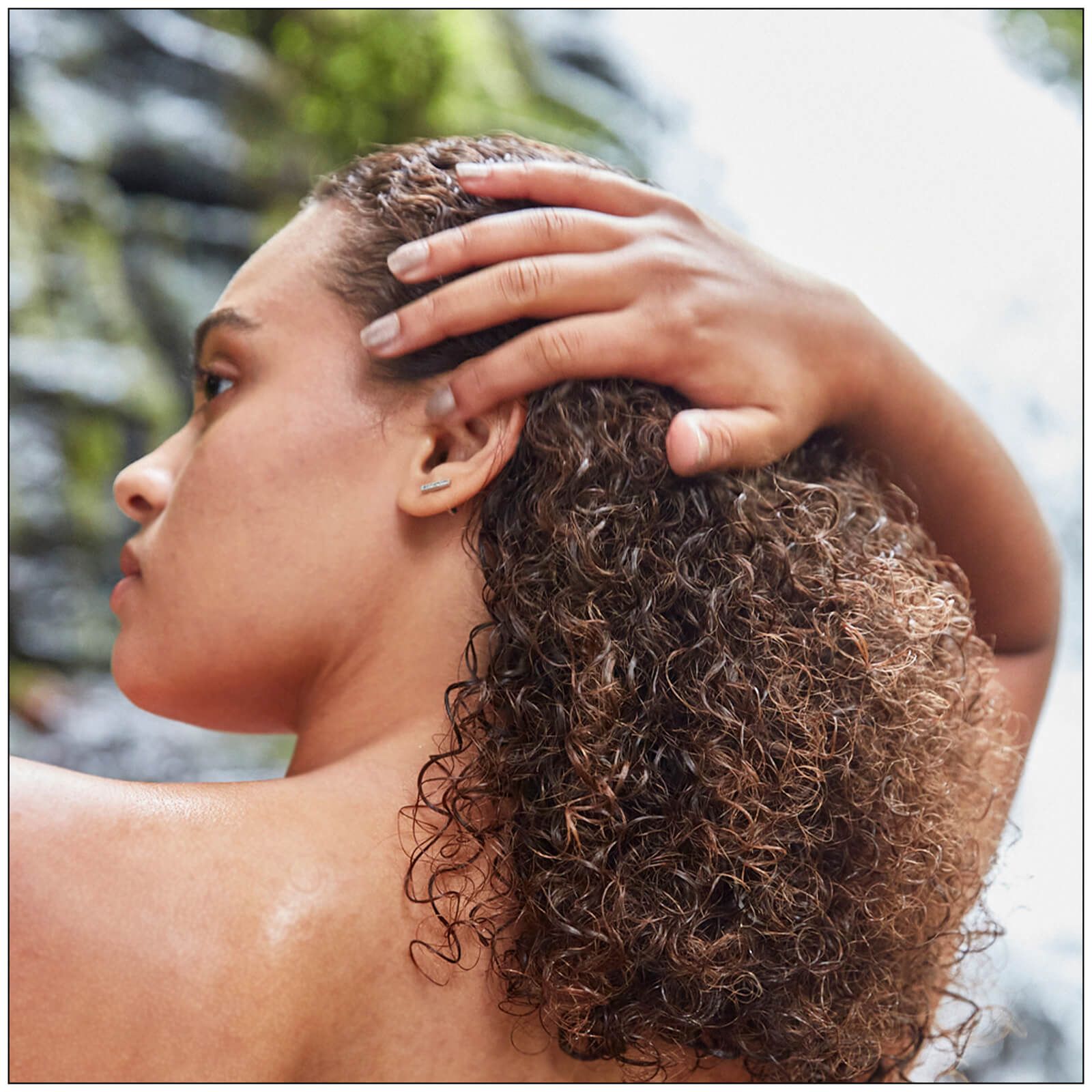 4.   A Natural Hair Moisturiser
Water is a natural and the most available hair moisturiser. The other moisturizers simply follow a process of enriching water with more potent nutrients required for hair growth and other particular functions.
After moisturizing hair, the next step requires a means of retaining that moisture in the hair for the longest time. The best way to do this is by using an oil sealant. Hair oils vary depending on their thickness, viscosity and nutrients in the different individual oils and components merged to created the wholesome product.
The 100% natural oils are the best and for this, we highly recommend Livara's Emerald Hair Butter and the Tanzanite Hair Oil. Natural oils do not cause build up because they easily penetrate into the skin and feed it with the wealth of potent nutrients they behold.
Unfortunately, petroleum based hair jelly will cause build up on the scalp so have this at the back of your mind when getting some.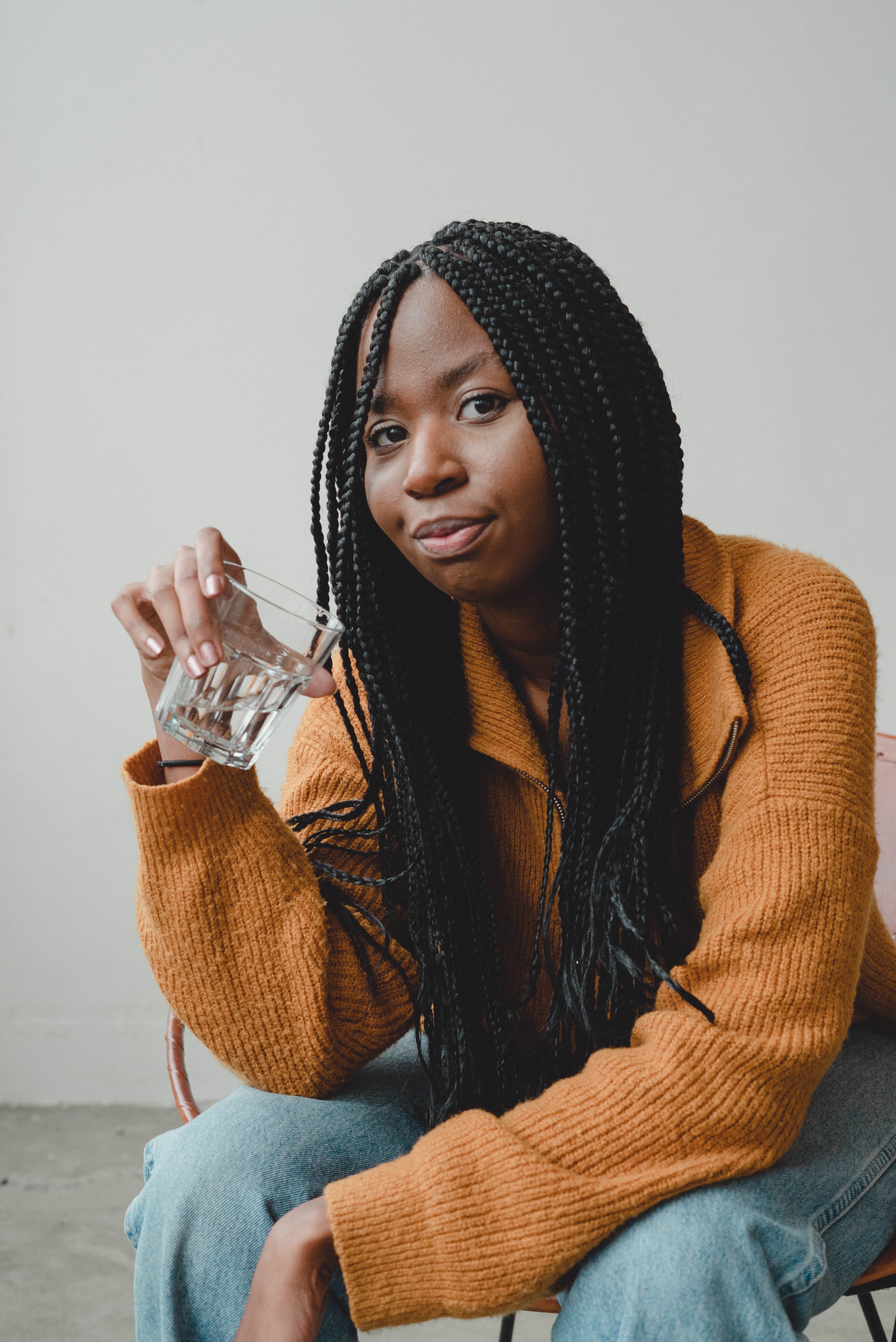 5.   Delays the Signs of Ageing
In one small study, researchers looked at how water intake affected skin. More specifically, they tested what type of water –mineral or ordinary tap — would yield the best results. They found that drinking 2.25 liters (9.5 cups) of water daily of mineral or ordinary tap water for 4 weeks did have some effect. But results were mixed. People who had routinely drunk little before the start of the study did see an increase in skin thickness.
"As you age, your skin loses density because of collagen and elastin breakdown and you wind up with some sagging, fine lines, and wrinkles, plus you can't retain moisture that well," says Joshua Zimm, MD, a Manhattan-based facial plastic and reconstructive surgeon who was not involved in the study. "When you're younger, your skin is thicker, though it might be a little rough, a little oily. As you age, skin thins."  
It is best to consume enough water each day to have fresh soft and glowing skin. This can help to maintain an optimal body temperature which can make the skin moisturized. It can hydrate and replenish skin tissues which can increase the skin's elasticity. This can delay the signs of ageing like having fine lines, wrinkles and dark circles on your face.
In as much as drinking water helps to delay the signs of ageing, coupling that with a good nutrient rich moisturizer will do the ultimate work of keeping the skin thicker and healthier.
Remember you are a GEM