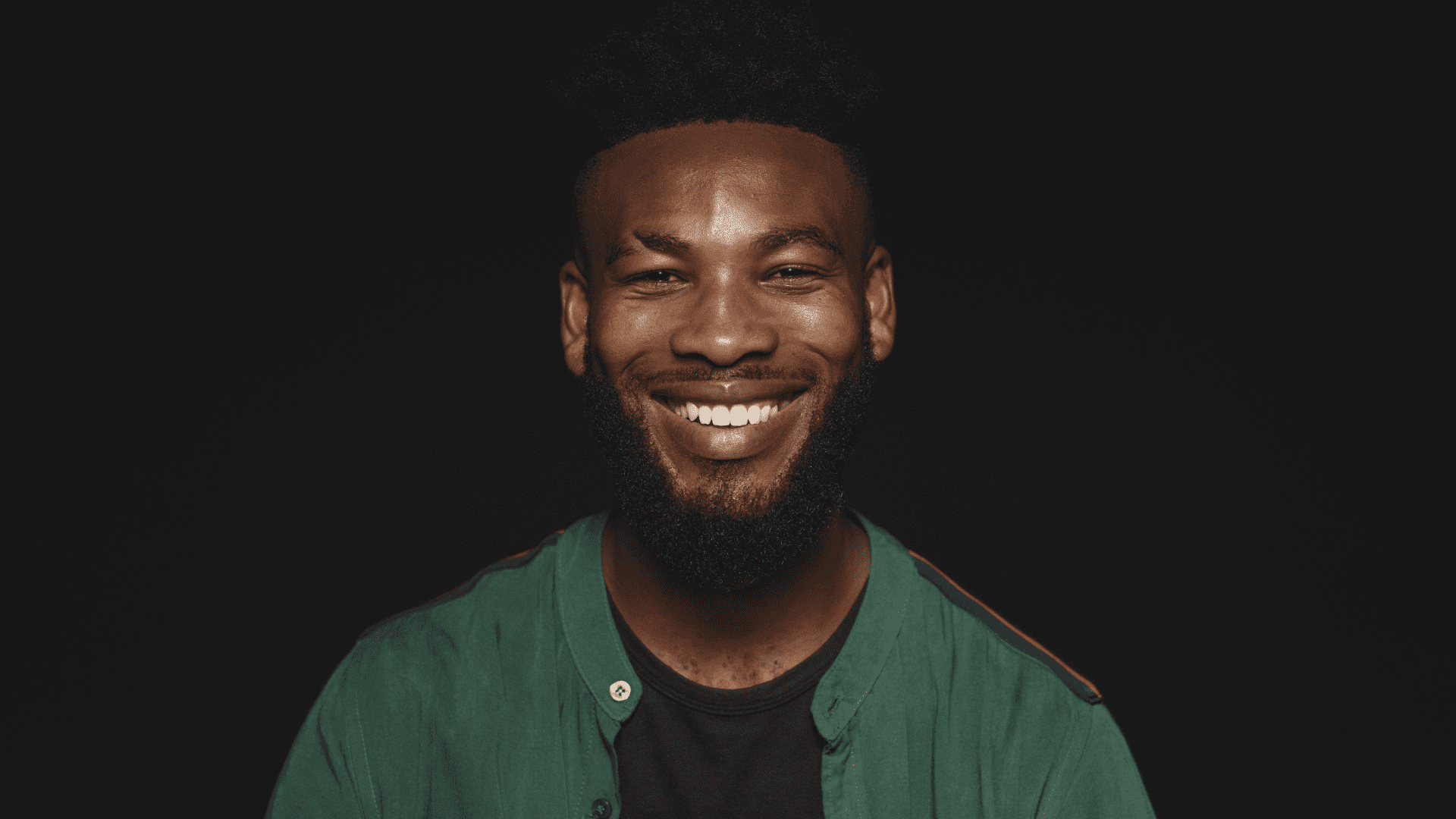 Tired of the itch and scratch? Ready to up your beard game? In just a few simple steps using natural ingredients, you can transform your beard from bristly to soft. The secret is using quality products with essential oils and natural butters to hydrate and soften your beard hair.
Whether you have stubble, a short beard, or a yeard in the making, natural beard products can work wonders. Read on to find out the best way to maintain a soft, healthy beard.
Moisturize With the Sapphire 2in1 Deep Conditioner and Leave-in Treatment
To get a beard that's soft and healthy, you'll want to start with moisturizing it regularly. The Livara Sapphire 2in1 Deep Conditioner and Leave-in Treatment is perfect for just that.
Apply a suitable portion of the conditioner onto your clean damp beard and massage it onto the strands with your fingertips to distribute it evenly.
This will keep your beard moisturized all day and leave it feeling silky soft. You can reapply as needed.
The 2in1 uses high-quality, natural ingredients like shea butter, aloe vera gel, virgin coconut oil and olive oil to penetrate the hair shaft to reduce frizz and promote beard growth. It can also help detangle an especially bristly beard.
Seal in Moisture and Enhance Shine With Emerald Hair Food
Want to get that extra shine? Pick up a tin of Livara's Emerald Hair Food. This rich pomade is formulated with organic avocado oil, castor oil and shea butter to moisturize each hair follicle and leave your beard luxuriously soft.
To use it, simply apply a fitting portion to your beard. Use your fingertips to massage it in, and later a comb for perfect distribution.
With regular use, alongside washing it every few days, you'll be on your way to a soft, healthy beard.
Can you use these products if you have a sensitive skin?
Absolutely. All Livara beard products are specially formulated to work for sensitive skin without any irritation. They are free from harsh chemicals and parabens.
However, if your skin is extremely sensitive, do a patch test on your jawline before using any new product. With regular use, these natural ingredients may actually help improve skin and follicle health for an even softer, smoother beard over time.
Takeaway
Now that you know the secrets to getting a beard as soft as silk, what are you waiting for? Treat your beard right with the all-organic products from Livara and your beard will thank you! Because you are a GEM.