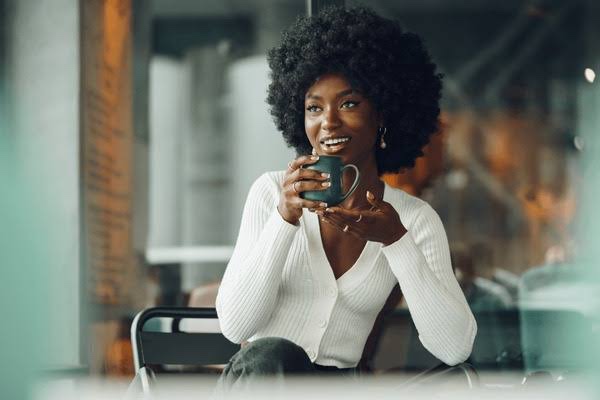 Dermatologists are praising an unexpected ingredient that's made waves in the haircare industry. Coffee, the universally beloved morning beverage, may hold the secret to a fuller, vibrant mane in addition to saving tired eyes. Let's examine what dermatologists have discovered about coffee's ability to promote hair growth and combat hair loss.
Coffee's Stimulating Effect on Hair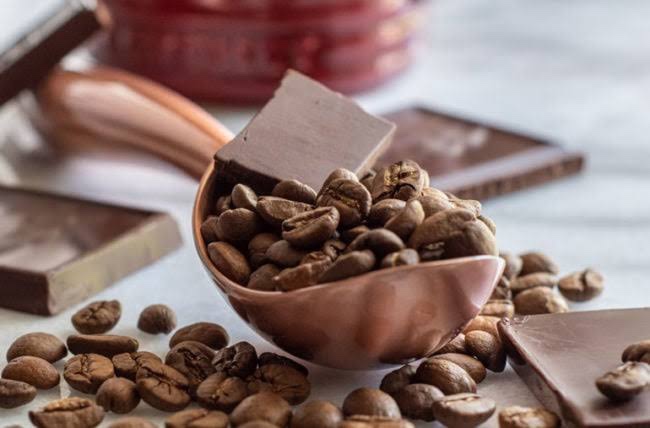 The science behind coffee's effect on hair growth has been studied by dermatologists, and the findings are fascinating. Coffee's caffeine has been found to directly stimulate hair follicles. In a study published in the Journal of Pharmacological and Biophysical Research, caffeine has been proven to be efficient and active against hair loss and promoting hair shaft elongation.
Fighting the Battle Against Hair Loss: Caffeine vs. DHT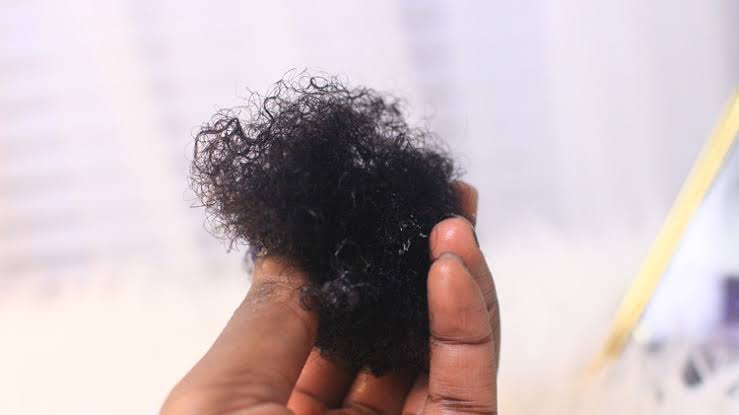 Dihydrotestosterone (DHT) is a powerful opponent that dermatologists have discovered in the fight against hair loss. This hormone has a well-known reputation for causing hair follicle shrinkage and contributing to hair loss. Coffee's caffeine content saves the day by blocking DHT's harmful effects.
Studies indicate that applying caffeine topically can act as a DHT inhibitor, creating a shield against the factors that lead to hair thinning and loss. Dermatologists emphasize how coffee-infused products can help keep your scalp in a healthy state and give your hair a fighting chance against hair loss.
It's crucial to remember that while caffeine exhibits great potential, individual reactions may differ. As with any hair loss remedy, consistency and patience are key, and consulting with a healthcare professional for personalized advice is recommended for serious cases of hair loss.
Caffeine's Impact on Hair Growth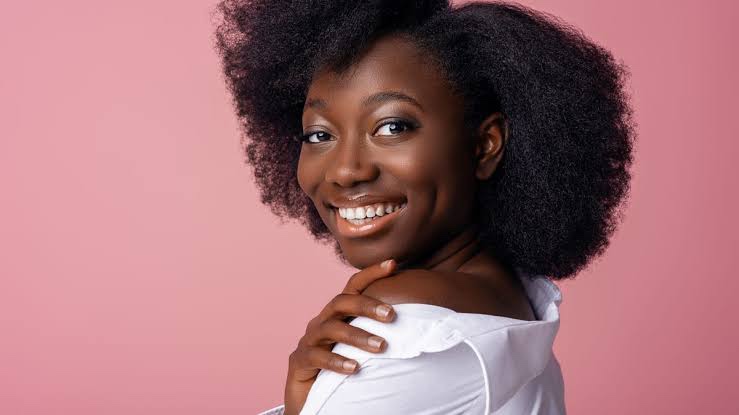 It has also been discovered that caffeine stimulates the hair follicles and extends the anagen phase—the active growth stage of the hair cycle. This means that hair remains in the growth phase for a longer time, possibly resulting in thicker hair density and thickness.
Additionally, caffeine has also been found to makes hair softer, shinier and healthier while also reducing frizz.
Safety and Risks
Caffeine is generally safe to use, however, dermatologists advise a cautious approach for those with sensitive skin. Performing a patch test on an area like your inner arm before widespread use of coffee-infused products is recommended to ensure that your scalp reacts positively.
How to Incorporate Caffeine in Your Hair Routine
Rather than pouring your mug of coffee over your hair, consider opting for shampoos, conditioners, or hair masks infused with coffee. These products provide a convenient and effective way to introduce the stimulating benefits of caffeine into your hair routine.
Shopping for Success: Livara's Sapphire Shampoo Bar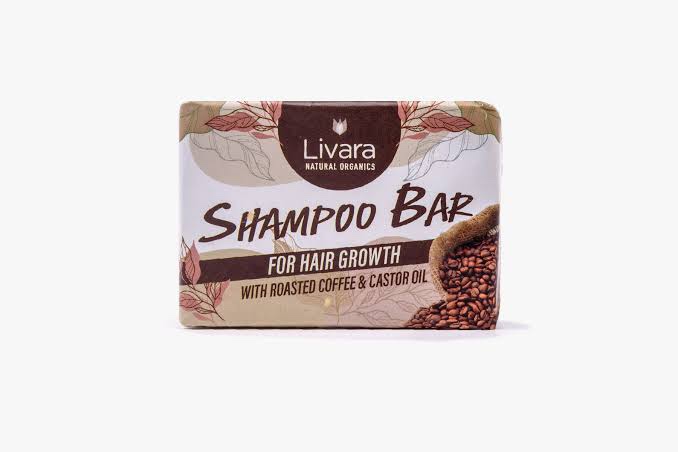 We've discovered the science and safety of using caffeine, now let's look into a unique product on the caffeinated haircare market. Allow us introduce you to Livara's Sapphire Shampoo Bar, a paramount gem for hair care made from coffee grounds, castor oil and shea butter among other nourishing ingredients.
This is no regular shampoo bar. On top of properly lathering, the soap will moisturized, thanks to the shea butter and castor which is appreciated for its nourishing qualities. It's primary ingredient, offers a high caffeine content, allowing you to enjoy all the benefits we've talked about.
The Sapphire Shampoo Bar is an eco-friendly option for individuals who want to improve their haircare regimen while leaving as little of an environmental impact as possible, thanks to Livara's dedication to sustainability as demonstrated by its bio-degradable packaging.
Watch how it's made at our local factory!
Takeaway
Within the haircare world, coffee has become an unexpected ally in the quest for healthy, thick hair. Because coffee has stimulating effects and ability to block DHT, dermatologists have found that using coffee in haircare products holds great potential for combatting hair loss.