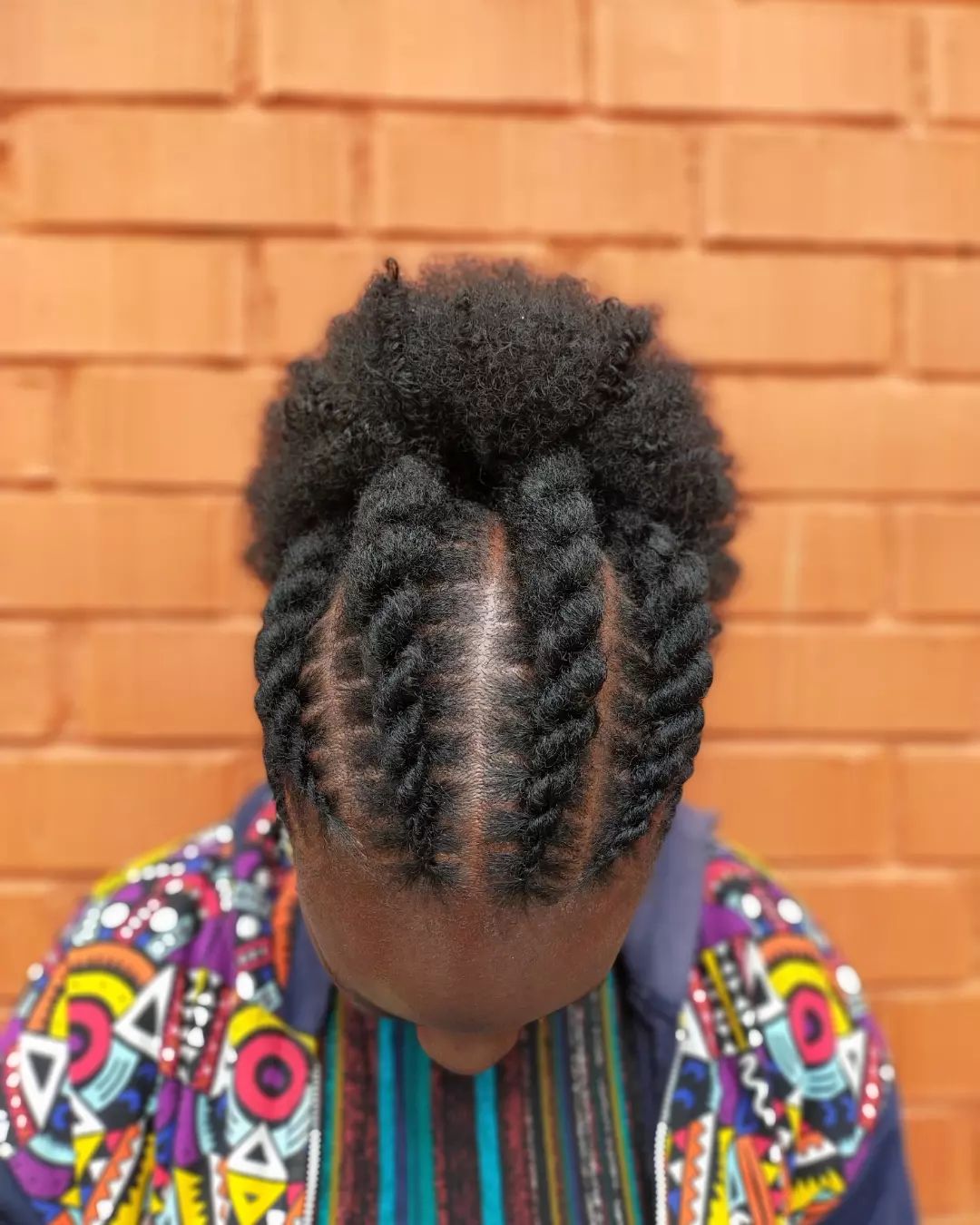 If you're looking for a new hairstyle, look no further than flat twists. It's a great option if you want to change up your look without going too far.
First off, let's talk about what makes a flat twist different from a regular cornrow. Flat twists look similar to cornrows, but they are easier to achieve.
To make a flat twist, you only need to use two strands of hair instead of the three strands you need for a normal cornrow. These two strands are twisted onto your scalp to form a rope like braid.
Additionally, since this hairstyle minimizes manipulation of hair on a daily basis, it's great for keeping your hair healthy and safe from damage.
Keep reading on for a step-by-step tutorial on how to make flat twists in your natural hair!
It's best to flat twist clean hair, so we recommend that you start by properly cleansing your hair with shampoo. Follow this up with a conditioner. We love the 2in1 Sapphire Deep Conditioner And Leave In Treatment-it leaves your hair soft and detangled.
Curly hair is best to flat twist when it's damp, this is best if you want the style to hold for a longer time.
However, if you're going for a more polished look, it's best to have your hair twisted when it's dry.
How To Style Your Flat Twists
Flat twists can be customized into any pattern and design. A quick scroll through #flattwists on Instagram will bring up thousands of gorgeous variations of ways people have designed and styled their flat twists.
Whether twisted using your own natural hair or synthetic hair, there's a bunch of ways you could style your flat twists to get the most out of them. Don't hesitate to accessorize with metal cuffs or any other cute hair accessories!
Updo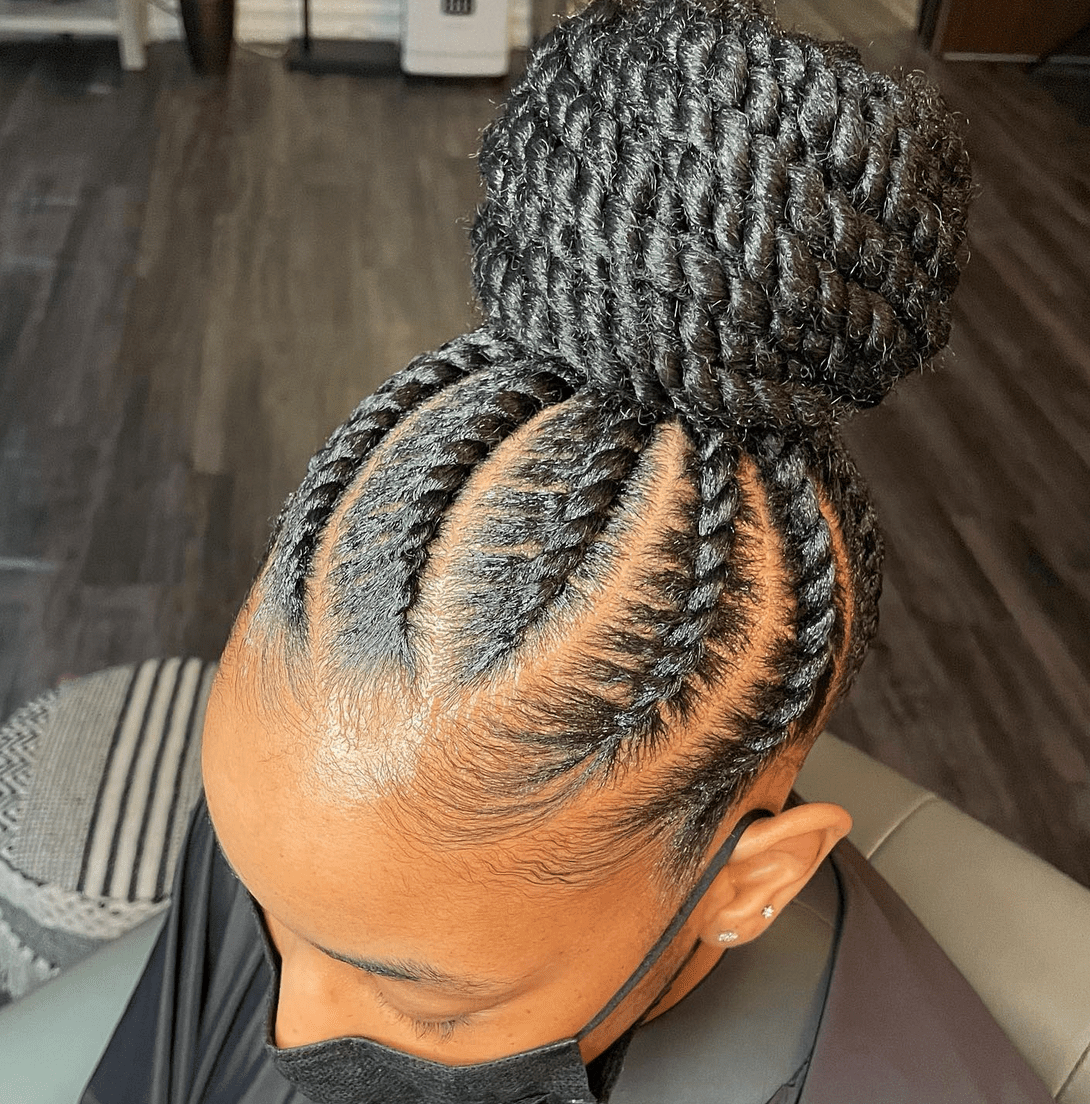 Side part or middle part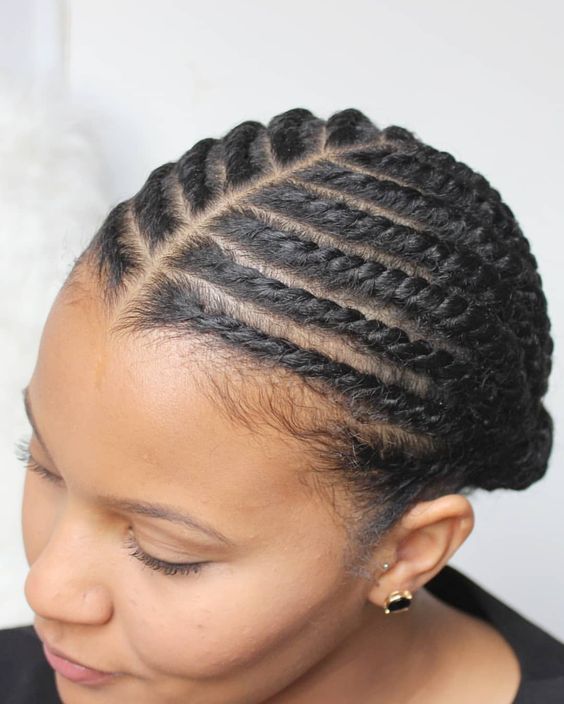 Aligned flat twists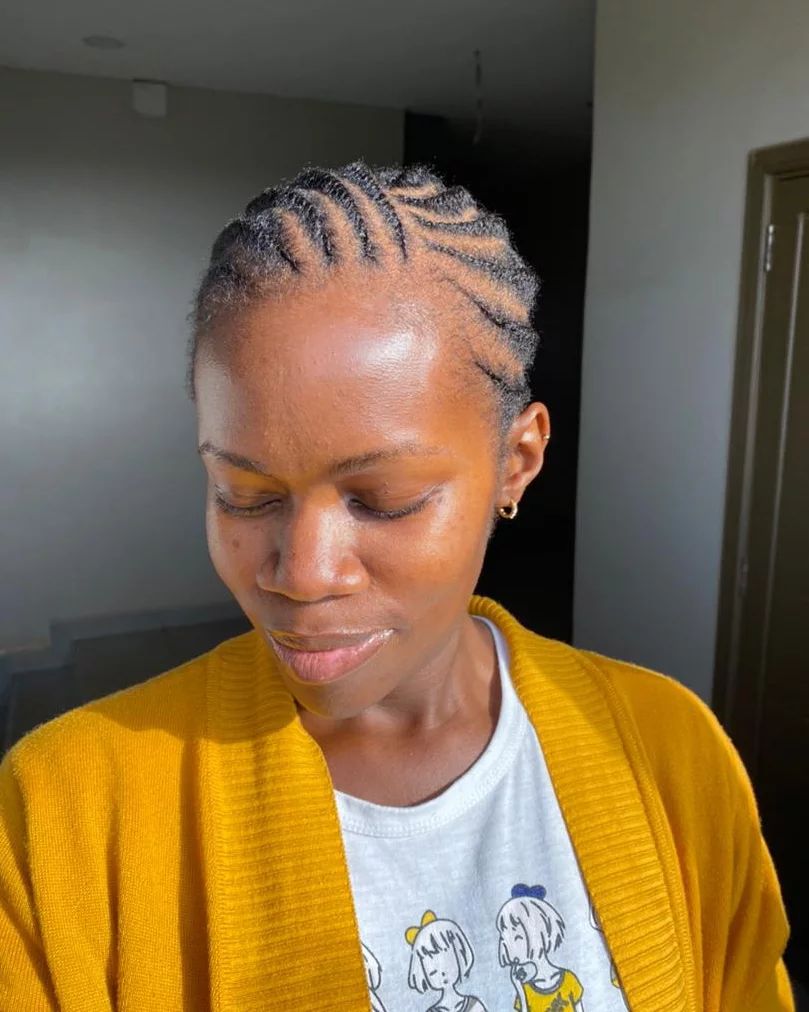 Mohawk flat twists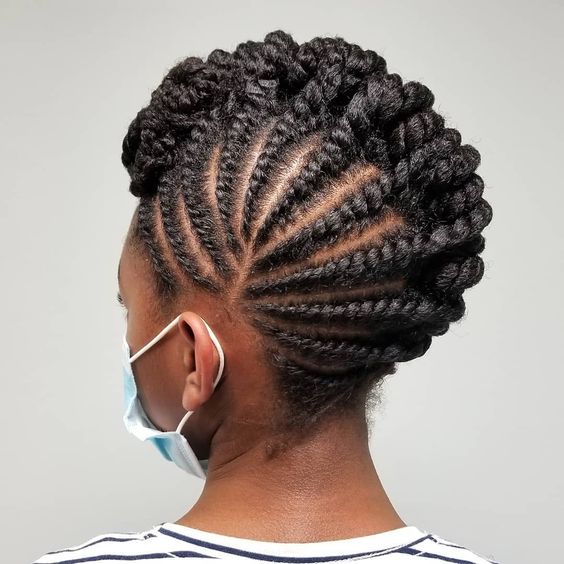 Flat twists with two-strand twist bangs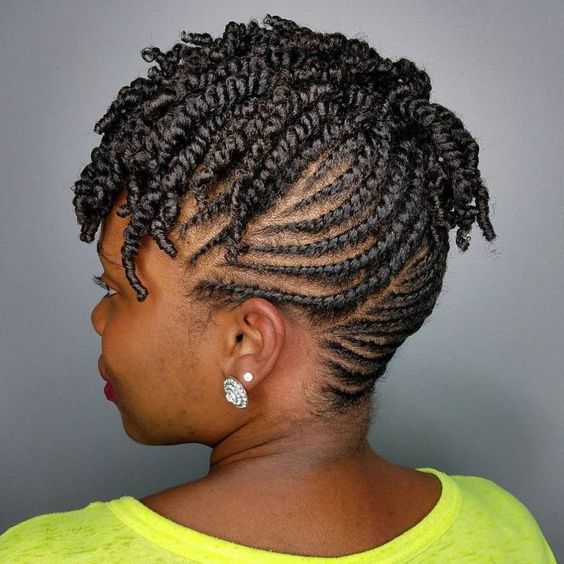 Accessorized flat twists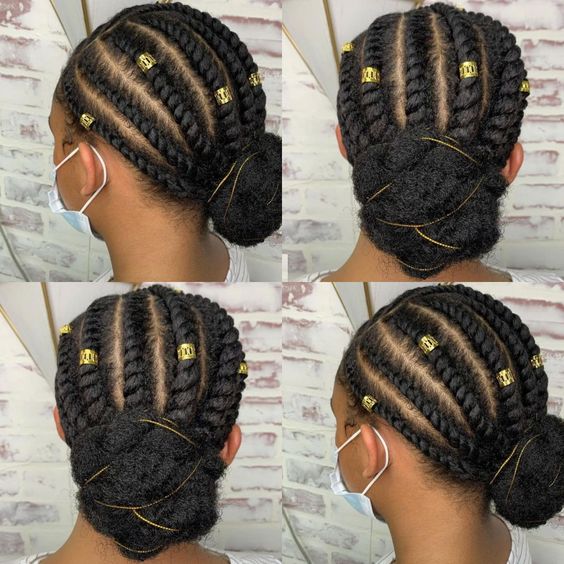 These are just a few of all the amazing styles you could try out with your flat twists. Don't hesitate to give any other styles a chance!
If you have shorter hair, you can add some hair extensions for increased length and fullness.
How Long Can Flat Twists Last
Just like any other protective style, flat twists will start to look untidy if you keep them in too long. Depending on how you had them styled and how you maintain them during the night, flat twists can be kept in for 3 weeks or longer.
How Can You Maintain Flat Twists
For starters, it's best to cover your flat twists with a satin hair bonnet before you can go to sleep. When you get up in the morning, all you need to do is spray your hair with a good moisturizing spray.
To seal in this moisture, it's best that you apply a nourishing oil to your scalp at least once a week.
You've Taken Out Your Flat Twists, What Next?
What's great about flat twists is that you can achieve a beautiful twist out after taking them out. You can transition this protective style into an unraveled style that carries the impression of twists.
The way your twist out looks will depend on how you positioned your hair when twisting it into flat twists. Keep this in mind if you're looking to achieve a twist out.
So, try this instead of installing your favorite braids the next time you need a low manipulative hairstyle that you can keep in for a few weeks. And remember, you are a gem.