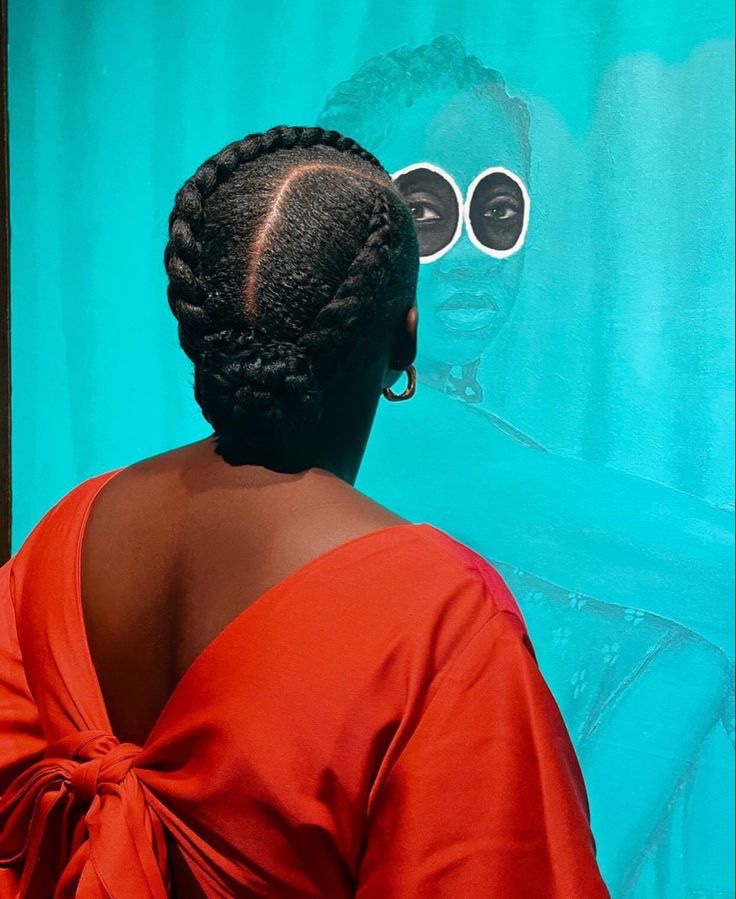 Making deliberate styling decisions is necessary when starting a journey to preserve the beauty of textured or curly hair, especially the distinctive characteristics of Afro-textured hair. It's impossible to overestimate the importance of minimising hair manipulation because it has a direct impact on breakage, length retention, and general hair health. We'll explore low manipulation hairstyles in this article; the styles that are looks that are not only protective but also effortlessly stylish.
What Are Low Manipulation Styles?
A low manipulation style is basically a style that involves minimal handling and maintenance of the hair. As opposed to their high-manipulation counterparts, low manipulative styles don't require heat or added tension to achieve.
Though very similar, protective and low manipulative styles differ in their aims. Protective styles whose aim to keep the ends tucked away whereas the major aim of low manipulation styles is to create a look that necessity less overall hair handling. Nevertheless, low manipulation styles often include protective styles.
Low manipulation hairstyles like pineapple puffs, low buns, and twists are all excellent examples. These styles contribute to overall hair health by minimizing stress on the hair strands. Here are some low manipulation styles you could try out:
Protective Styles: Braids, Twists, and Locs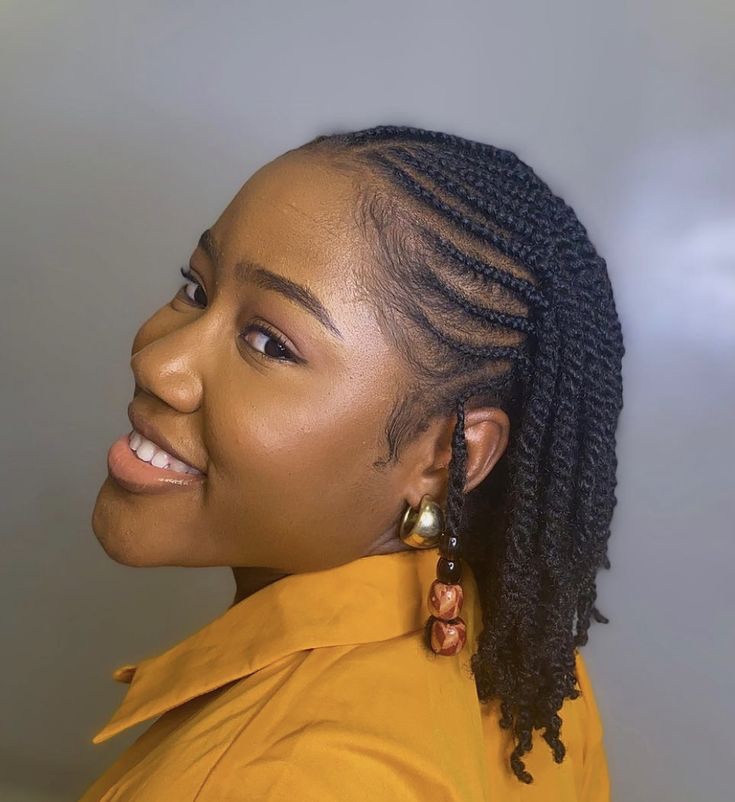 At the core of low manipulation hair care is protective styling. By keeping your hair in protective styles like braids, twists, cornrows and locs, it's protected from environmental stressors like air pollution. In addition to providing protection, these styles significantly lessen the need for regular styling, letting your hair grow without constant tampering.
Effortless Elegance: Buns and Updos
Low manipulation styling can be elegantly achieved with simple styles like buns and updos like pineapple buns. By securing your hair in these styles, you minimize the necessity for frequent combing or brushing.
Defining the Curls with Twist Outs and Braid Outs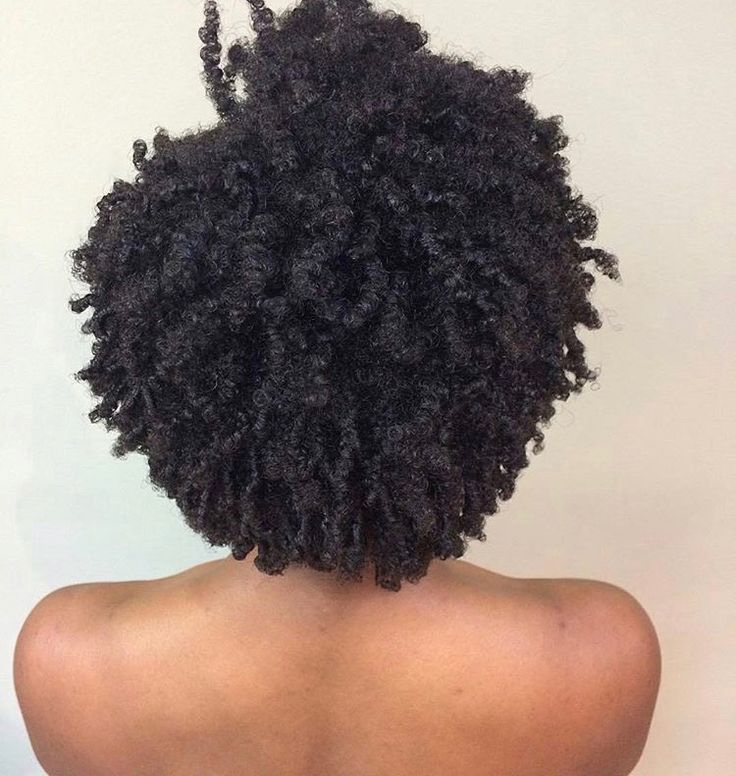 Twist outs and braid outs are a great way to achieve a low manipulation style. Simply hold your hair in twists or braids for an extended period or overnight and unravel them for a stunning twist-out or braid-out style.
Wigs and Extensions: Versatile Protection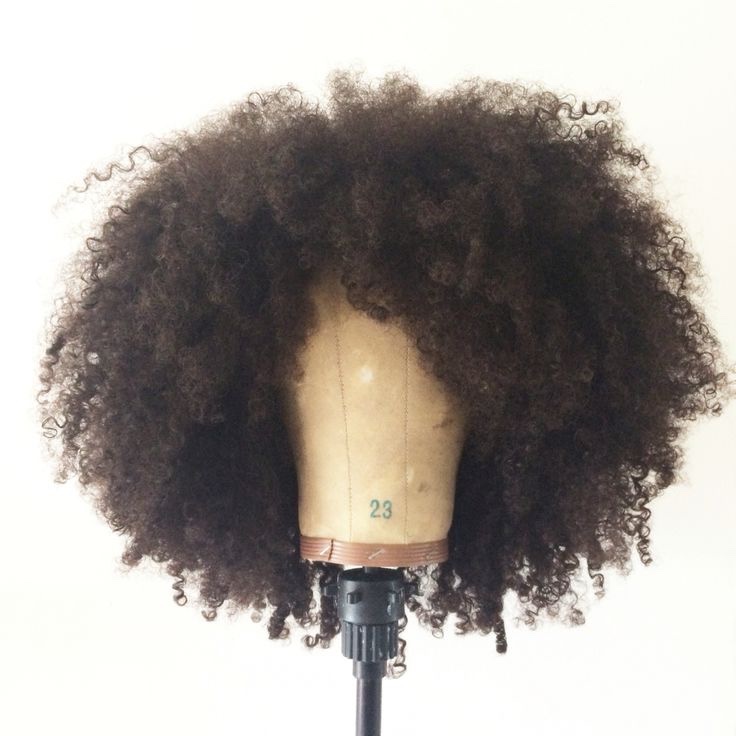 Wigs and extensions offer the dual benefit of experimenting with different looks and providing a protective barrier for your natural hair. This allows your hair to rest and rejuvenate, minimizing the need for regular manipulation.
Accessorize with Head Wraps and Scarves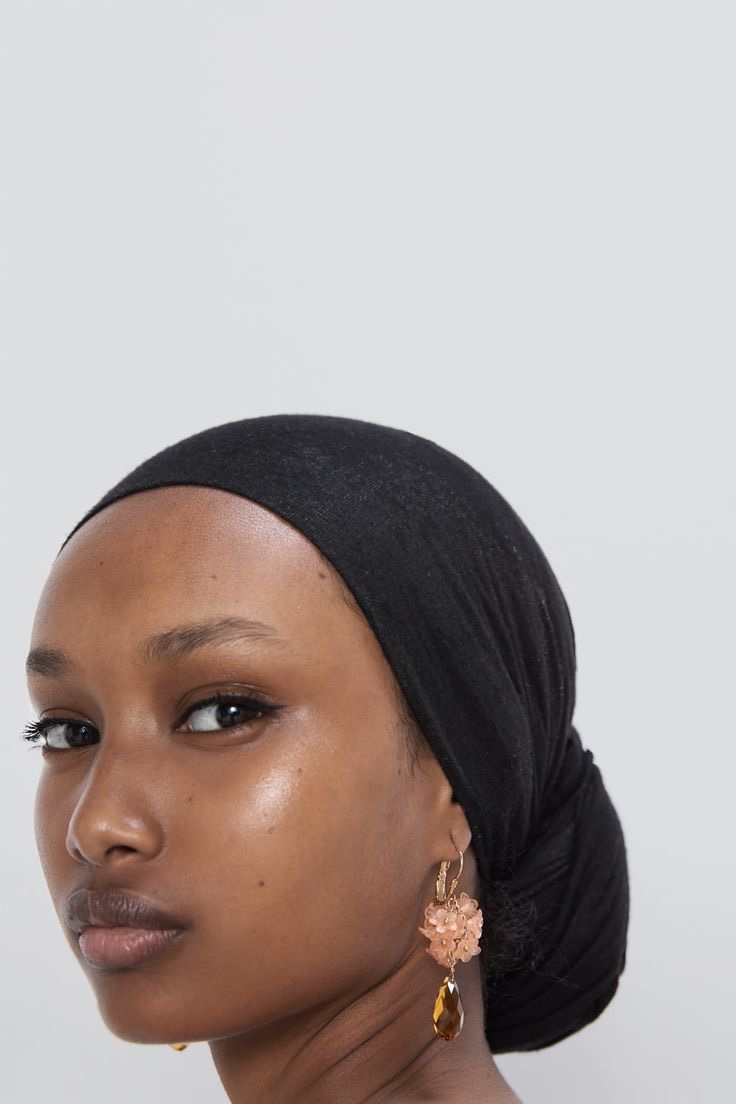 Low manipulation styles can also present themselves as head wraps and scarves. These accessories protect your hair and eliminate the need to handle your hair throughout the day. An excellent fusion of fashion and functionality.
Classic Cornrows: Protective and Stylish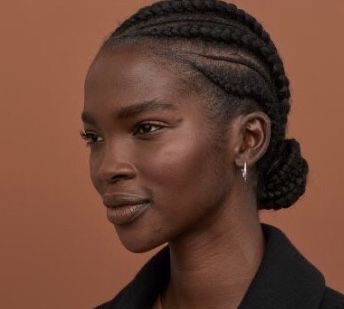 This simple timeless style involves braiding the hair close to the scalp. Not only does it serve as a protective style but also significantly reduces the need for daily manipulation, contributing to overall hair health.
Bottomline
Beyond protecting your strands from over handling, low manipulation hairstyles preserve the beauty of your natural hair. By adding these styles into your hair routine, you can lessen breakage, promote length retention, and embark on the path to maintaining vibrant, healthy hair. Low manipulation styles offer the ideal platform for a commitment to hair care that is in line with your hair's specific needs.
What's your favorite low manipulation style? Let us know in the comments below!