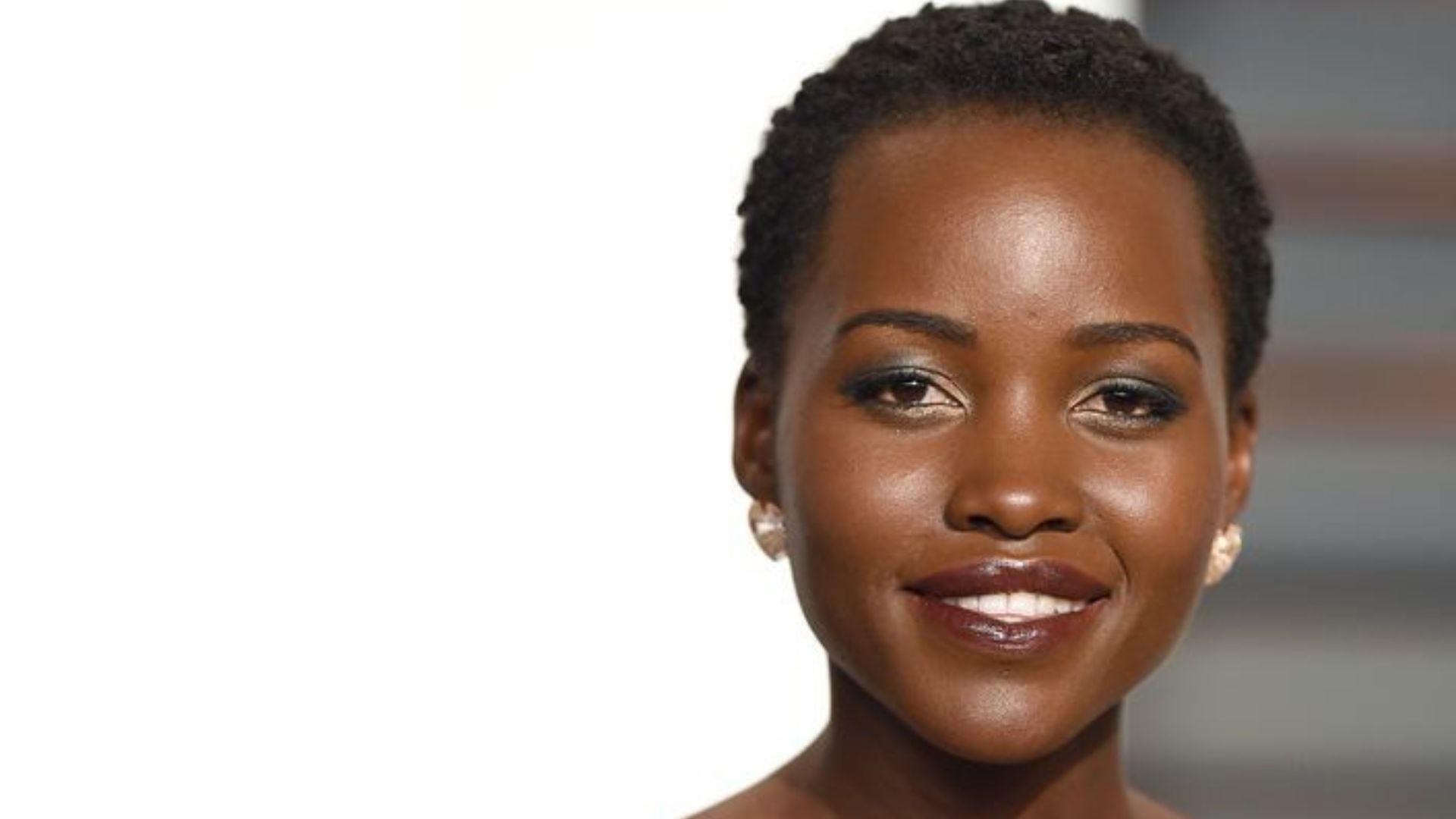 Deciding to start growing natural hair is a transformative and empowering experience. Irrespective of whether you had chemically treated hair, you are beginning to embrace your natural texture or you're regrowing your hair after cutting it because of damage, it's essential to know the basics of this process for success. This guide will look at the key components that are necessary for you to kickstart and thrive on your natural hair journey.
1. Mindset: Embrace the Journey
It is crucial to have an optimistic outlook before getting into any products or techniques. Celebrate every milestone in your natural hair journey, accept the individuality of your hair, and have patience with the process.
2. Education: Know Your Hair Type
Though usually outlooked, understanding your hair type is crucial. The range of hair types is from 1 (straight) to 4 (kinky/curly), with subcategories A, B, and C determined by the pattern of curls. Getting to know your hair type will help you choose products and styling methods that are suited to your unique requirements.
3. Scalp Cleansers: Choose Sulfate-Free Shampoos
Scalp cleansing is pretty important, and so is choosing the right shampoo. Using sulfate-free shampoos can be a major game changer; the gentler formula maintains your hair's natural oils and prevents excessive dryness after washing your strands.
4. Conditioners: Moisture is Key
Unlike the plethora of hair products that aren't always beneficial to your hair, a conditioner is conditioner is essential for making your hair easier to manage. Purchase a good quality leave-in conditioner to make your hair days much easier. Our top pick is definitely the Sapphire 2in1 Deep Conditioner and Leave-In Treatment (doesn't need to be rinsed out). Utilize it for detangling and keeping your strands moisturized.
You can also incorporate moisture on a daily basis with our Tsavorite Spritz Moisturizer. It's enriched with guava leaf extract, nettle and rosemary to give your hair the moisture and nourishment it needs.
In the end, with whichever way you choose to moisturize, ensure to seal in the moisture with a natural oil that penetrates your strands. You'll love our Tanzanite Hair Oil– a 7in1 assortment of nourishing natural oils for your hair. Alternatively, you can opt for a hair butter like our Shea butter-infused Emerald Hair Food.
5. Detangling Tools: Wide-Tooth Comb and Fingers
Knots and tangles are inevitable and can be challenging to manage depending on the type of hair you have. Fortunately, God gave us the best detanglers—our fingers. To reduce breakage, detangle with your fingers first, then use a wide-toothed comb to create a more uniform appearance. Start from the tips and work your way up, being gentle to prevent unnecessary stress on the hair.
6. Protective Styles: Braids, Twists, and Updos
If you're starting off on your natural hair journey, protective styling is an absolute must. They're necessary for reducing daily hair manipulation and protect the ends of your hair from breakage. Styles like braids, twists and cornrows are not only practical but also stylish options that encourage hair health.
Even with a protective style in, ensure to care for your scalp and hair by moisturizing with a water-based hair moisturizer, or spritzing some water and a natural oil.
7. Avoid over handling your hair
Natural hair will flourish when you leave it alone. This doesn't mean neglecting caring for it, rather it means avoiding the need to constantly manipulate it. Avoid over-combing and pulling your hair in a bid to make it neater or achieve certain hairstyles.
Utilize accessories like pins, hair bands, hair scarves and scrunchies to make styling easier when you need to style your hair. Additionally, only comb when necessary, and when you do, ensure to moisturize first.
8. Natural Oils: Nourish Your Scalp and Strands
Explore use of natural oils like avocado, jojoba, or argan oil to nourish your scalp and strands. While they necessarily boost hair growth, these oils can offer moisture to the strands, or help seal in moisture, giving you vibrant hair.
9. Styling Tools: Use Heat Sparingly
Limit the use of heat styling tools like blow dryers and straighteners to prevent damage to your hair. If you must use heat, always use a heat protectant and opt for low or medium heat settings to maintain hair health. Additionally, explore heatless styling options like Bantu knots and flexi rods.
10. Patience: Let Your Hair Flourish Naturally
Patience is easily the golden rule of any natural hair journey. We've all got different genetics and hence different hair textures and growth patterns, so resist the urge to compare your progress to others. Celebrate your unique journey; from your TWA (teeny weeny afro) to shoulder-length hair and beyond.
Embrace the beauty of your natural hair texture, celebrate the small wins, and enjoy the journey of understanding and nurturing your unique curls. Because you are a gem.