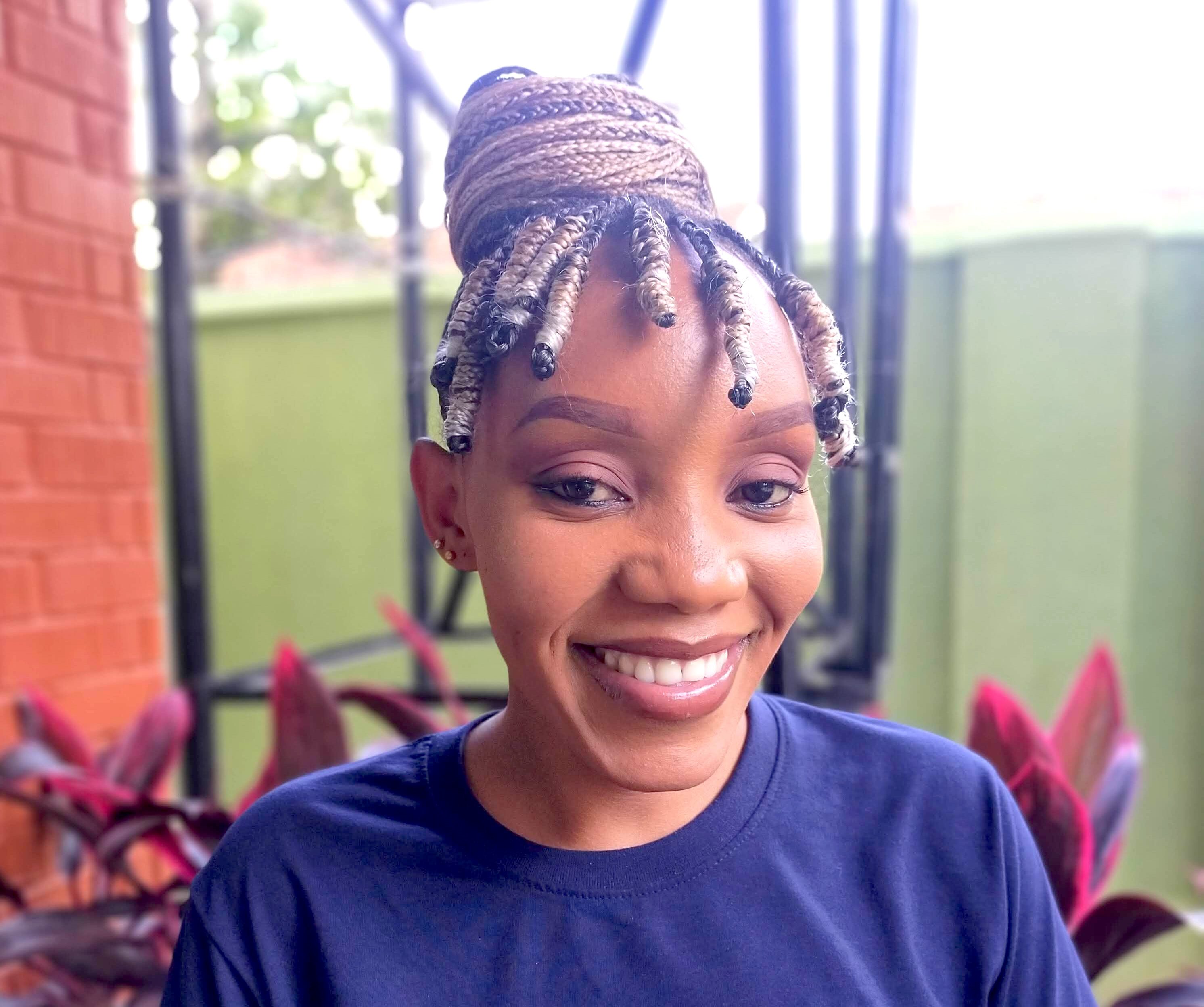 Hair and Make Up for Work!
October 21, 2022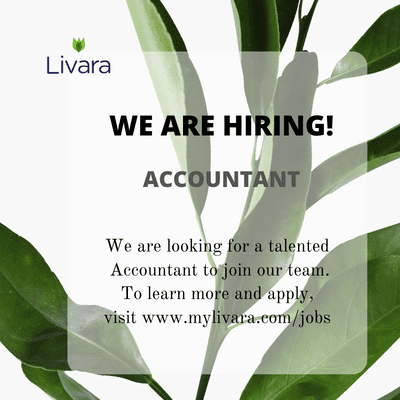 Accountant
October 25, 2022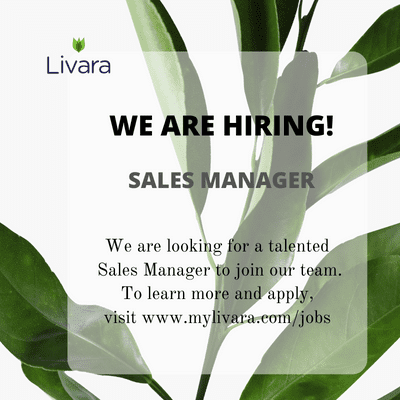 Our growing company is seeking to hire a high-performing Sales Manager to propel us to meet our customer acquisition and revenue growth targets by keeping our company visible, competitive and innovative. You will be responsible for growing and maximizing our sales team and potential, crafting sales plans and justifying those to plans to the upper management and thereafter implementing the plans.
You will also be tasked with overseeing the activities and performance of your sales team by setting and tracking overall sales goals, setting individual sales targets, and facilitate the ongoing training of your salespeople.
A Bachelor's degree in business or a related field is required. In order to succeed in this role, you will need excellent communication skills and the ability to lead a sales team. Previous experience in a sales-related role in an FMCG company is a plus.
Sales Manager Responsibilities:
Designing and implementing a comprehensive strategic sales plan that expands company's customer base and ensures its strong presence. The sales strategy for the assigned market should ensure attainment of company sales budget, goals and profitability.
Achieving growth and hitting sales targets by successfully managing the sales team
Managing recruiting, objectives setting, coaching and performance monitoring of sales representatives
Tracking sales goals and reporting results as necessary.
Initiate and coordinate the development of action plans to penetrate new markets and attain more market share.
Coordinating with marketing on lead generation.
Developing your sales team through motivation, counseling, and product knowledge education.
Promoting the company and products.
Understand our ideal customers and how they relate to our products.
Implementation of marketing plans and develop and perform promotion activities in the region.
Maintain accurate records of all pricing, sales and activity reports to the Management.
Analyze sales statistics to determine business growth potential.
To communicate with related department (merchandising, inventory) to work out demand forecast to prevent out of stock and overstock.
Timely feedback of product information and activities/pricing of competitor.
Preparing Sales and Promotions Budget.
Sales Manager Requirements:
Bachelor's degree in business or related field.
A Bachelor's degree in business or related field; or a Diploma in Sales & Marketing and have completed a qualification for haircare, skincare or personal care education
Proven experience in planning and implementing sales strategies. This should be presented in the form of a successful previous experience as a sales representative or sales manager, consistently meeting or exceeding targets
Proven experience in customer relationship management.
Proven experience managing and directing a sales team.
Strong written and verbal communication skills with experience providing training and giving presentations.
Dedication to providing great customer service.
Ability to lead a sales team.
Good computer skills.
Remuneration
The remuneration for this position is competitive and is twofold. There shall be a base stipend provided and the bulk of the remuneration shall be on a stepwise commission basis.
Application Deadline
Submit a soft copy of your application to care@mylivara.com by 15th November 2022. The application should have the title Application for Sales Manager Vacancy.
Frequently Asked Questions
What does a Sales Manager do?
The responsibilities of a Sales Manager include hiring, training, and providing professional development for their teams. The Manager sets weekly, monthly, quarterly and annual goals based on the team's performance to date. They also generate reports tracking how well each individual achieves these seasonal targets. These managers must evaluate all aspects that generate new business while maintaining client relationships.
What are the duties and responsibilities of a Sales Manager?
The responsibilities of a Sales Manager include establishing monthly and annual quotas for the team and implementing marketing strategies to analyze trends that cover all aspects from revenue projections to expense controls. The managers ensure targets are delivered through performance reviews with rewards given out by focusing on individuals' success rather than just collective successes as seen within other companies.
What makes a good Sales Manager?
A successful Sales Manager is analytical, communicates effectively with people on their team and outside of it as well. They must also have good interpersonal skills for working together towards common goals. Lastly, they must be able to plan strategically.
Who does a Sales Manager work with?
A Sales Manager works with their sales team by hiring new people and training them in their field. They also connect with clients and customers. In larger companies, Sales Managers report to the National Sales Manager, who keeps track of all the sales done nationwide.
Everybody in the company is inadvertently a sales representative for the company. The Sales Manager must be able to to ensure that all employees are well versed with the sales goals of the company.