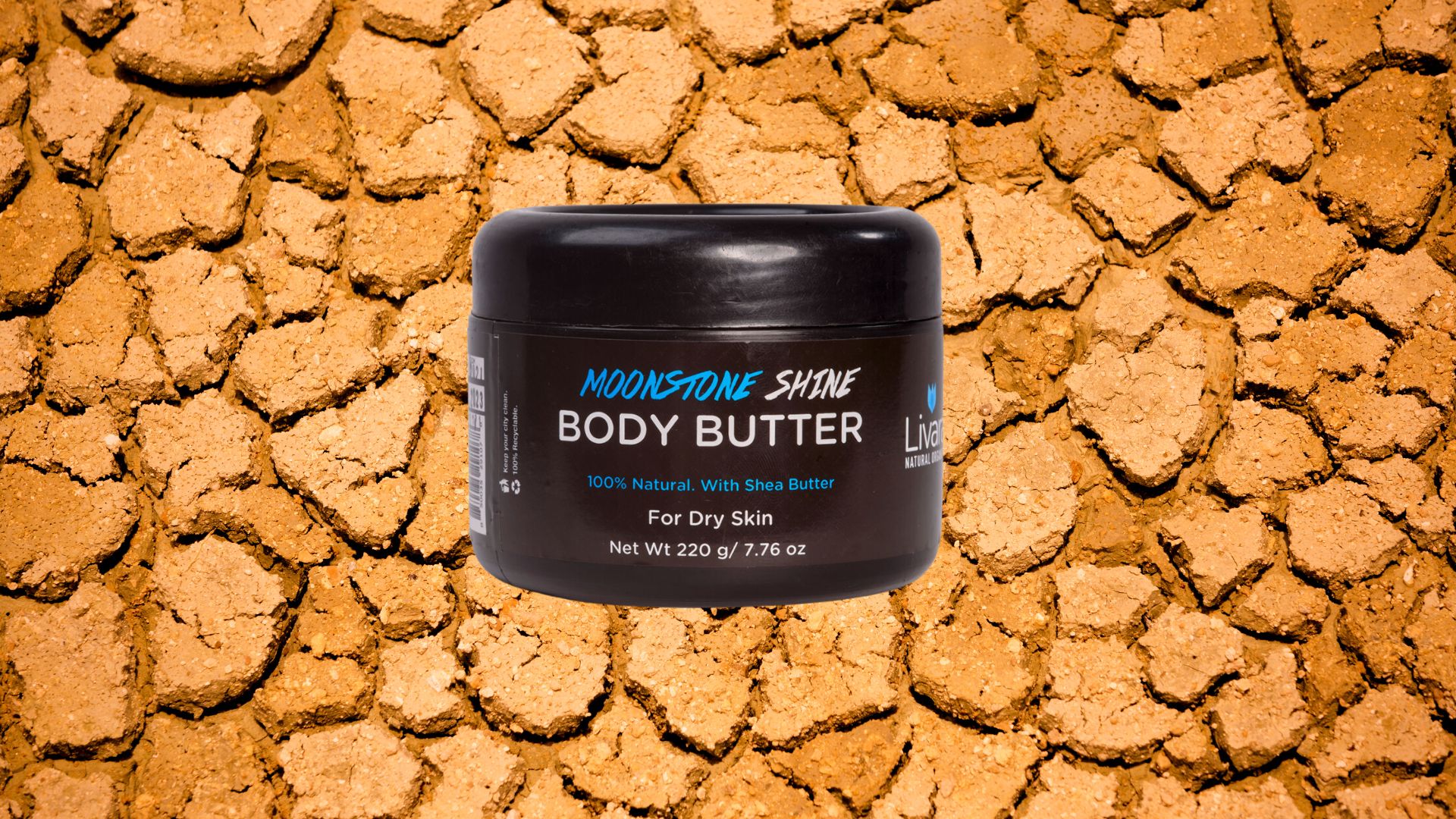 Dry skin can be a frustrating condition to deal with. Fortunately, there is a natural remedy that has been praised for ages – shea butter. Recognized for its moisturizing and nourishing properties, shea butter is an absolute game-changer when it comes to revitalizing dry skin.
What Makes Shea Butter So Special?
Rich components
Shea butter has an array of natural compounds that make it an ideal solution for dry skin. It is packed with essential fatty acids, which lock in the moisture in the skin and keep it hydrated for a longer amount of time.
Additionally, its abundance of vitamins A and E which effectively hydrate the skin, giving it a radiant glow. The vitamin duo also serves as a powerful antioxidant combination, combating the damage of free radicals and promoting a youthful and supple complexion.
Unparalleled Moisturization
One of the most amazing benefits of shea butter is its unrivaled ability to moisturize even the driest of skin. Its rich and creamy texture forms a protective barrier, preventing moisture loss from your skin. Whether you suffer from rough patches, flakiness, or chapped skin, shea butter works perfectly to restore your skin's natural moisture balance.
Healing and Soothing Properties
Apart from its exceptional moisturizing abilities, shea butter possesses remarkable healing and soothing properties. It has anti-inflammatory properties that calm irritated skin and relieve itching.
A Versatile All-Rounder
Shea butter can be used as a gentle and effective lip balm, protecting your delicate lips from chapping and peeling. It can also serve as a cuticle treatment, moisturizing and strengthening your nail beds. Additionally, shea butter is an excellent remedy for reducing the appearance of stretch marks, scars, and fine lines.
How To Use It For Dry Skin
To begin, make sure your skin is clean and dry. Take a small amount of shea butter and rub it between your palms until it becomes soft and spreadable. Gently apply the butter all over your body, focusing on the dry areas like your elbows, knees, and any other trouble spots.
Massage the butter into your skin using circular motions, allowing it to fully absorb. Repeat this process once or twice a day, depending on the severity of your dry skin.
Our Top Pick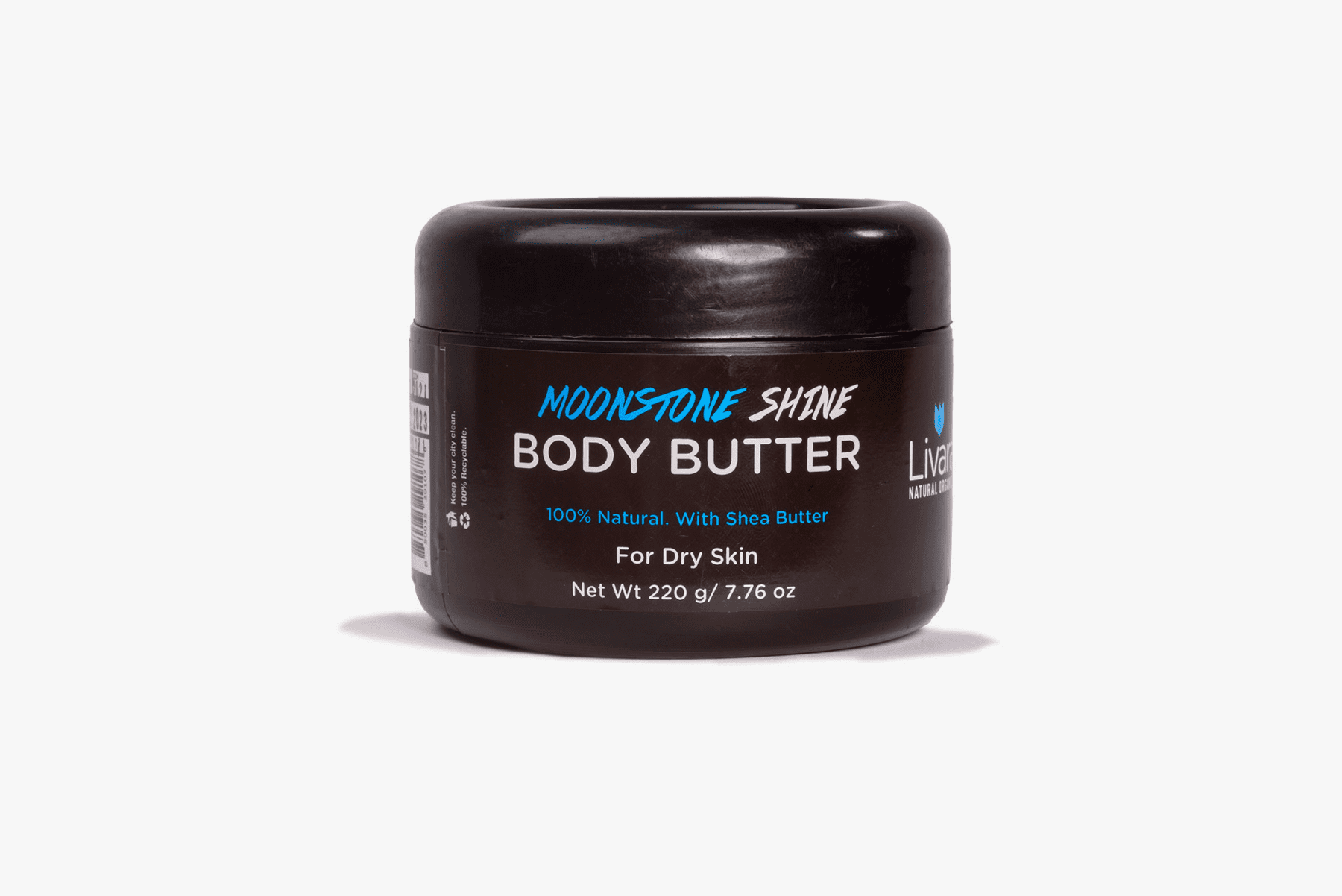 Our Moonstone Shine Body Butter is specially formulated to target dry skin, making it a top pick for anyone seeking relief. It's made from pure unrefined shea butter, olive oil and cocoa butter to quench your dry skin's thirst.
With its luxurious texture and captivating lavender scent, this body butter not only nourishes your skin but also leaves you feeling pampered and rejuvenated.
Takeaway
If you're tired of dealing with dry skin, give shea butter a try. Say hello to smooth, supple skin, and bid farewell to dryness once and for all. Your skin deserves it! Because you are a GEM.