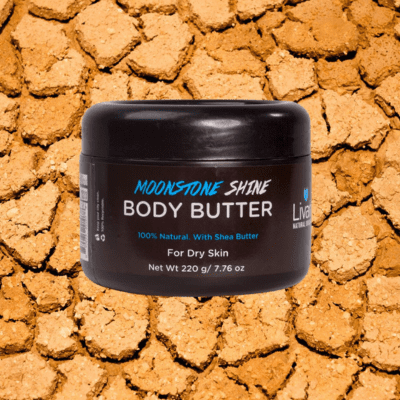 Shea Butter: The Ultimate Relief For Dry Skin
July 23, 2023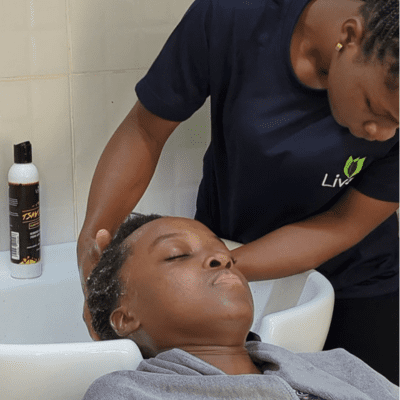 [WATCH]The Best Natural Hair Experience You'll Get
July 26, 2023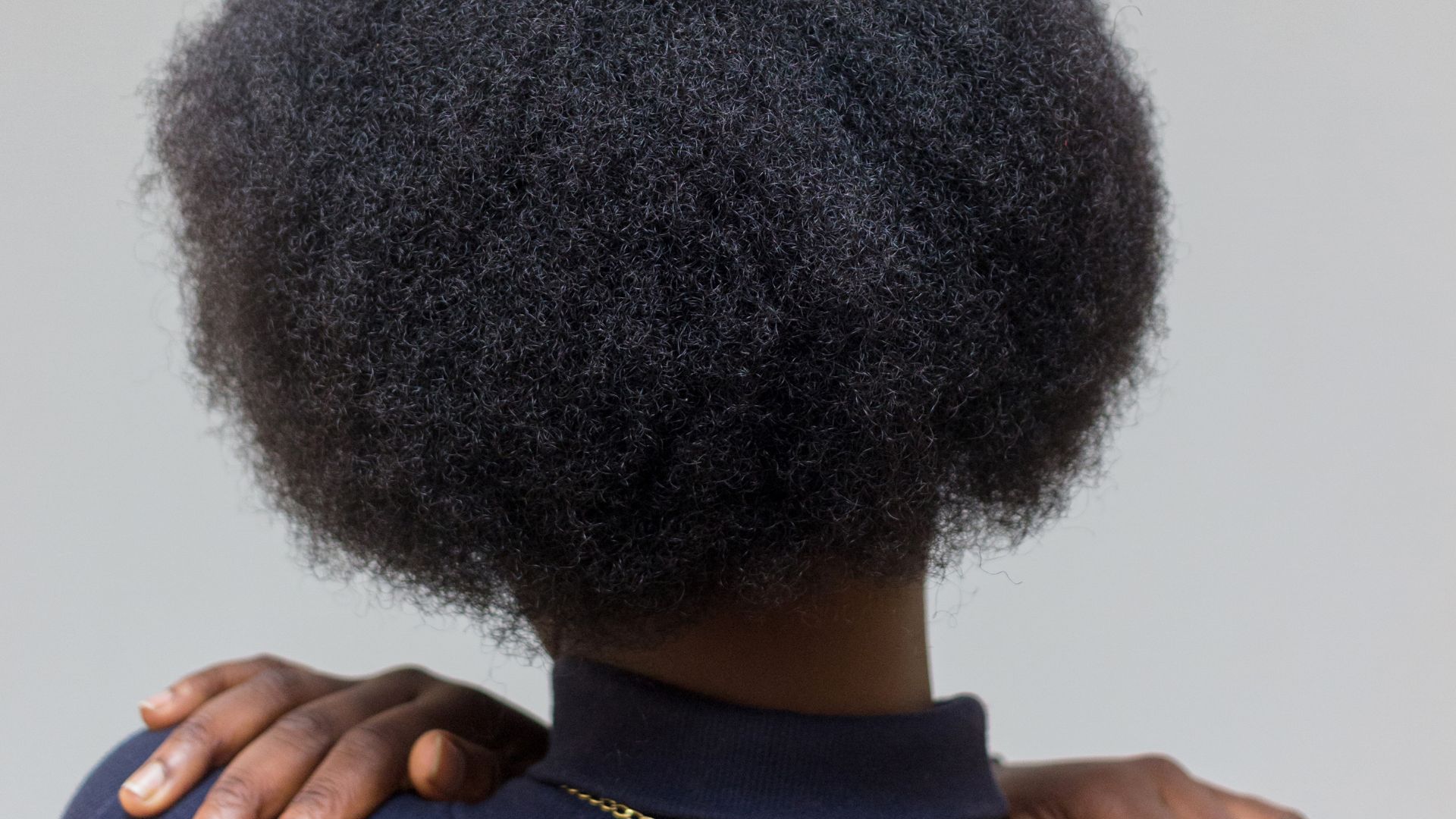 When it comes to embracing and caring for natural hair, there are certain terms that every natural should be familiar with. Understanding these terms can help you navigate your natural hair journey more effectively, so read on as we explain what each of them is!
Shrinkage: The reduction in length of natural hair from when it's dry to when it's wet and the curls have tightened.
Deep conditioning: Application of a highly concentrated, moisture-rich conditioner to your hair and allowing it to penetrate the strands for an extended period. In comparison to regular conditioners, deep conditioners contain higher concentrations of emollient and humectant ingredients that richly moisturize your hair.
Porosity: The measure of how easily hair can absorb and retain moisture, classified as low, medium, or high porosity.
Curl Pattern: The classification of natural curls based on curl size and shape, often categorized from type 1 (straight) to 4 (kinky). Find out your curl pattern here.
Wash and go: A quick styling method that involves wearing your hair in its natural curl pattern, without manipulating the style with heat tools or stretching techniques. Find out tips for a successful wash and go here.
Protective Style: A hairstyle that protects the ends of the hair from damage by keeping them tucked away, such as simple braids or cornrows.
Pre-poo: Preparing your hair before you shampoo. A pre-poo treatment is done by letting a natural oil like avocado or castor oil sit in your hair before you can start cleansing with shampoo.
Co-washing: Cleansing the hair with a conditioning product instead of traditional shampoo to maintain moisture balance.
Big Chop: The act of cutting off chemically processed or damaged hair to start fresh with natural hair growth. It is a significant step in the natural hair journey, as it symbolizes a commitment to embracing one's natural texture.
Transitioning: The process of growing out chemically processed hair while embracing natural hair texture. It involves allowing natural hair to grow out while trimming off the treated ends along the way. By transitioning, you can avoid the drastic change of the big chop and gradually adjust to your natural hair.
Traction alopecia: A type of hair loss that occurs along the hairline caused by tightly pulled back hairstyles, such as braids or locs.
Clarifying: The process of using a specialized shampoo (like our Tsavorite Clarifying Hair Shampoo Treatment) to remove excess buildup and residue from the hair and scalp.
Plopping: A drying technique that involves wrapping wet hair in a microfiber towel or T-shirt to reduce frizz and breakage from using other rough fabrics like ordinary towels.
Detangling: Carefully working through knots and tangles in the hair using fingers, a wide-toothed comb or detangling brush.
Twist-out: A hairstyling technique that involves twisting sections of damp or dry hair, letting them set, and then unraveling them for defined curls.
Pineapple Puff: A natural hairstyle made by holding up the hair and allowing the hair to hang around the top of the head like a pineapple crown. Learn the perfect way to make one here.
By familiarizing themselves with these natural hair terms, you can better understand and appreciate your unique hair journey. And remember, you are a GEM.