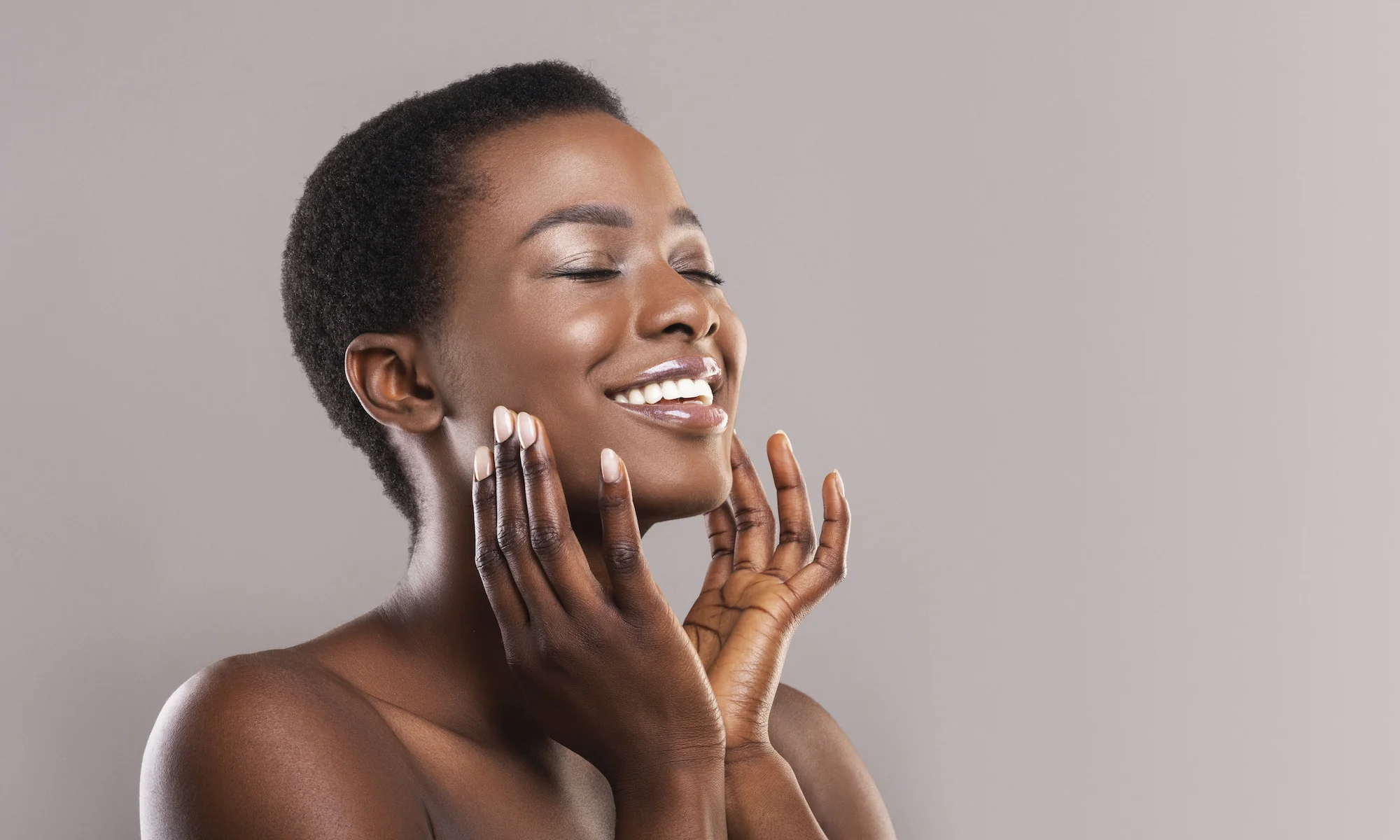 Skincare is an important part of any beauty routine, and it can make all the difference when it comes to improving your complexion and overall skin health.
There are countless tips and tricks that exist out there, however the best piece of skincare advice we can offer is to develop a consistent routine. Your skincare products can do their job more efficiently when you maintain a constant routine.
One of the most important things you can do for your skin is to regularly cleanse it. Regular cleansing rids your skin of dirt, oil and makeup. It also helps to keep your pores clear.
Make sure to use a cleanser that is gentle as anything too harsh can strip your skin of its natural oils and make it more prone to breakouts. Ensure to wash off the cleanser after about a minute or less of application.
It's also important to use a moisturizer everyday. Moisturizing your skin is an effective way to keep it hydrated and prevent dryness and flakiness.
There's plenty of moisturizers on the market that could work for different skin types, however, we've found that shea butter is an excellent moisturizer that's safe for use on all skin types. A good number of our Livara skin products are enriched with shea butter to effectively moisturize your skin.
Additionally, it's essential to drink water to boost your skin glow. Experts recommend that women should be taking about 2.7L of water each day. Drinking enough water facilitates delivery of essential nutrients to your skin cells and keeps your skin refreshed.
Eating a healthy diet is also key in achieving vibrant skin. Eating plenty of fruits and vegetables, as well as lean proteins, can help your skin look its best.
Finally, make sure to get plenty of sleep. Not getting enough sleep can cause your skin to become dull and can even lead to wrinkles.
You can develop an effective skincare routine using products from our Livara skincare line. We recommend using our Pearl Facial Cleanser, followed by the Pearl Skin Toner.
Apply these using a cotton pad, making circular motions on your skin for not more than 60 seconds. Follow this up by using our Ruby Glow Body Butter or Chocolate Ruby Body Butter if you have a dry skin.
If you can commit to go applying these three products everyday, no doubt your skin will constantly be looking like a gem.