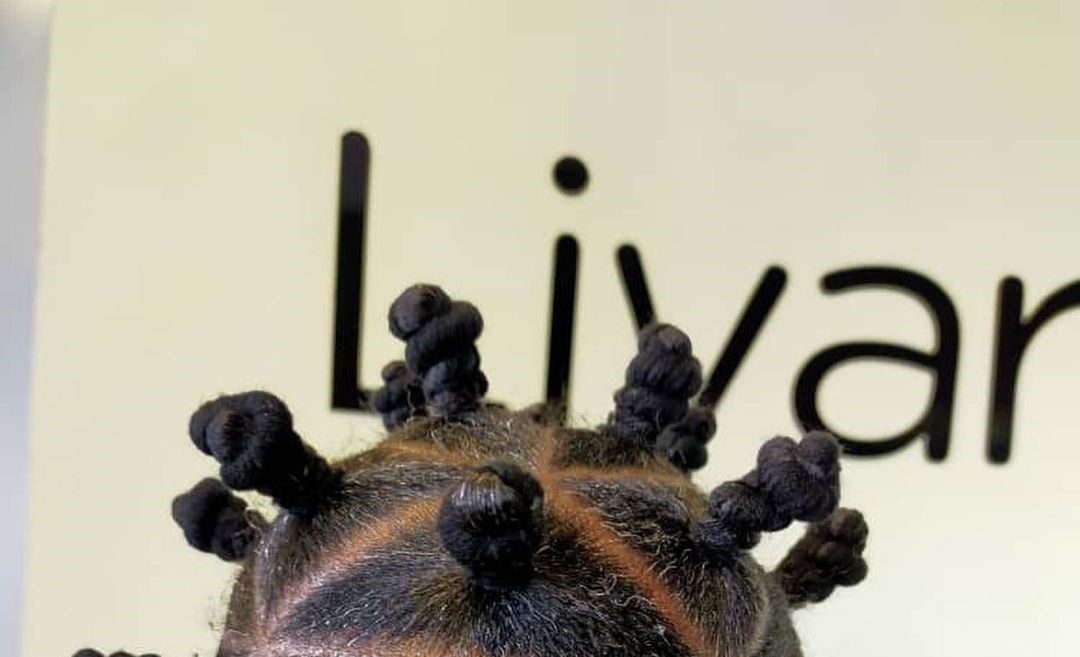 What are Bantu Knots?
Bantu Knots are a unique African protective hairstyle that features small coiled buns of hair neatly spread out throughout the head.
When forming Bantu knots, the hair is sectioned off and twisted into individual spiralled knots.
Origin of Bantu Knots
Reliable sources say that Bantu knots have been around for over one hundred years. Bantu knots originated from the Zulu people who hail from South Africa.
The hairstyle has become popular in the recent past with people as far as Europe embracing the hairstyle. Celebrities like Rihanna, Tracie Ellis Ross and controversially, Adele have adorned this style at one point.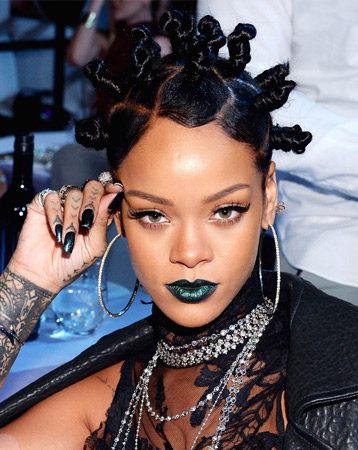 Technique
Pulling off the dexterously regal Bantu knot look only requires you to follow through with these simple steps.
Bantu knots leave a large section of your scalp exposed so we advise that you clean your scalp before you can go on to form the Bantu knots.
Start by washing your hair with a good sulfate free shampoo to get rid of grime and build up which could cause an itchy scalp and make the hairstyle messy.
Apply a good quality conditioner to shield your hair from breakage as you prepare to twist your hair into knots. Choose a conditioner from our line of hair products for the finest results.
Follow this up by detangling the hair with a wide toothed comb as you prepare to prepare to coil it into Bantu knots.
Section a small portion of your hair using a styling comb. For each section created, apply styling gel to the hair and further divide it into two portions.
Start to twist the two portions together for a few turns and then twist this into a small coil while tucking the ends away. Go on to repeat this twisting procedure for the remaining sections.
Tips
Make sure to cover your head with a silk scarf before you sleep to keep your Bantu knots looking fresh.
Bantu knots can be kept in for as long as two weeks, and after you take them down you can wear your knot out curls as a style as well!
Oil your scalp with a good natural oil to prevent it from drying and developing dandruff. Apply the oil in moderation to avoid a greasy look.
Rock this style in your hair to any occasion, and don't forget…you are a GEM.