We all love rocking our natural hair straight, curly, kinky and coily-but sometimes we just need a break from styling it. That's where protective hairstyles come in.
What Are Protective Styles?
Protective styles are simply hairstyles that shield your natural hair from damage.
The great thing about protective hairstyles is that there are so many different options to choose from, and they can be worn for a relatively long period of time.
Keeping your natural hair in a protective style is a great way to keep your hair healthy while protecting it from elements like wind. They can range from simple two strand twists to more elaborate styles like box braids or faux locs.
The Best Protective Styles for Natural Hair
There's no need to feel limited when it comes to protective hairstyles for your natural hair. With a little creativity you can create a style that is perfect for you and your lifestyle. If you're looking for one, we've got you covered. Here are some of our favorite protective styles.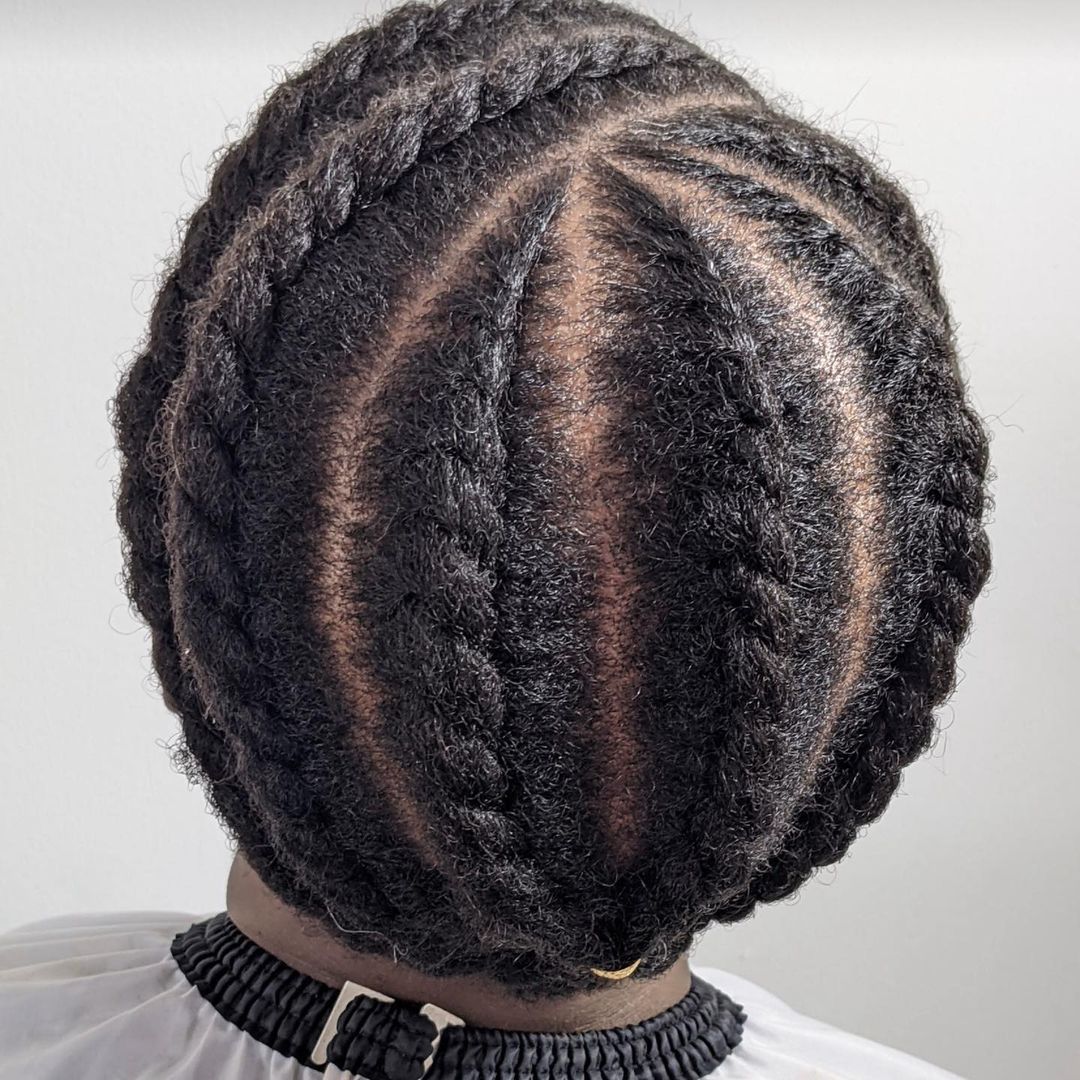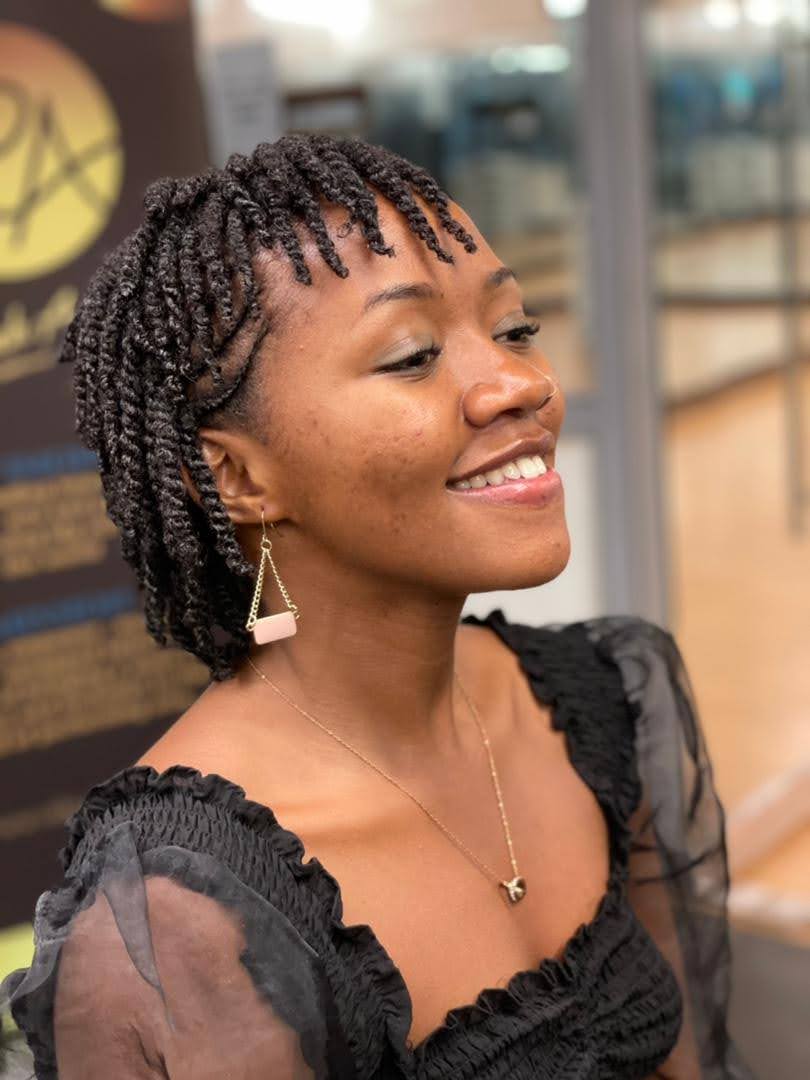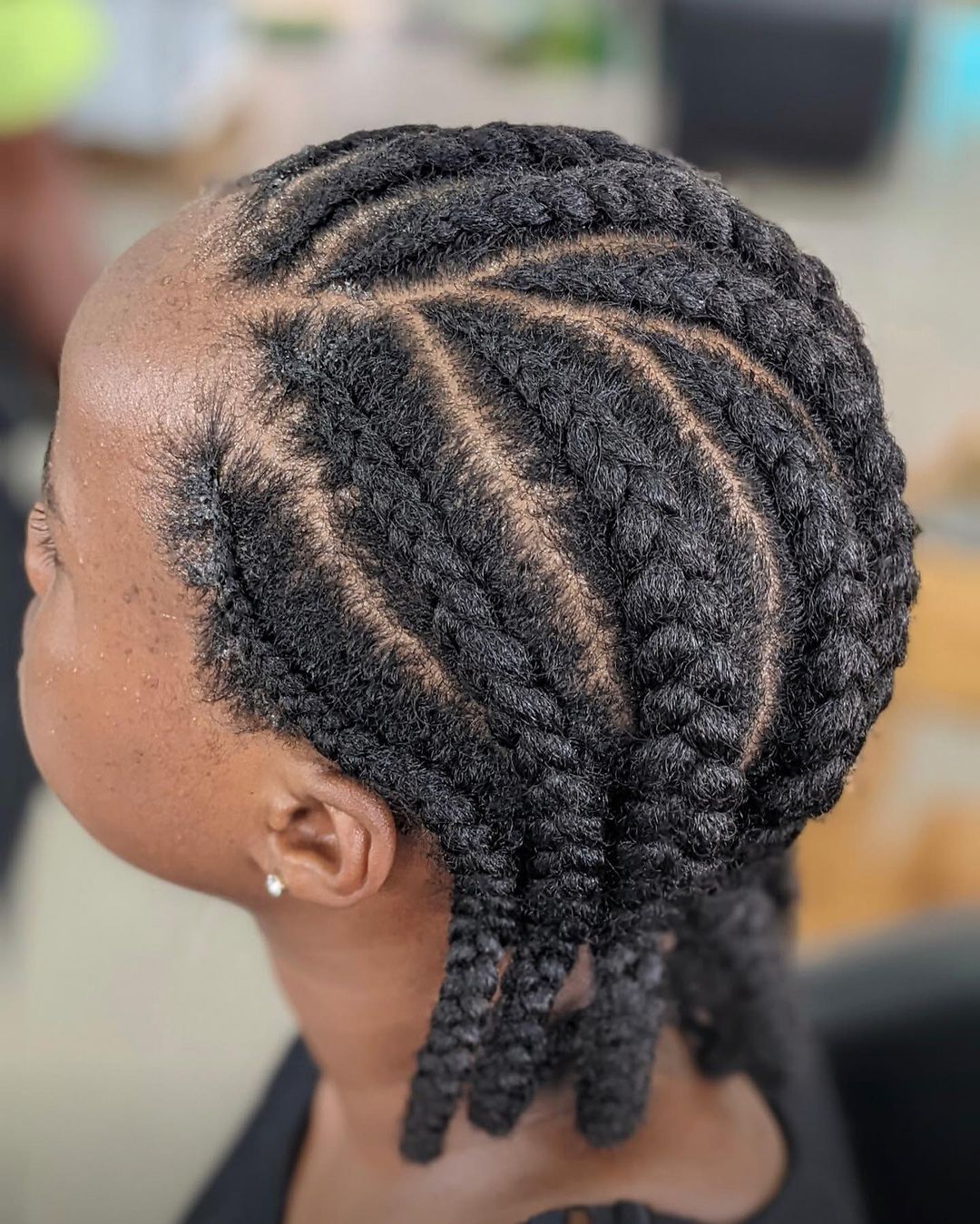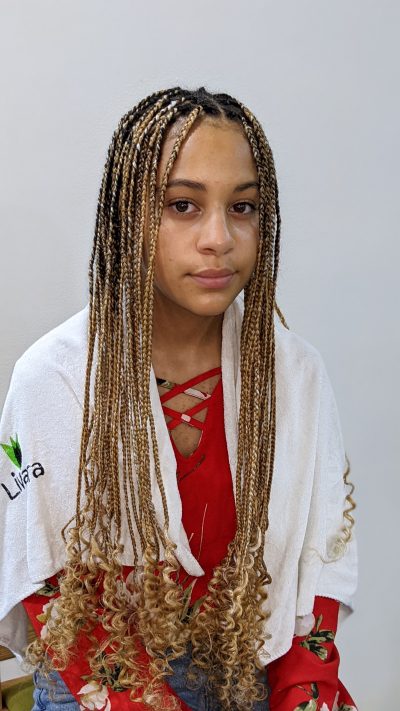 4. Box braids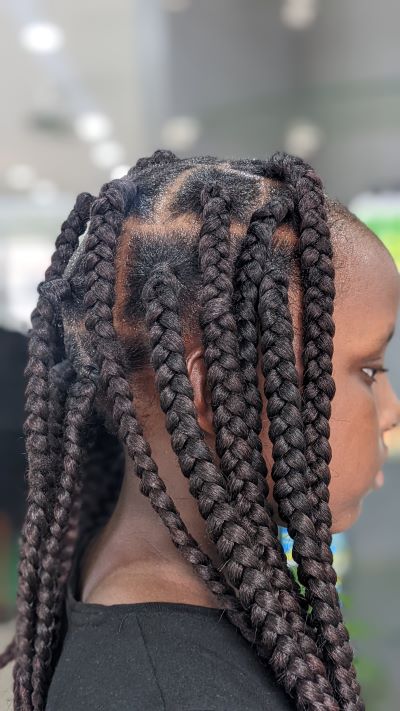 5. Bantu Knots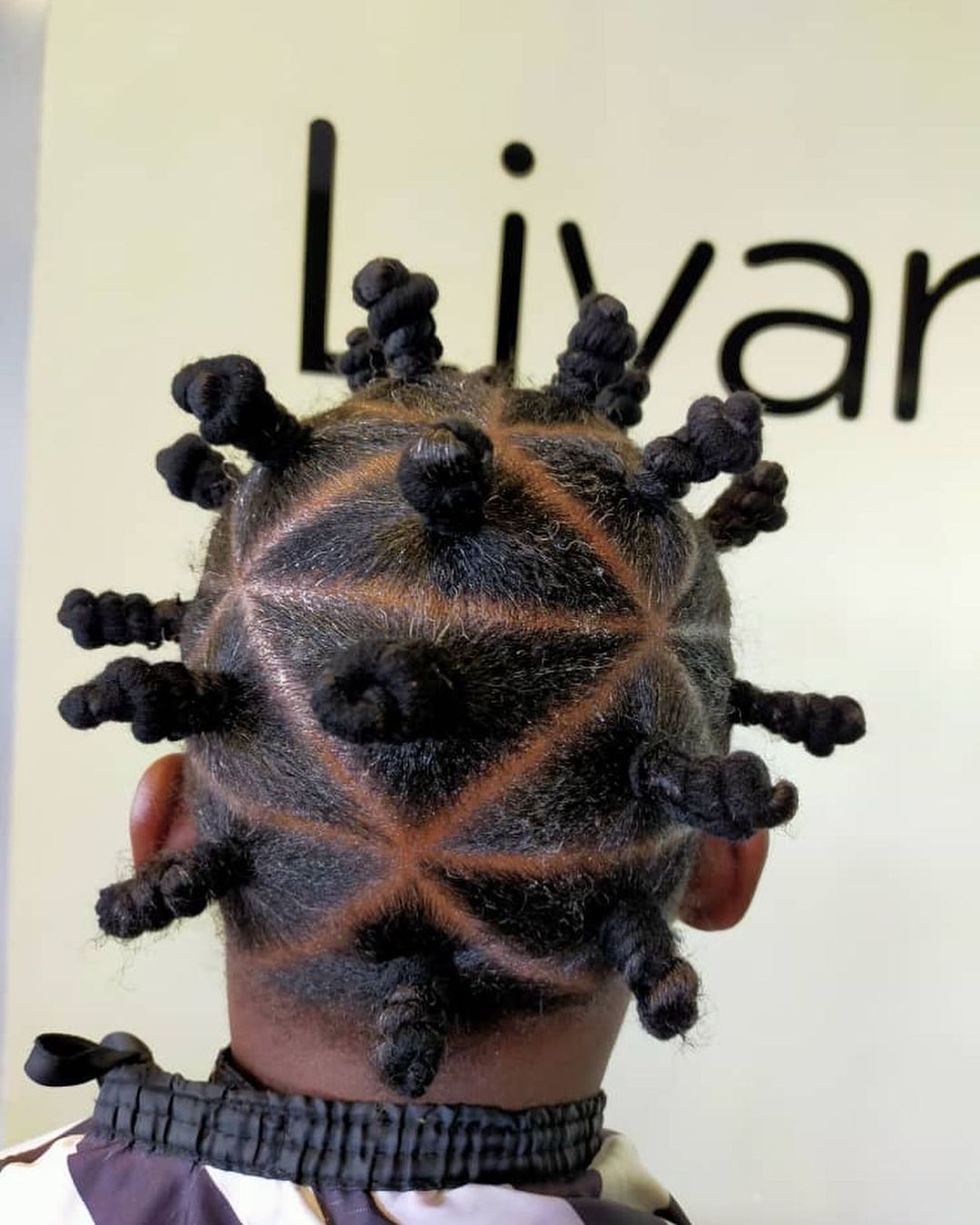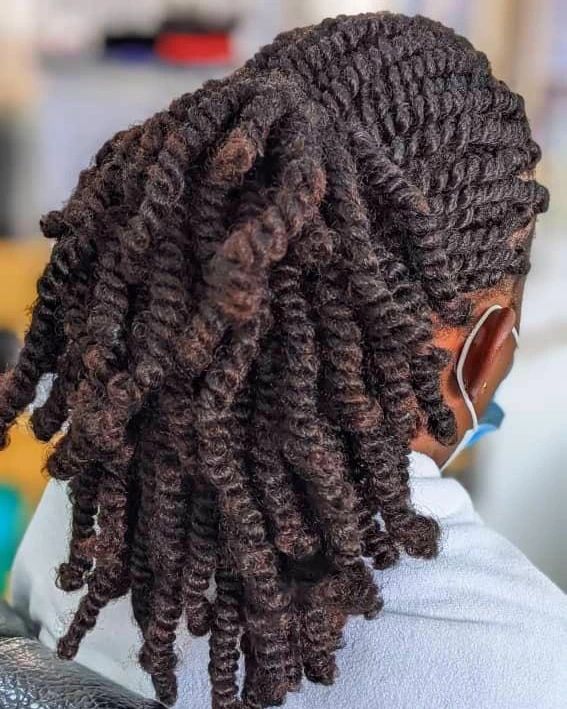 7. Butterfly locs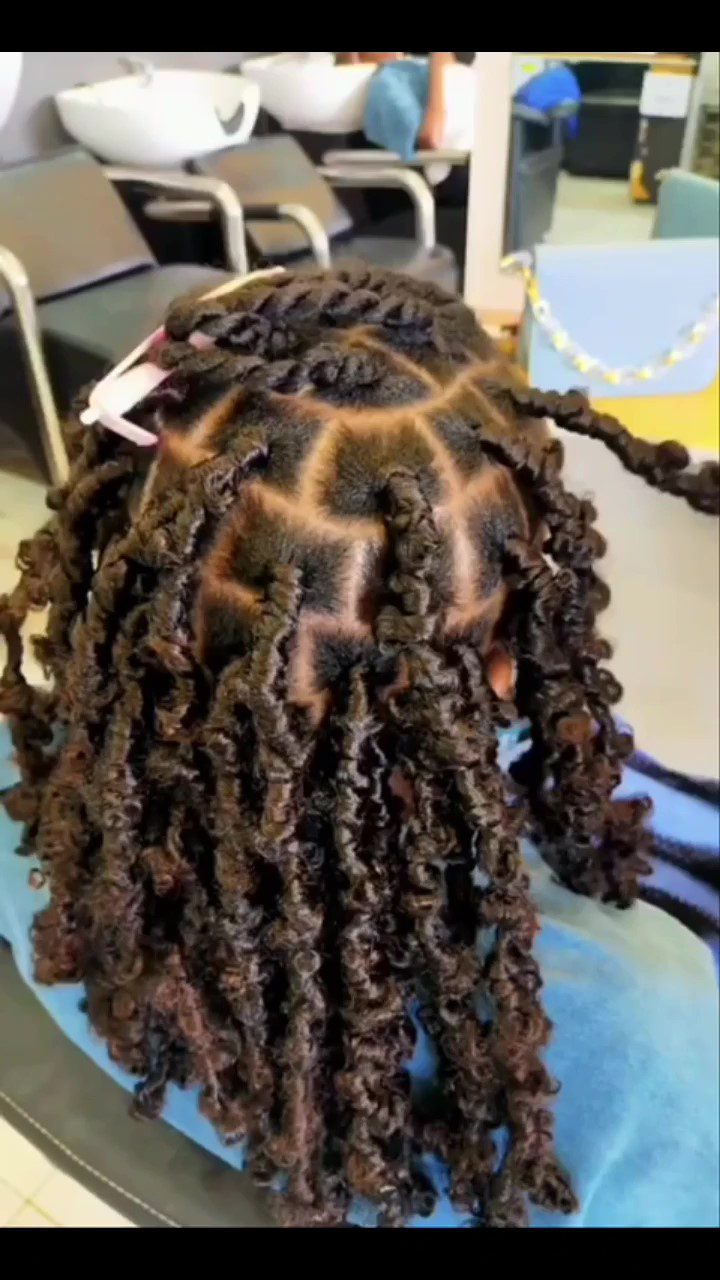 Don't hesitate to try out any of these creative protective hairstyles when you visit any of our Livara Family Salons!
How to take good care of your hair under a protective style
In order for your protective hairstyle to look good and last long, you need to know how to maintain it properly. Here are a few tips:
Use an oil on your scalp and hair daily. This will keep your scalp healthy and your hair shiny and soft. We recommend using our Tanzanite Hair Oil to keep your protective scalp and hair in peak condition.
Cover your protective style with a silk scarf or satin bonnet before you go to sleep. Feel free to purchase satin bonnets at any of our Livara Branches.
Be sure to moisturize your hair every few days to give your hair the moisture it needs. Our Tsavorite Spritz Moisturizer does an exceptional job at keeping your hair soft and healthy.