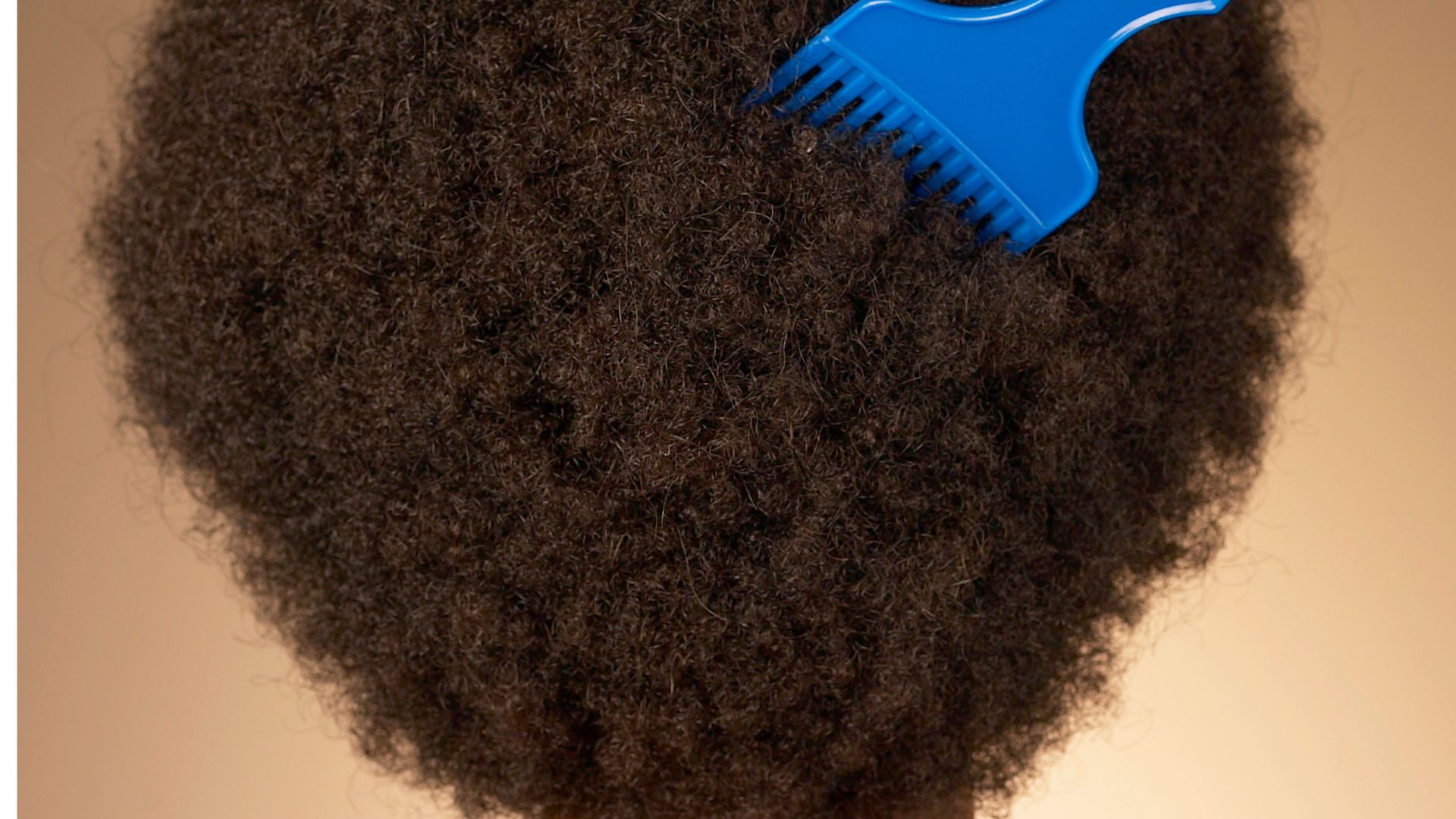 Today, we are discussing combs – specifically, which combs are best for 4c hair and which ones to avoid.
First things first, let's talk about why you need a comb in the first place. Combing your hair helps to distribute oils from the scalp throughout your hair, detangle knots and minimize breakage.
However, combing too frequently can also lead to breakage. Therefore, you want to choose the right comb and use it only when necessary. Now, let's take a look at which combs are best for 4c hair.
Combs To Use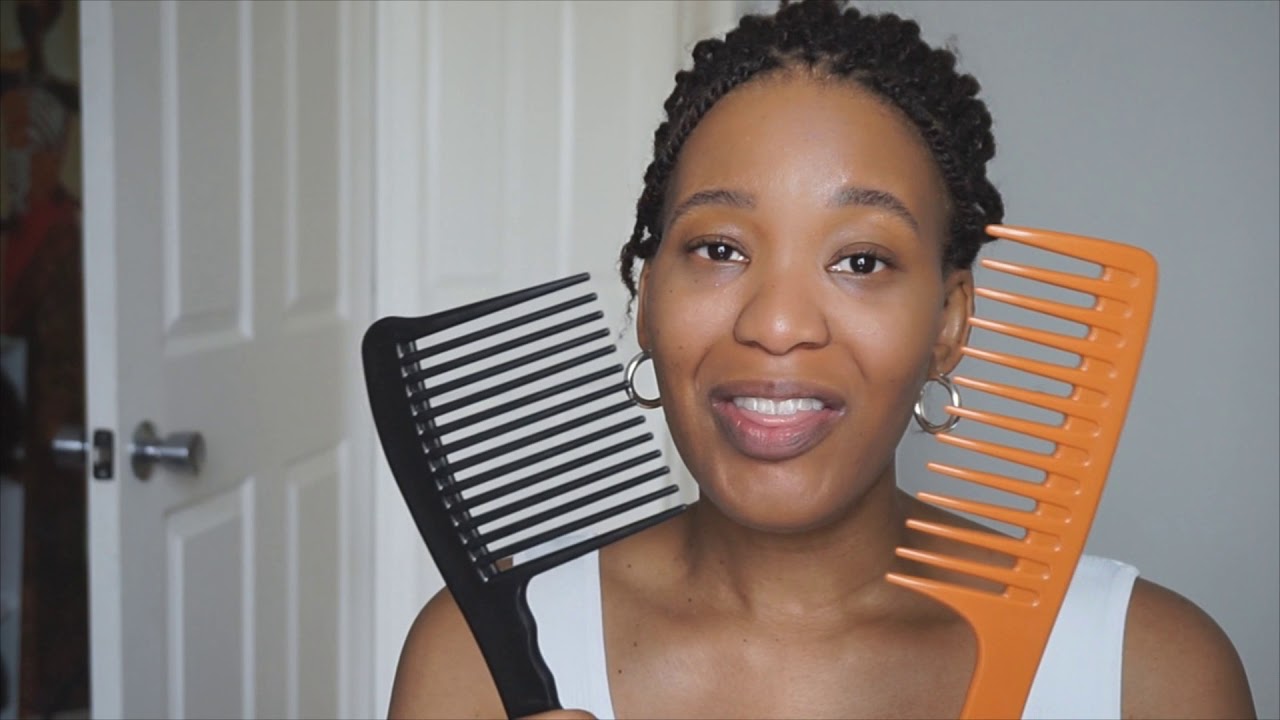 The best type of comb to use on 4c hair is a wide-toothed comb. This type of comb has wider spaces between the teeth which makes it easier to detangle your hair without pulling and breaking it.
Wide-toothed combs can also help to prevent excessive shedding, reduce breakage, and promote hair growth. Use a wide-toothed comb when you want to gently remove knots and detangle your hair after washing it.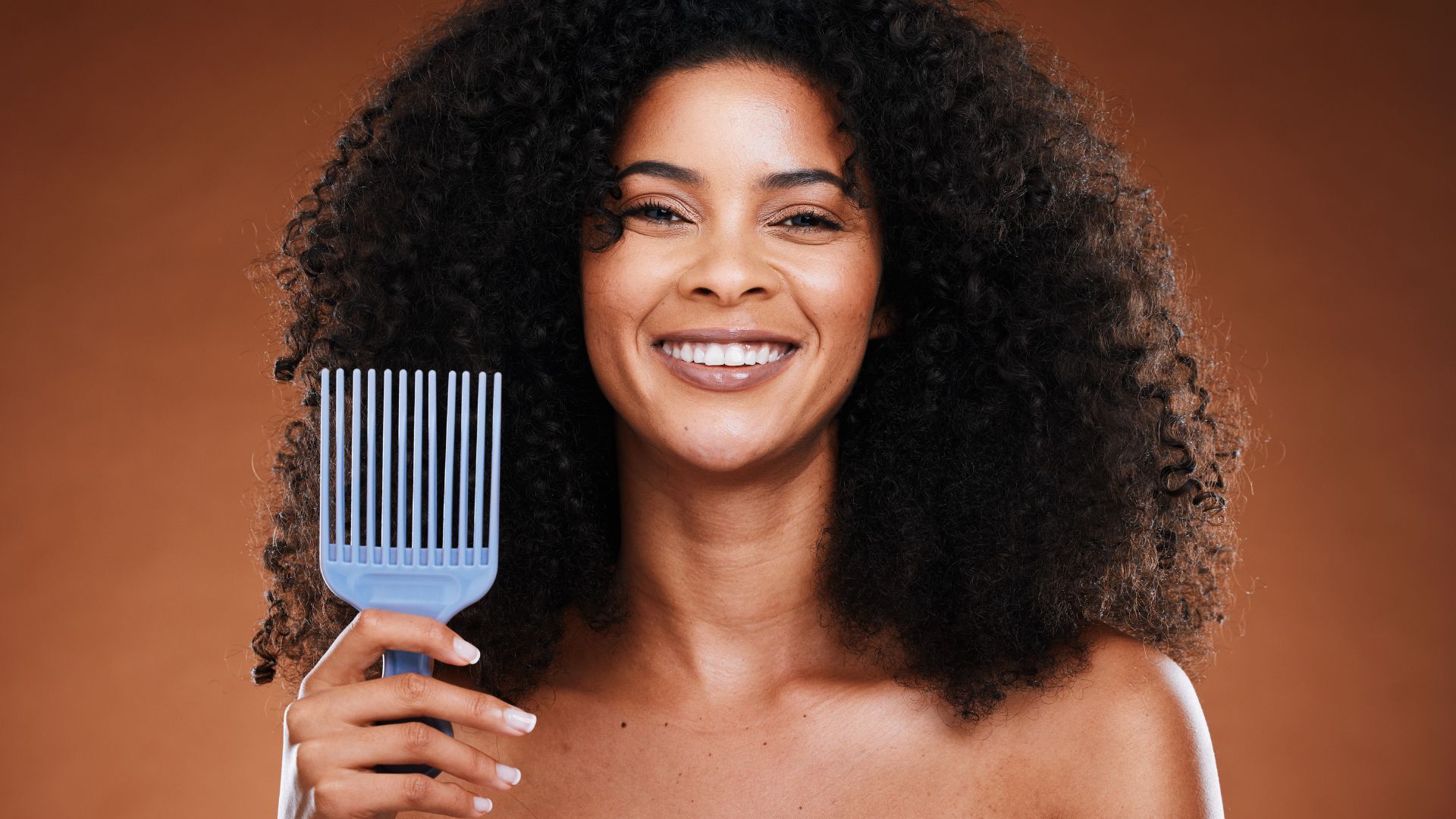 This comb is also known as a "pick." It has wide-spaced teeth and is ideal for picking out hair for styling. An afro pick can help you achieve volume and a fuller look.
Afro picks can be made from plastic or metal. For 4c hair, a plastic Afro pick may be gentler than the metal one. However, metal picks can also work fine when used properly, especially if you have thicker hair or are dealing with tight curls. The key is to use them carefully, and avoid pulling on your hair too much.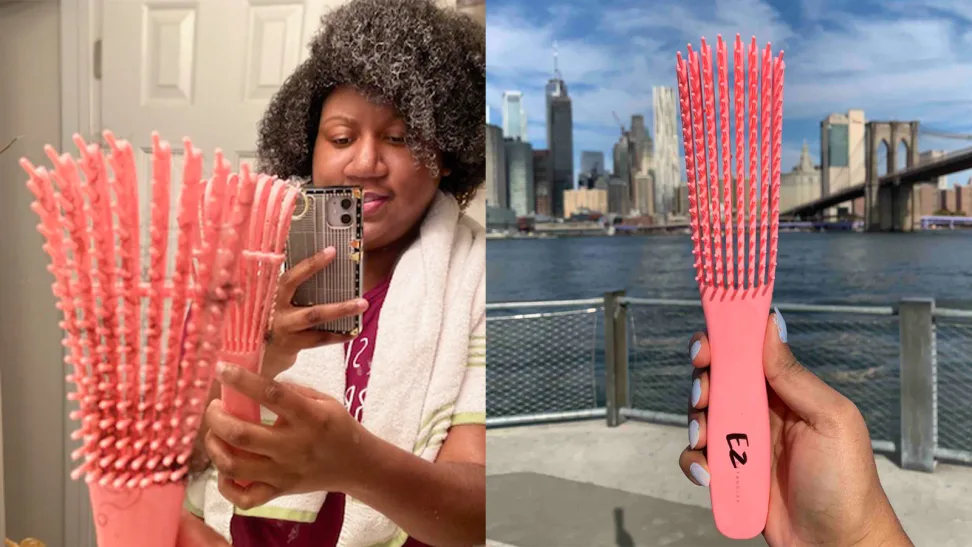 Unlike traditional brushes, detangling brushes have flexible bristles that can effortlessly glide through the hair without causing breakage or pain. These brushes are designed to separate knots and tangles, making it easier to style and manage the hair.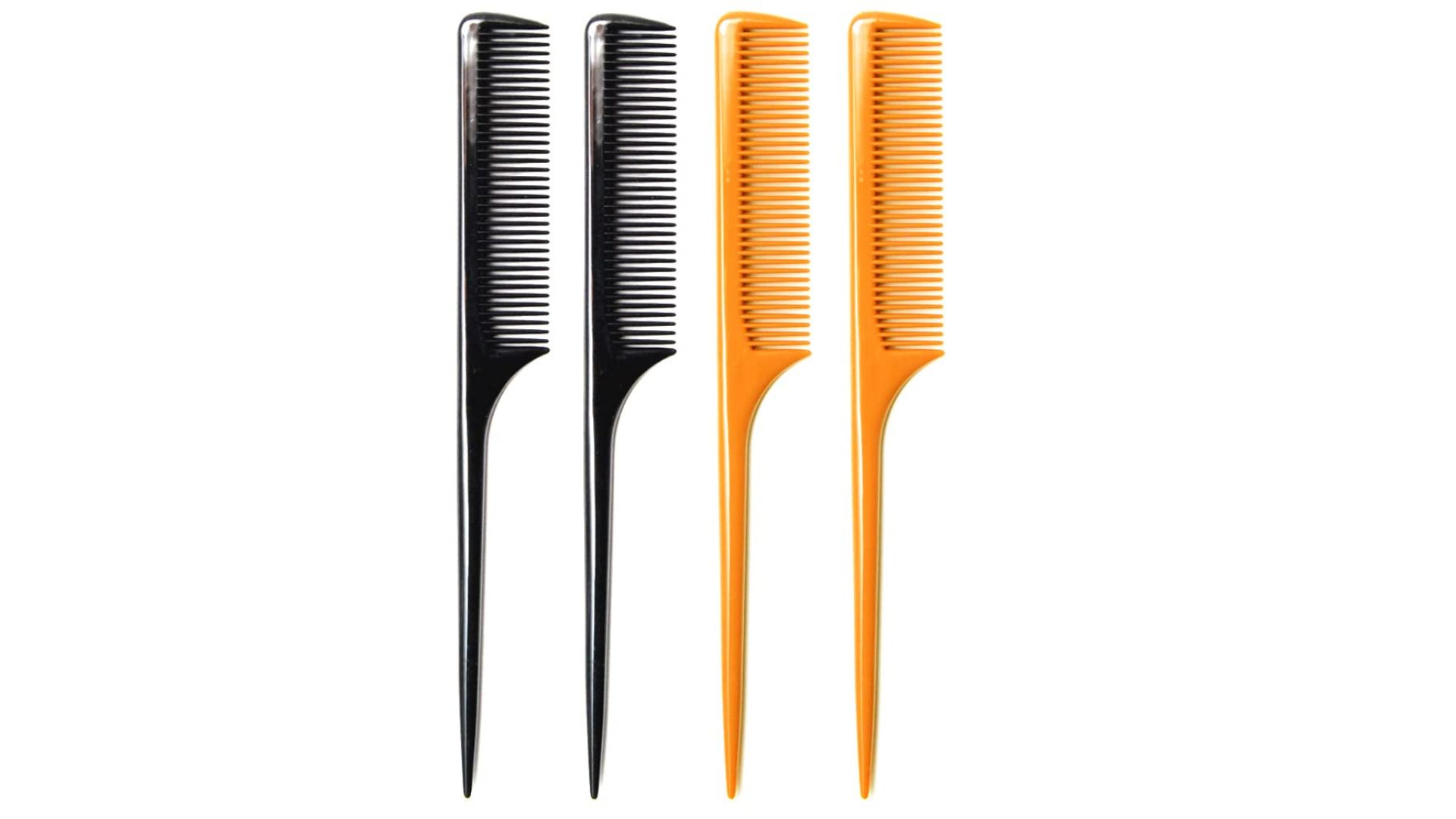 The rat-tail comb is ideal for parting your hair and creating defined sections. However, it can be harsh on 4c hair if not used correctly. When using this comb, be sure to hold your hair firmly with one hand to prevent unnecessary tugging and pulling.
When it comes to styling your edges, you don't need fancy tools. An old toothbrush can work just fine to help lay down those stubborn edges.
Combs To Avoid
On the other hand, there are certain types of combs that you should avoid when caring for your 4c hair. For example, fine-toothed combs can be quite damaging to your hair.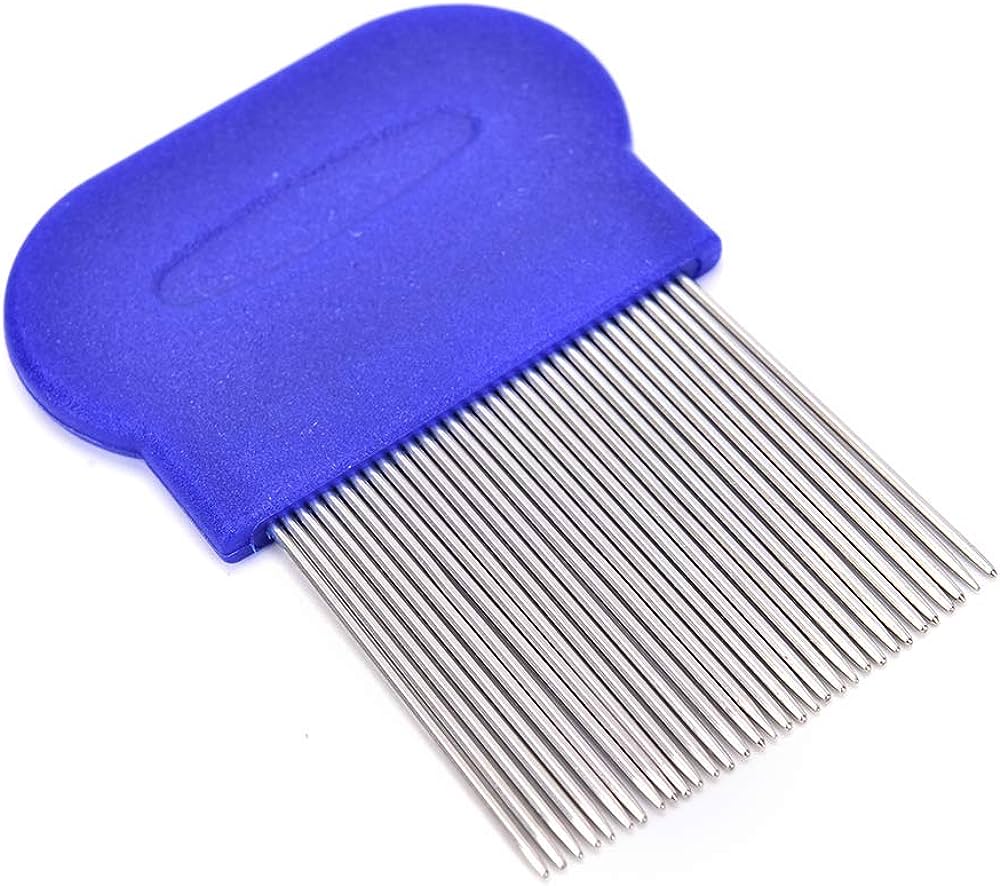 This type of comb can easily pull your hair out, leading to hair breakage, and hair loss. They also have a tendency to snag, tear and rip through your curls, leading to breakage. Additionally, avoid combs that have sharp or rough edges that can cut your hair, irritate your scalp or damage the cuticles.
Overall
It's important to choose a comb that's right for your hair type to avoid breakage and promote healthy hair growth. Remember to avoid fine-toothed combs and combs with rough edges. Remember to only comb your hair when necessary and be gentle when doing so to avoid damage. And don't forget to clean them regularly.