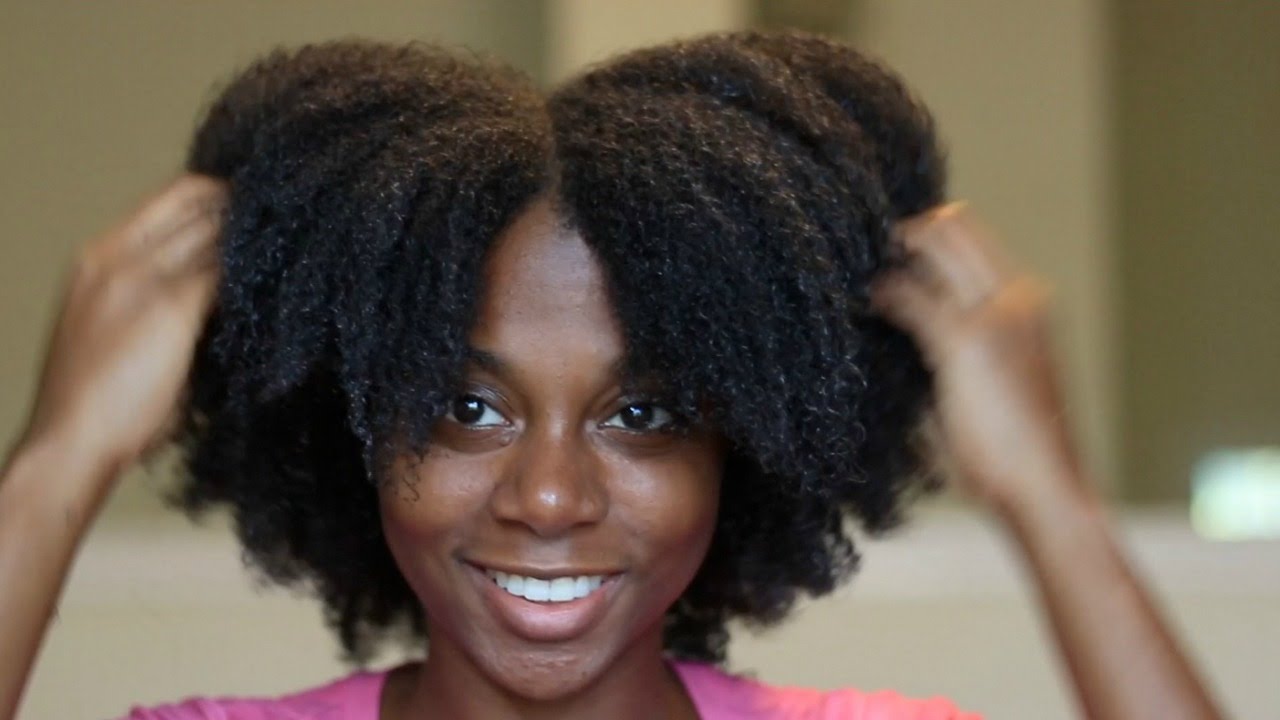 As long as you have natural hair, conditioning is of all benefit to you. Conditioning is probably the most fundamental step of your hair care regimen. This post-shampoo step plays a crucial role in maintaining your hair's moisture balance. Stick around as we delve into what conditioning really does for your hair.
What is Conditioner And What Does It Do
In her book, "Gorgeous Mane," Diana Acen Sangho writes that conditioners are mostly water based, low pH products which help to smooth and soften the hair cuticle after the shampoo process. Conditioners are usually formulated with ingredients like silicones to help smooth the hair fibers and improve combing and shine.
They come in many different types; there are rinse-out conditioners, cleansing conditioners, deep conditioners and leave-in conditioners. All the different types perform different purposes, but ultimately they are all formulated to provide strength and softness to the hair.
A good conditioner will restore moisture and prevent it from becoming frizzy and unmanageable.
Which Conditioner Should You Use For Your Hair
When it comes to finding the best conditioner for natural hair, the options may seem endless. But you can narrow down the options to your individual hair needs. In general, natural afro-textured hair tends to be on the drier side, so you'll want to look for a conditioner that's packed with moisture-replenishing ingredients like shea butter, and oils like coconut and olive oil.
When it comes down to what type of conditioner to use, it's really just down to preference, as all conditioners serve relatively the same purpose.
If you'd prefer using something you can wash out, opt for a rinse-out conditioner. If you're looking to have your conditioner stay in without washing it out, opt for a leave-in conditioner.
Deep conditioners are the type that contain a higher concentration of moisture and protein ingredients, this can be great if you've got damaged hair. Additionally, if you're a natural looking to build a new hair routine, weekly deep conditioning can put you on to a great start.
If you're a DIY(Do It Yourself) person, there are some deep conditioning hair masks that you can try at home. One such popular one is the banana hair mask, it combines a mashed banana, water, egg and some honey or coconut oil or olive oil or avocado.
Apply the mask on slightly damp hair and wear a shower cap to cover the hair. Let it sit for 20-30 minutes and rinse out thoroughly after.
How To Use Conditioner For Your Hair
Conditioner penetrates better in wet strands, which is why it's usually applied after washing the hair. Section off your hair and apply conditioner to it while it's still damp. Apply conditioner to a section of hair from the lengths to the ends. Go on to evenly distribute the product throughout the hair using a wide toothed comb.
If your conditioner isn't a leave-in, be sure to leave it in for about 20 minutes under a cap, and rinse out with lukewarm water.
In the case of a leave-in conditioner, you can leave it until the next time you wash your hair. After proper application, you can go on to style or manipulate your hair as desired.
If you're worried about the shrinkage that follows soon after applying conditioner, worry not. For starters, shrinkage is an indicator of healthy hair. You can combat the shrinkage by having your hair in a protective style like twists or cornrows, or the simplest option of three strand braids (bitutwa) and voila-no heat involved at all.
Taking down the protective style after a while will reveal beautiful stretched hair that's still moisturized.
How Often Should You Condition Your Hair
Condition your hair every time you shampoo it. That's a given if you want to restore moisture and prevent breakage.
Apply a leave-in treatment at least once a week especially if you've got coily or kinky hair.
How Much Conditioner Should I Use
When you use too much conditioner, on top of wasting it, your hair will look greasy and feel weighed down. When considering the amount to use, less is more.
You don't have to use too much even when you have long thick hair. Apply one or two quarter sized dollops to each section of hair and be sure to spread it evenly.
Takeaway
The presence of a conditioner will ultimately make or break your hair care regimen. As long as you have natural hair, conditioner is something you'll inevitably need. Especially if you want your hair to retain its moisture and most of all, have it feeling soft-like the gem it is.