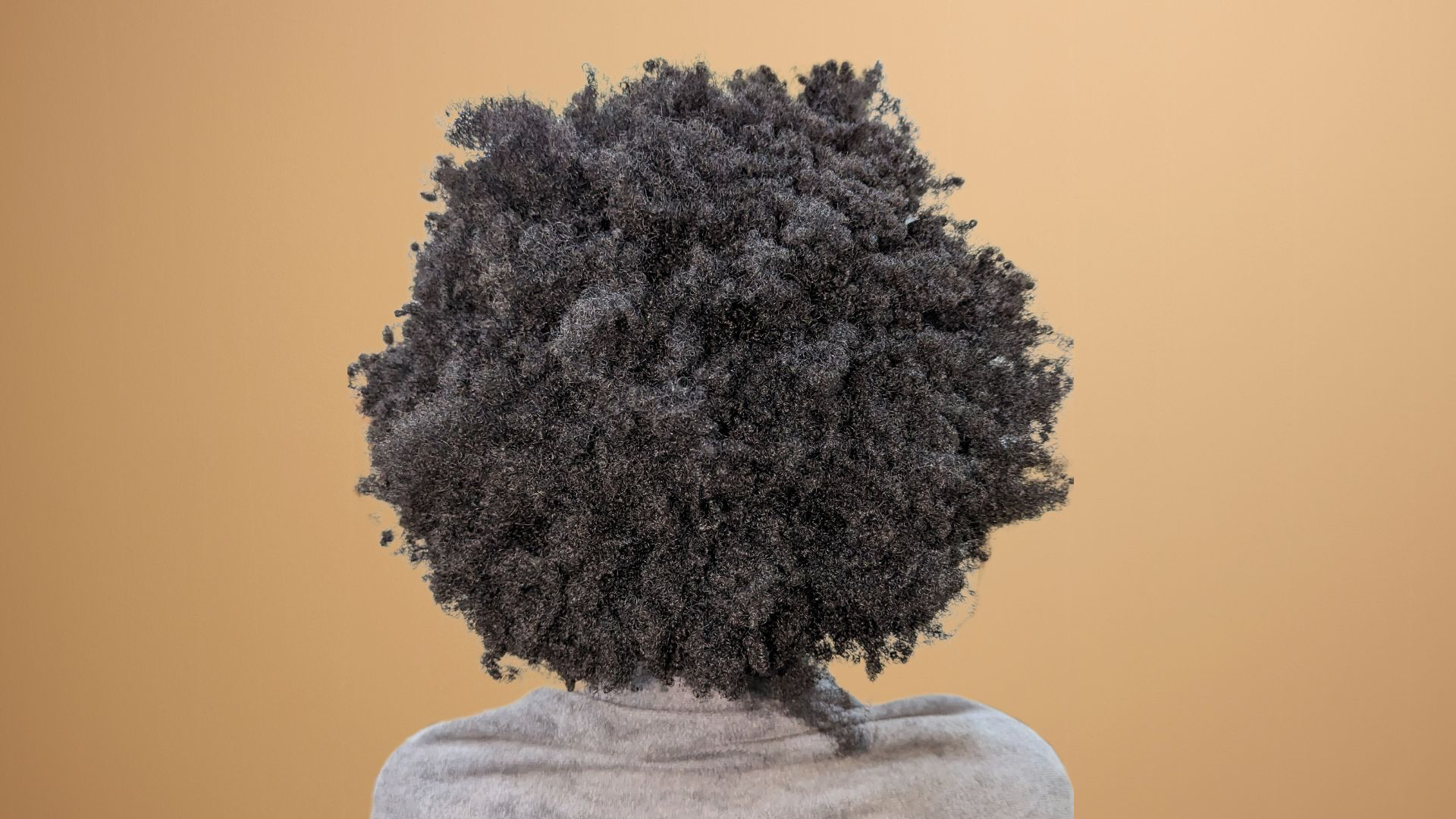 We know all too well the struggle of dealing with tangles when hair gets wet. It can be frustrating and time-consuming to untangle your hair every time you wash or wet it, but it's important to understand why it happens and how to manage the problem.
Firstly, when natural hair is wet, it loses some of its natural oils, making it more susceptible to tangles. Additionally, the structure of curly and coily hair makes it easier for strands to get tangled and knotted.
Furthermore, if your hair gets numeral tangles after wetting it, it may be a sign of dry hair. Dry hair is more prone to tangling on wetting it.
How to Manage Tangles
1. Detangle before washing
Before you get your hair wet, use a wide-tooth comb or your fingers to gently detangle your hair. This will help minimize tangles and knots while you wash.
2. Use a gentle shampoo
Harsh shampoos can strip your hair of its natural oils, making it even more prone to tangles. Use a sulfate-free shampoo like our Sapphire Hair Shampoo that will cleanse your hair without drying it out.
3. Apply conditioner
After washing, use a moisturizing conditioner to help detangle your hair. Let the conditioner sit in your hair for a few minutes before rinsing it out to ensure maximum hydration. If you're looking for one to use, we highly recommend our Tsavorite Booster Conditioner– infused with hydrating guava leaf extract.
4. Avoid drying your hair with an ordinary towel
Rubbing your hair with an ordinary towel can cause friction and create tangles. Instead, gently squeeze excess water out of your hair with a microfiber towel or an old t-shirt.
5. Use a leave-in conditioner or detangler
One simple solution is to use a leave-in conditioner or detangler like our Tsavorite Spritz Moisturizer Hair Spray to make combing through your hair easier. These products can also help protect your hair from breakage while it's wet.
Seal in the moisture from these products with a natural oil or butter like our avocado oil-infused Emerald Hair Food.
All in all
Managing tangles in natural hair can be a challenge, but with the right techniques and products, it's possible to make the process less frustrating. Remember to be gentle with your hair, avoid harsh chemicals, and use plenty of hydration to keep your curls happy and healthy!