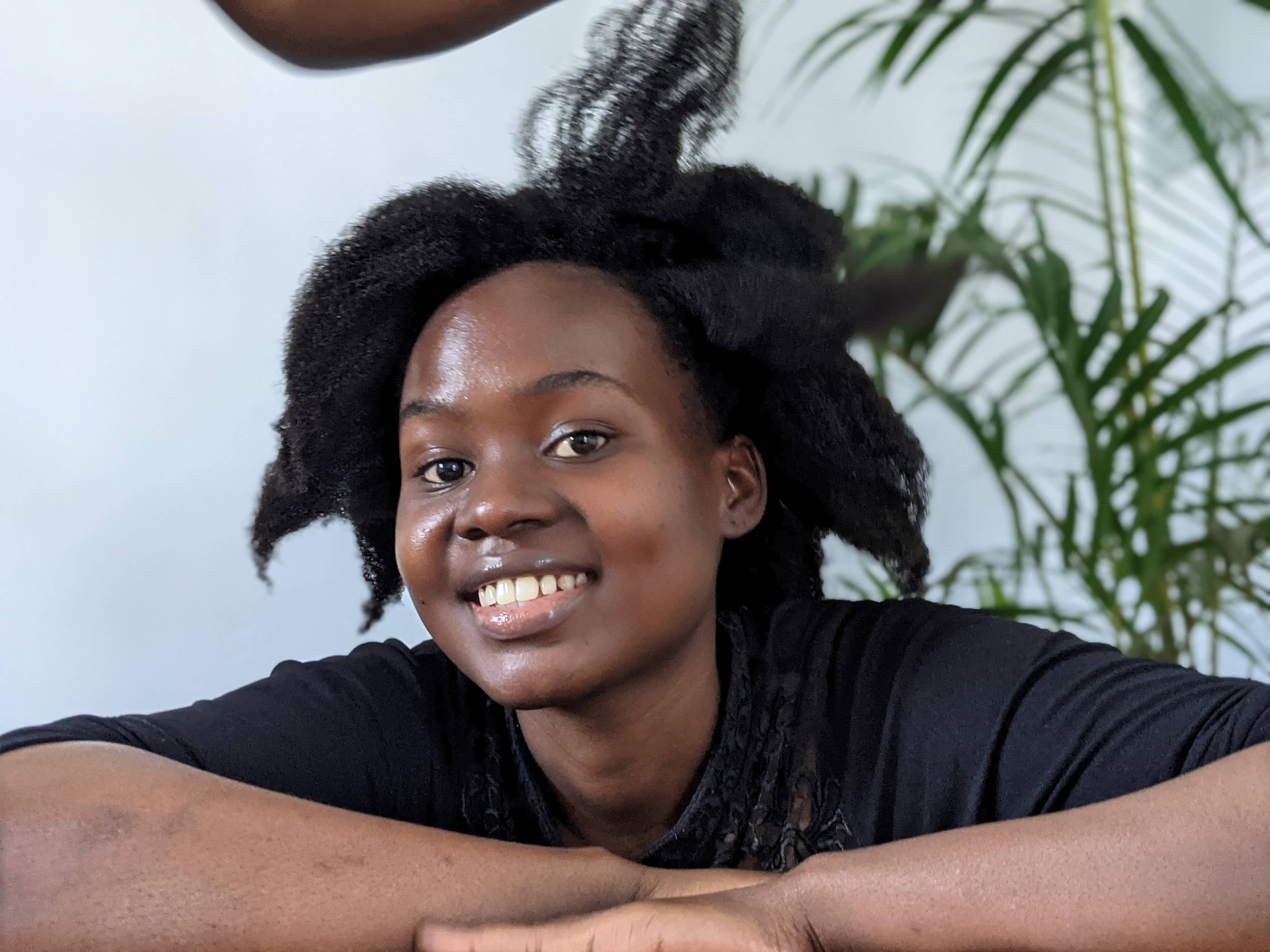 Taking care of natural hair can feel like a full-time job with no pay. Many naturals become overwhelmed by the amount of work that goes into caring for natural hair. If you're the kind of person who wants the satisfying results without too much effort, this guide is for you. Man or woman, this simplified guide will help you to achieve the healthy hair you want.
What does it mean to be lazy natural?
A lazy natural is really just someone who wants to take the easy way to healthy natural hair. Low maintenance would probably be a better word for it.
Lazy naturals usually lead very busy lives and cannot find hours to dedicate to lengthy hair routines. While following through all the steps of an in-depth hair-care routine is better, less time and effort can be spent by a lazy natural to achieve relatively the same results.
Being a lazy natural doesn't mean neglecting taking care of your hair. A lazy natural is different from what we'd call an unhealthy natural. An unhealthy natural will skip wash days and use products that don't moisturize their hair.
Create a realistic routine
A lazy natural's routine focuses on retaining moisture and manipulating hair less. Three simple steps of this routine are to cleanse, condition and seal.
You can limit cleansing with a moisturizing shampoo at least once every two weeks, and restore the moisture to your hair with a nourishing deep conditioner. Sealing naturally follows the conditioning process. Sealing is basically something you do to lock in the moisture you've incorporated. An effective way to seal is with a natural hair oil or butter.
This combination of products delivers moisture to the hair and provides all the hydration you need for a week on end. The longer your hair stays moisturized, the less time you'll have to spend manipulating it.
Have a go-to style
You need a simple style you can fall back into anytime you're done with your simple hair routine. Could be a middle part or a pineapple bun, as long as it's not too tight along your hairline.
If your curls aren't cooperating, you can always opt for the classic three strand braids with your own hair, or make some simple twists. These can stay in for a while before you can take them out to reveal lovely stretched hair you can work with easier.
The best option, however, for the lazy natural is to go straight to protective styling. Protective styles like cornrows and box braids scream low maintenance. With these styles, all you need to do is incorporate a moisturizer followed by a natural oil every now and then, and wash with a clarifying shampoo when buildup starts to form.
Use products that offer double the benefit
Investing in a product that can do two or more things at once will reduce the steps in your natural hair routine in addition to saving you money. Our 2in1 Sapphire Deep Conditioner and Leave In Treatment doubles as a deep conditioner and detangler, formulated with a heat protectant for when you heat style your hair.
Learn how best you can use it here!
Invest in quality tools
If you're a lazy natural you definitely want things working the way they should so you can get the consistent results that you desire. You don't want things like your pony tail holders snapping or plastic comb breaking when you use it.
These are also possible sources of potential damage to your hair. Opt for wide toothed metallic combs and soft elastic hair ties like scrunchies or other good quality bands that won't tug at your hair.
Investing in quality tools makes long term financial sense and your hair tools will do what they're actually supposed to, which is one less thing to worry about.
Takeaway
Being a lazy natural doesn't mean you're lazy. Following through with a simple hair routine and keeping it in a protective style will give you less to worry about when it comes to taking care of your natural hair. Additionally, learning a few go-to hairstyles like a pineapple bun can save you a whole lot of trouble.
Make sure to keep your hair moisturized and you'll be able to achieve beautiful natural hair without too much of a hustle. That's a simple as it gets. Your hair, like your body, is a gem. You can give it the TLC it needs by following these simple steps.