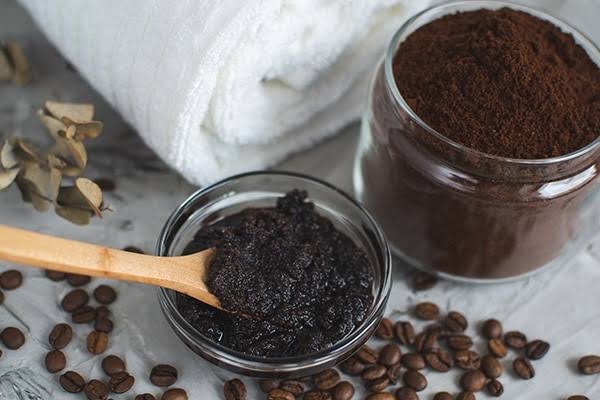 Do you love sipping on a delicious cup of coffee in the morning? If so, then you might be surprised to know that this beverage could actually be great for your natural hair!
At Livara we're coffee lovers, and we're excited to show you the many benefits that coffee can provide for your natural hair.
Not only does it help to stimulate hair growth, but it can also help with problems like hair loss. So, if you want to take your natural hair care routine to the next level, here are some of the benefits that you can enjoy by using coffee for your hair.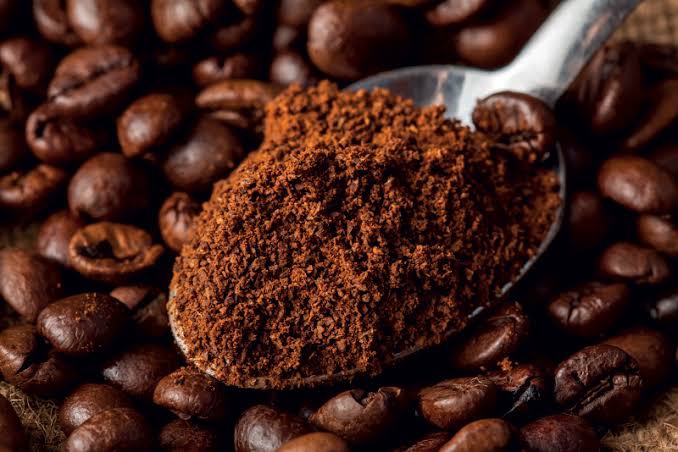 The Coffee Kickstart: Caffeine and Your Scalp
Caffeine doesn't just boost your energy; it can also stimulate your scalp. Research shows that caffeine can promote hair growth by increasing blood circulation in your scalp.
When applied topically through caffeine-infused products, it can help deliver vital nutrients to your hair follicles, encouraging them to work their growth magic.
Scalp Exfoliation: Coffee Scrub Delight
Coffee grounds, with their gritty texture, make for an excellent natural exfoliant. Exfoliating your scalp can help get rid of dead skin cells and product buildup, paving the way for healthier hair growth. Plus, the pleasant earthy aroma of coffee is an added bonus.
Say Goodbye to Hair Loss
It's not surprising that scientists have looked far and wide for solutions to stimulate hair growth, as 50% of women experience hair loss for one reason or another. As such, hero ingredients that can address the issue like caffeine have emerged from research.
Studies suggest that caffeine can help reduce hair shedding by blocking the effects of a hormone linked to hair loss. It's like a shield for your hair strands.
Natural Shine and Color Enhancement
Coffee-infused hair products can give your mane a vibrant makeover. In top of that, offee's natural dark hue can add richness and depth to your hair color.
If you're looking to darken your hair without having to dye it, coffee can revive and intensify your hair's darkness and vibrancy.
Caffeine in Hair Products: Is It Worth the Buzz?
The beauty industry has embraced the hair-boosting power of caffeine. You'll find a range of hair care products infused with coffee extracts. Shampoos, conditioners, and hair masks containing caffeine are readily available and offer a convenient way to incorporate coffee into your hair care routine.
Livara's Coffee-Infused Sapphire Shampoo Bar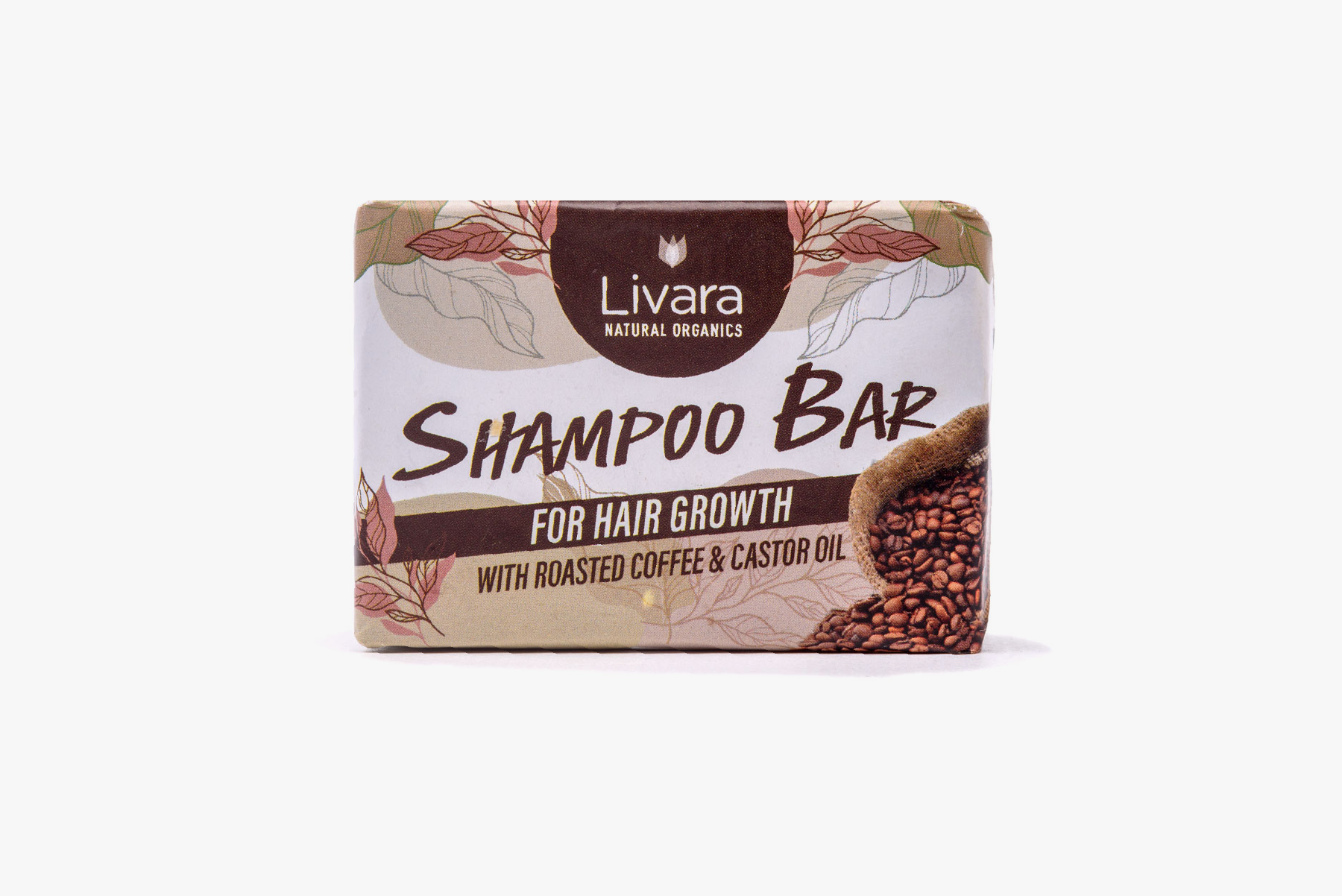 At Livara, we are big on hair and we make it our prerogative to make your hair our business. That is why we use the best of nature to nurture your hair. And coffee as our primary ingredient for the Sapphire Shampoo Bar is the ultimate hair lover for you.
The benefits of coffee and its master ingredient caffeine for hair are so intrinsic and gently powerful that we could not resist having them in one of Livara's hair care lines.
Visit our shop and grab yourself one!
An Important Note: Allergies and Sensitivities
While extremely rare, some people may experience adverse reactions to coffee. It's essential to be mindful of allergies and sensitivities regardless of the wonder-working benefits of coffee.
Always patch-test any new hair product and discontinue use if you experience any allergic reactions.
All in all
Coffee has brewed its way into the world of hair care, proving that it's more than just a beverage. From promoting hair growth to adding shine and vibrancy, coffee can be a delightful addition to your hair care routine.
Enjoy all its benefits and more with our easy-to-use Sapphire Shampoo Bar and see how your hair thanks you. You deserve it, because you are a gem.