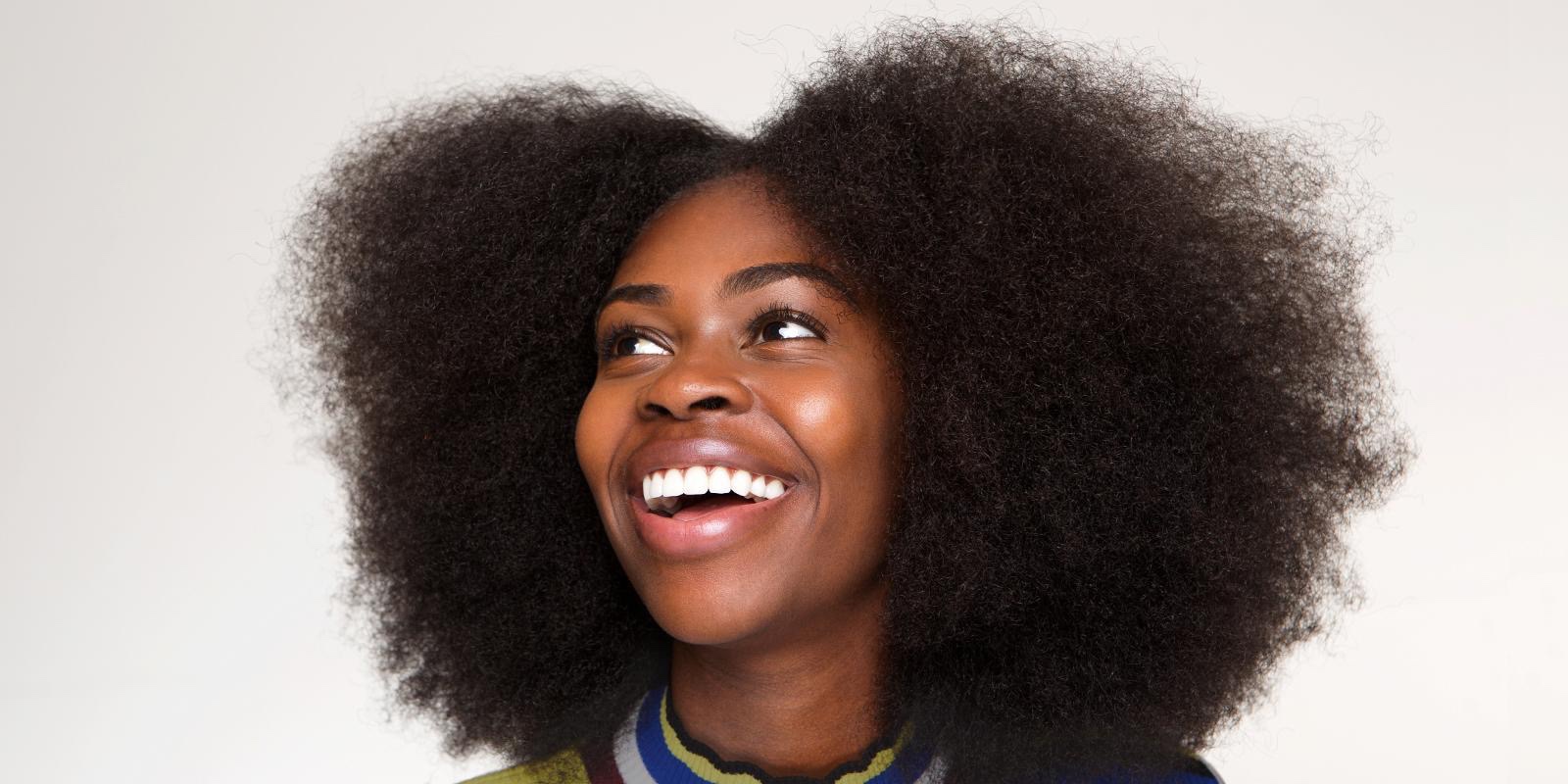 Let's be honest: 4C hair is some serious business. It can be tricky to manage, maintain, and style—but with the right tips and tricks, you can actually make it work.
For anyone not in on the secrets of styling and achieving vibrant looking 4C hair, it can seem impossible to get it to look the way you want. But don't worry—you just have to know how to work with your beautiful curls.
So, if you've been struggling with adding volume to your 4C crown, this post is for you. From techniques to products that will help maximize your hair's potential for greatness, we're about to put an end to your hair woes once and for all.
The Importance of Moisture for 4C Hair
If you're ready to add some serious volume to your mane, the first and most important thing you need to know is that thirsty hair can't hold a style— so it needs a lot of moisture!
Getting that right is key, as it helps your curls bounce back up into shape, giving them more life and body. Regularly keep your hair hydrated with moisturizing products like our water-based Tsavorite Spritz Moisturizer Hair Spray or Sapphire 2in1 Deep Conditioner and Leave-In Treatment to keep your curls hydrated and defined. Make sure you never skip this step.
Protective Styling to Preserve Volume
One of the best ways to achieve your voluminous hair goals is through protective styling.
Whether you choose to plait simple braids with your own hair, cornrows or some big twists overnight, protective styling can give your hair the added boost it needs. Plus, it can help you boost your length after your hair has shrunk.
Think of it as a way to give yourself a break from the everyday manipulation which usually results in breakage; no need for excess combing and no need for fussing with blow dryers.
Protective styling gives your hair a chance to rest and recover from being out all the time, which in turn leads to more volume when you take it down.
How to **Safely** Use Styling Tools for Volume
While excess heat usage on your hair can prove detrimental over time, using it once in a while for added volume – with the proper techniques is okay.
For starters, make sure to apply a heat protectant before you go ahead to style with any heat tool. If you're looking for one to use, you can use our aloe vera-infused Sapphire 2in1 Deep Conditioner and Leave-In Treatment to protect your strands.
Having done that, you can follow these tips to help you add volume with the help of your different styling tools:
When blow drying, use a wide-toothed comb or an Afro pick, and pass the blow dryer over the hair in swift movements. This will help detangle the hair and distribute product evenly, as well as add body for voluminous styles.
Using a straightening iron to add volume can be tricky but not impossible. Just make sure to grab smaller sections of your hair and use the cool setting on your iron if you don't want to damage it, along with a heat protectant product as mentioned earlier.
Techniques for Molding and Manipulating Your Hair
There are all kinds of creative molding and manipulation techniques that you can use to give your hair extra volume. From twisting and braiding to banding and threading, the possibilities are almost endless.
Here are just a few tricks that you can use to give your hair some extra oomph:
Finger Twisting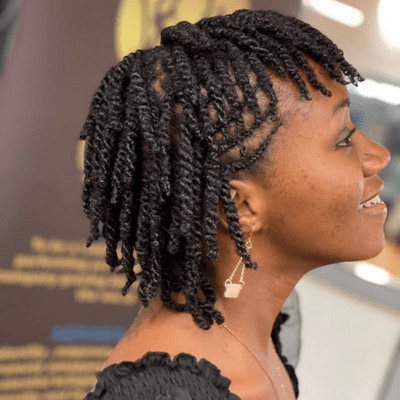 Finger twisting is a great way to give your hair more definition and shape without using any kind of styling product.
All you have to do is spritz your hair with some water, apply some leave-in conditioner amd separate it into smaller manageable sections. Thereafter just start to twist each section with your fingers.
The more twists you make, likely the more volume you'll get.
Finger Coiling
Coiling is another great way to add body while defining the curl pattern of 4C hair.
Start by spritzing some water onto your dry strands, apply some leave-in conditioner then separate out small sections and use your fingers in a windmill motion to start coiling the section from root-to-tip.
Bottom line
There's no one-size-fits-all approach to adding volume to 4C hair. Choose what works best for your hair, and ensure to be gentle as you do execute it.
Now, get out there and show off those amazing voluminous locks knowing you're a gem.