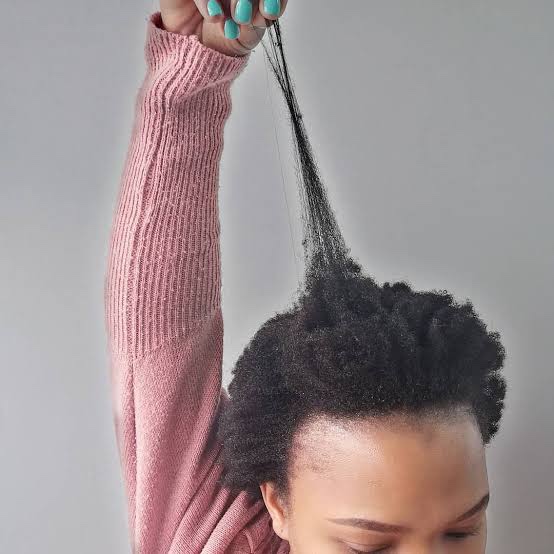 Are you tired of your natural hair shrinking every time? Whether it's after washing it, moisturizing it or even just stepping outside. If you feel like you can never fully enjoy the length of your curls, don't worry. We've got some tips and techniques to combat shrinkage in natural hair.
What is Shrinkage?
First off, let's talk about what natural hair shrinkage is. Shrinkage occurs when your curly, kinky, or coily hair shrinks up into tight coils. Depending on your hair type, it can shrink anywhere from 20% to 80% of its natural length. But don't worry, shrinkage is a sign of healthy hair!
If you notice your hair doesn't shrink even after you wet it, it may be a telltale sign of heat damage.
Read also: https://mylivara.com/put-out-the-flames-of-heat-damage-stop-being-in-denial-before-its-too-late/
Why Does Natural Hair Shrink?
Shrinkage is caused by the absorption of water which causes the hair cuticles to expand and elongate due to the weight of the water.
When wet, your natural hair may appear elongated due to the weight of the water. However, when the water evaporates, the hair will shrink back to its original form and lose that length. Shrinkage can also be caused by humidity and sweating.
Ways to Combat Shrinkage in Natural Hair
1. Plaits and Twist Outs
This method involves braiding or twisting your hair into small sections and keeping them stretched to reduce shrinkage. Apply oil to each section before braiding or twisting and leave it in for a few hours before undoing and styling.
2. Hair bun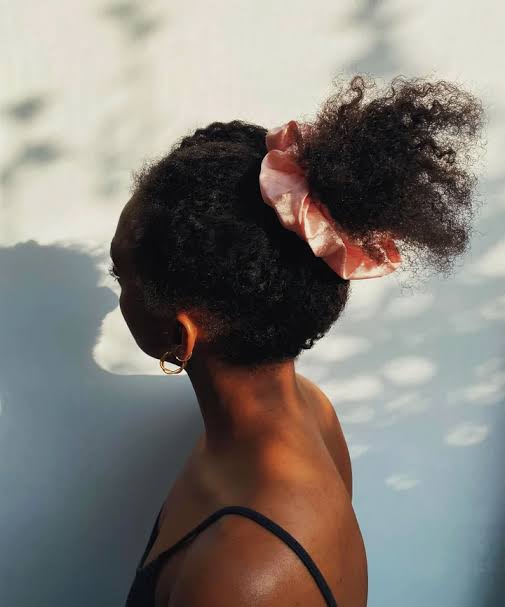 Tying your damp hair into a high bun can minimize shrinkage. Just make sure not to secure it too tightly to prevent breakage. Leave your hair in a bun for at least 1-2 hours, then style it.
3. Roller Sets or Flexi Rods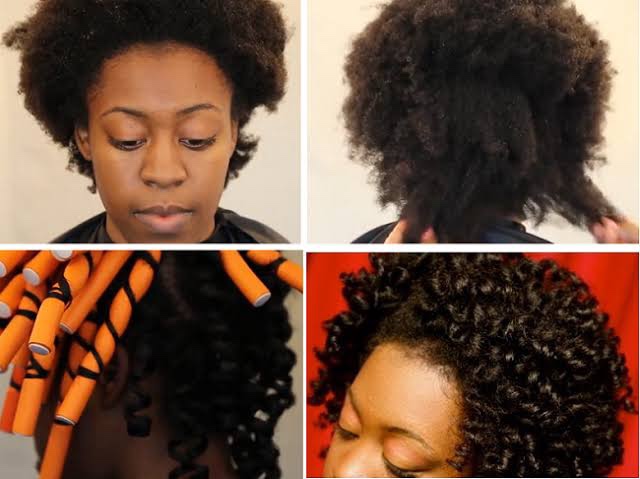 This method involves using rollers to stretch your hair while air drying. Divide your hair into sections, roll each section onto smooth rollers, and let it air dry.
4. Bantu Knots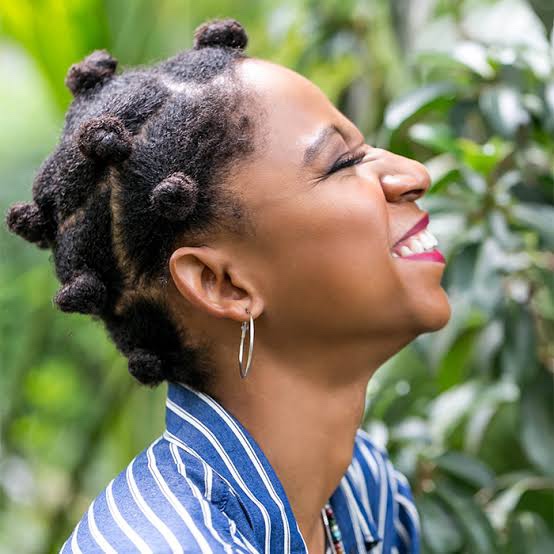 Bantu knots are a simple protective hairstyle that helps stretch your hair without heat. Divide your hair in small sections and twist each hair section into a knot and secure it tightly. Just make sure to properly detangle your hair before and moisturize it properly.
Watch the whole tutorial here: https://youtu.be/lA2APttCNQc?feature=shared
5. Banding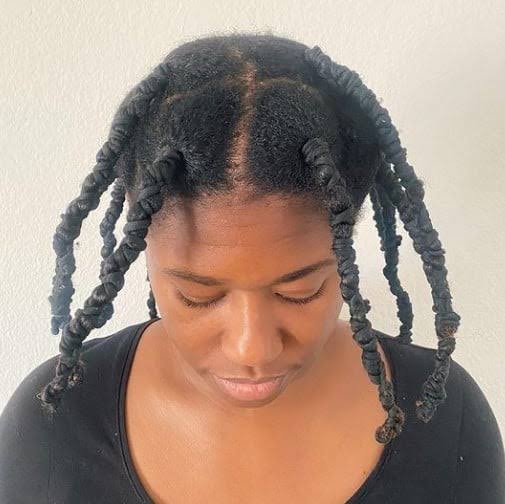 It involves stretching and securing small hair sections with snag-free elastic bands. This method makes your curls appear longer. You may try banding freshly washed damp hair for best results.
6. Wash your hair in twists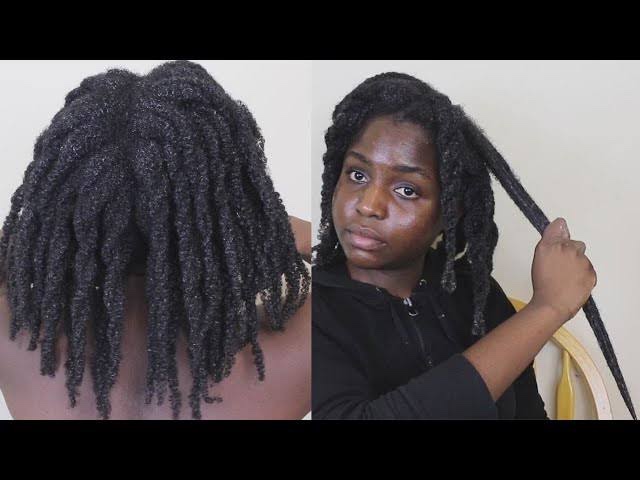 Another technique that can help with shrinkage is washing your hair in twists. This technique involves twisting your hair before washing it to prevent tangling. You can then wash your hair as you normally would, ensuring that your hair remains twisted.
This helps maintain your hair's length and stretch out your curls while cleansing your hair. It's important to use a gentle sulfate-free shampoo and a good conditioner to moisturize your hair afterwards.
Bottom line
Natural hair shrinkage is natural and healthy. However, if you want to enjoy your actual length, following these tips may be useful. it can be managed to retain your hair's length.
Let us know which one of these tips is your favorite in the comments below!