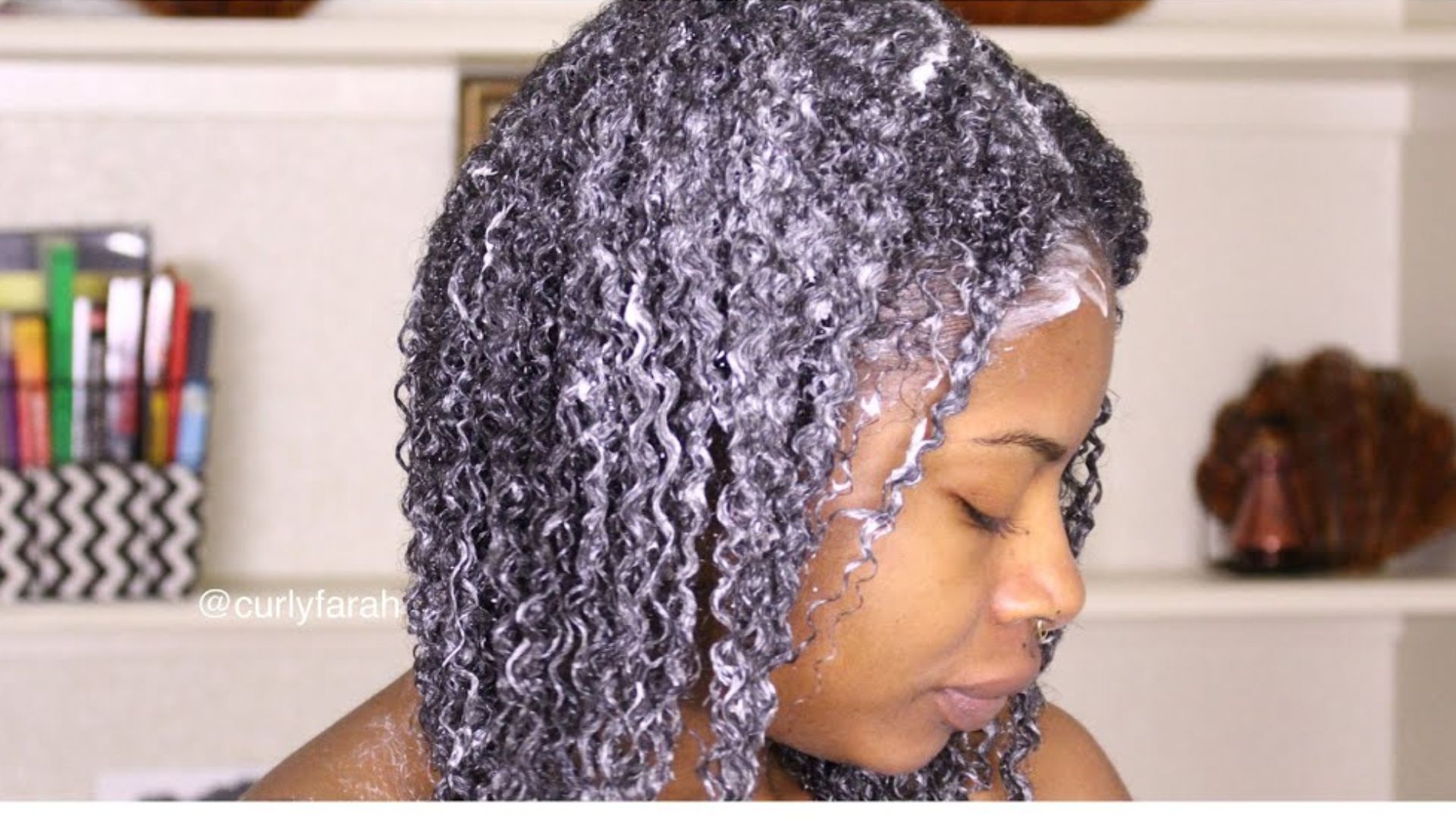 It's a common misconception that hair can never have too much moisture. After all, isn't it better to err on the side of hydration and avoid dryness at all costs? While it's true that hydrated hair is healthier and less prone to damage, there is such a thing as too much moisture for your hair.
So, how much moisture is too much moisture? Let's find out:
What is moisture overload?
When your hair's moisture and protein levels are out of balance, moisture overload results.
Those with high porosity hair or those who have had their hair damaged by chemical or heat treatments are more susceptible to the problem.
If your hair is high porosity, it means that moisture can quickly pass through the cuticles. This is due to the fact that moisture is easily able to infiltrate its structural wall, which is made up of scale-like tiles.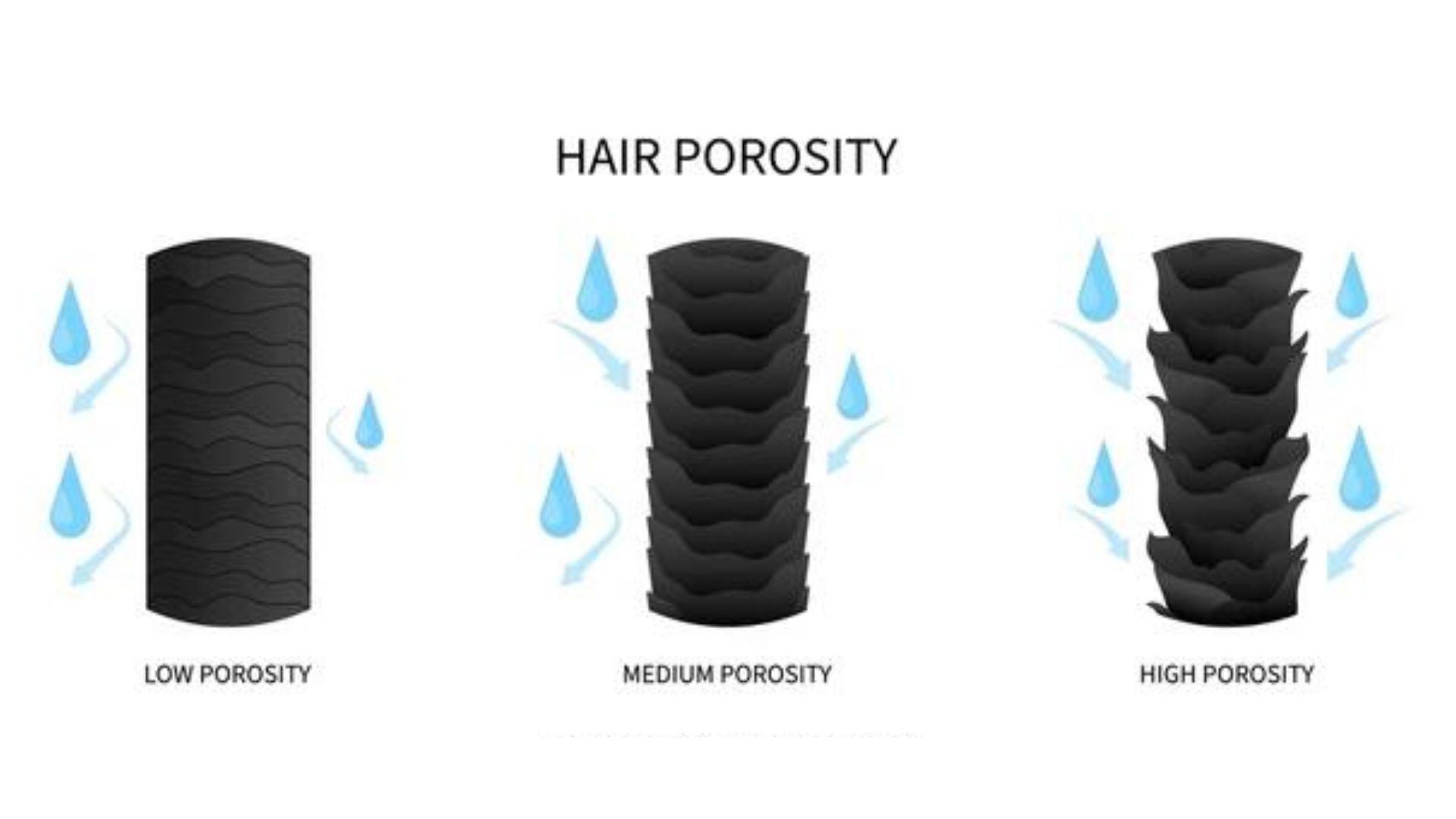 When too much moisture enters the hair cuticle, the balance between protein and moisture is off and this will cause your hair to turn soft, stringy, or even feel greasy.
Although though the problem is reversible, you should take action as soon as you believe that your hair may be overly moisturized. This is due to the possibility that it could develop into another disorder termed hygral fatigue.
In a more serious condition known as hygral fatigue, the follicles become harmed by swelling brought on by an excessive amount of moisture.
Is hygral fatigue the same as over-moisturized hair?
According to Healthline, the two terms are usually used interchangeably. At times the term "over-moisturized" specifically refers to the act of using too many hair products that moisturize your hair like conditioners or oils.
Signs of moisture overload
Your hair feels too soft
Your curls don't return when you stretch them out
Hair feels limp and dull
Hair has no volume
Split ends and breakage
Hair feels greasy or slimy when wet
Causes of moisture overload
Over moisturized hair can be caused by some haircare mishaps which are more likely to be noticed with high porosity hair:
Over-conditioning
Leaving hair wet for hours or overnight
Overuse of deep conditioner
Never using protein products
How to fix moisture overload
Clarifying is one of the best remedies for over-moisturized hair. Clarifying basically involves giving your hair and scalp a deep cleanse to get rid of grime, product buildup, and oil residue.
The best part about it is that it can assist in drying out your cuticles of extra water. We recommend our all organic Tsavorite Clarifying Treatment Hair Shampoo to get the job done.
Cut back on the use of moisturizing shampoos and conditioners
It's a good idea to reduce the amount of shampoo and conditioner you use if your hair is overly hydrated. To avoid depriving your hair of its protecting natural oils, you might want to cut back on how often you wash your hair.
While deep conditioning is recommended weekly, if you're dealing with moisture overload, you shouldn't be doing it nearly as often.
Squeeze as much water from your hair as you can after each wash. Try to style your curly hair on damp hair rather than soaking wet hair if you have curly hair.
Takeaway
While we all want our hair to be as healthy and hydrated as possible, it's important to remember that too much moisture can cause damage and breakage. Be mindful of the signs of over-hydration and take steps to prevent it from occurring. Your hair will thank you for it! And remember, you are a GEM.